"No Heaven Without Death."
Reternity's foundations are rooted in northern Germany, where it was founded in 2018 by two friends.
For the brand, a style of immortality is created by the art of reflecting one's personality and image through outfits, inspired by intricate detail and freedom. Though it may be a lengthy yet inspiring procedure, it creates an eternal process backed by Reternity's ethos.
'No Heaven Without Death' is Reternity's latest collection, which consists of eleven new pieces. As its name suggests, the brand aims to convey the idea that achieving goals always involves some sort of compromise. Embracing a goal with full dedication has been entrenched in the brand since its inception.
Against a neutral background, each piece culminates into a casually stylish selection. The star of the show? Perhaps the graphic and typographic elements that elevate each piece. Other prominent aspects of the collection include shirts, hoodies, jackets, and transitional cardigans which are perfect to opt for in any season.
Monochromatic with splashes of colour, Reternity's debut collection demonstrates a solid foundation of menswear staples.
Exclusively available online, check out the full collection below.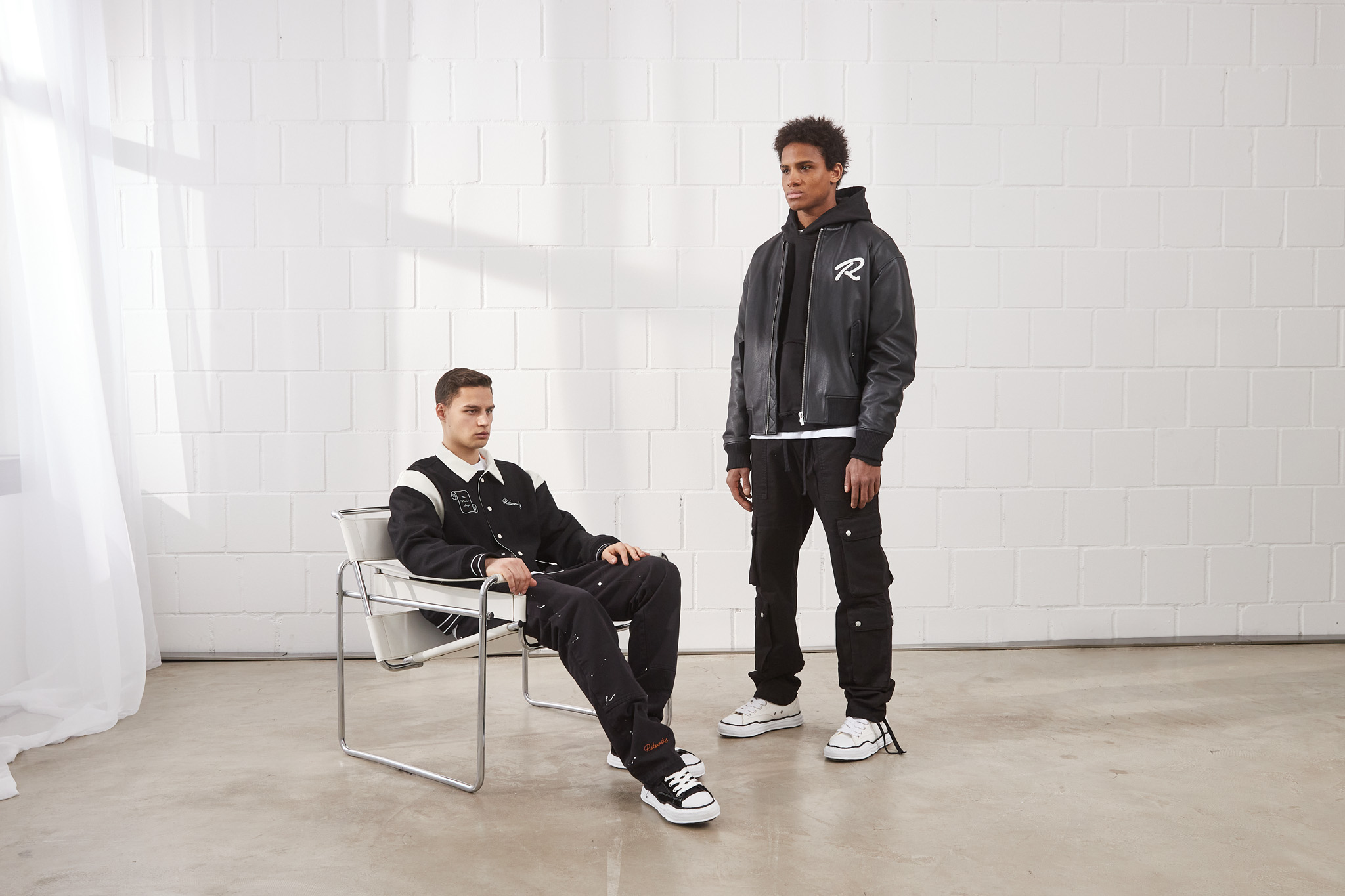 PHOTO CREDIT: @Reternity_de