Arriving this April.
Set to arrive this April, Timberland has unveiled its next generation of boat shoes for Spring/Summer 2022.
Being inspired by the 3-eye lug handsewn boat shoe design, Timberland's new offering sees the brand bring its GreenStride comfort soles and Regenerative Leather to two classic silhouettes. The GreenStride Ray City EK+ Boat Shoes and GreenStride TBL Originals Ultra EK+ Boat shoes merge the classic boat shoe upper with the rugged GreenStride boot soles that were previously introduced in Autumn/Winter 2021. Timberland incorporates sustainability for this collection, with the GreenStride soles being made out of a 75% combination of renewable sugar cane and rubber from trees, whilst the ReBOTL fabric lining contains at least 50% recycled plastic. Additionally, EVA-blend foam midsoles and Regenerative Leather complete the shoes' environmentally-friendly ethos.
There are set to be four iterations of Timberland's new generation of boat shoes, with a brown leather Authentic 3-Eye Boat shoe and GreenStride Original Boat shoe being up for grabs, in addition to two versions of the Ray City Boat shoe, with one coming in brown and the other in silver.
The new generation of Timberland Boat shoes is set to arrive this coming April.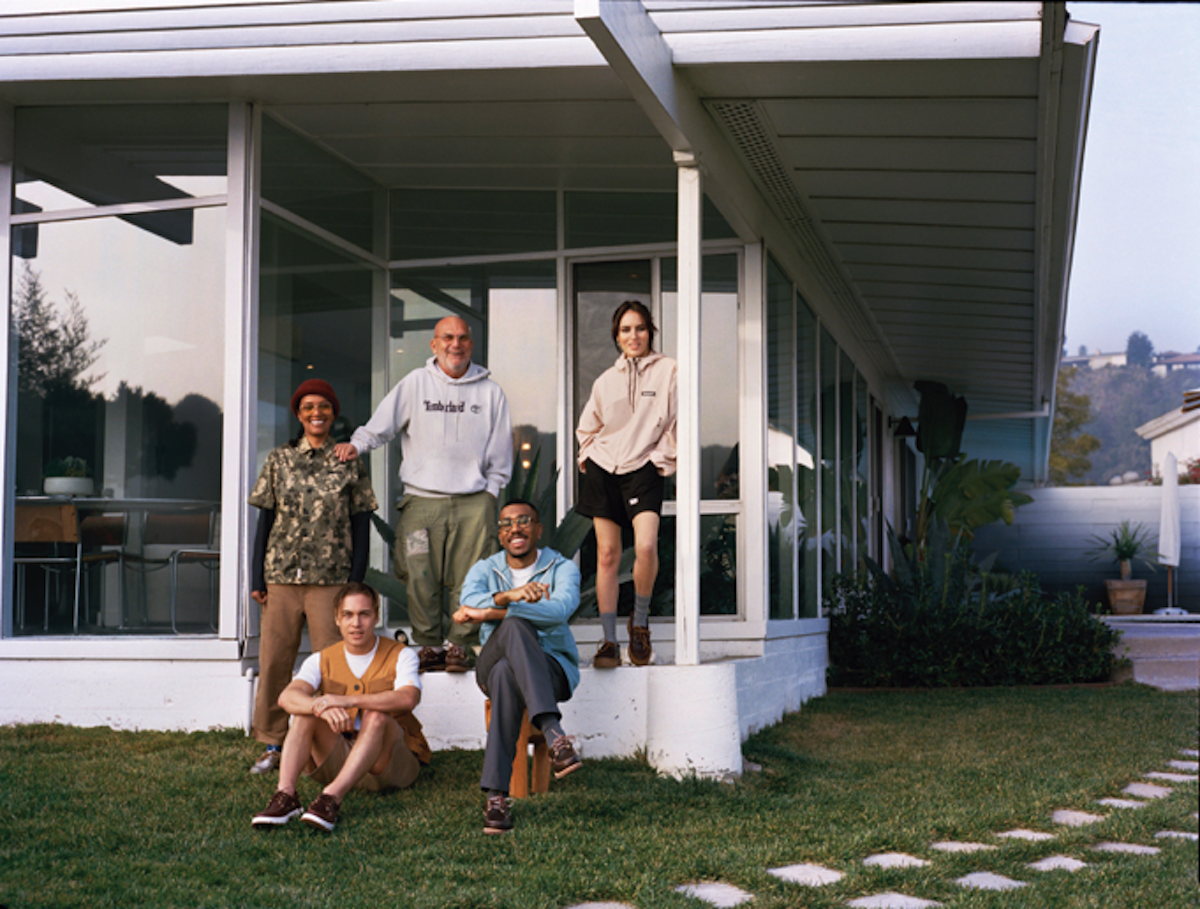 PHOTO CREDIT: @Timberland