Available now.
Fred Perry and Nicholas Daley are continuing their long run of collaborative releases as they unveil their 1970s Southern soul boy themed collection for Spring/Summer 2022.
Looking to delve into the subcultures within everyday British life, this range of garments takes direct inspiration from pioneers of soul, funk, and jazz and explores how fashion and music often go hand in hand. London artist Gaurab Thakali has also been involved in the collection's creative process, with the selection of garments adorning several pieces of work from Thakali through unique embroidered detailing.
Some standouts from the collection include a navy and burgundy two-pocket polo jacket, a similarly designed beige polo shirt, as well as a short sleeve overshirt in black and red.
Check out the full range below, which is available now via the Fred Perry website.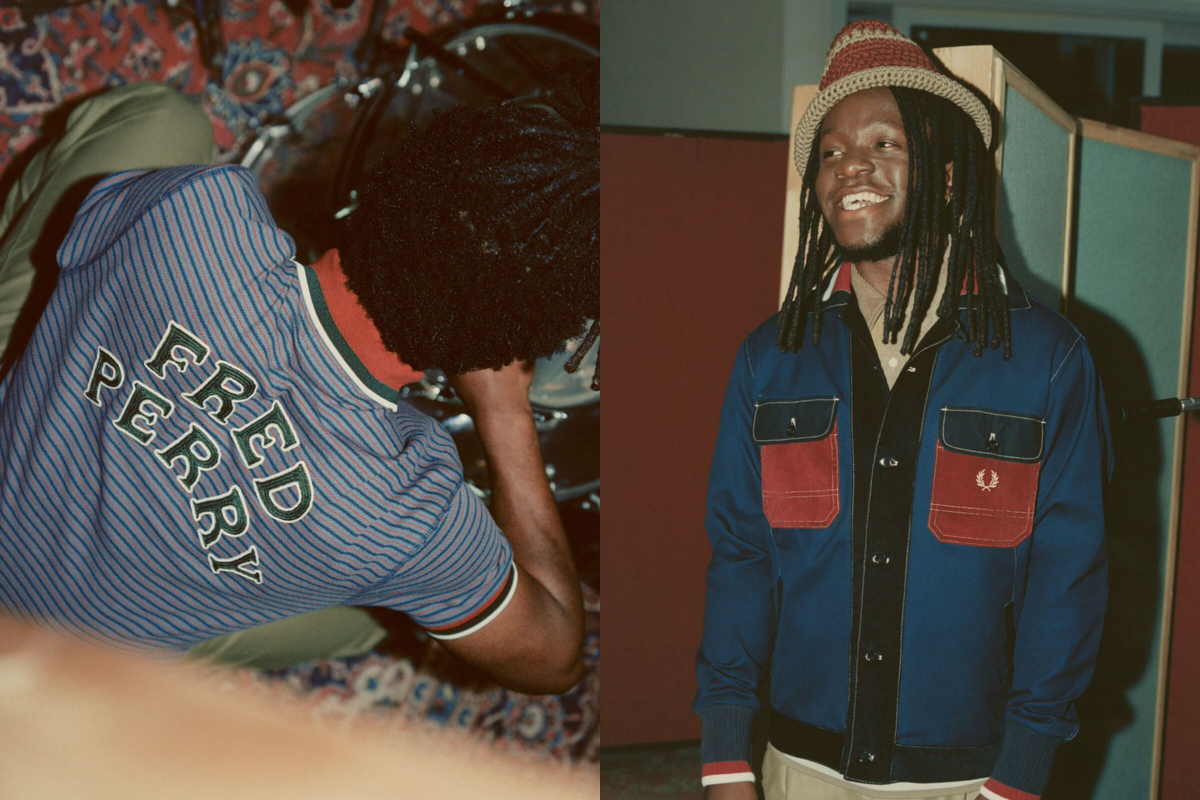 PHOTO CREDIT: @Fred Perry