"A trailblazing experience like no other"
One of Dubai's most anticipated restaurant openings, Dream Dubai exceeds all expectations and is the epitome of what it means to fine dine. Newly opened in Jan 2022 and brought to Dubai by the world's top entertainers, Culinary minds and mixologists, whether you're local or visiting, Dream is a must-visit.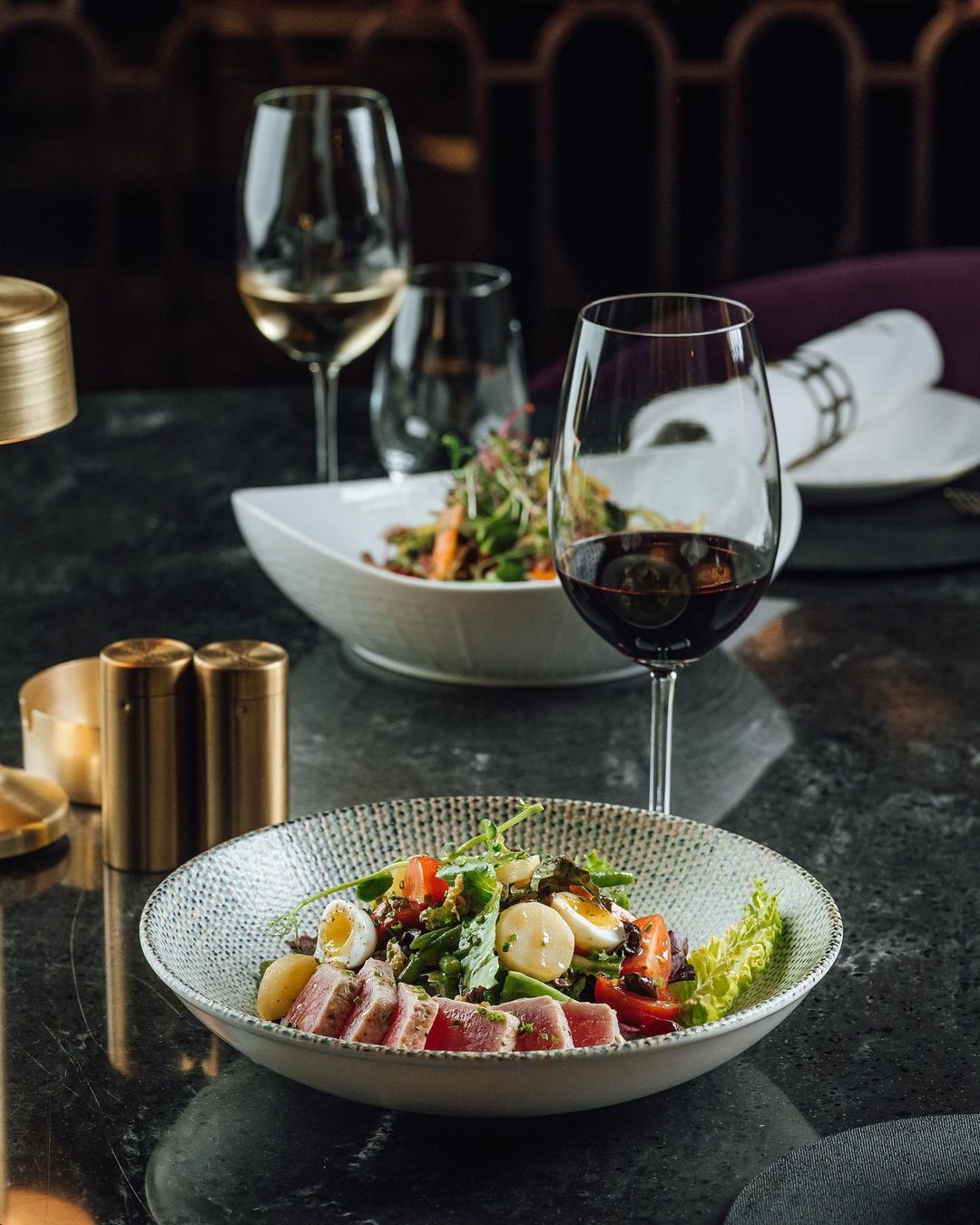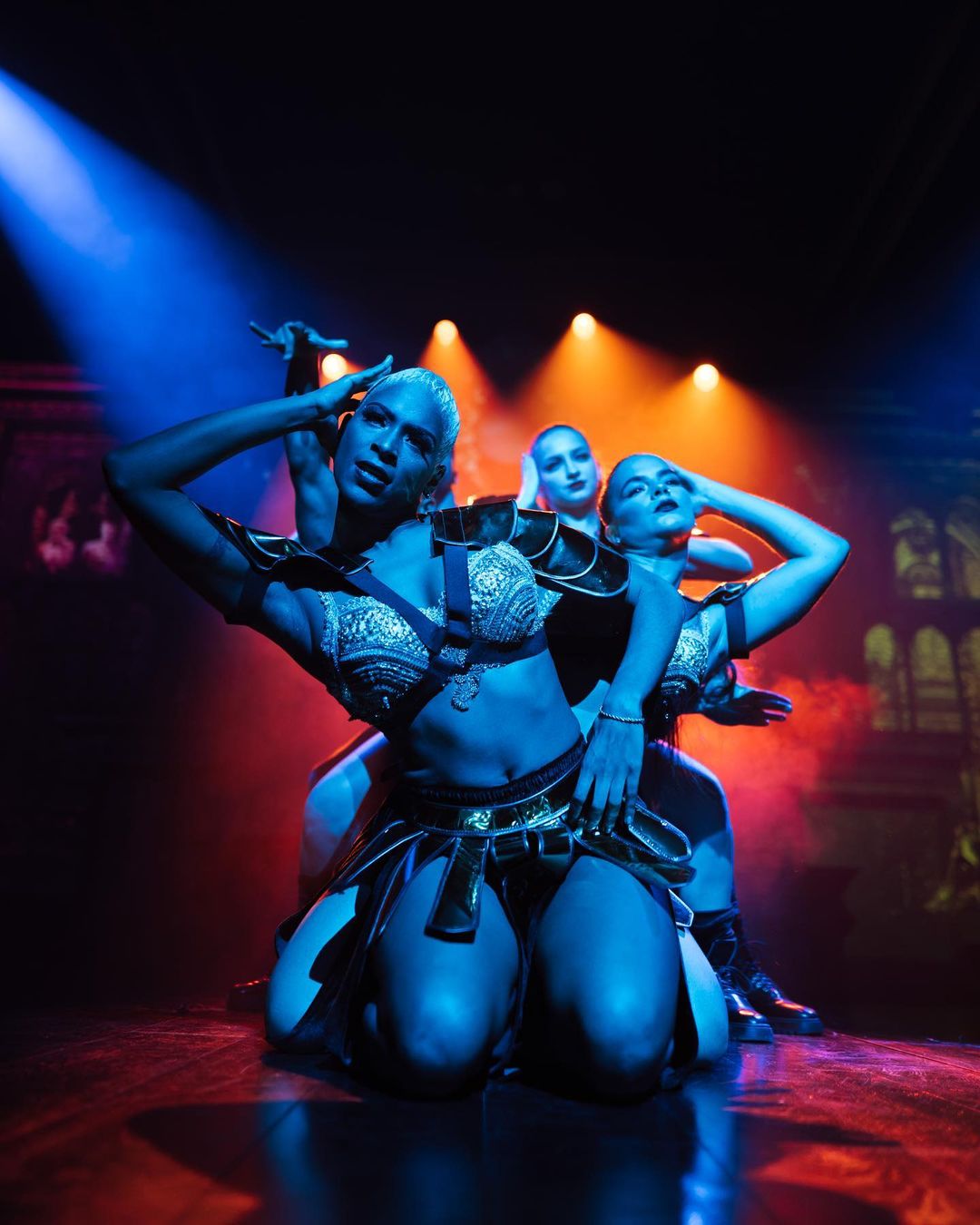 PHOTO CREDIT: @dreamdubaiofficial
What to expect from your visit at Dream:
An exquisite, magical and elegantly decorated main restaurant for fine dining.
A delicious Mediterranean A La Carte menu with something to tickle the taste buds of everyone, not to forget a selection of Chef specialities
A selection of the finest of wines, spirits or carefully crafted cocktails
The main event- the entertainment. Dream have sourced some of the worlds most epic entertainers setting the restaurant apart from most in Dubai. You'll experience a series of extraordinary and captivating LIVE performances whilst you dine so be prepared to have a blast.
The After party
It's almost guaranteed that you won't be ready to end your night after your dining experience, once the kitchens have closed and the performances have ended, the dining area is transformed into a "club-like' setting for the after party, with LIVE DJs and dancing. Get ready to dance the night away.
Garden of Dreams
Outside of the main dining area you enter the beautiful Garden of Dreams where you can also enjoy food and drinks, LIVE DJs and performances as well as shisha. The Garden of Dreams is also open for brunch bookings every Saturday.
"By far my favourite restaurant in Dubai. I totally recommend visiting, I promise you will not be dissapointed " – Taija- Leorelle (Fashion editor)
A special thank you to the amazing staff, management and the Sunset Hospitality group.