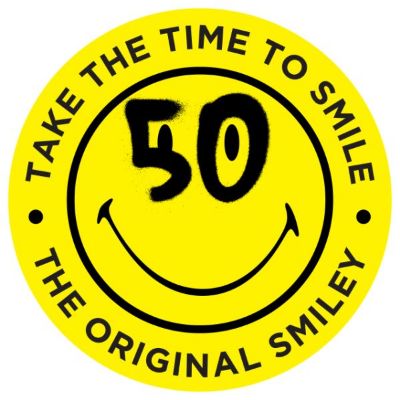 Smile!
Smiley has just turned 50 and in celebration, they've partnered up with the high street retailer Urban Outfitters to launch an exclusive collection.
As part of this launch, Smiley—renowned for embracing creativity, positivity and optimism—has created immersive pop-up events in Urban Outfitters stores across Europe allowing shoppers to step right into their world and fully experience the ethos of the brand and their collaborations.
Within these in-store pop-up installations, shoppers are able fully to immerse themselves in the brand and shop the collection which includes limited streetwear, home, and activewear products such as reimagined pieces designed by artist Andre Saraiva, as well collaborative lines from Eastpak, Champion and New Era.
What's more, within the Manchester and Oxford Circus stores, consumers can engage with and create social content with an infinity mirror, and the changing rooms feature Smiley's "Take The Time to Smile" slogan.
Thoughts? The collection is available to purchase now both online and across all European flagship stores ranging from £10- £550.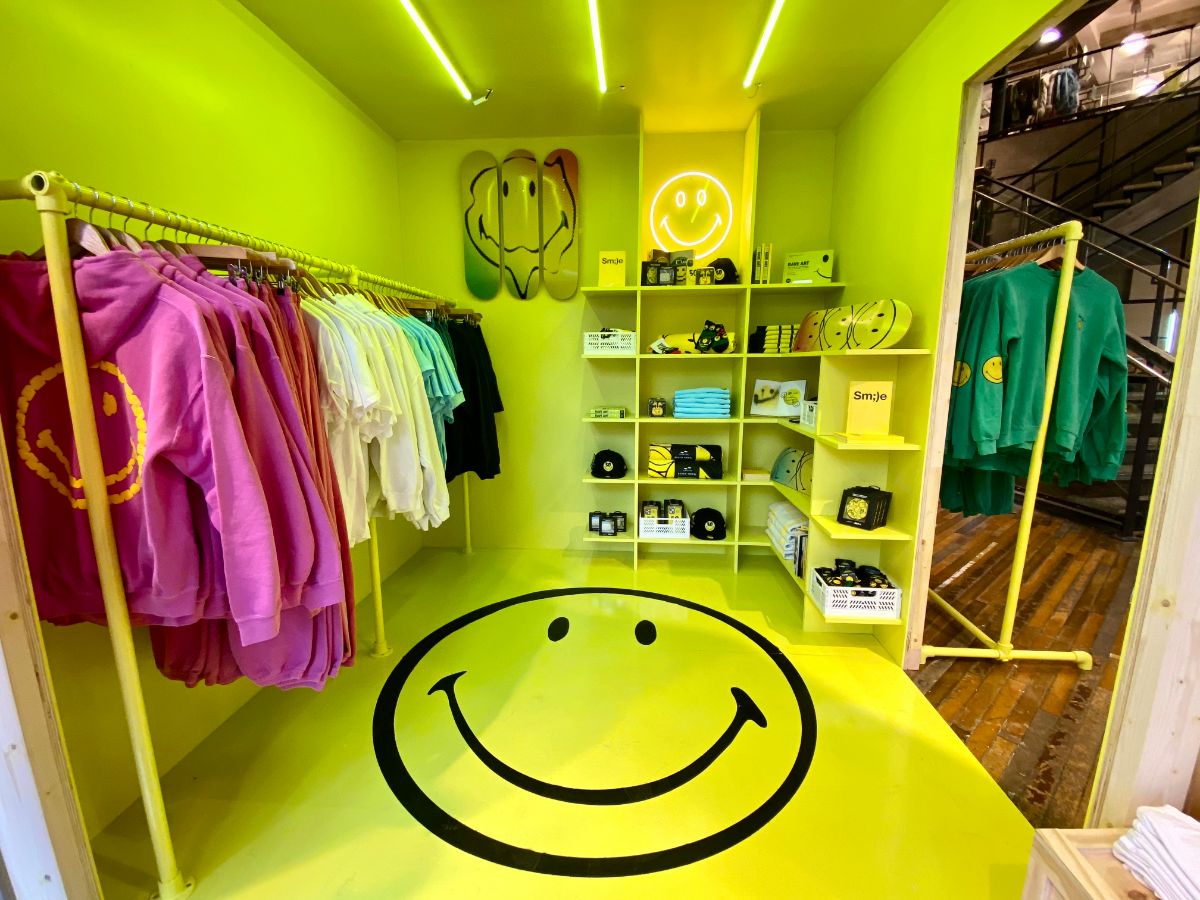 PHOTO CREDIT: Smiley/Urban Outfitters