Available to buy now.
Streetwear icons Stone Island have unveiled yet another capsule of pieces for their Spring/Summer 2022 rollout, this time opting for an iridescent aesthetic.
The collection is made up of t-shirts, overshirts, pants, shorts, swimming trunks, and most notably packable anoraks, with the brand definitely taking a lighter approach as they head into the hotter months. The collection is composed of Stone Island's new iridescent nylon metal fabric, which utilises ECONYL regenerated yarns and recycled nylon in order to reduce the brand's carbon footprint. There are several iridescent shades used in the collection, with dark fuchsia and blue, purple, peach, olive green, and gold making up the rich colour palette.
Check out some images of the Stone Island SS22′ iridescent range below, which is available to purchase now via the brand's website.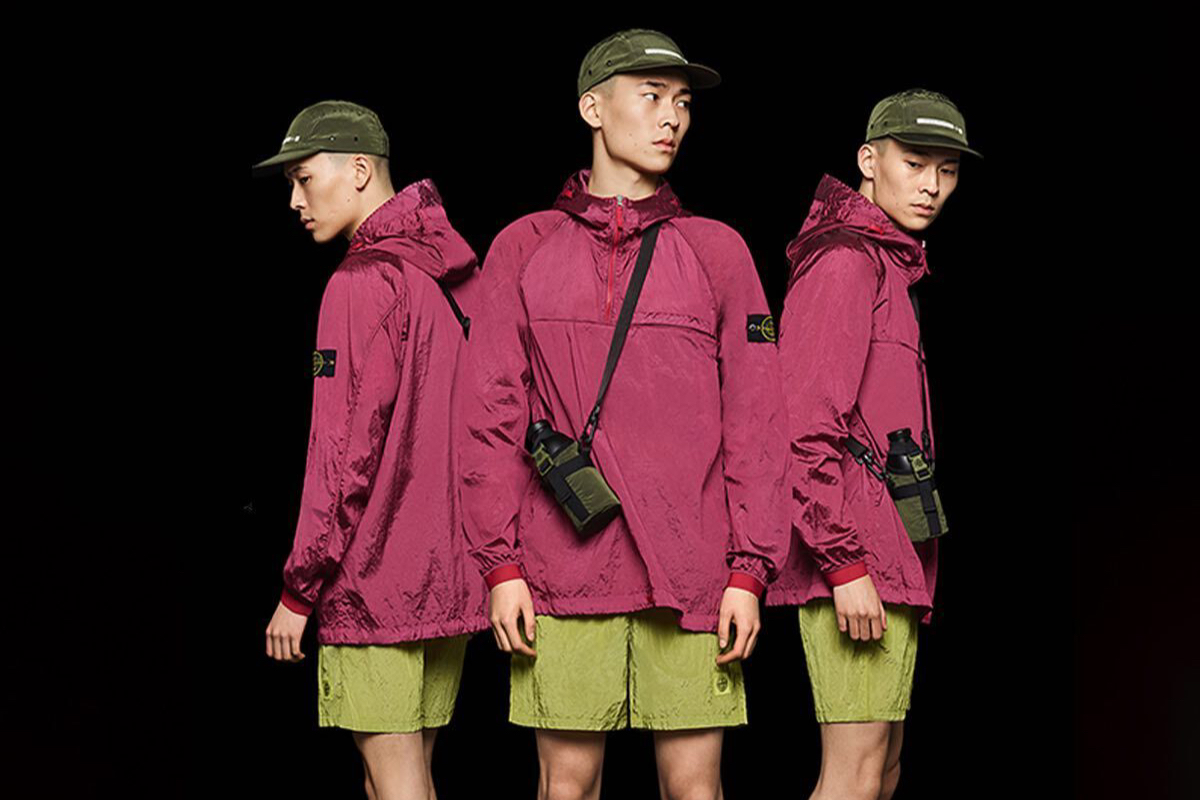 PHOTO CREDIT: @Stone Island