Gucci Vault Drop Incoming.
The latest arrival to release via the Alessandro Michele brainchild, Gucci Vault recently announced the launch of a new offering from LA-based label Total Luxury Spa for your perusal.
Dreamt up by Daniel DeSure, Total Luxury Spa sees statement pieces as a core of their ethos in order to "provoke critical thinking and invite audiences into imagined worlds." Perpetually centred around giving back, each release is guided by a larger purpose such as raising mental health awareness and the well-being of its local communities.
Teaming up with the Gucci fronted Vault store concept for its new release, a collection comprising tees, shorts, sweatpants, tote bags, and beanies feature phrases such as "In the Garden of the Mind," "After the Now," and "Earth Utopia"; referencing the benefactor of the proceeds, Hillcrest Elementary School, and the aim to reinvigorate their existing garden, provide tools & ensure its upkeep, eventually aiming to kick off a workshop led by a horticulture expert to "engage the students in their first harvest from the garden."
Thoughts? Check out some shots of the release below and shop your favourites via the Gucci Vault store now.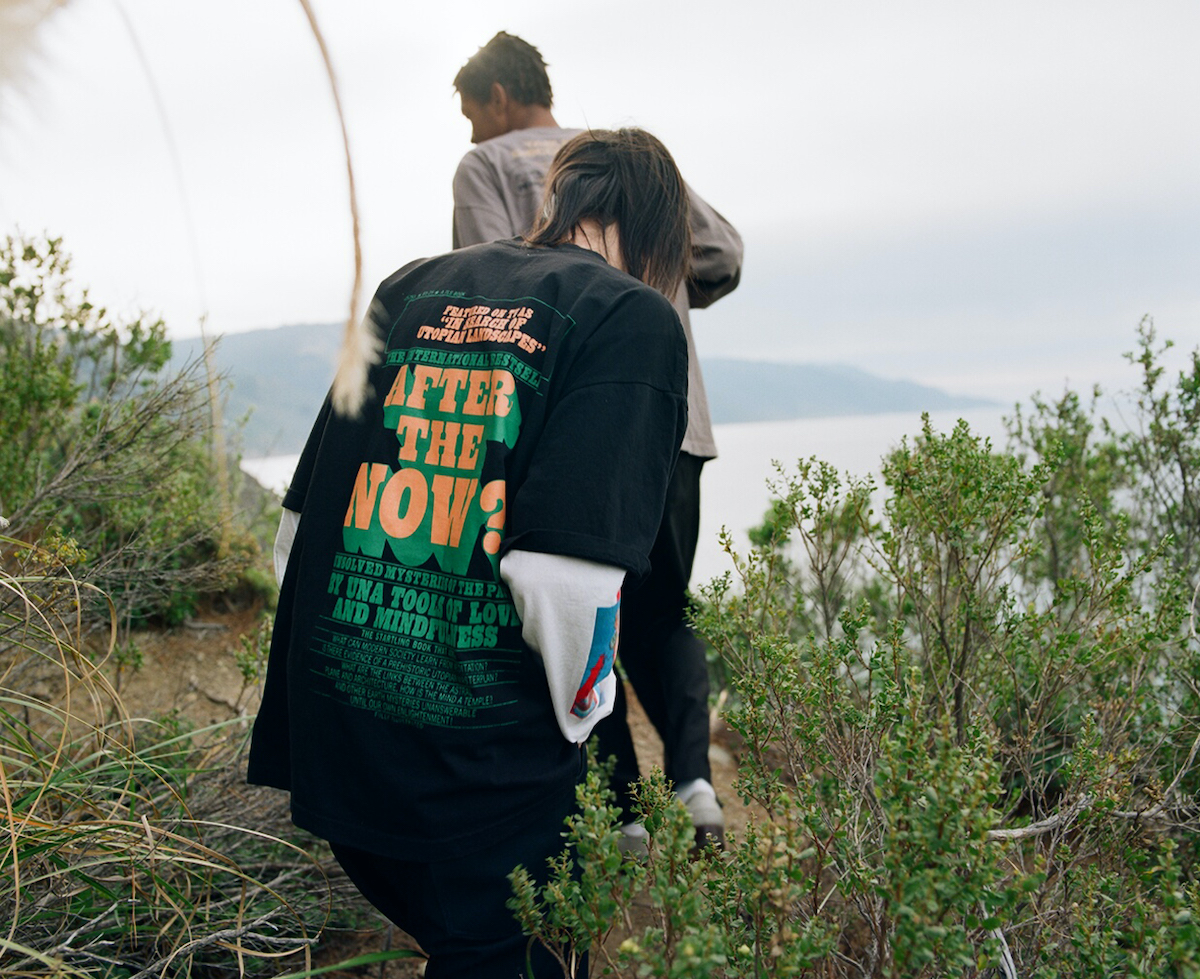 PHOTO CREDIT: @Total Luxury Spa / Gucci