The first Black male model to walk in a Chanel show in 109 years, there's no doubt that Alton Mason has re-defined what it means to be a male fashion model. In an era where Supermodels are no longer the 'in' thing, Mason is an outlier, who, with his industry-shaking style has become a nostalgic vessel of what fashion supermodels used to be. Award-winning and history-making, since making his modelling debut, the former dancer who was working with the legendary Laurie-Ann Gibson for the Bad Boy tour turned superstar model has quickly become one of the fashion industry's most in-demand models, scoring castings with the fashion world's biggest brands.
The son of a former basketball player and model, you can say Alton Mason was destined to be a superstar. Getting his modelling start in Kanye West's Yeezy Season 3 Madison Square Garden fashion show (which also launched the career of Lil Yatchy), Mason has an audacious style that reflects his eclectic way of life and is not confined to time, place or gender, making him easily one of the best dressed male models out there.
With leather glam looks, a dynamic personality and a taste for luxury, in this feature we outline the style rise of the transcending Alton Mason.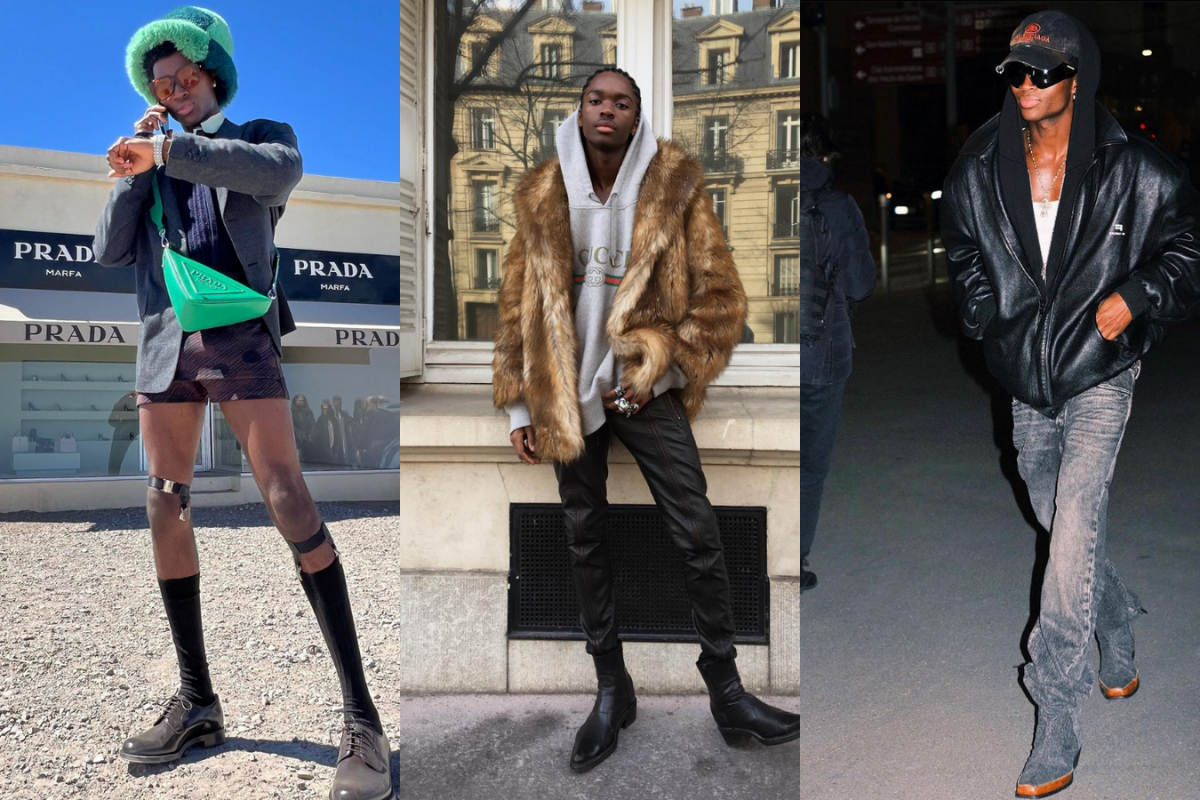 Image Credit: Getty Images
Then:
Born to a model mother and an overseas basketball player father, Alton Mason would spend his teenage years travelling before finally landing in LA at the age of 17. With this type of pedigree, it's easy to see where Mason's effortless off-runway looks that only he can pull off come from. Severely stylish, in his early years, Alton Mason proved he had an uncanny instinct for putting together looks that played against time, place or gender. Pairing joggers with Dr. Martens high-top boots or distressed jeans with string vests and Kangol hats, Mason's experimental style that he says is informed by how he feels inside was already on full display, and it would be this very style that would get him scouted via Instagram.
Using clothes as a medium for communicating mood and energy, Alton Mason's dynamic take on clothing has him head and shoulders above his contemporaries. With a flair for theatrics, the young model's looks are full of life. Whether it's on the runway or street style even from an early age it was clear that he is one of the best dressed models out there, with a style that is ever-evolving – switching from sneakers to Maison Margiela Tabi boots, from leather pants to wide-cut slacks and from Gucci hoodies to mesh tops.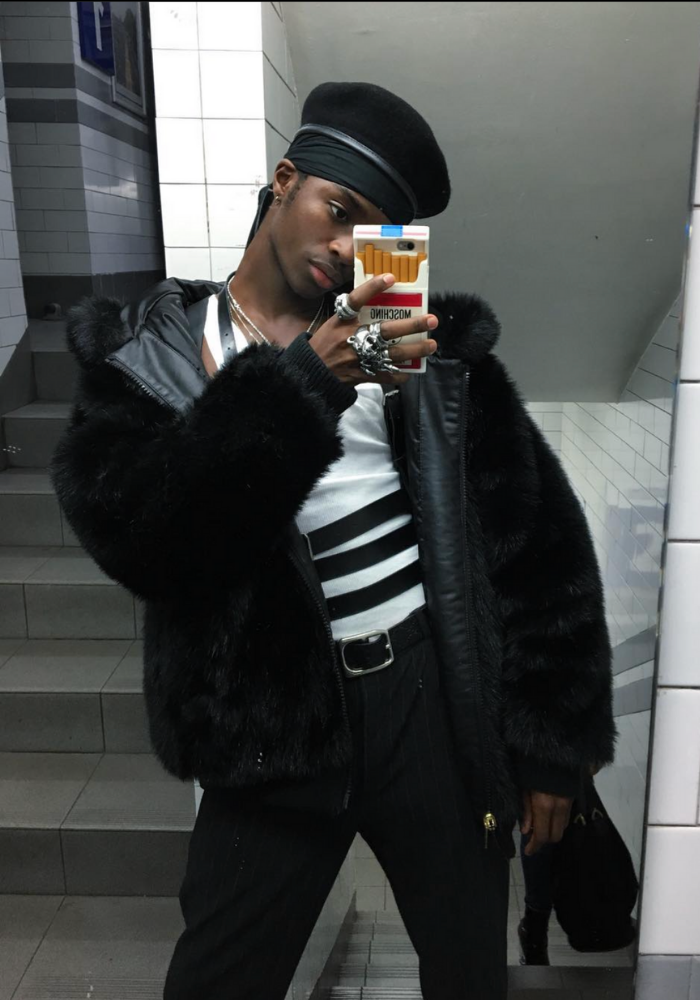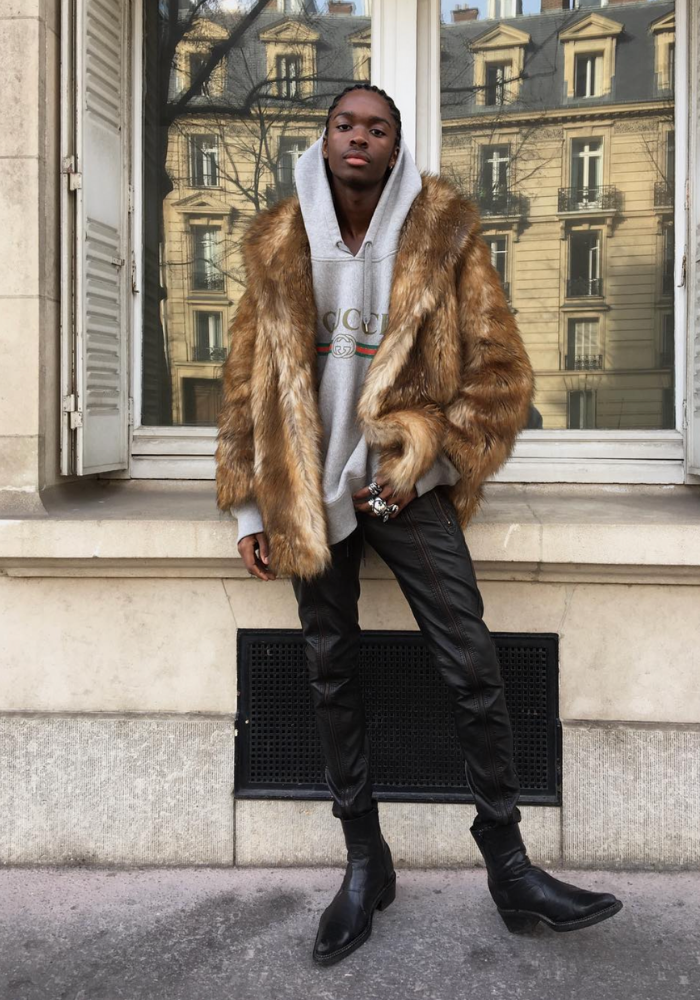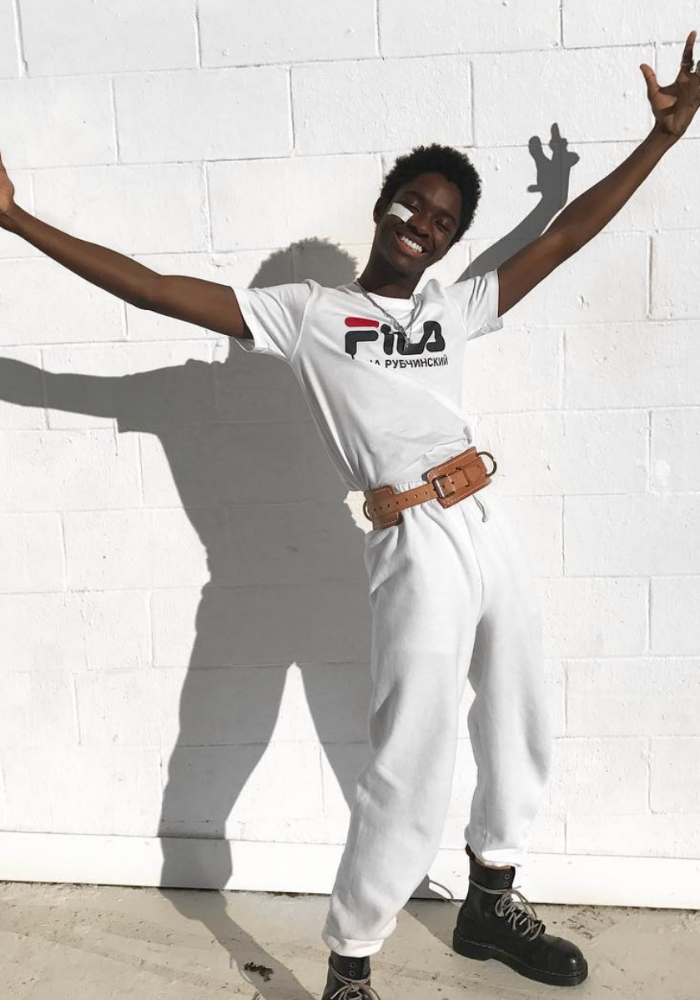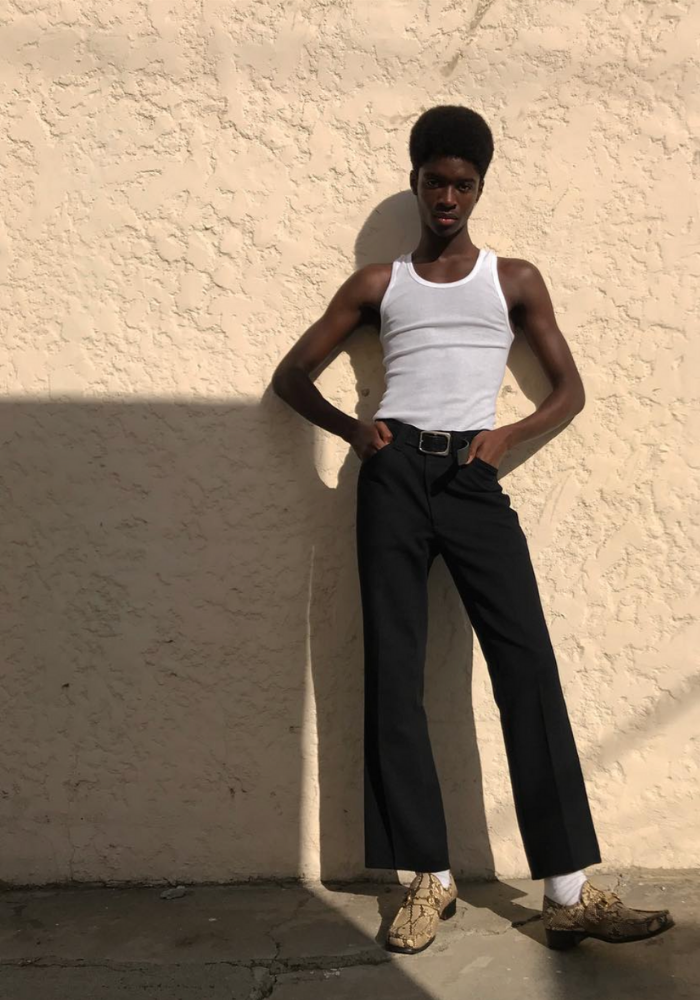 Image Credit: Getty Images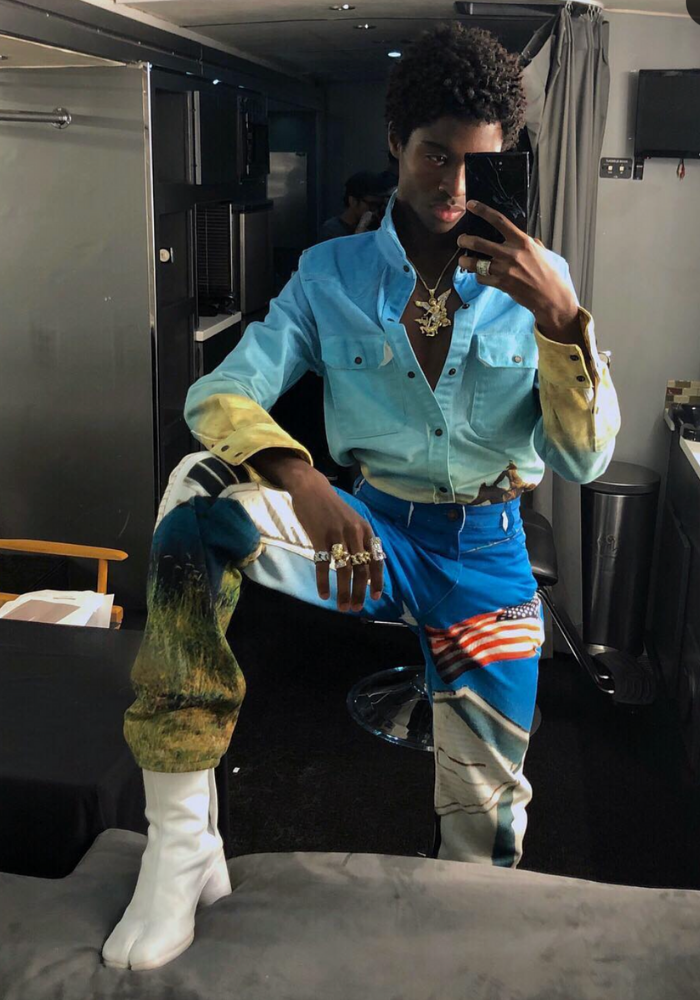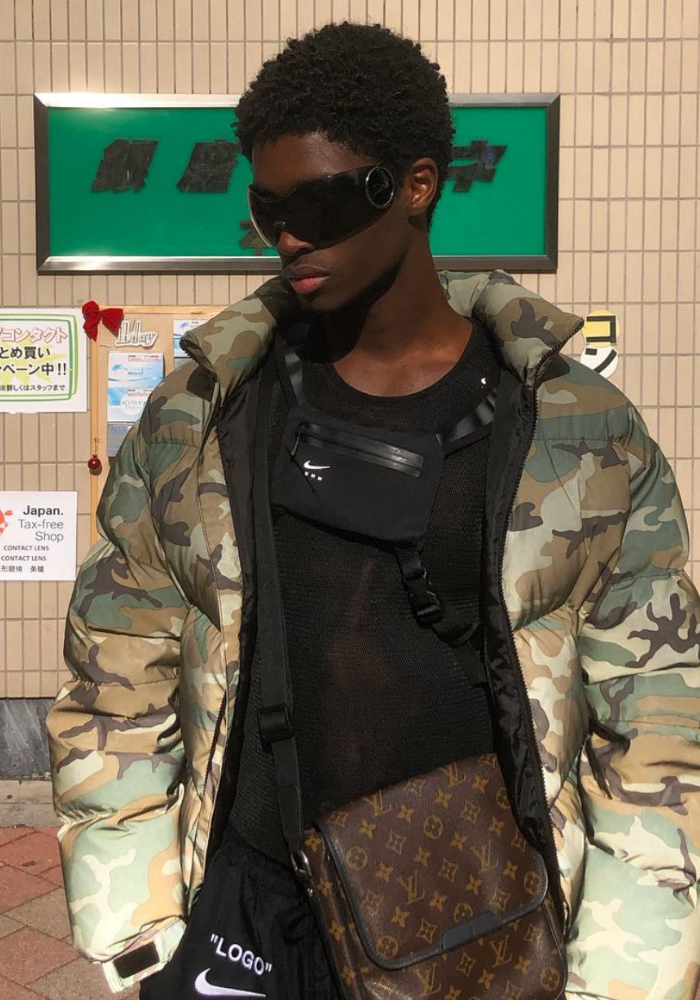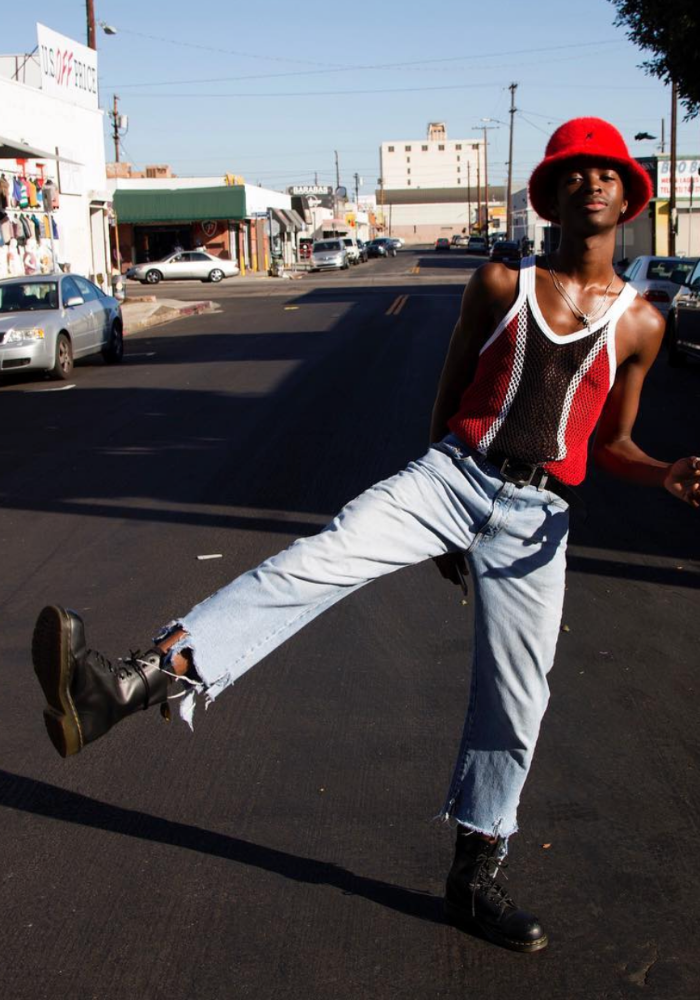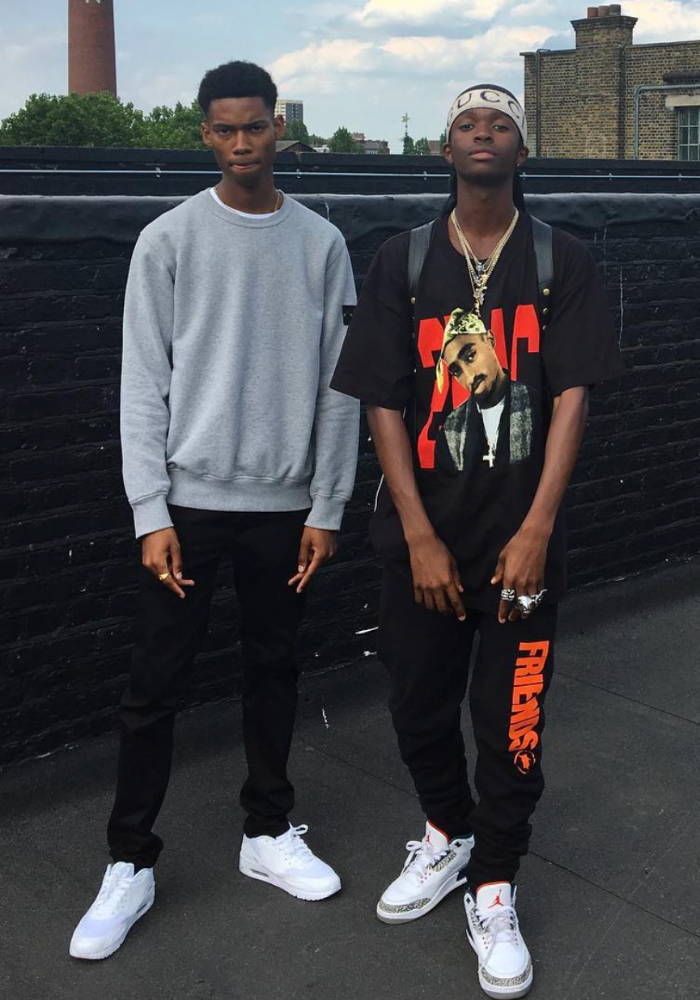 Image Credit: Getty Images
Now:
Mentored by the one and only Naomi Campbell, Alton Mason is now one of the hottest names on catwalks across Europe and America. A true original with a personal style that remains unmatched, as he evolves, Alton Mason continues to pull off stellar looks like only a bonafide supermodel can. Able to turn any look into a viral moment, the young model's latest looks represent the past, present and the future. He balances comfort and functionality with high fashion and luxury. A student of the greats, Mason plays with portions and silhouettes like no other. Sometimes flowy, sometimes loose and easy going, and sometimes tight and fitting, Alton Mason can do it all. Case in point, his look for the latest Balenciaga SS22 fashion show in New York City – a bare chested Alton Mason appeared in a baggy-pink Balenciaga hoodie, coupled with washed-denim jeans and a pair of loose fitting knee-high Balenciaga boots.
Alton Mason's style is nothing short of confident and daring, and as his stardom continues to soar, we can only imagine where his style journey will tak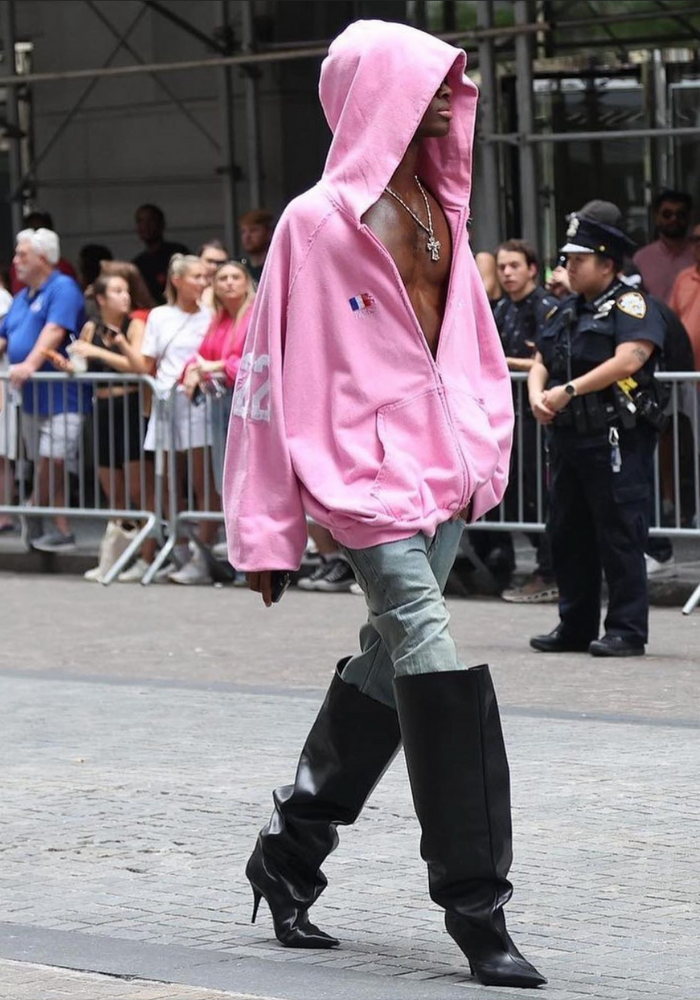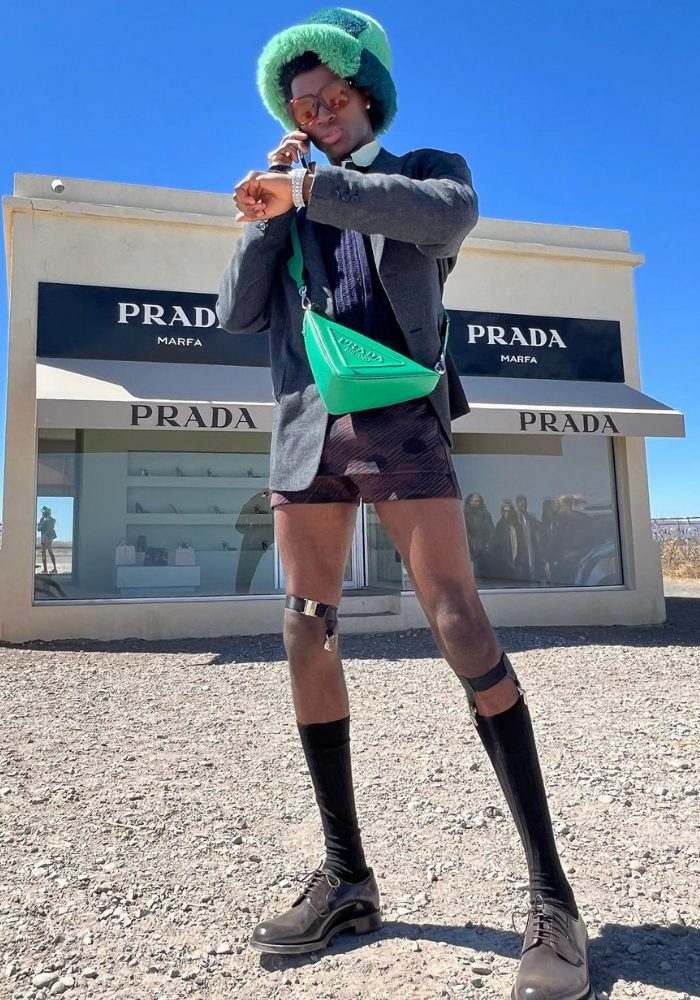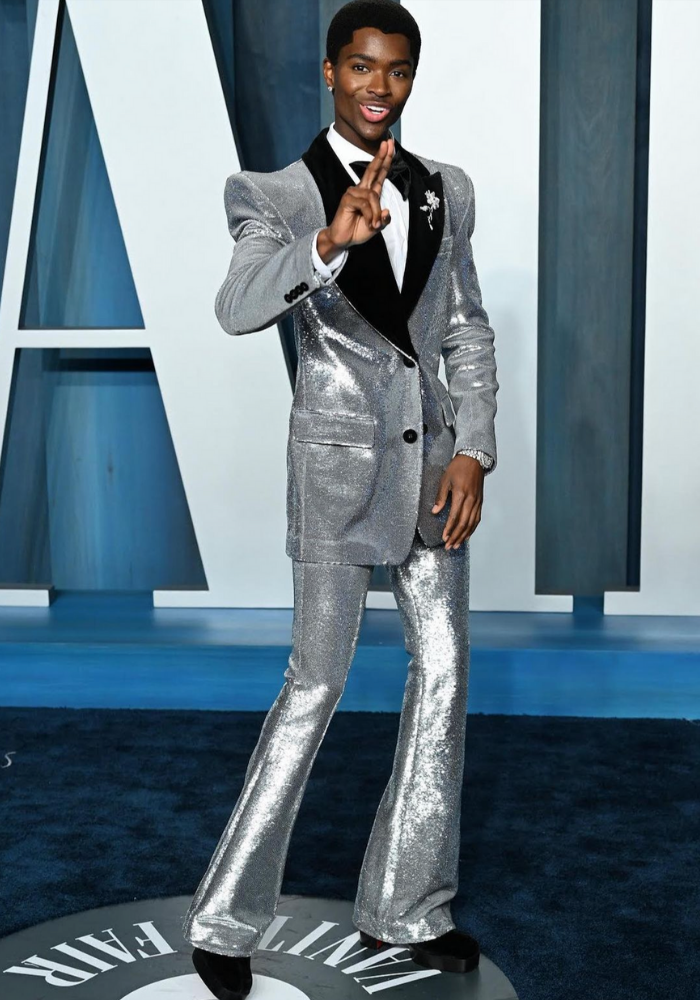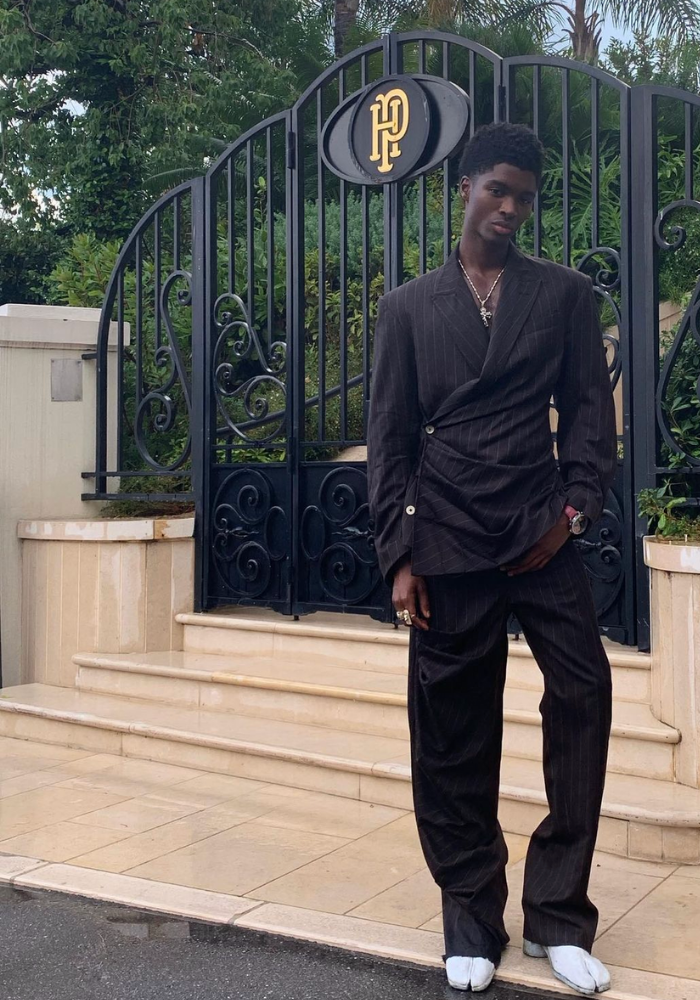 Image Credit: Getty Images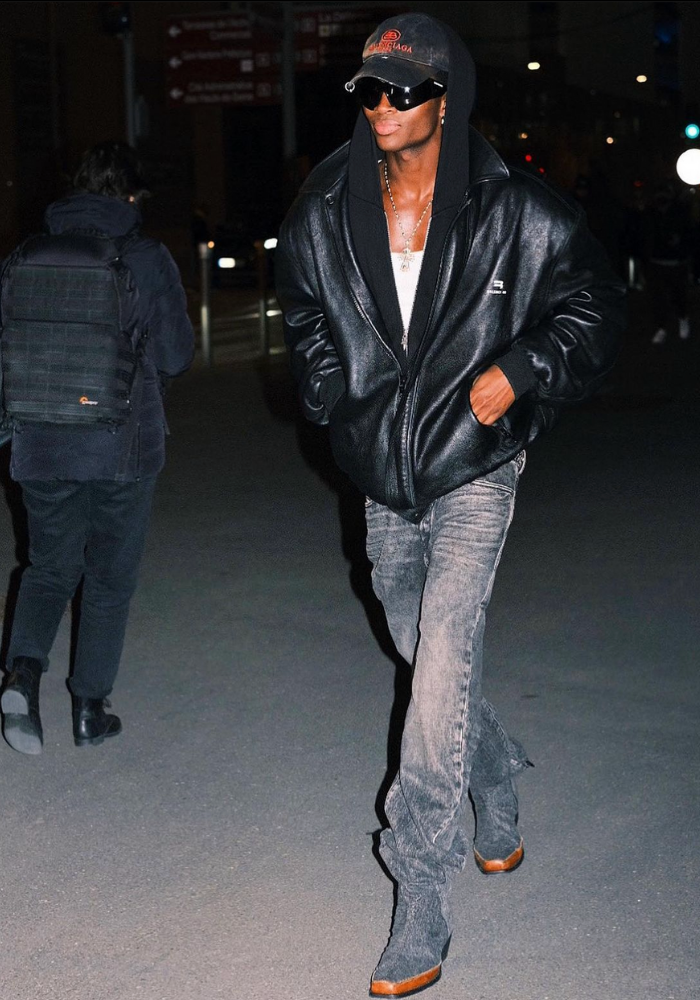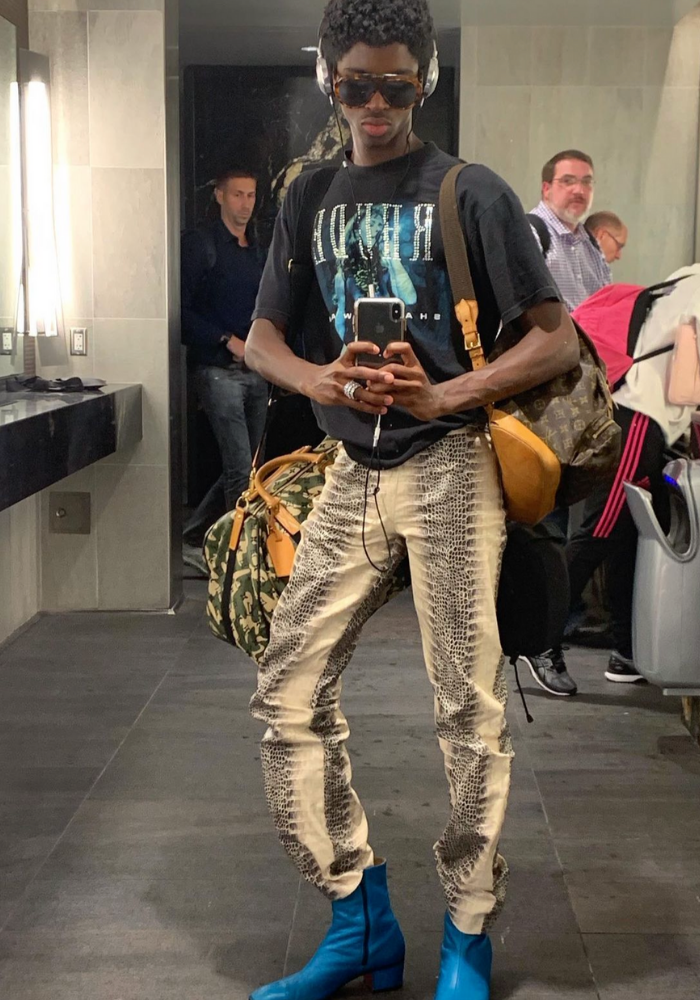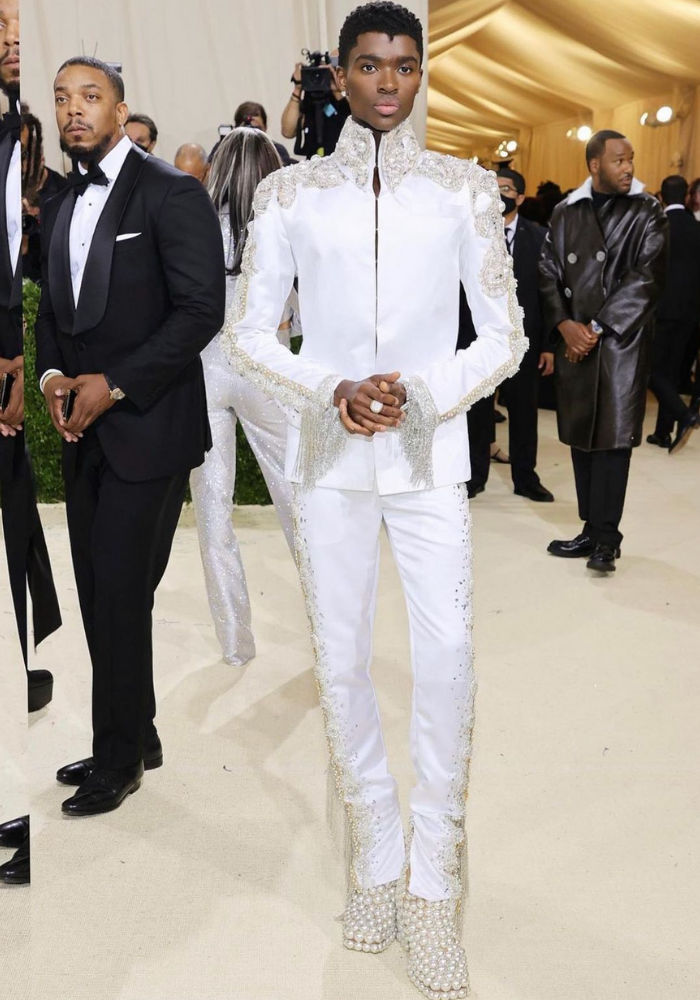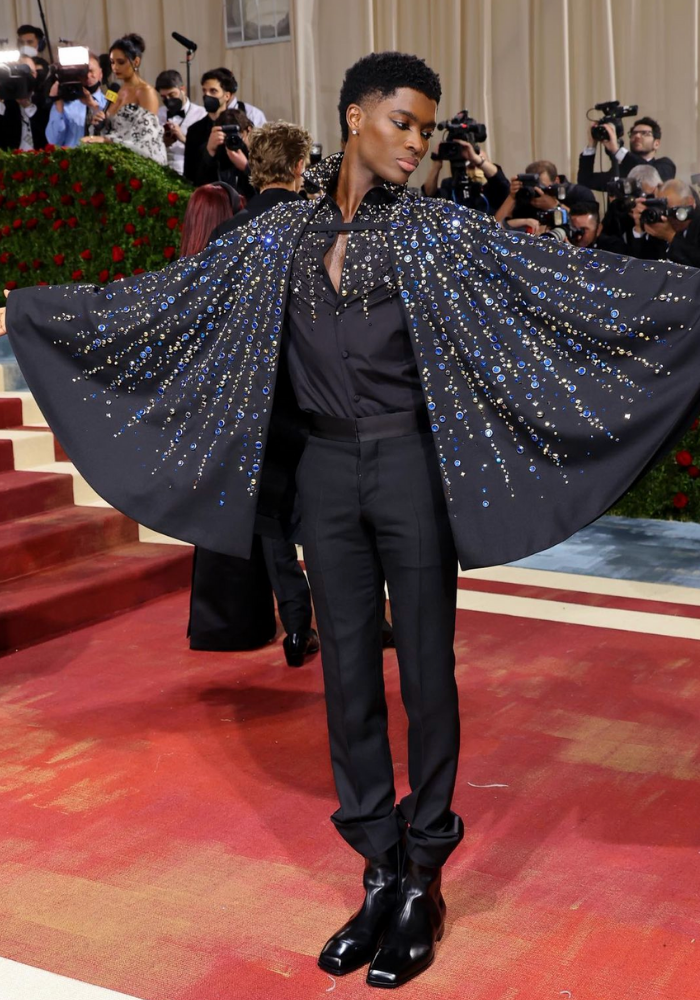 Image Credit: Getty Images