The 'it' accessory...
Come summer time, a wide selection of accessories are a must-have each and every year, with everything from your sunglasses and wallet to your phone and keys needing to be on you at all times. Welcome, the summer bag. Providing a perfect balance of style, matchability, and convenience, the summer bag comes in all shapes and sizes and gives you the adaptability that a summer fit demands. This summer 2022, a host of household names are getting in on the action as everyone from Jacquemus, Bottega Veneta, and Balenciaga make their statements, with under-the-radar creatives like ERL and Eastpak also making their name known.
While each summer season sees brands expand their accessories range, bags are very much the must-have this year as luxury brands fight it out to make their piece the summer essential that every fashion-lover needs.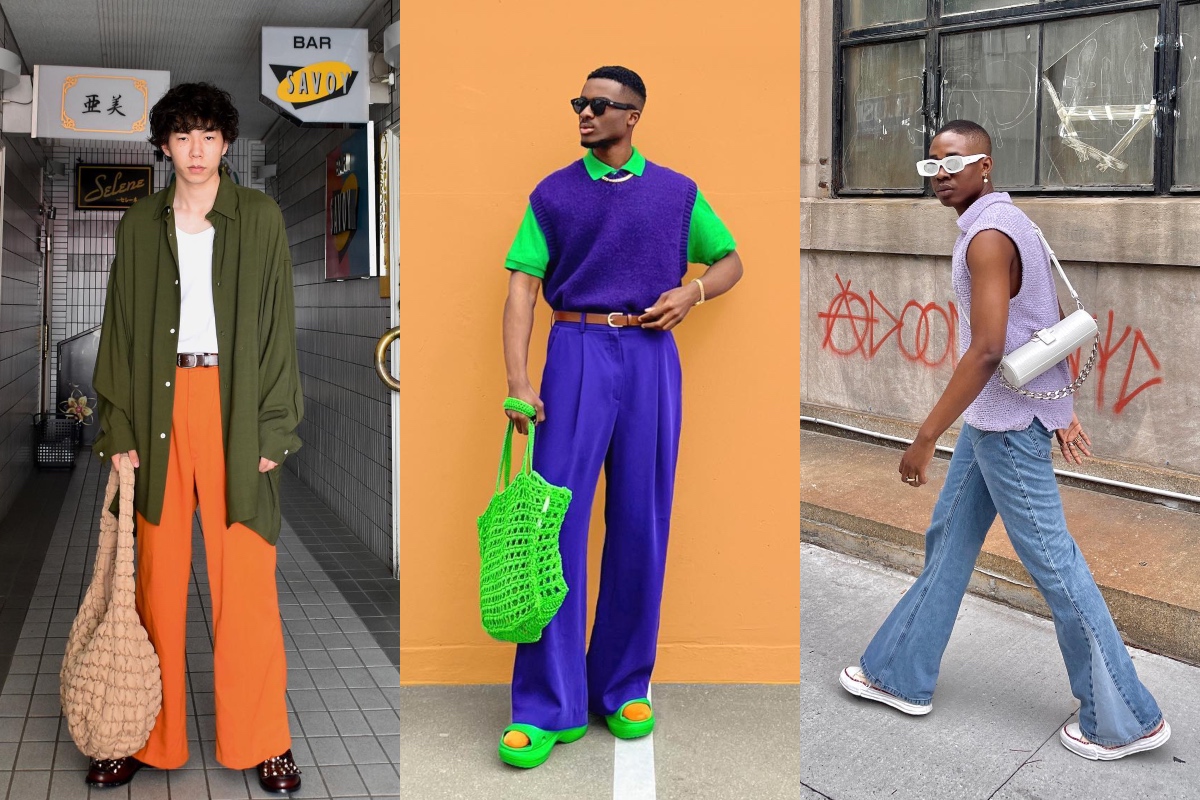 If you're not quite clued-in for the looming summer season, don't stress! The fashionistas at PAUSE have put in the hard yards and culminated a wide selection of ways you can style the best new bags this summer, and more importantly, where you can grab them for yourselves. Take a look below.
Styling Suggestions: