Arriving this month.
Salehe Bembury continues to dominate the fashion industry as he collaborates with yet another brand, tapping performance brand Brandblack for two pairs of outdoor sneakers.
Fresh off his latest hit release with Crocs, Salehe Bembury continues his time in the spotlight as the New York native unveils the lookbook for his latest collaboration, this time around joining forces with Brandblack. Being a brand that fuses high fashion and technology, Brandblack's ethos goes hand in hand with Bembury's utilitarian design style as the pair unveiled a new selection of outdoor sneakers.
The first sneaker features a typically colourful Salehe Bembury design touch, with shades of bright yellow, burgundy, navy, green, and orange dominating the entirety of the shoe, which arrives with wavy textured overlays and chunky orange utility laces. Salehe Bembury and Brandblack branding feature on the tongue, with a green midsole completing the look. The second pair features similar colour blocking and overlay designs, simply switching out orange laces for a dark navy, utilising a white midsole, as well as using shades of red, mustard yellow, and purple for the upper.
The Salehe Bembury x Brandblack sneaker pack is set to arrive on June 23rd.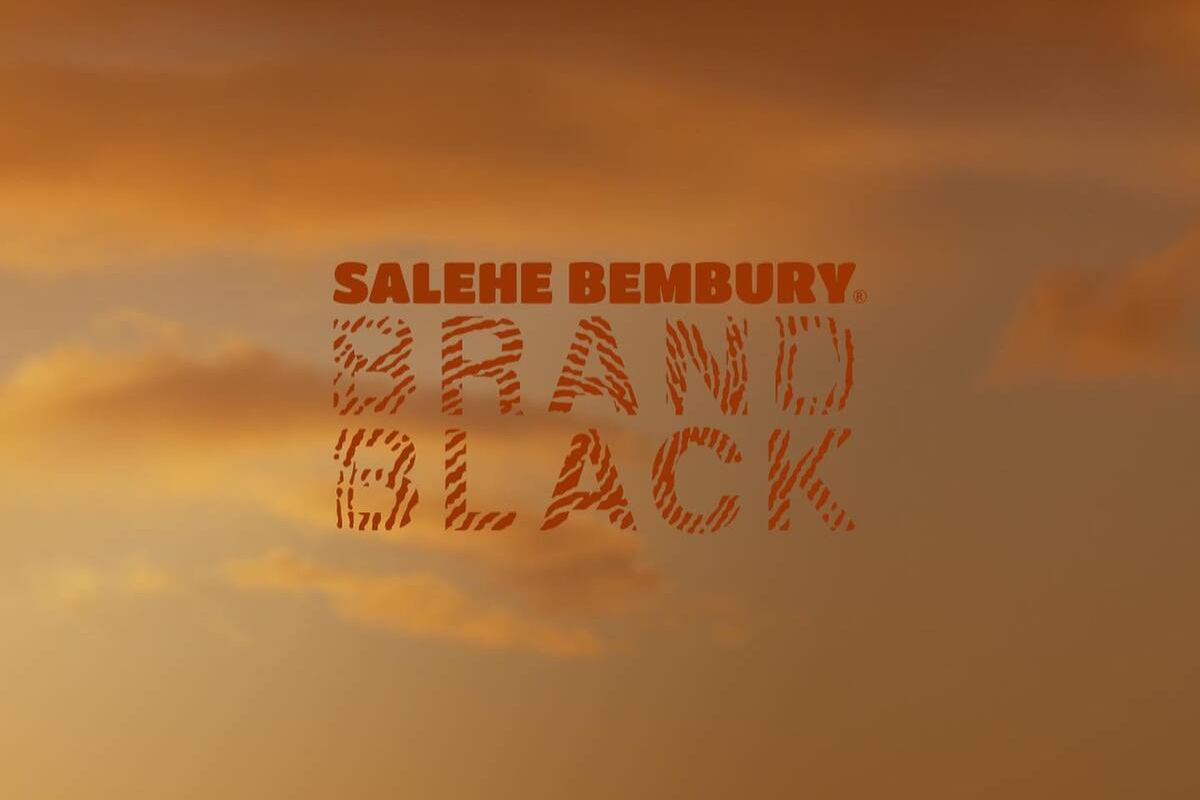 PHOTO CREDIT: @Isabelle Camille/Brandblack