BLUEMARBLE Bags Pierre Bergé Prize.
One of the most covetable prizes in fashion, French label BLUEMARBLE was recently announced as the winner of the Pierre Bergé Prize at Andam 2022 in Paris last week.
Fronted by Anthony Alvarez, the brand pulls from a varied range of diverse influences and perspectives across travel, youth subcultures, music video nostalgia and more to produce a versatile and joyful energy – and reflective series of products. Alongside winning an ever-helpful 100K Euros to fund their expansion, founder and CEO of TOMORROW, Stefano Martinetto will help Anthony Alvarez to structure BLUEMARBLE and manage a safe and global growth for his brand across product development, investment, sales and distribution, marketing services, and direct-to-consumer capabilities. Speaking on the news, Martinetto commented:
"BLUEMARBLE typifies how brands today need to be developed around communities with clear intent. Anthony Alvarez has done this through the superpowers of pure creative talent, and contagious positive energy. I am delighted to have the chance to work alongside Anthony and his team in the coming year and in helping him to scale his brand to be as big as his dreams."
Thoughts? Watch this space to see how the prize propels BLUEMARBLE forward.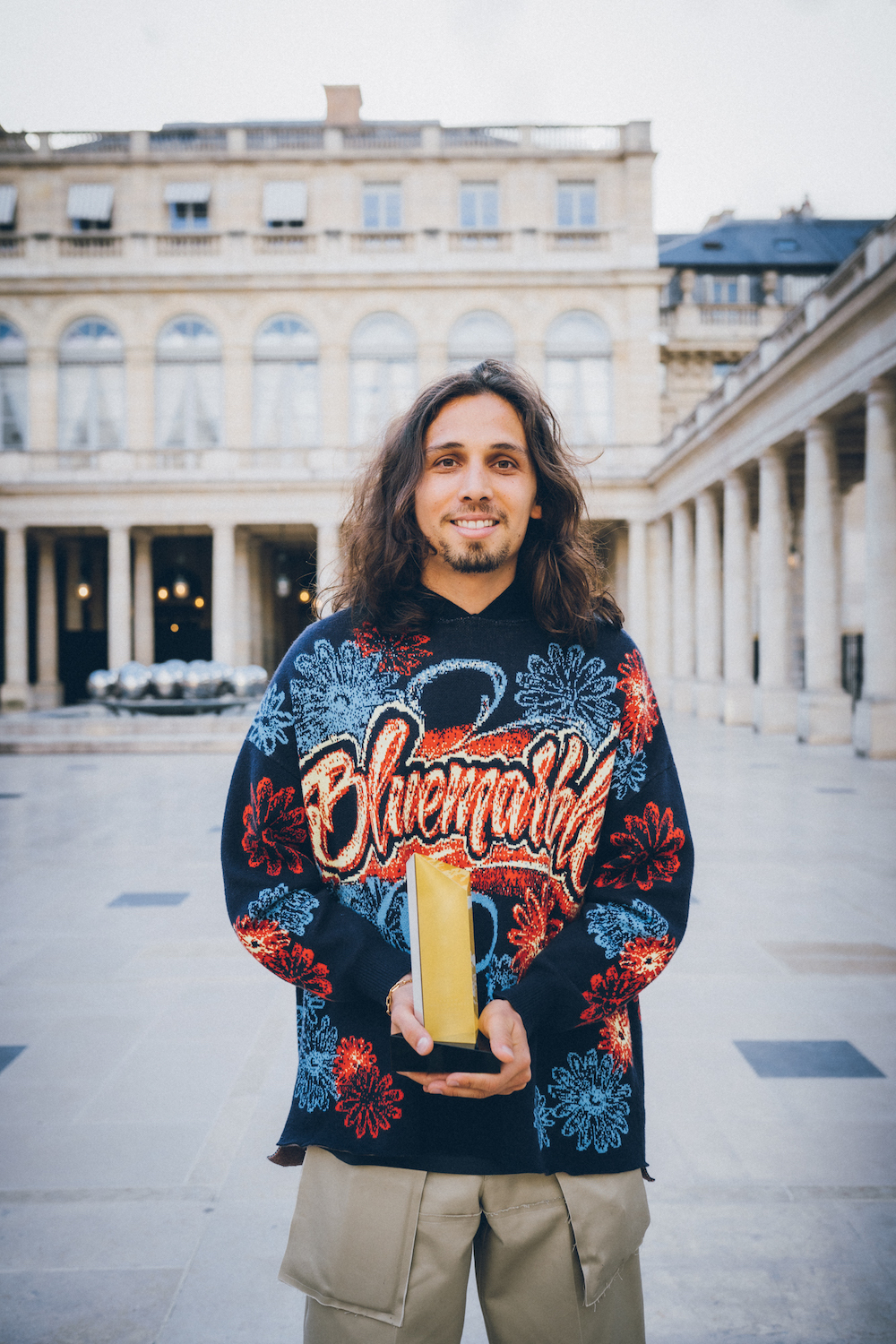 PHOTO CREDIT: @Nathan Yamniak