Meet 27Delly, New York City's Wunderkid transforming the music and NFT scene.
There's not much that can stand in the way of New York's 27Delly. "With a sharp mind and strong-will, much of what may seem impossible, becomes possible…", he tells me as we resonate on the concept of purpose and fulfilment.
Throughout his formative years growing up in the cultural milieu of the Bronx and Harlem, 27Delly's strong mental fortitude can be attributed to his awareness of purpose and exposure to cultural and diverse influences throughout New York City.
Having a profound understanding of the importance of solid foundations and growth, Delly has applied these principles to expand creatively – harnessing the potential to enhance his artistic dexterity and gain a deeper immersion into the age of digital culture.
With a number of sold-out NFTs (Non-Fungible Tokens) to his name, Delly once hoped to create the first NFT from a music video. With that accomplished, and now comfortable within a multitude of artists indulging this expression of new media culture, Delly presents his latest project aptly titled "No Forgetting This (N.F.T)." As well as exploring an ever-varying palette of sonic styles, references, and moods, he is unwavering in his ability to push the boundaries and expressions of the contemporary world.
With a desire and curiosity to discover more about 27Delly, he sat down with PAUSE Magazine for an exclusive interview ahead of the project's release.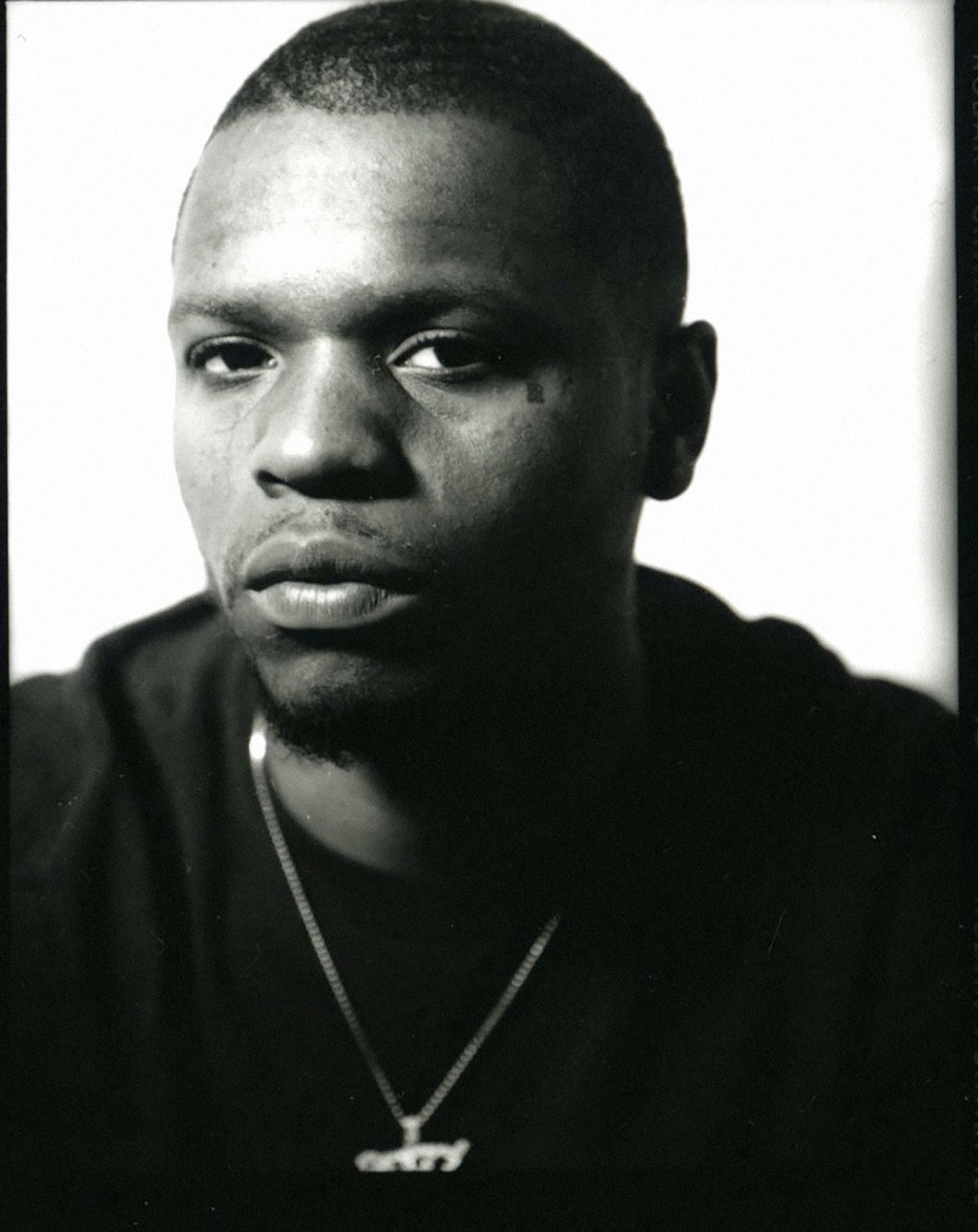 Hujambo. Shwari. What's up 27Delly. I read in a previous interview you were learning  Swahili, so I thought it'd be only right to greet you in one of my many native languages (not that I'm fluent— yet!)
Hujambo! Greetings.
Having done my research, I felt a sense of comfort and acknowledgement upon learning  about your mindset and approach to things. It takes one of us to light the fire and be the  ignition for others. Do you feel a sense of purpose?
Purpose is all around us. Everything and everyone serve a purpose. It is the awareness of that purpose that awakens a true sense of purpose. I feel my life contains many purposes and I intend on fulfilling as many as possible.
Nowadays, what kind of things inspire your desire to explore new inventive ventures?
It just has to strike my attention and affect my community positively for something to catch my interest.
You have "Black privilege over Black excellence" tattooed on you. Do you find that people  often mistaken excellence over privilege?
Yes, I do. The world is stuck in comparison and can't fully comprehend how diverse the world can be. Privilege doesn't make you excellent and excellence is a goal. To obtain the goal is a privilege in itself.
We have all encountered situations in our lives where we have struggled with societal and  professional pressures that often stifle our wellbeing or approach. The importance of a  steady foundation and a good support system in times like that can't be understated. How  have you managed to adopt such mentality?
In life, I've been always taught and found awe in having strong mental fortitude. With a sharp mind and strong-will, many of what may seem impossible becomes possible. Everything starts at ground zero and can return. My mentality comes from my ability to adapt and being able to relate my own human experience with others.
My mother [Cheri Lezama] always taught me that materials could never make or break me and just because I have, doesn't mean I look down own others who hadn't, because nothing is for certain in this world – but life and death. My mother is a keen and strong woman, but many people including myself where I come from, go through different trials and tribulations from toxic and dangerous environments, poor leadership, corrupt industries, and envy coming from all sorts of places.
One comes to a choice to either adopt or to adapt. I chose to adapt and find my own and I pray for strength for those who are willing to find their own.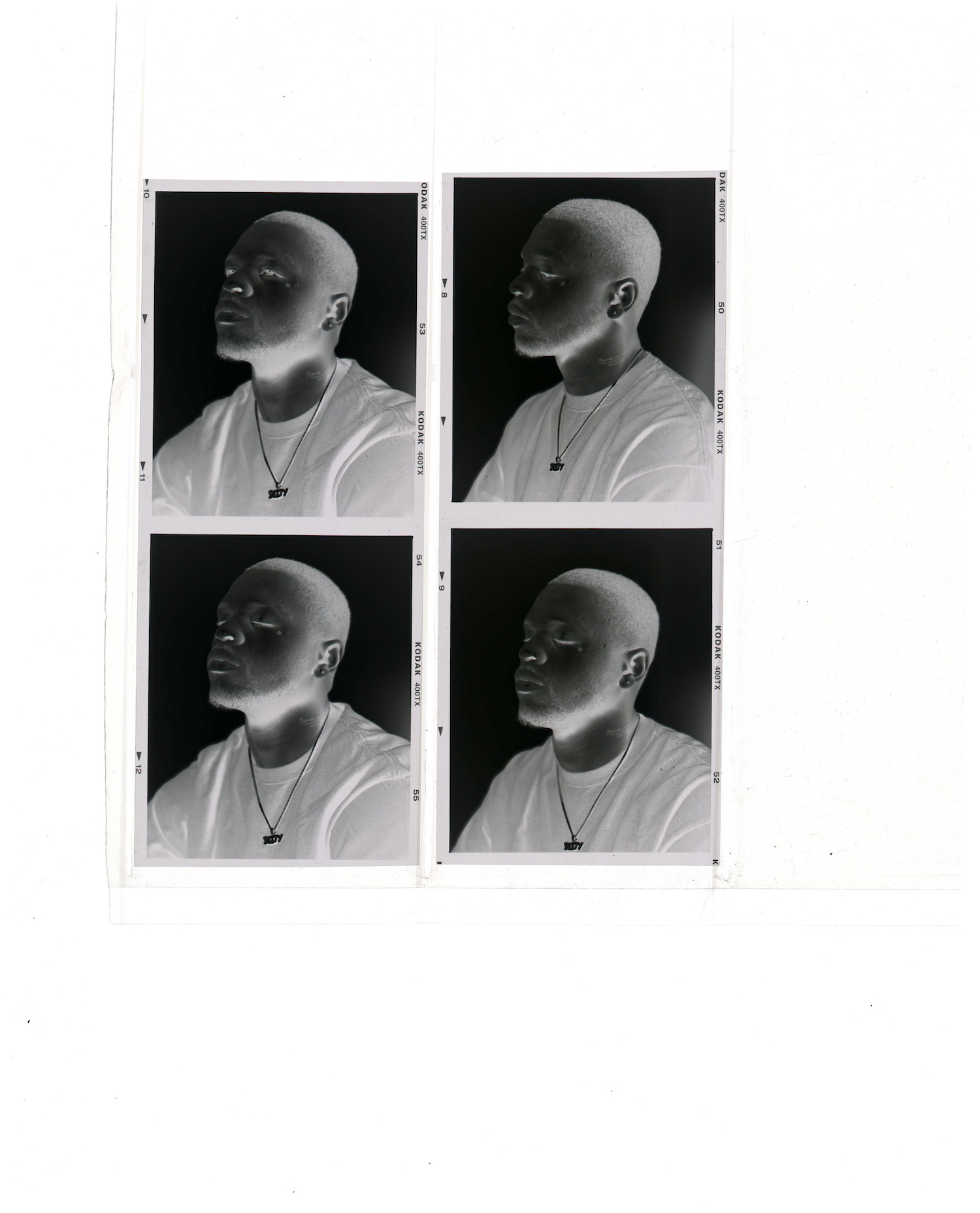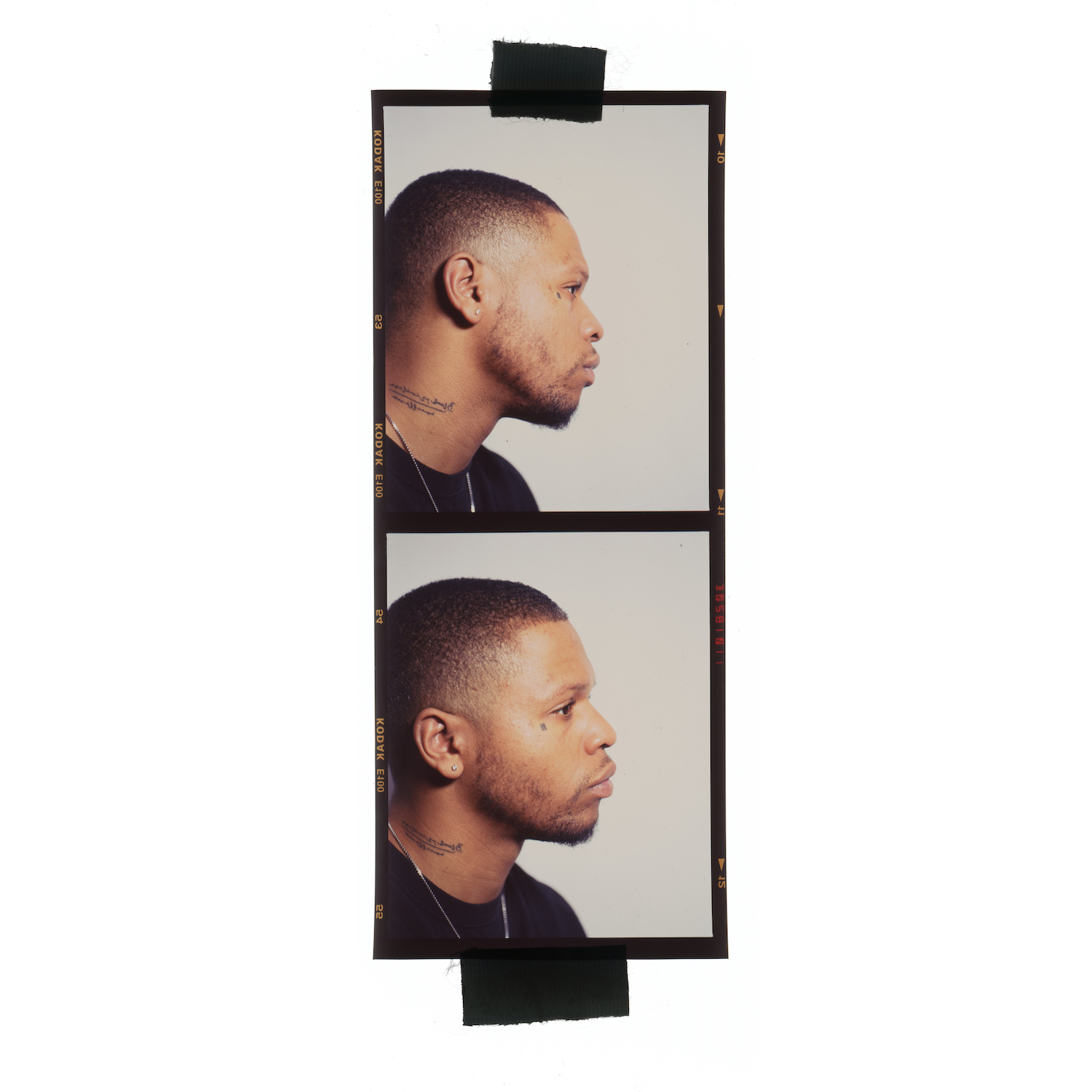 Perhaps growing up in such a multi-cultural and social milieu such as Harlem contributed to that?
My pride heritage comes from my love of history and my family. With so many cool stories out there and moments of pride I love to share within that and home for my own. Knowledge is power and to know it is capable is all you need to make it happen.
You grew up in the Bronx and then moved to Harlem where you enrolled into the Harlem  School of Arts at six years old. How did experiencing avenues of creativity and artistry at  such a developmental age have an impact on your output today?
I actually lived between Harlem and the Bronx till I was 10 moved upstate for 2 years and then back to regular scheduled programming of between Harlem & the Bronx. Uptown has played a large role in my affluence in the arts, but my vantage point comes from being able to experience a multitude of cultures and different types of people traveling young, living in different areas of New York State, attending university, and all.
My eyes being able to take in so many different views, brain stimulated from many different conversations, I started to develop my own lens. I attempt to make sure I keep that lens on 24/7 with my art.
On the subject of growth, your father – known as "The Greatest Entertainer" in Harlem – was a renowned and well-respected figure within the community beyond his artistic  contributions. As a strong-minded and integral part of your community during the period in  which his characteristics influenced both you and your siblings… do you ever find yourself in  situations where you apply a similar prudence?
Yes. I want to emulate a similar but greater radiance than my own father. I know that's what would have made him proud at the end of the day. There's still so many things I have to do and challenges to conquer before I can get my own insignia but I'm looking for something like '27Delly the Righteous'.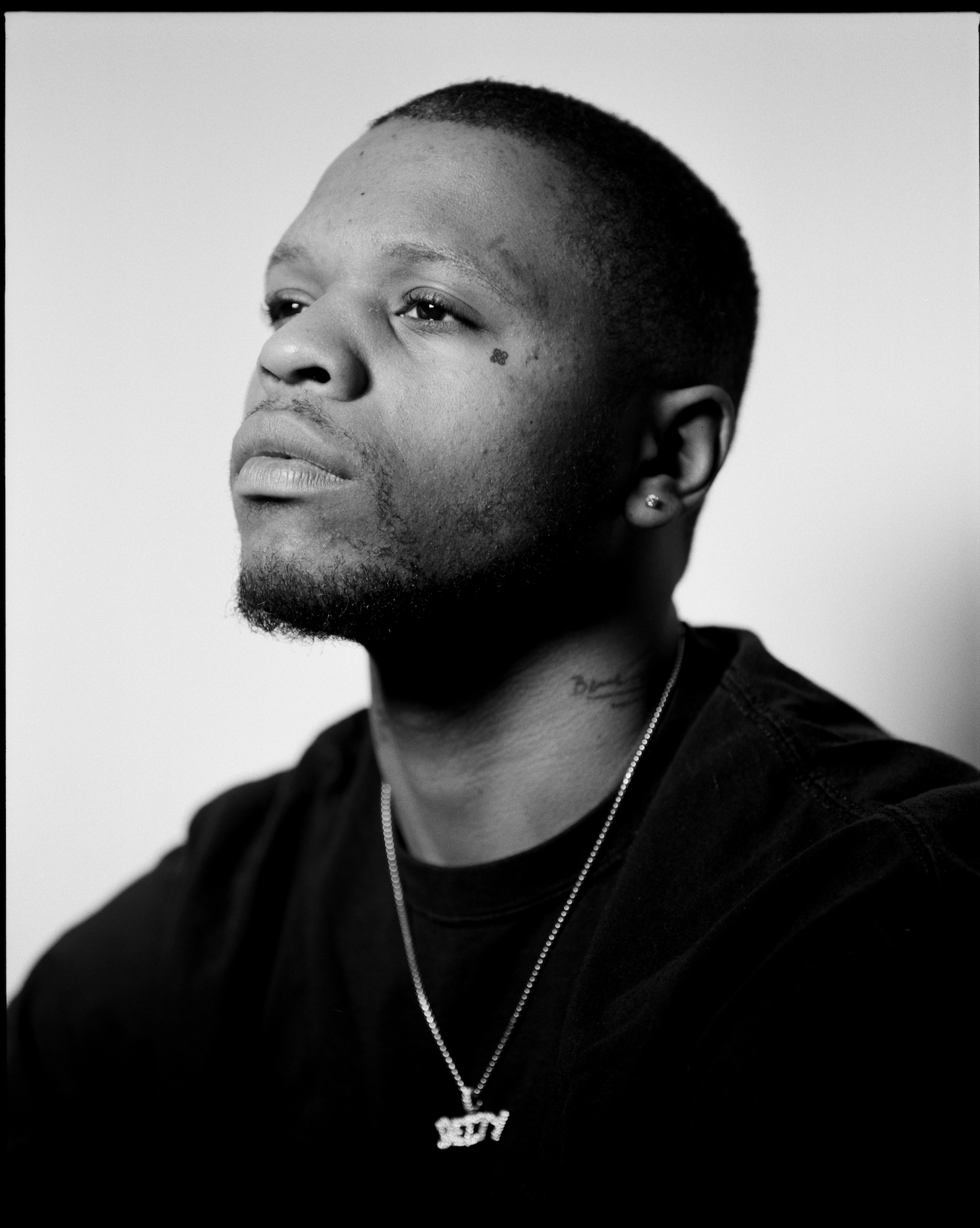 As a rather expressive person, how might other individuals be able to influence a change or  movement?
You want to start a movement. You gotta be crazy. If you are not willing to look crazy, move crazy, feel crazy. You are not ready to start a movement.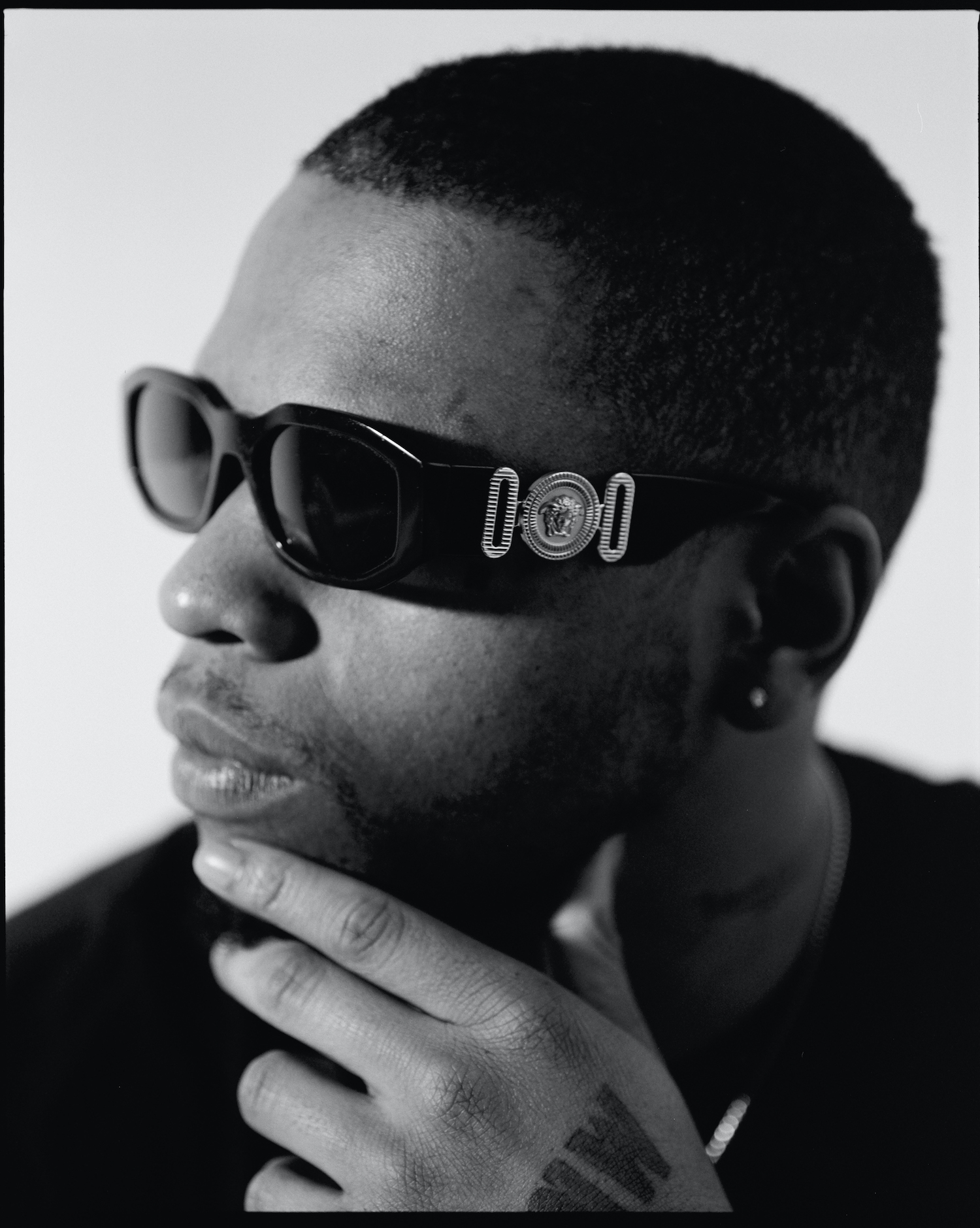 You recently curated an event called 'Bonita Brownstone' – focused on a pop cultural  experience that highlighted women empowerment as well as it serving as the backdrop for  the music video for your track 'Bonita'. To further highlight women empowerment, what is your stance on the overturn of abortion rights in the U.S., as a figure unafraid to speak out  about complex issues?
The argument for Abortion rights in America has caused a great deal of sadness and pain in this country, in homes, places of medical practice, etc. A woman should have the sole right to make any decision with her body. I believe the propaganda against the government and its anti-national angle makes it difficult for the world to truly process the real information out there to protect these women and empower them and their choices.
Additionally, the event centred around NFT/Web3. Your goal was to be the first in your area  to create an NFT from a music video, as one of the few artists at the forefront of NFTs and  Web3. How does such an intangible concept like so, come into existence?
These wild concepts of innovation have kept the world turning since the beginning of time. Art, technology, and life has always been pushed by those who chase their imagination until it transcends into innovation. I just happen to be on the curve & spectrum of those same people. Chasing my imagination until it turns to innovation.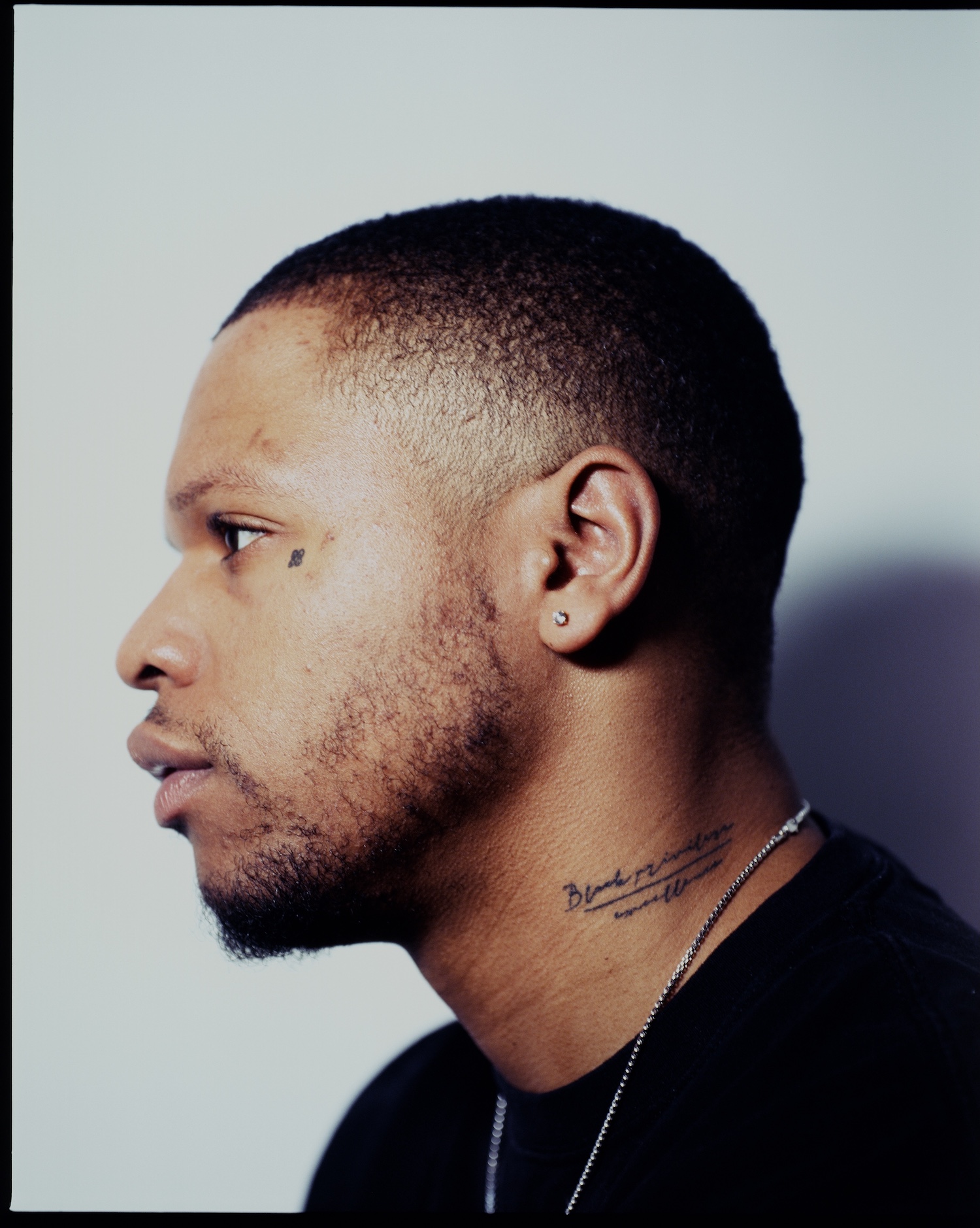 Is there anything you think is currently inspiring the new generation of creatives as we move  further into the digital realm?
Money for real.

The advancement of technology has been slowing making me more receptive to the  benefits of NFTs, and how they may affect the music industry. The fact that it could lead to  better compensation for musicians is one of the things I support. From your perspective as a  person who clearly has a better understanding of NFTs and its relation to music, what are  the other benefits?
The benefits of NFTs are in question. It's truly up to the business and consumer relationship established within the web3 community. Some are winning circles, others are draining.
As we move forward into more technological advances and after living the life of pre digitalisation, do you find it easier now to experiment with creativity and expression?
Sometimes. Creating is a task either way. Creating a foundation to execute is the task. As long as you can create a foundation, creation is the simple part.
And on the subject of experimentation, your music blends a unique vocal style, underpinned  by a seamless mix of old school vibes, with modern instrumentation and lyrical themes. Tell  us a little more about this new project…
The new project is sick. First release with features. Some homies from distant lands like KalanFrFr from Compton, Lil Gotit from Atlanta #LLKEED, and even some heavy-hitting EDM producers named Memba we got a record called "Free Promo" crazy fire. Can't wait till y'all hear these.
If there was one thing that our readers can take away from our interview, what would it be and why?
One thing to know is if you can't admit to being stupid then you'll never be humble enough to learn. werd.