What does Wellness look like for a Fly Guy?
Wellness. The word we've had massaged into our vocabulary ever so often, questionably since being in a state of stillness due to circumstances we're still recovering from. What is wellness you ask, wellness for us encompasses all things grooming, peace of mind amongst prioritising certain tasks over others, as well as aligning oneself in a healthy way physically, mentally and spiritually.
Presentation is the oil that keeps the machine effective and efficient, with that in mind we will demonstrate how you can be in tune with being the best version of yourself!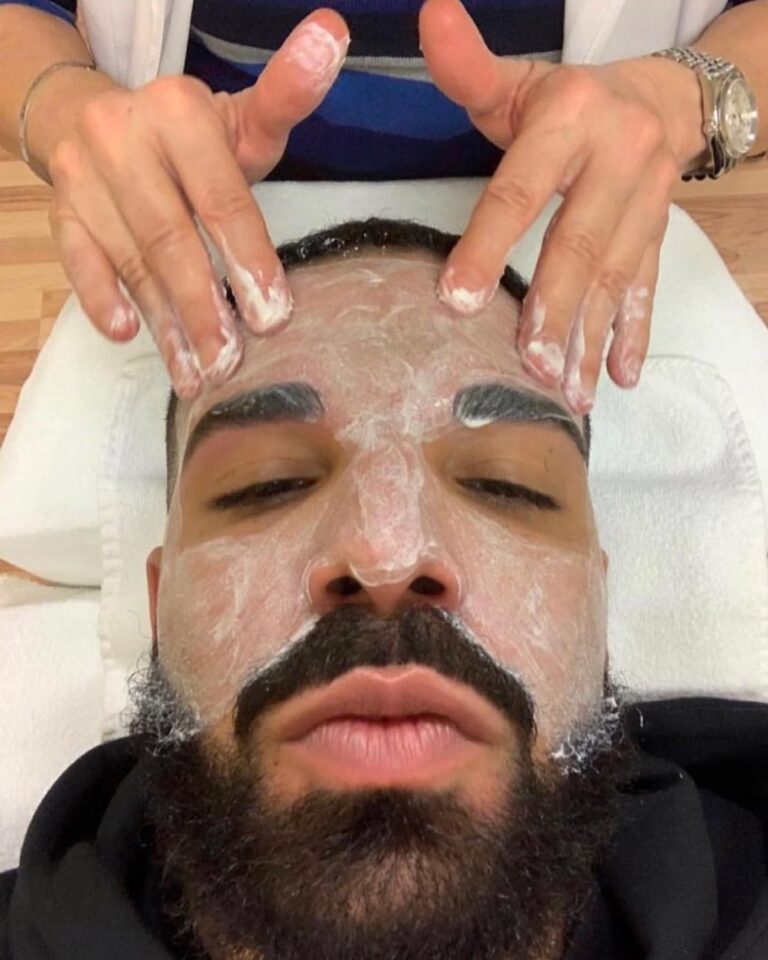 credit: champagnepapi (instagram)
Firsts things facial, take a trip down to Flemings Mayfair where you can visit Pietro Simone. Rejuvenation is the state I was left in after indulging in an extensive facial treatment, there is an evident essence of science, passion and care for the treatments carried out in Simone's theatre.
If you have close to sensitive skin then opt for the Cotton Thread Facial! Benefits include cellular renewal and increased micro-circulation which promotes smoother-looking healthy skin with renewed freshness and vitality. In layman's terms, your skin looks refreshed and revitalised! Here are some answers to some FAQs;
Where: Flemings Mayfair, 7-12 Half Moon St, London W1J 7BH
Opening Times: 9:00 – 18:00
Extensive range of treatments to choose from, ranging from 30 – 120 minutes
Benefits: Deeply cleansed pores and vibrant facial appearance
Book here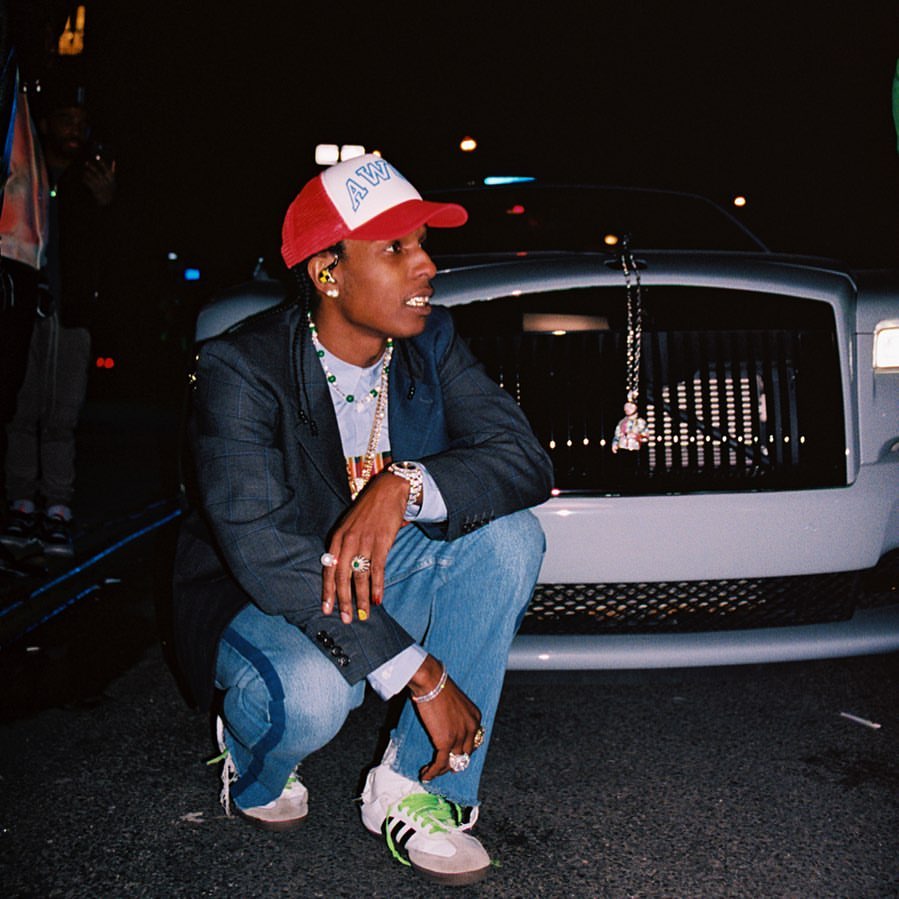 credit: fuckatnames (instagram)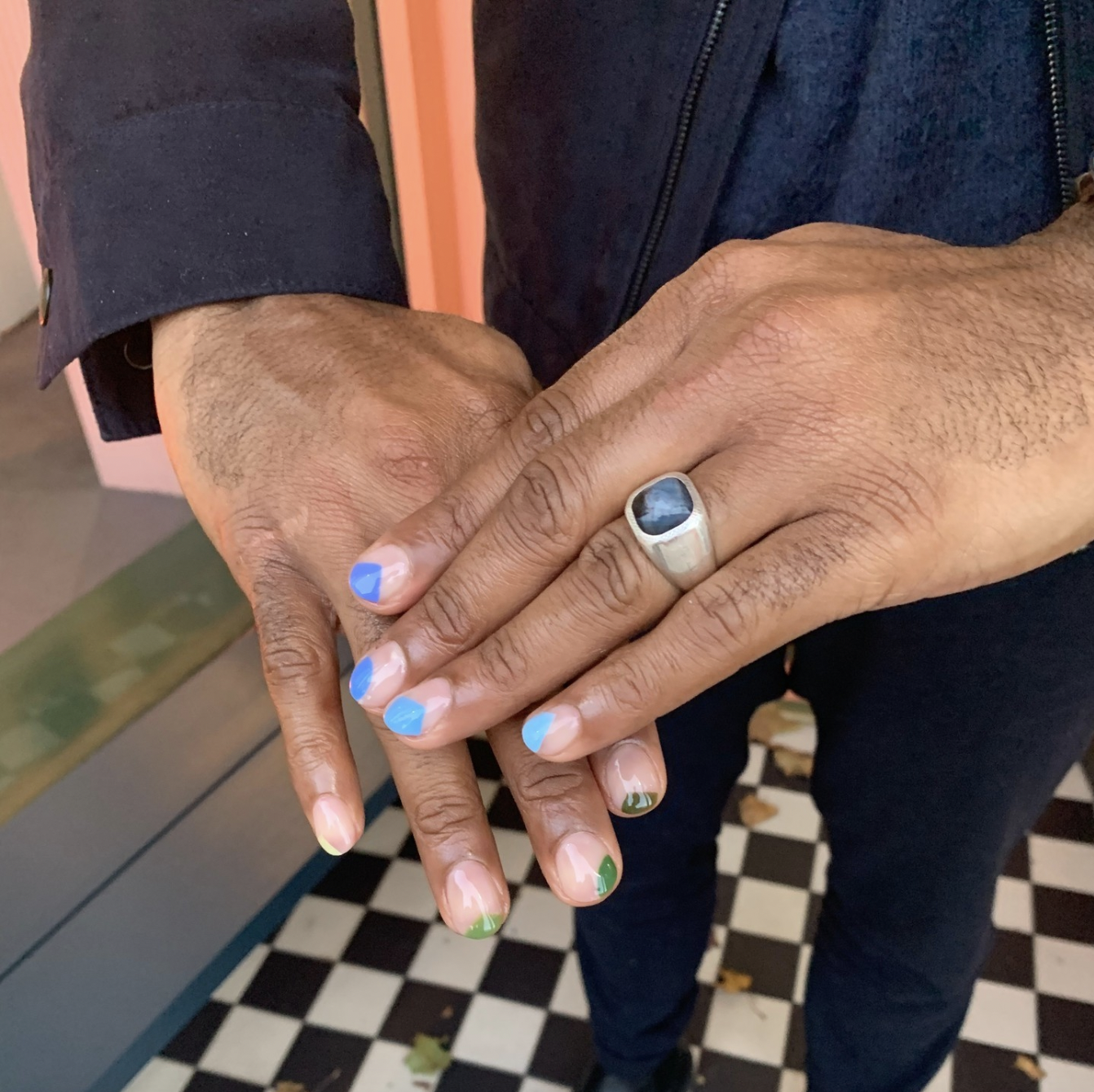 credit: shoreditchnails (instagram)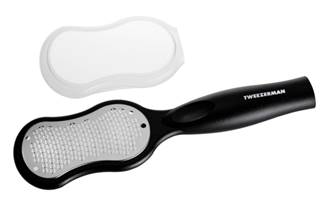 The Essential Pedicure Kit features precision tools for nail care and for radiant, smooth skin. All the essential tools for quality self-care.
Toenail Clipper
Professional quality Nail File
Pedicure stone is dual-sided to remove and smooth rough, hardened skin and calluses. Made of recycled glass material
Dual sided nail buffer is color-coded and labelled to buff and shine nails with ease.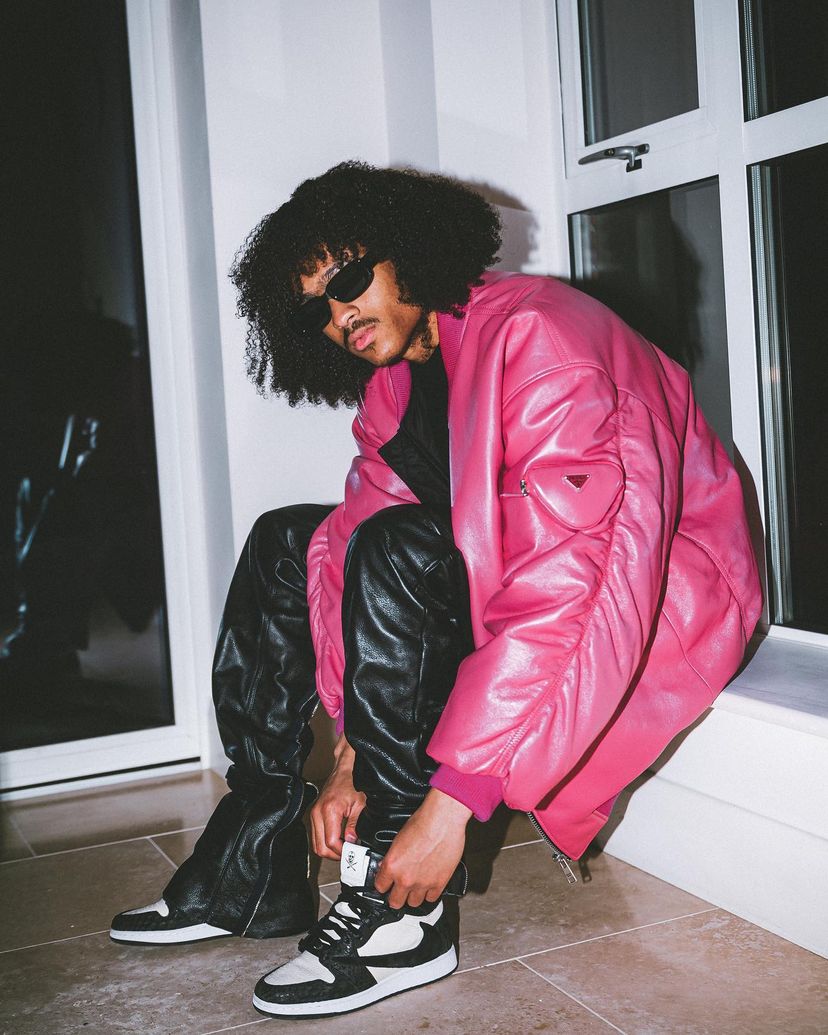 credit: tahithchong, photography by unxrthdxx (instagram)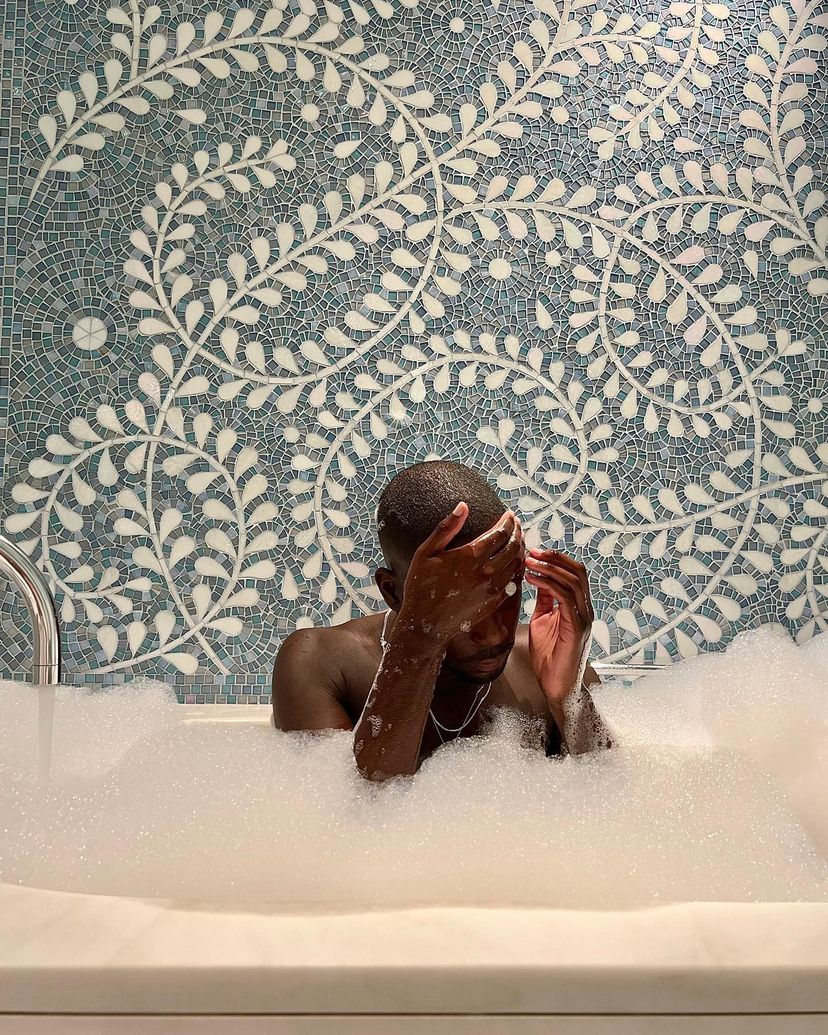 credit: emmanuellawal (instagram)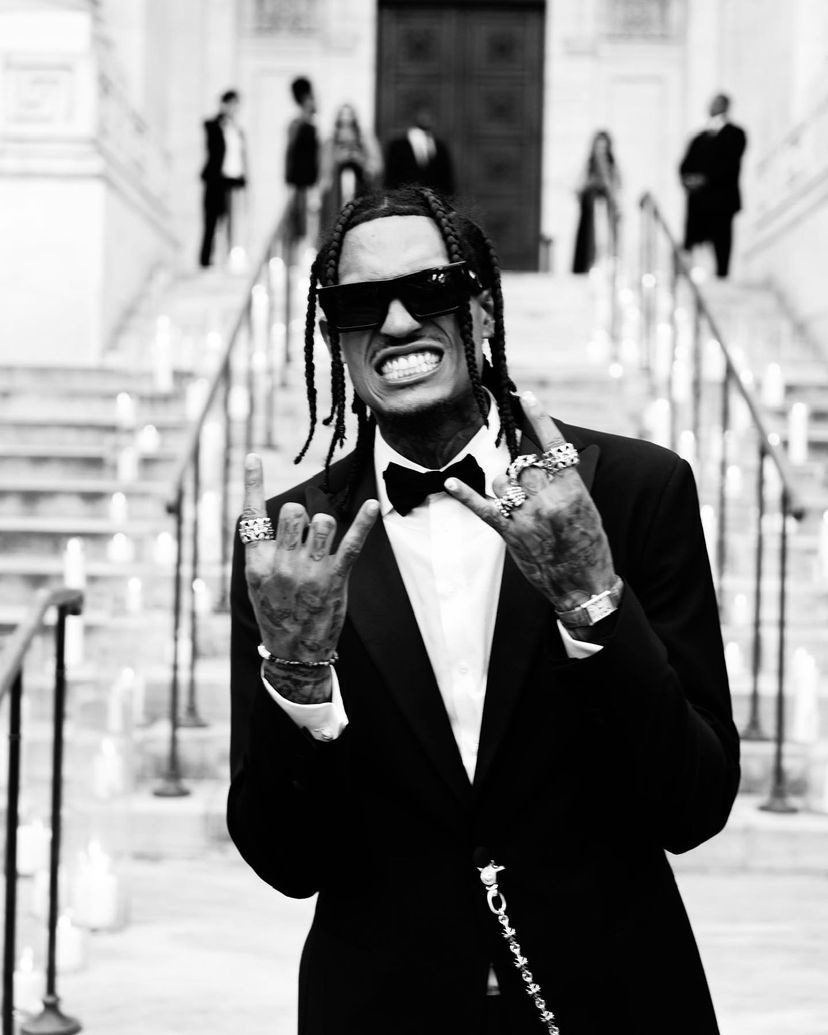 credit: jordanclarksons (instagram)
As fellow writer Lynn Mongameli mentioned "A slew of new designers has propelled us into a new menswear renaissance, refashioning the perspective on what it means to be masculine in the modern-day. Moving on from stale archaic takes on what is and isn't masculine, a new creative fluidity has made way to a more experimental fashion industry, one that is less confined to the typical gendered expectations of fashion.", therefore here are a few guys who keep is funky.
Piece of mind or peace of mind? Either way, it is important to afford yourself time to unwind, you can either head to the gym to relieve yourself of stress, meditate, seek more knowledge… the list goes on. Here are some media we tend to lean on when we seek a realm of being.