Soho Skin is a new modern skincare range by Soho House offering solutions that are tailored to the way Soho House members live their lives. It includes a core range of hard-working, genderless skincare essentials with a science-backed approach grounded in efficacy and efficency.
Soho Skin formulas are designed to streamline routines, deliver transformational results, and elevate the everyday. Within each product is a unique combination of active ingredients that drives cellular energy and replenishes essential functions to help the skin perform at its best. Vegan, cruelty and silicone-free, all our formulas contribute to a healthy complexion, full of vitality.
Their science-backed approach is grounded in efficacy and efficiency. The technical formulations were developed by one of the world's leading cosmetic scientists based in the UK, with direction from Soho House members who shared their skincare needs and what they'd like to see from the range in order to enhance their wellbeing. All retail products are made in the UK.
The core formulation at the heart of the line is the Soho Skin Concentrate – uniquely designed to restore energy, regenerate skin structure, and protect the microbiome. The Soho Skin Concentrate contains glycogen to restore the vitality of cells and pistacia lentiscus gum to improve cellular longevity by activating collagen and elastin. And finally, there's lactococcus ferment lysate, which speeds up the shedding of aged cells to promote and improve barrier function. These three core ingredients combined in the product result in increased hydration, firmness and smoothness, leaving skin brighter, clearer, and smoother. The Soho Skin Concentrate is in five products within the range.
"At Soho House, we are continually inspired by our members – they are what motivates changes to the Houses across the globe. When we come up with a new idea within Soho House, we love to put it out there and get their feedback first. Increasingly, members are proving eager to get involved in product development and be a part of the brand, so it was important for us to include them on this journey as we venture into skincare."
Aalish Yorke-Long, Managing Director, Soho House Retail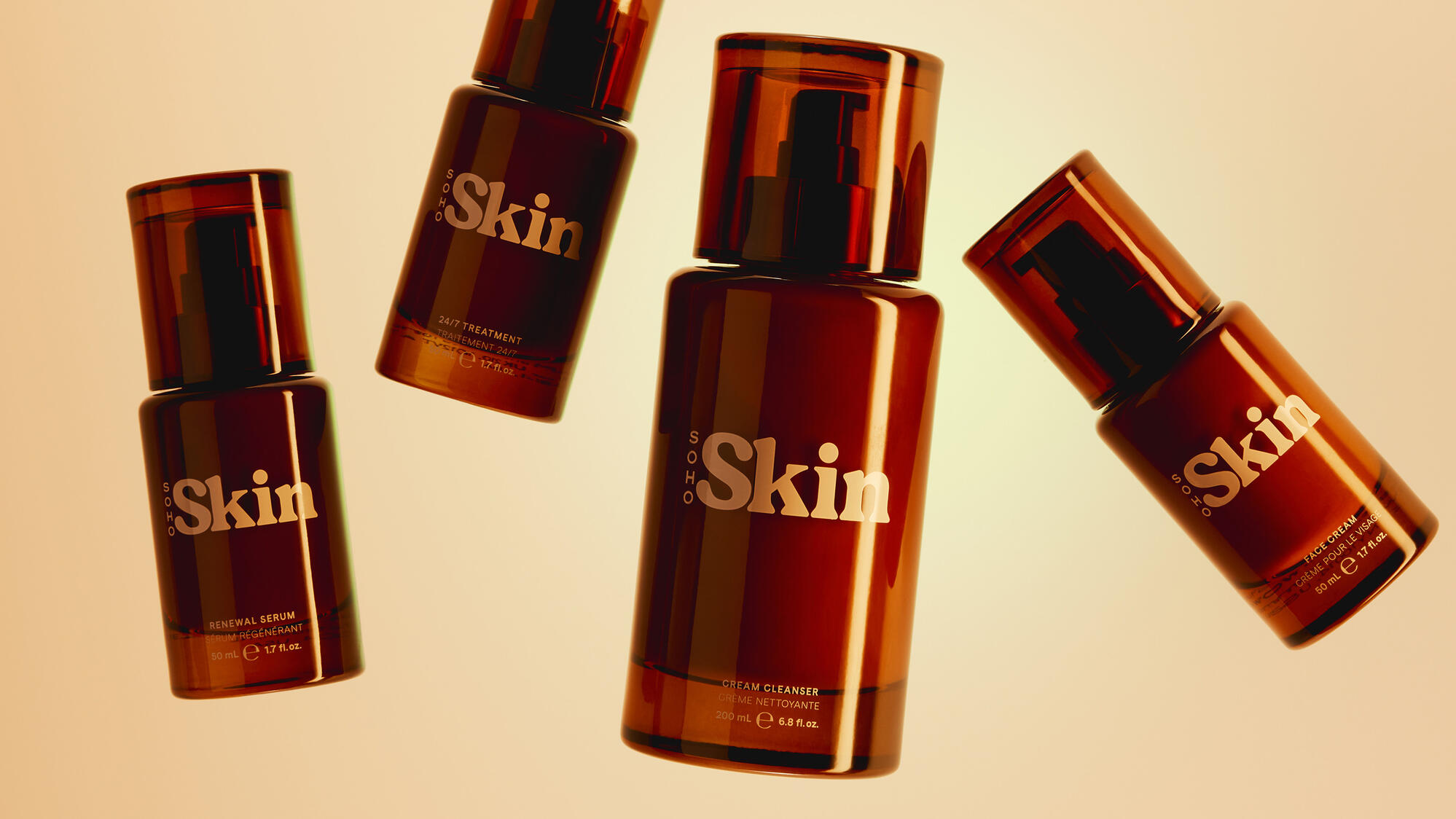 PHOTO CREDIT: @Alexisamor