Discussing Balenciaga's Path Forward.
After the rightful widespread outrage at Balenciaga's two recent advertising campaigns, which included its Gift Shop entry as well as a campaign set in the New York City Stock Exchange in support of its Spring 2023 collection, the Spanish fashion house's creative director Demna has stepped forward with Vogue to discuss the scandal.
As is common knowledge by now, Balenciaga's recent downfall occurred due to the recent allegations of supporting and/or depicting of child abuse in their recent campaign imagery. From cladding teddy bear bags in BDSM-styled garments and giving them to children to hold to littering office scenes full of legal documents and texts revolving around child abuse cases, the list of evidence was endless… and damning. Three months on, creative director Demna sat down with Vogue to fully address the situation, discussing where he sees the future of Balenciaga as well as what the brand are going to do going forward to address the issues with the previously released campaign imagery.
In a statement made recently, Balenciaga and the Kering Foundation announced that it was set to partner with National Children's Alliance (NCA) on its recently launched Mental Health Institute for the next three years, with Balenciaga looking to help children heal from traumatic events and for NCA to work together with the house to educate itself about child protection.
As seen throughout his recent interview with Vogue, a few standout quotes include:
"I could feel that the whole Balenciaga family was put into trouble. I know that many employees of the house suffered from this situation. I know also this mistake was hurtful for some people who love the brand. This experience has forced me to reevaluate a lot of things in the way I, we, work, in the way we create and communicate images, the way we interact with our audiences, and the way we learn from our mistakes and move forward."

"I will have a more mature and serious approach to everything I release as an idea or an image."

"I have decided to go back into my roots in fashion as well as to the roots of Balenciaga –  which is making quality clothes – not making an image or buzz."

"From my personal point of view, as creative director, I will have to question absolutely everything now. It really changes my way of working, which has previously been more instinctive; doing something that would be seen as maybe provocative just because I was thinking, Oh, that's fun."

"This was an error of judgement. I regret this a lot. We learned from this now and there are going to be closer and more attentive checks and validation steps applied before any image goes out. For this I want to say I am sorry; I sincerely apologise for what happened and to anyone who has been hurt by it."
It is still difficult to predict what the future of Balenciaga holds amidst this intense controversy, especially with Demna at the helm. Give your thoughts down below on what you think about the situation as a whole, Demna, and what the future might hold for Balenciaga.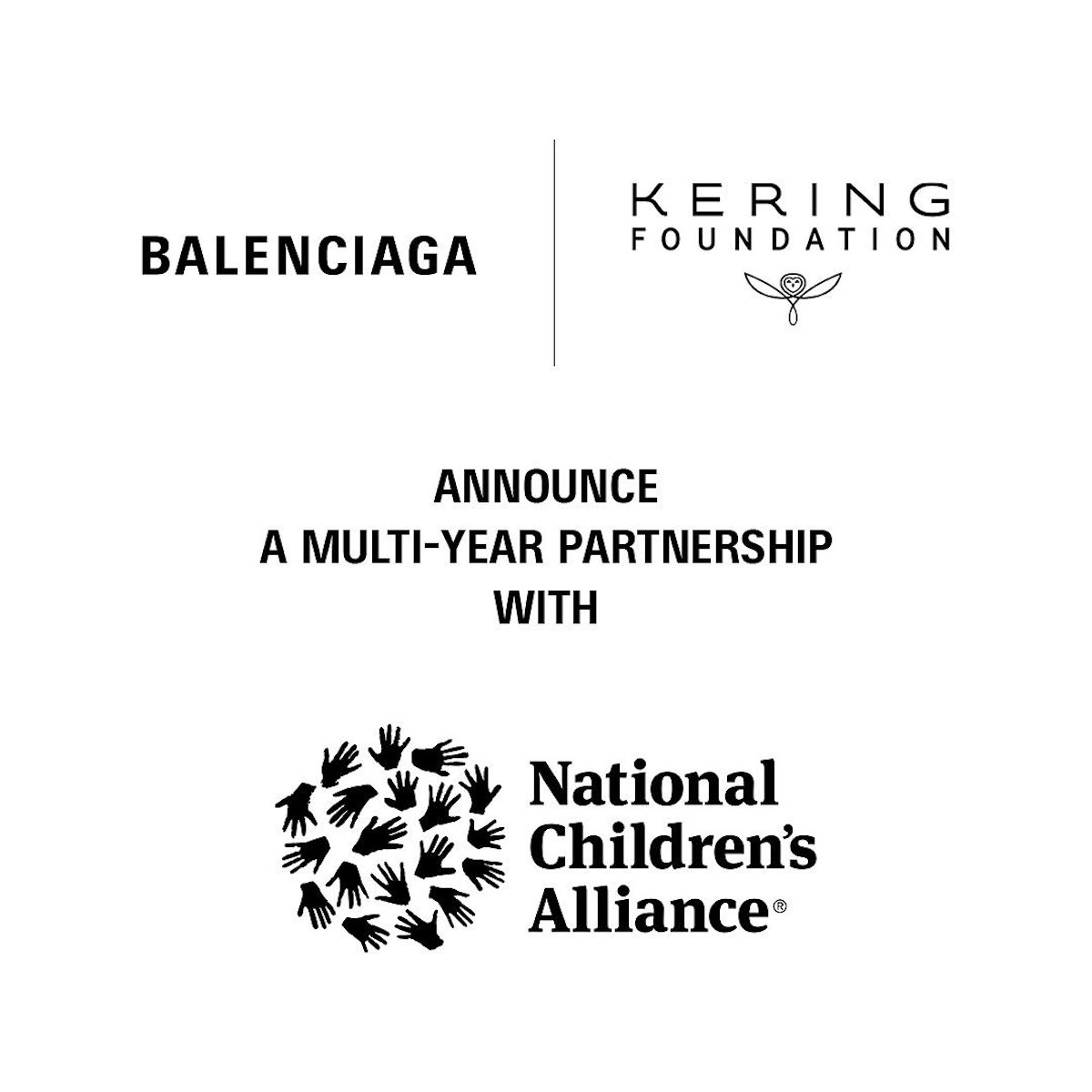 PHOTO CREDIT: @Balenciaga