Fostering the future-gazers.
Looking to inspire the next generation of creative trailblazers across the worlds of music, art, style, and movement, adidas Originals has launched its immersive new 'Club Originals' campaign. 
Fronted by a line-up of standout, boundary-breaking talent including Ashnikko, Bakar, and DJ Jyoty, the campaign will welcome new creatives across Europe into the world of adidas Originals through a whole host of events from pop-ups to parties in Berlin, London, Paris, Madrid, and Milan.  
Kickstarting in London's iconic Saatchi Gallery with a jam-packed evening of live performances and immersive activities created in partnership with GUAP Magazine, the 'Club Originals' campaign is here to continue the label's long-lasting history of inspiring the originals of tomorrow.  
Find out more about 'Club Originals' at adidas.co.uk 
Check out the campaign below.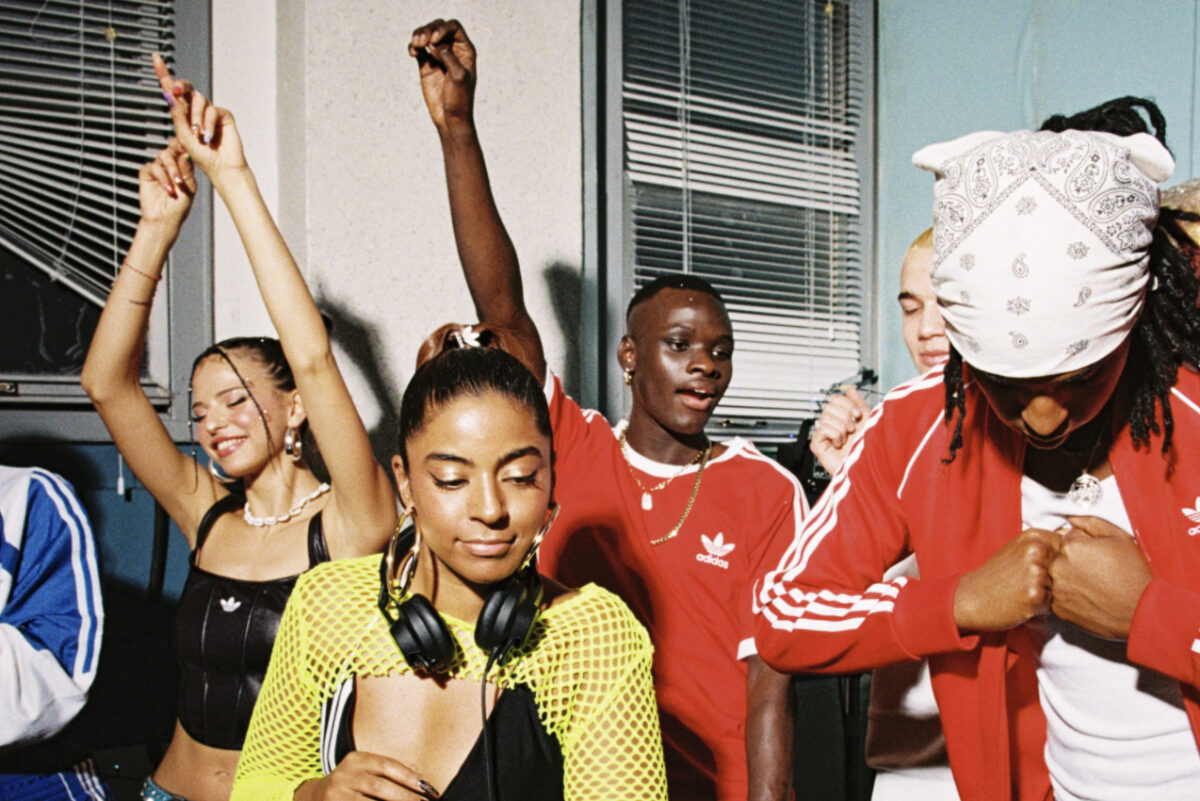 PHOTO CREDIT: ADIDAS ORIGINALS