After Just One Year in the Role.
In a "joint and mutual decision," Rhuigi Villaseñor and Bally have gone their separate ways after just over a year together.
Having come together in January 2022, Rhuigi Villaseñor – most notably known for his namesake Rhude brand – and his appointment as Bally creative director had filled many with hope of a revival for the Swiss-born outfit, but it looks as though this creative journey was cut short. Having instilled design codes of Swiss sportswear and Western Americana through his time at Bally, especially through his limited runway shows, Villaseñor was expected to look to the American market moving forward in the role, but now it is expected that Bally's design studio will take full creative control over the brand's future collections until another creative director is appointed.
In a brief statement about the amicable split, Rhuigi Villaseñor stated the following:
"My experience at Bally has been an incredible honor. I wish the brand nothing but the best in all its future endeavors and look forward to enjoying its next creative chapter."
Let us know what you think about the news below.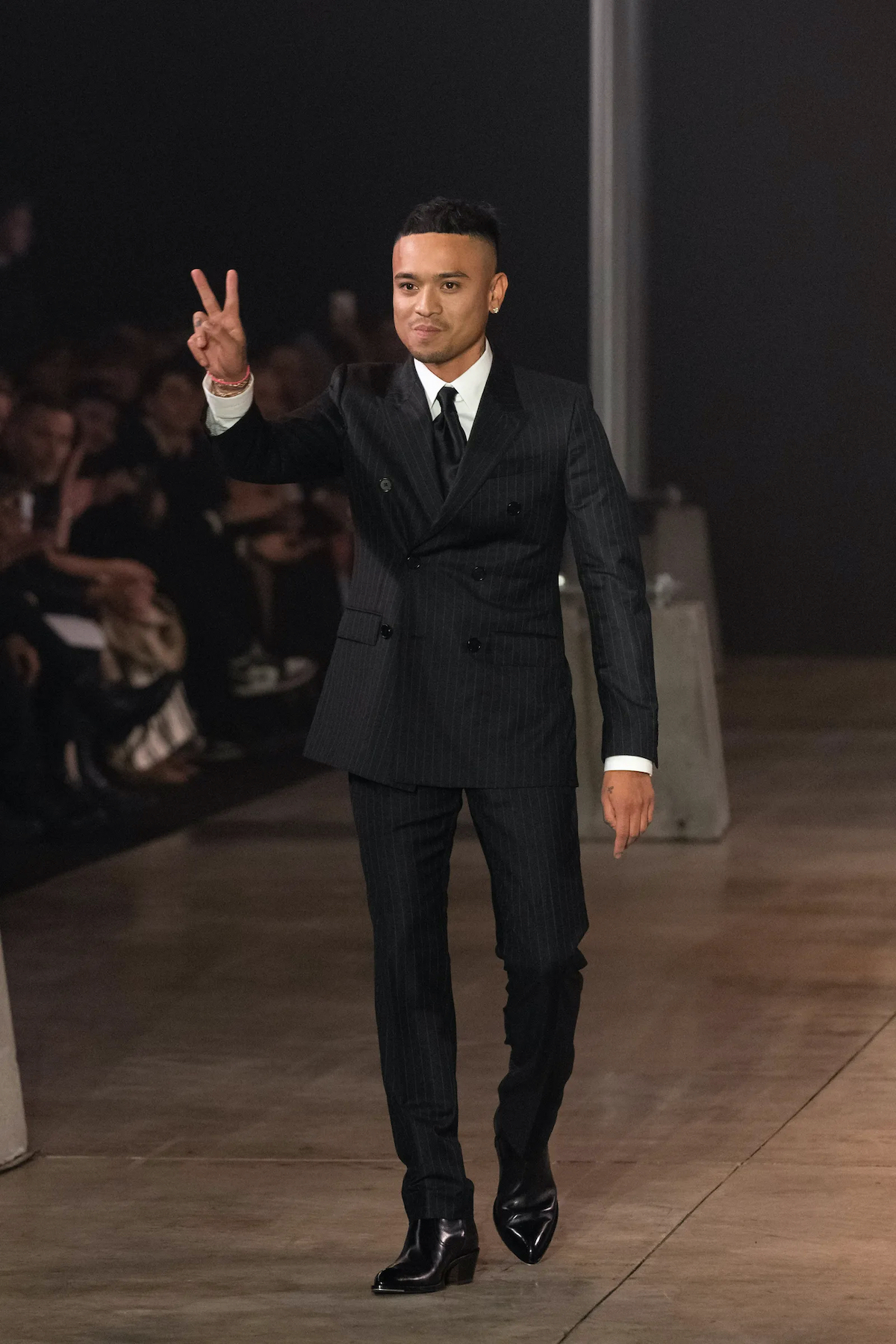 PHOTO CREDIT: Daniele Oberrauch / Gorunway.com