An Ex-Gucci Designer.
With the departure of Rhuigi Villaseñor following his two-season tenure at the Switzerland-based label, Bally has announced Simone Bellotti as its new design director.
The Italian designer has an impressive resumé, spending over a decade in a design role at Gucci, as well as other luxury houses such as Bottega Veneta and Dolce & Gabanna, before moving to Bally's design team in October 2022. The switch should be quite seamless, seeing as Bellotti has already worked alongside the design team and is aware of the success that Villaseñor brought despite his short time at the label with his Western chic aesthetic.
Belloti is set to show his first collection for Bally at Milan Fashion Week in September.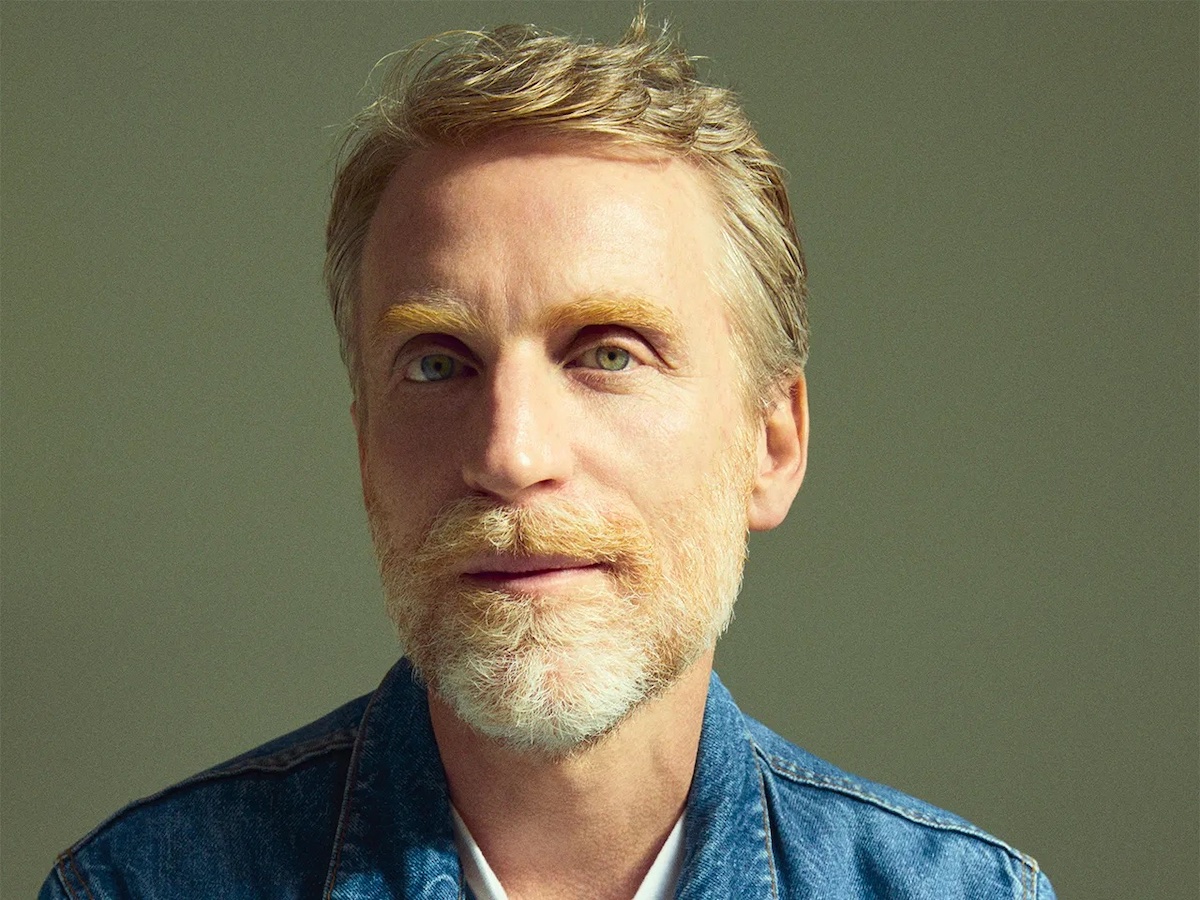 PHOTO CREDIT: BALLY / CARLOTA MANAIGO