Winter-Ready.
Looking to encapsulate the sense of unity between people and the city, Emporio Armani have stepped forward with their Fall/Winter 2023/2024 campaign.
Shot in black and white by photographer Gregory Harris, the latest campaign from the luxury Italian fashion house looks to capture the bond built on "energy, movement, exchange and inspiration, in which clothes and accessories serve as both signs and language." The collection is set against a backdrop featuring aerial views of Manhattan, New York, with the campaign evoking a never-ending set of questions; is it a film set? Or a dream? Bringing out the stars, actor Nicolas Maupas and models Finn Farrell, Jeranimo Van Russell, William Franklyn, Akbar Shamji, Mathieu Simoneau, Aleyna Fitzgerald, Sija Kang, Gloria Maria and Marie Teissonniere take the stage, embracing the extraordinary.
Check out the Emporio Armani Fall/Winter 2023/2024 campaign below.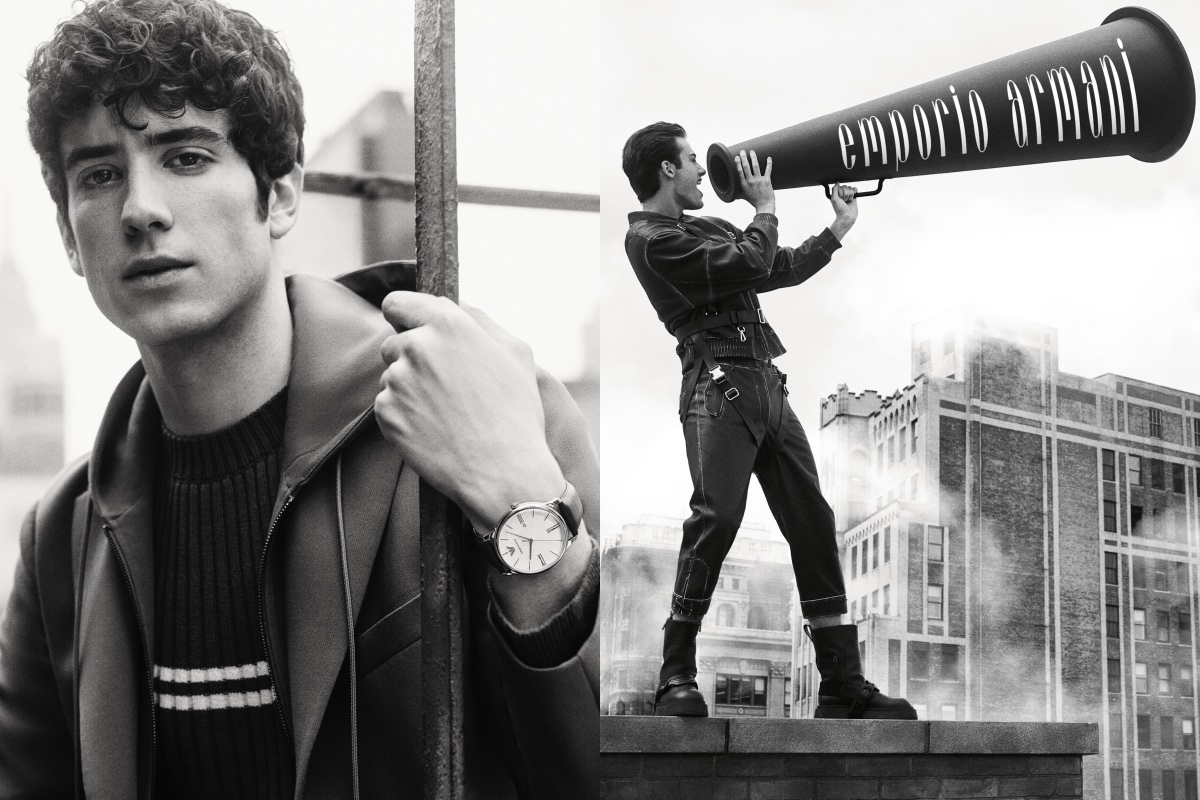 PHOTO CREDIT: Gregory Harris/Emporio Armani