'Such a Privilege & Honour'
Renowned for her highly provocative on-stage style, pop icon Madonna proceeds to remind everyone that she's still 'THE QUEEN' as Vetements Creative Director. Guram Gvasalia announces that the fashion house will be designing the costumes for the singer's upcoming world tour.  
Bringing the pair's visions and creativity to life for one big 'CELEBRATION', the Creative Director expressed on his personal Instagram how it was a dream come true to work with the 'Queen of Pop'.  
"Seeing you work, seeing your drive and determination is so inspiring, now I understand why you are who you are. You are a fighter, you are an icon, you are THE QUEEN!" 
Madonna's Celebration tour was recently postponed due to her recent health issues with rescheduled dates set to be released soon.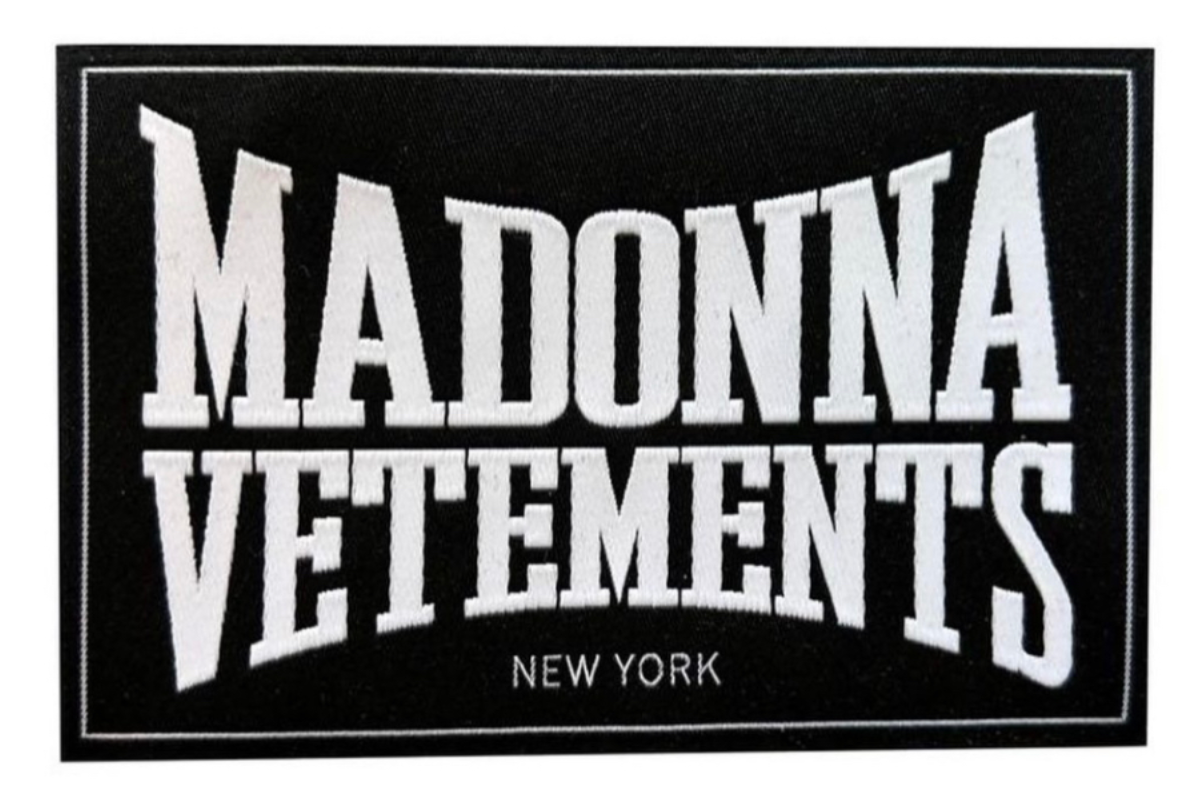 PHOTO CREDIT: @GVASALIA (via instagram)