Think Fred Perry, Think Polo.
When it comes to recognisable silhouettes, there are few that call a brand straight to mind quite as quickly as the Fred Perry polo. Branded as a blank canvas for self-expression, American lifestyle label PLEASURES has teamed up with the iconic British brand to put its own stamp on the timeless piece through its light-hearted, graphically-charged lens. United by a shared commitment to providing a platform for those wanting to express their identity, the collaborative stays true to the ideals of both brands. 
'Community, openness, friendship, self-expression, freedom. Those are ideals of PLEASURES and, in fact, Fred Perry as well' said Alex James, PLEASURES Co-Founder. 
Boasting a gothic skull, co-branded stars and large-scale logo prints across the shirt's signature pique construction, the Fred Perry x PLEASURES collaboration will be available online from September 7th in limited numbers. 
Check it out below.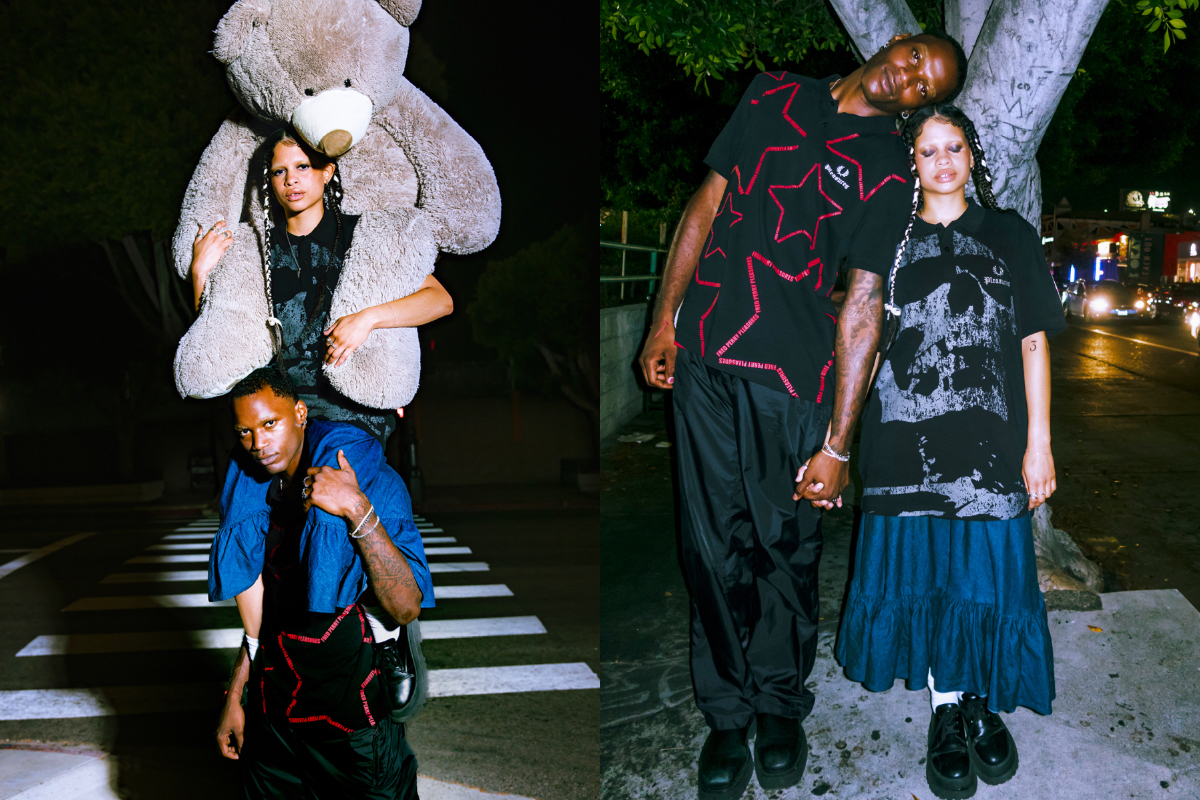 PHOTO CREDIT: @nikkinixxx & @ayejames