It's Here!
We know you've been counting down the days ever since Daniel Lee showcased his first-ever collection for Burberry way back in February at London Fashion Week but the wait is FINALLY over as Burberry Winter 2023 is now available via the label's newly redesigned website and in-store. Reaffirming the House's quintessentially British heritage, the Chief Creative Officer's debut champions traditional Burberry signatures while taking its most iconic motifs, including its logo, in new creative directions. 
Dominated by classic-yet-modernised prints, the Winter 2023 collection features everything from knitwear, trousers, and tops to wool outerwear, cosy blankets, and hot water bottles. Rounded out with timeless bags, fuzzy footwear, and dramatic winter accessories, you can get a closer look at Burberry's FW23 collection over on the label's website. 
Check out its outdoorsy campaign below.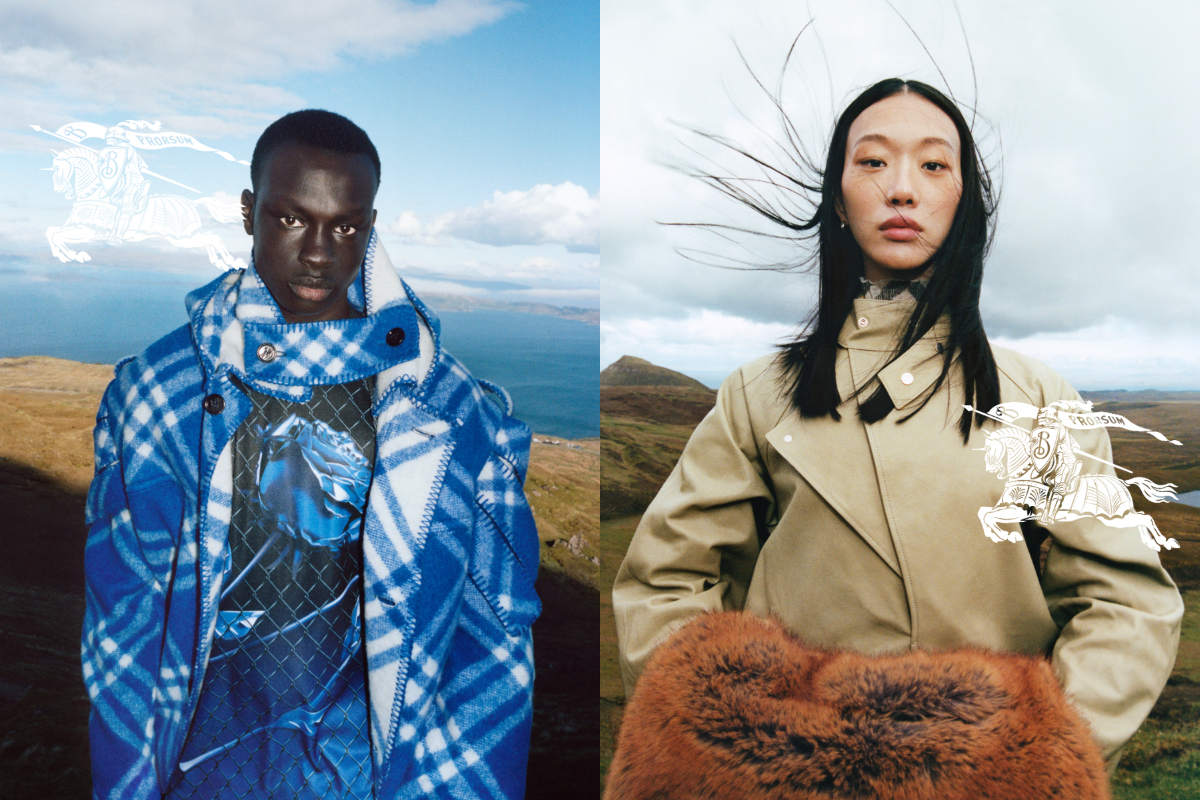 PHOTO CREDIT: BURBERRY / TYRONE LEBON