The perfect destination for those with an appreciation for fine design and craftsmanship.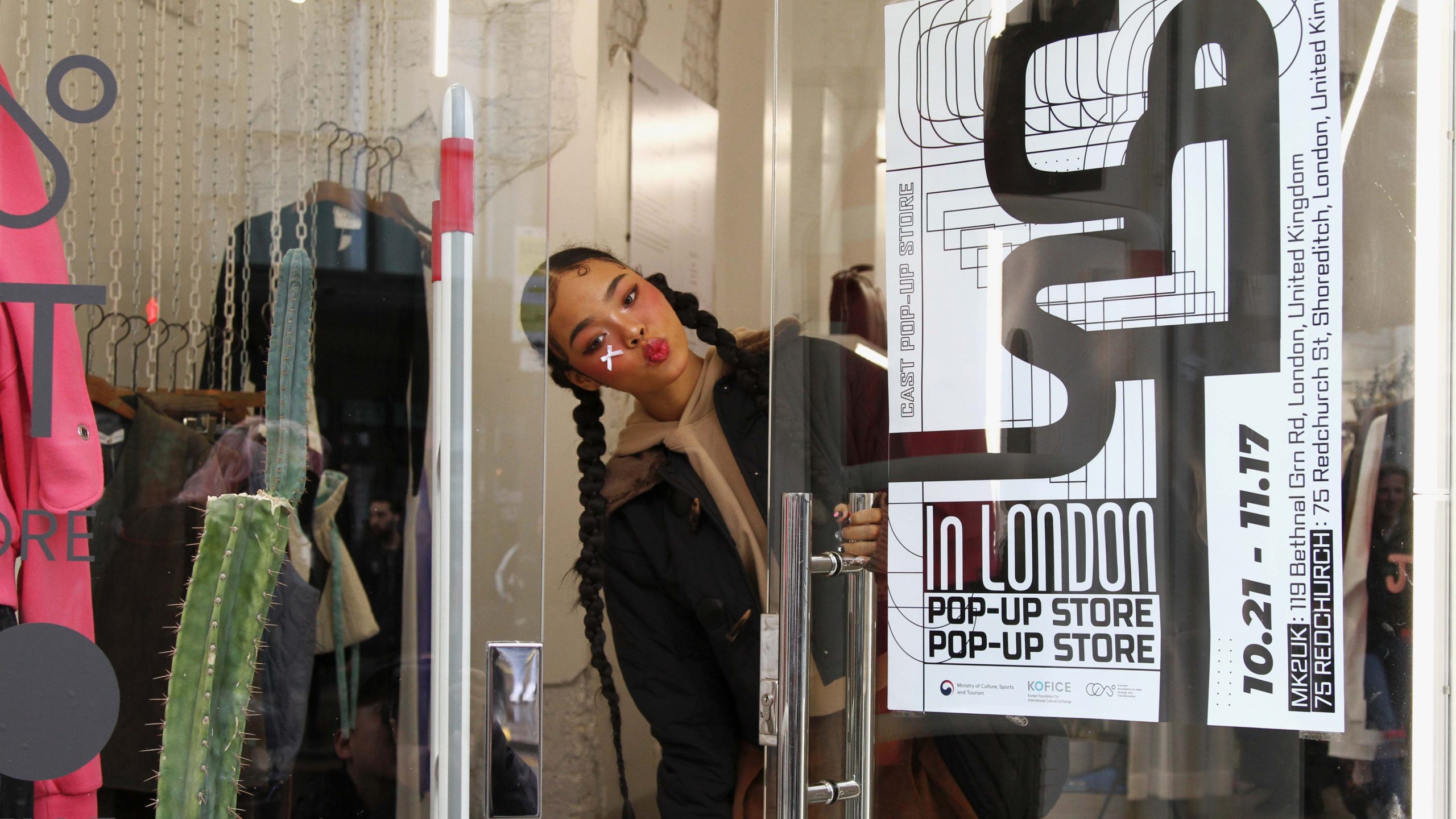 Introducing 75Redchurch and MK2UK's concept store – held on some of London's most prominent and trendiest streets, welcomes you to explore products that capture the essence of exceptional design, quality, and uniqueness. As American designer Charles Eames once said: "Design is a plan for arranging elements in such a way as best to accomplish a particular purpose."
Throughout the years, Korean products and brands have become increasingly popular, so what better way to celebrate this than by an innovative showcase for three weeks, sourcing and partnering with numerous Korean brands, ensuring that customers are introduced to the latest trends and high-quality designs from the Korean design industry?
Whether you are looking for affordable options or exquisite art pieces, 75Redchurch and MK2UK's innovative store layout accommodates all preferences. In addition to creating an enjoyable shopping experience, this artistic and thematic arrangement also offers inspiration to product designers.
The unique design of 75Redchurch and MK2UK stores is truly inspiring, and they take great pride in their association with Korean small and medium-sized businesses.
Designed to showcase Korean brands to a wider audience, this pop-up store makes the perfect destination for shoppers and art aficionados alike.
The three-week pop-up store will be held in both locations – MK2UK on 119 Bethnal Green Road and 75Redchurch on 75A Redchurch Street. The event is also sponsored by 1800Tequila.
PHOTO CREDIT: Marika Sirotkina // @itsmarique