All the trainers lovers behold: Sneakersandstuff opens their brand new store in Paris.
Sneakersandstuff, the brand favourite by the sneakers junkies all over the world, has opened their new long-awaited store in Paris. The Swedish duo Erik Fagerlind and Peter Jansson founded their business in 1999 to bring a breath of fresh air to the sportswear market at home. More than a decade later, there is no slowing them down: they already have stores in London, Stockholm, Malmö and now the 2000 sq. ft. sneaker heaven in the building of an old bank in Paris.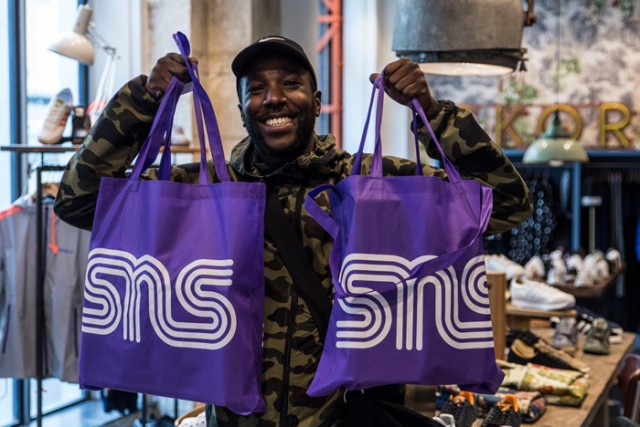 Staying true to taking the inspiration from their heritage, the creators once again teamed up with Jenny Askenfors from Bofink to add some Swedish touch to their new French adventure: the space is minimalistic and clean, with bright sneakers taking the central stage (as they should). Famous for collaborating with brands like Adidas, Nike and Puma, Sneakerstuff promises their customers a great mixture of old classics as well as the latest under the radar designs. If you're serious about your trainers and find yourself in the Sentier area of Paris, make sure to stop buy.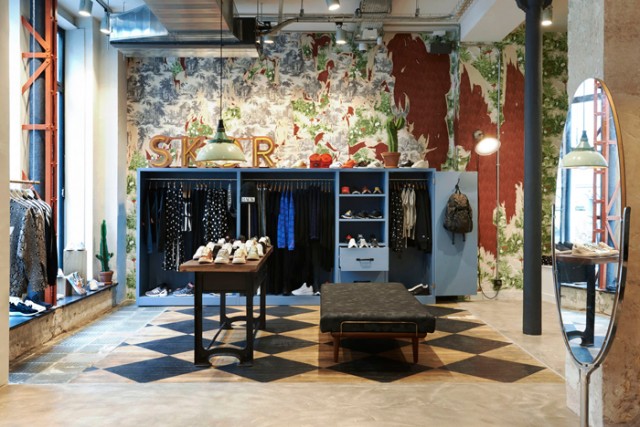 Address: 
Sneakersnstuff Paris
95 Rue Réaumur
75002 Paris
France
---
---