Over The Line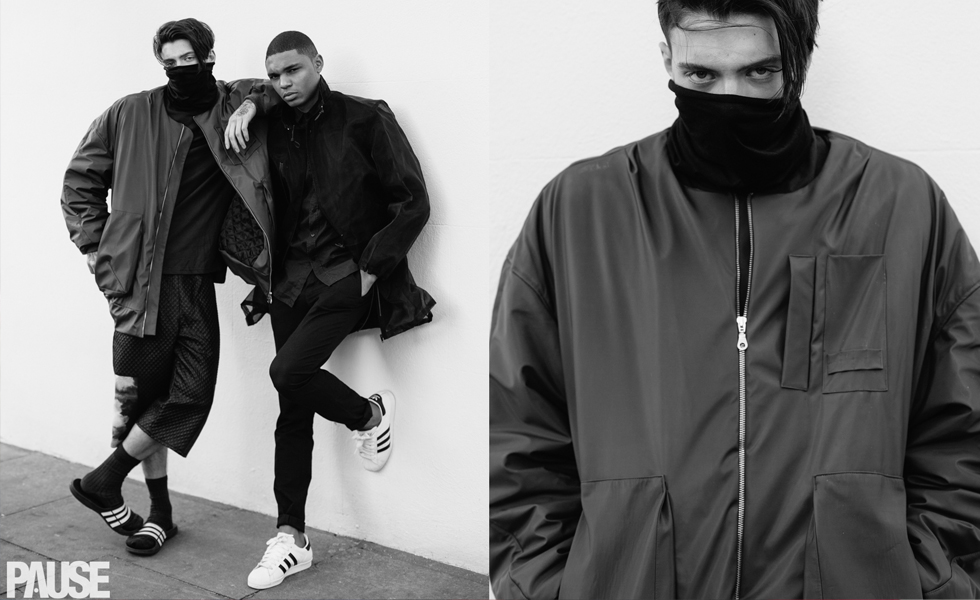 Team Credits:
Photographer: Christian Cassiel // @ChristianCassiel
Stylist: Nayaab Tania // @NayaabTania
Assistant: Elle Dean
Make Up Artist: Dominic Paul // @DompMakeUp
Models: Brett and Loic @ AMCK Models,  Jerome Kodjo (Freelance) // @loic.williams,  @brettharrisonl & @kodjosboy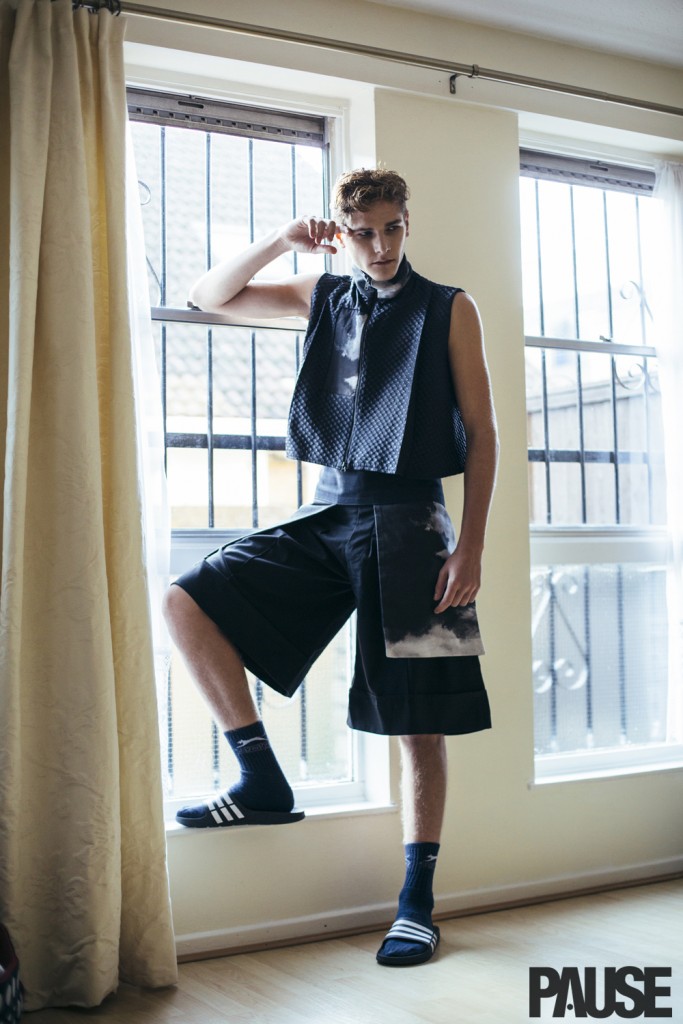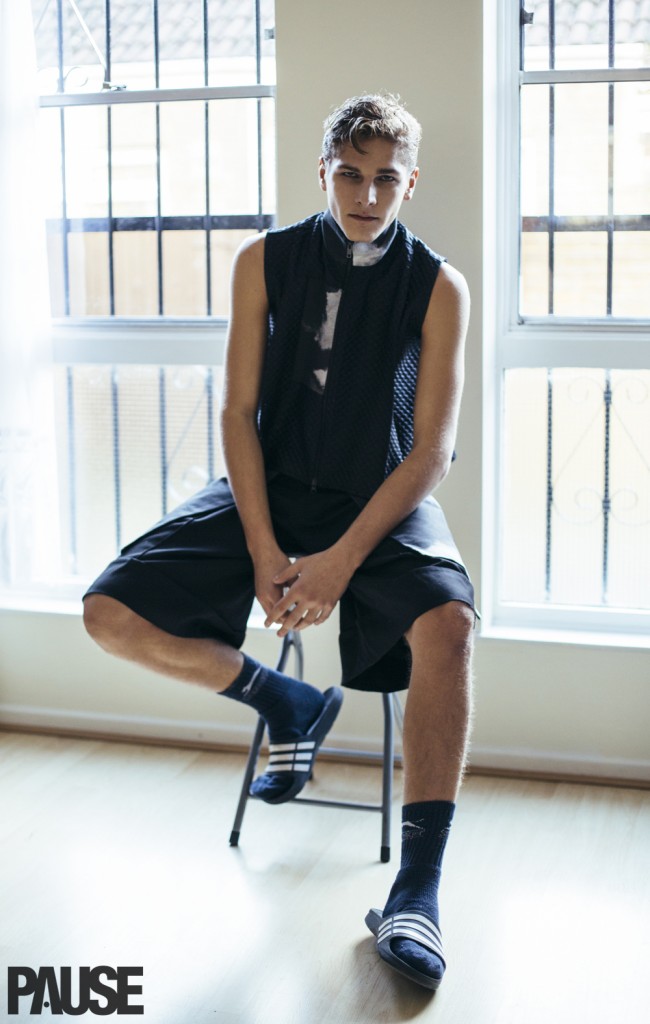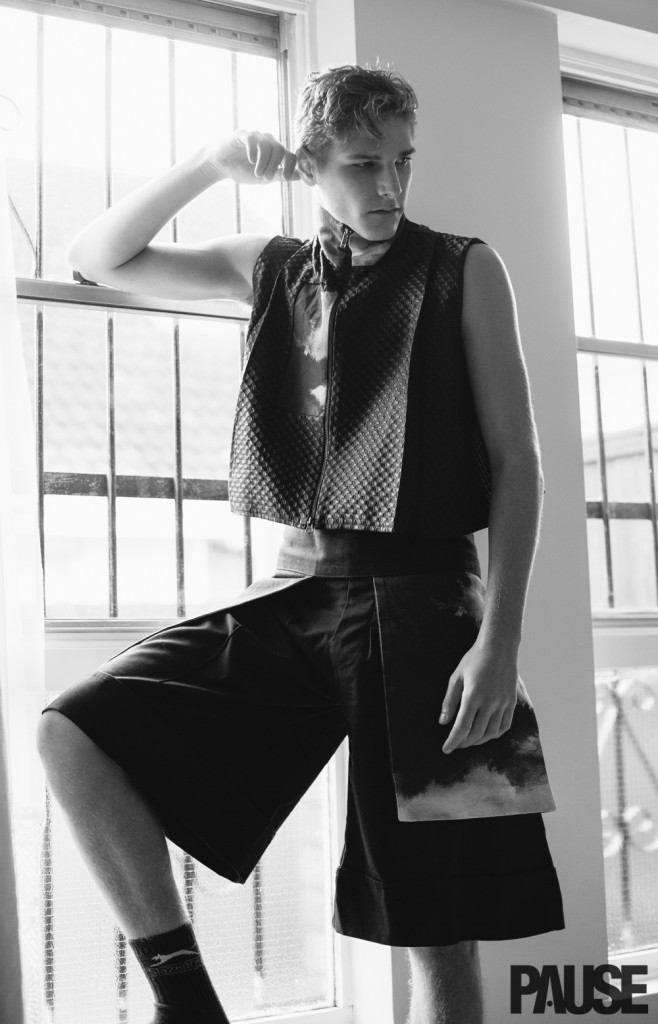 Top and Belt: OXBY, Shorts: Charlotte Bruton, Slides: Adidas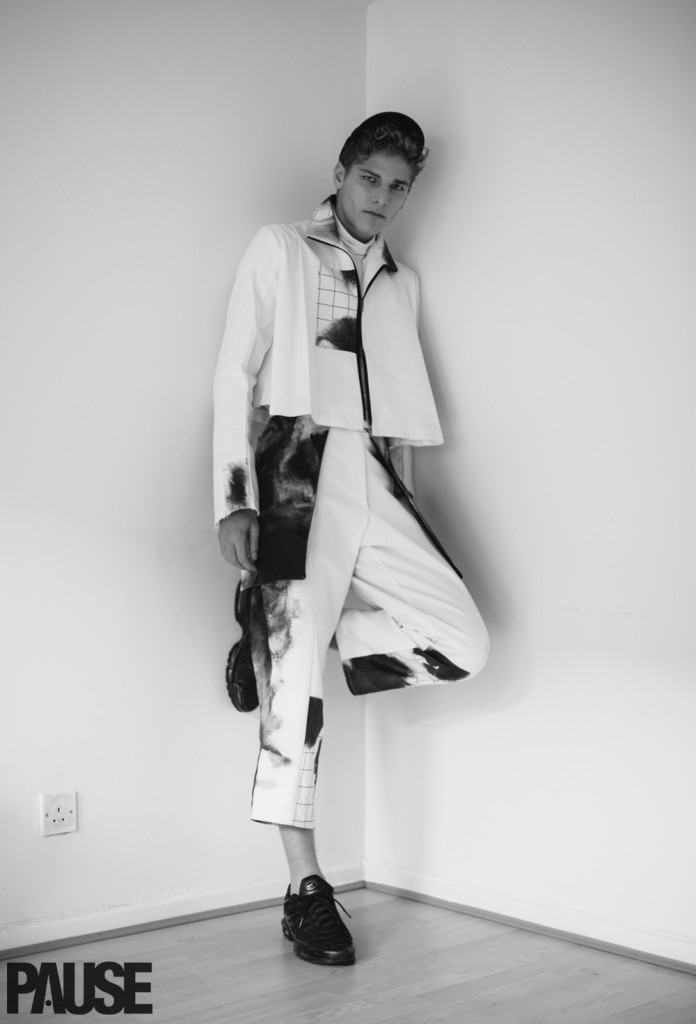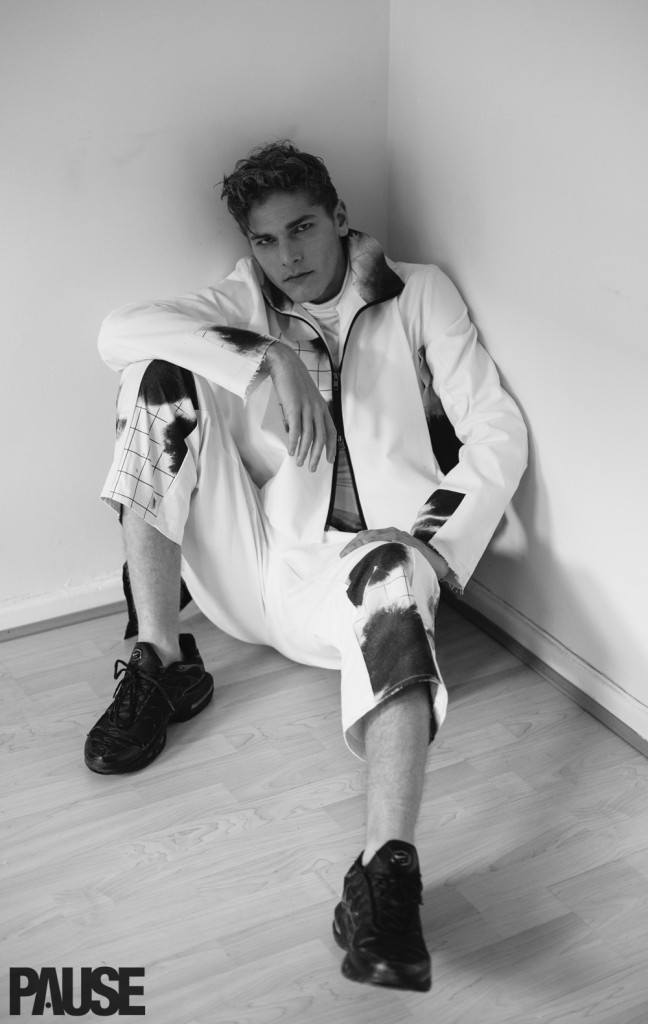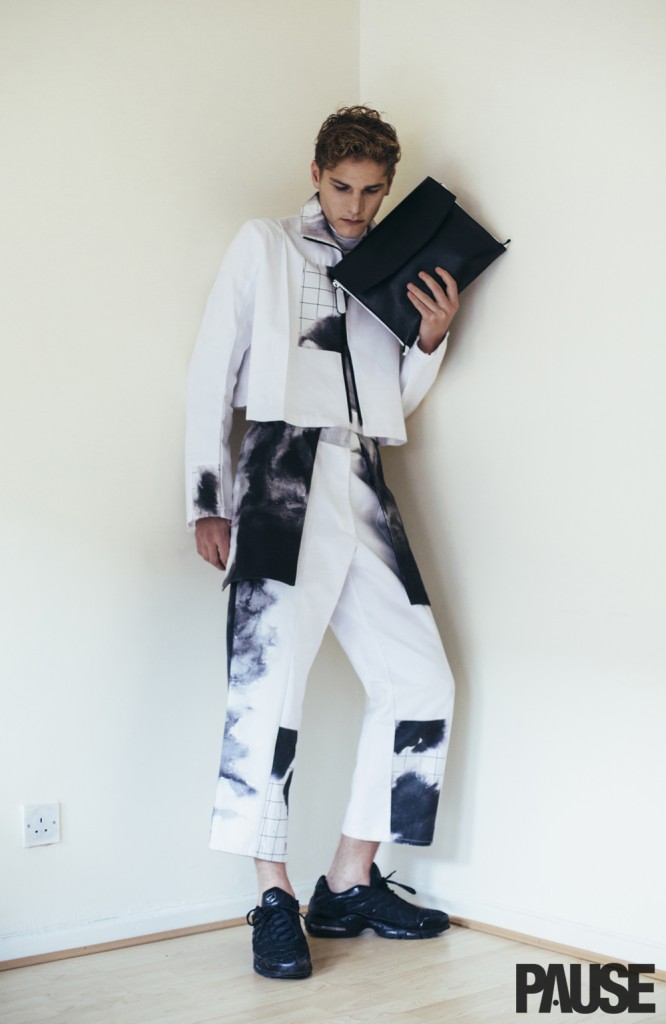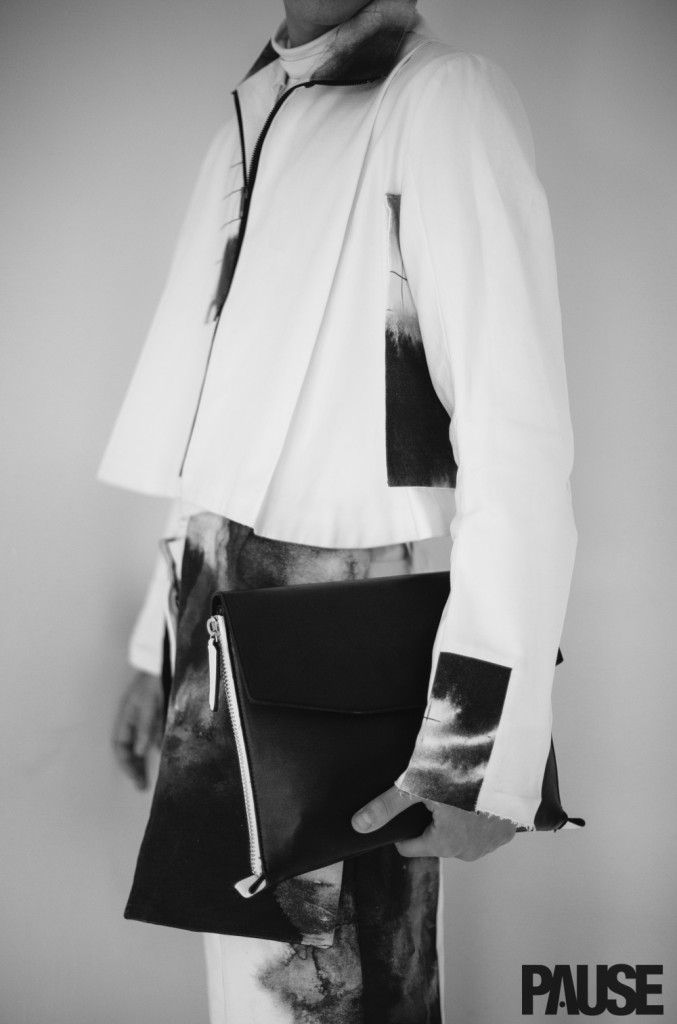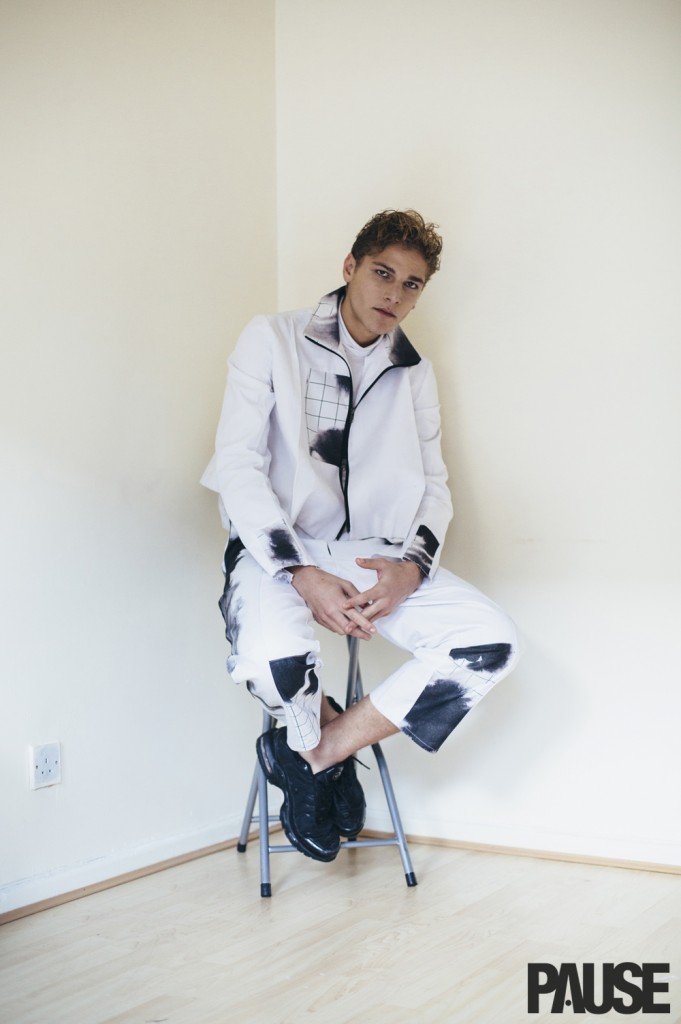 Turtleneck: Vintage, Trousers and Jacket: OXBY, Cap: Acne Studios, Bag: Stylist's Own, Sneakers: Nike Air Max 95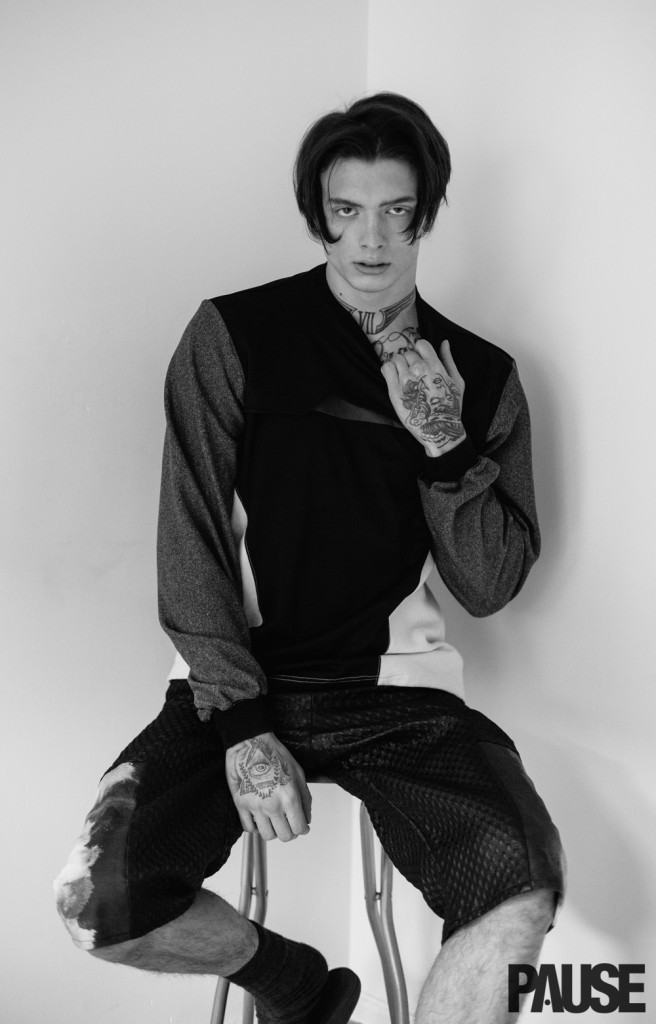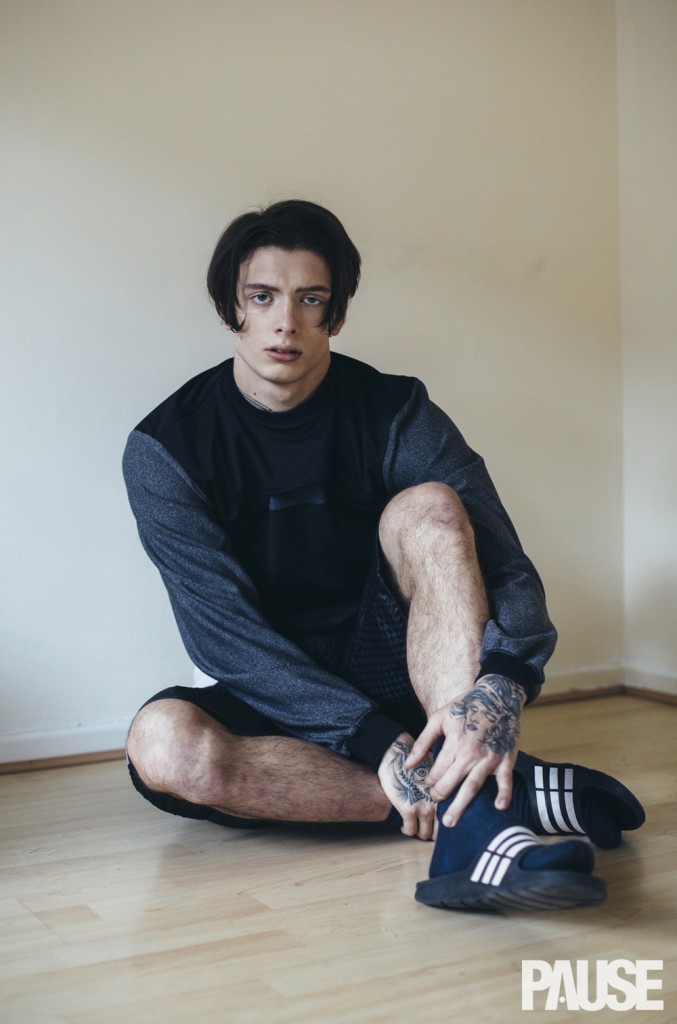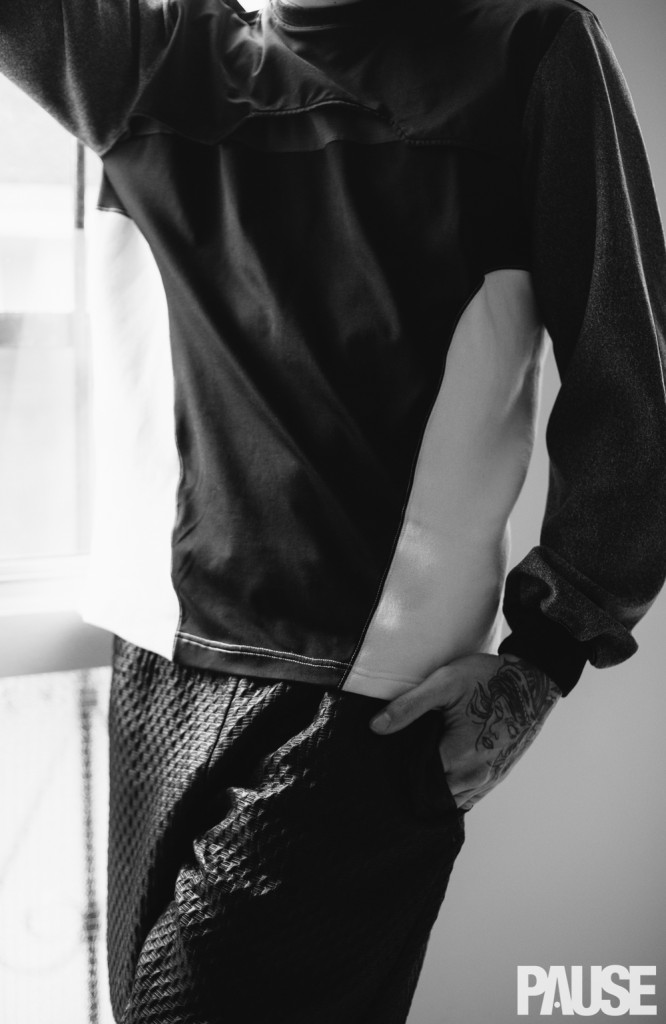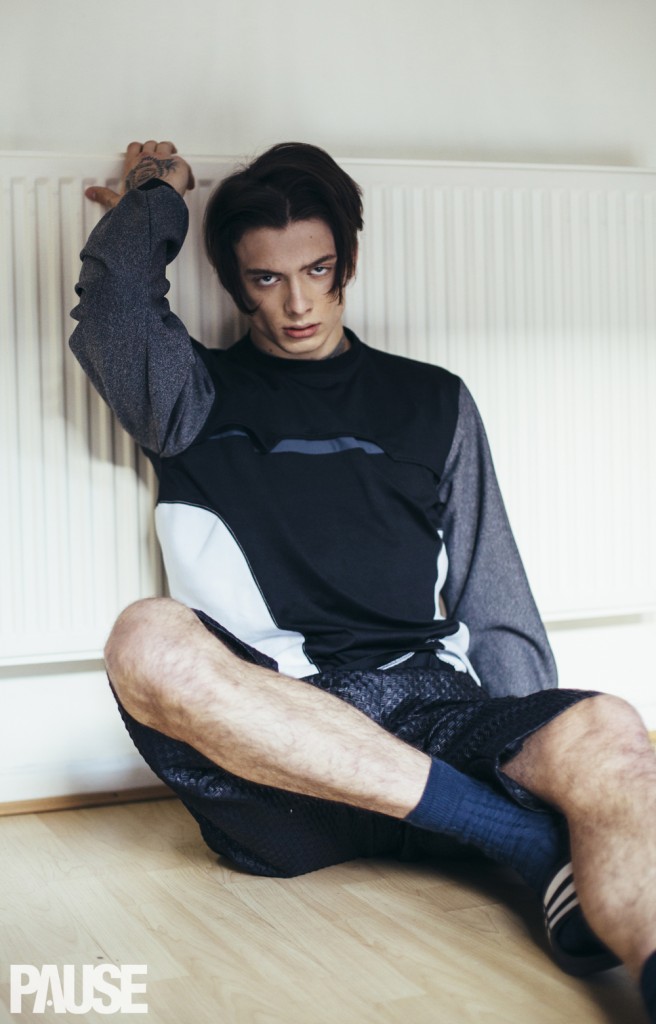 Top and Shorts: OXBY, Slides: Adidas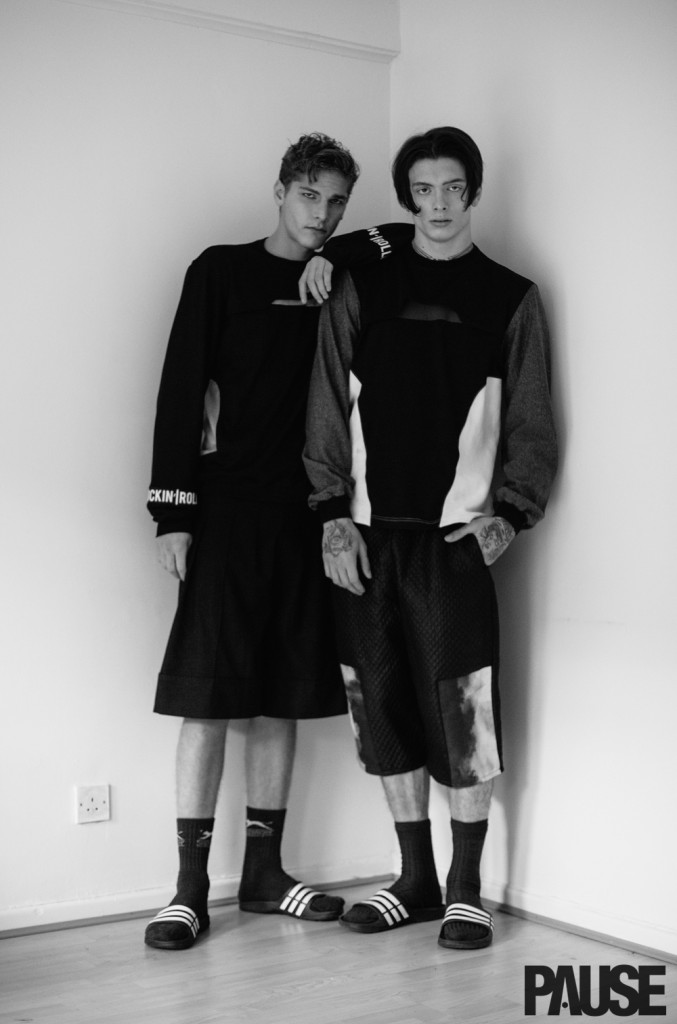 Right: Top and Shorts: OXBY, Slides: Adidas Left: Jumper: OXBY, Shorts: Charlotte Bruton, Slides: Adidas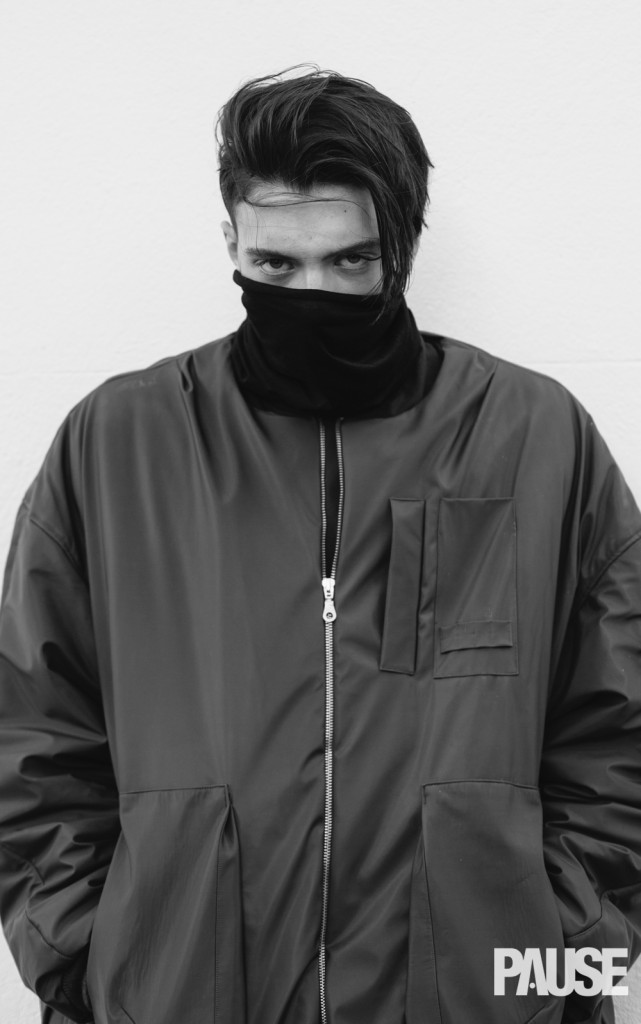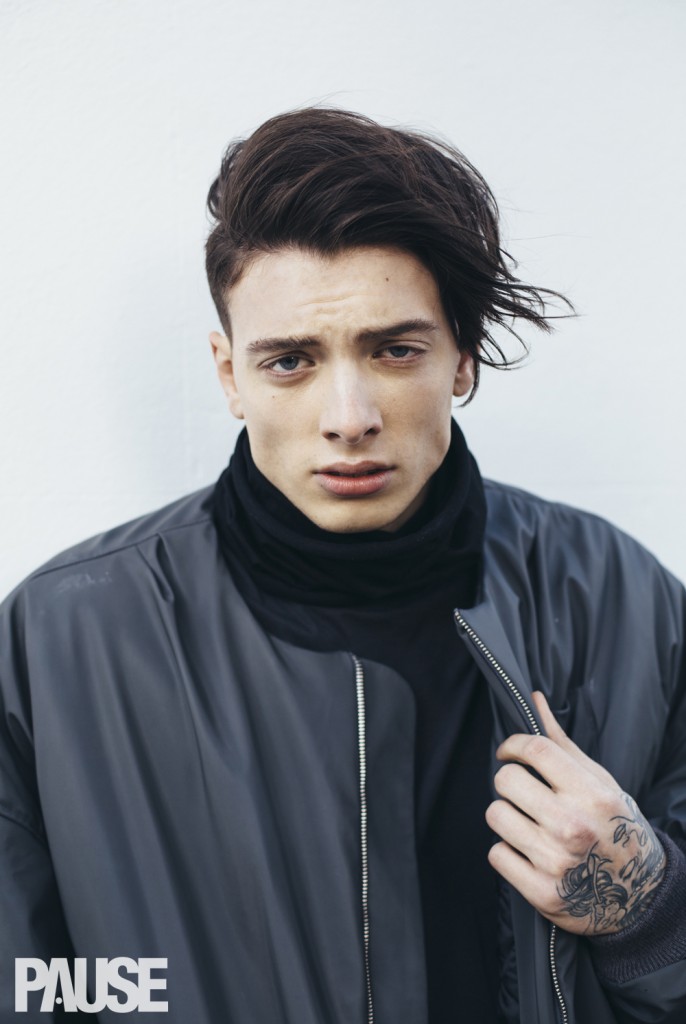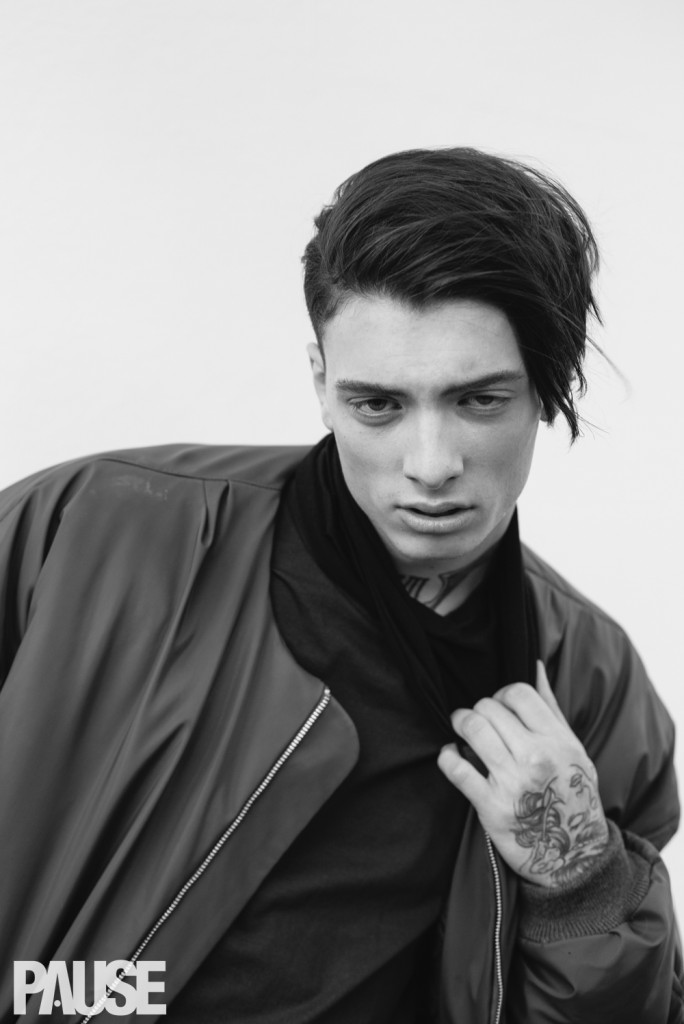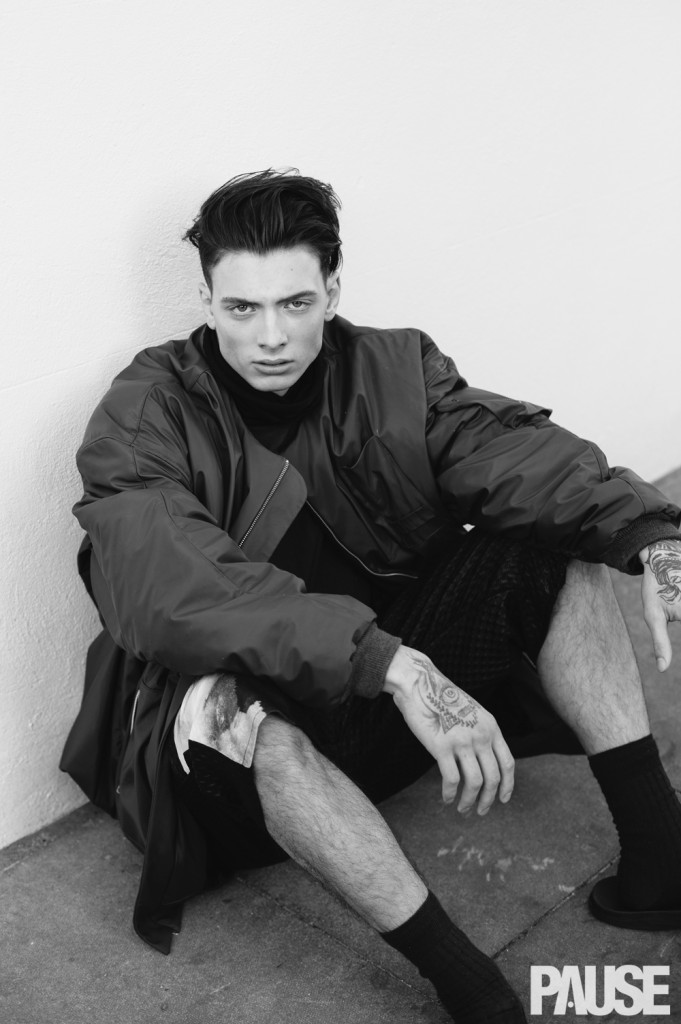 Mask Top and Bomber Jacket: Corey Thompson, Shorts: OXBY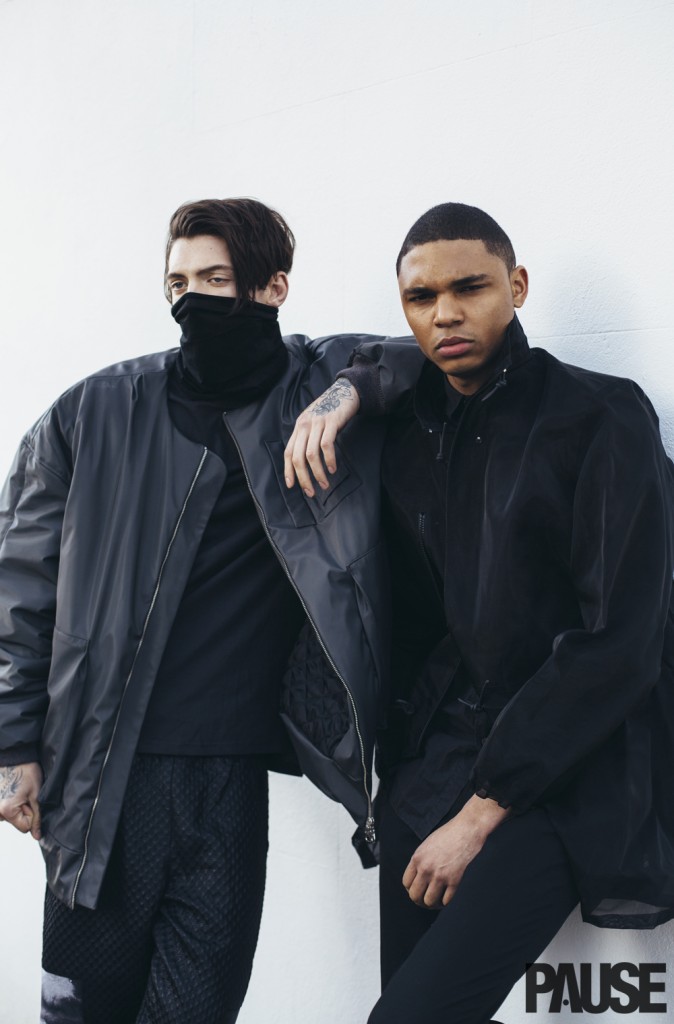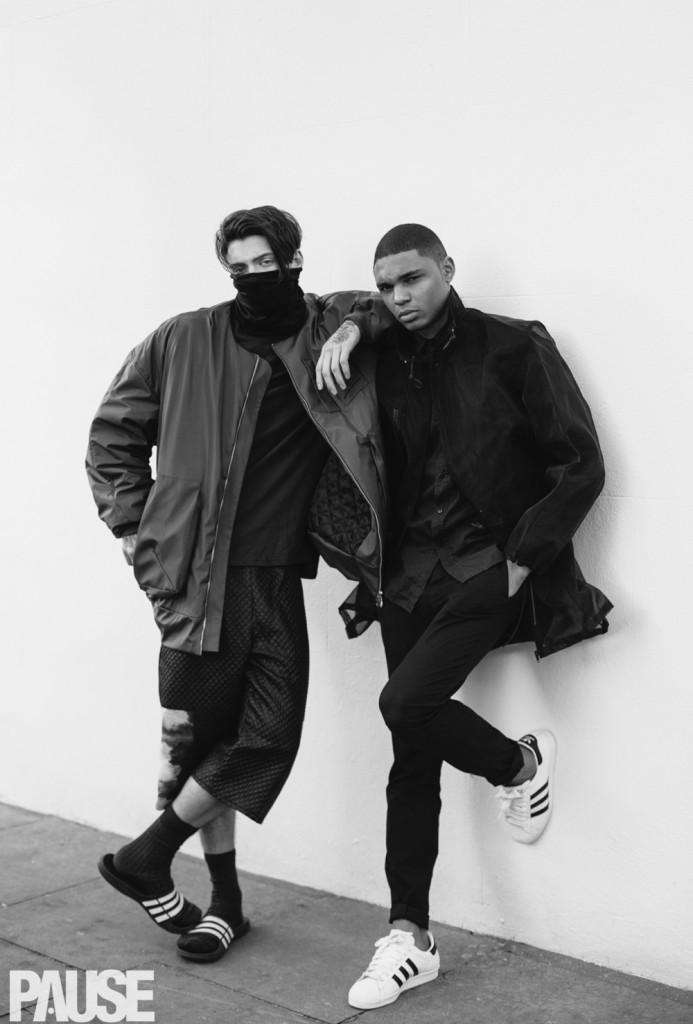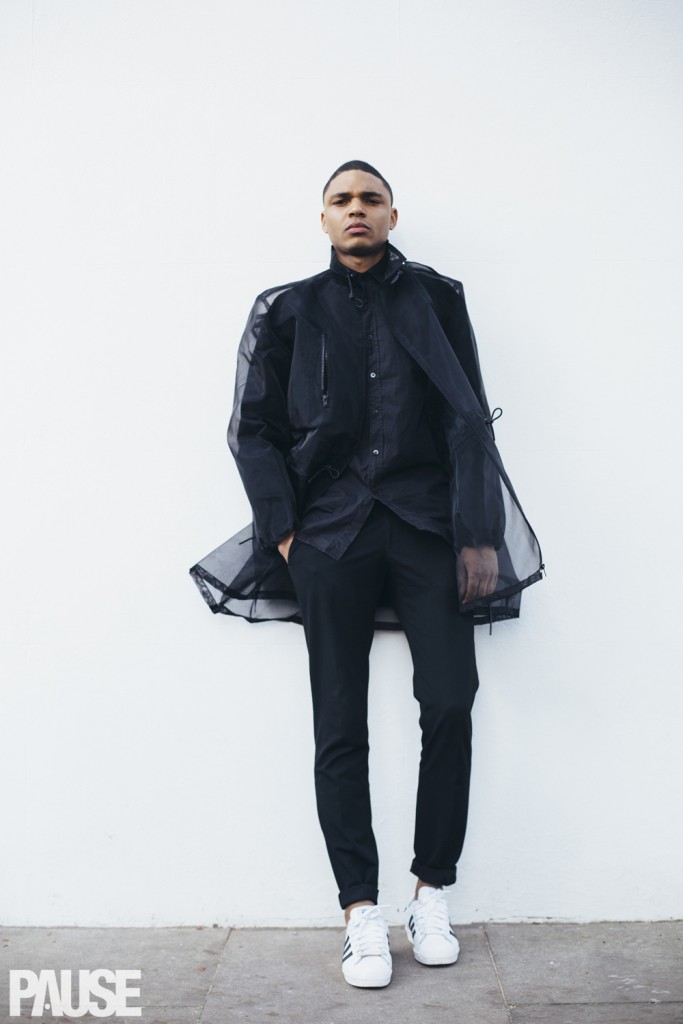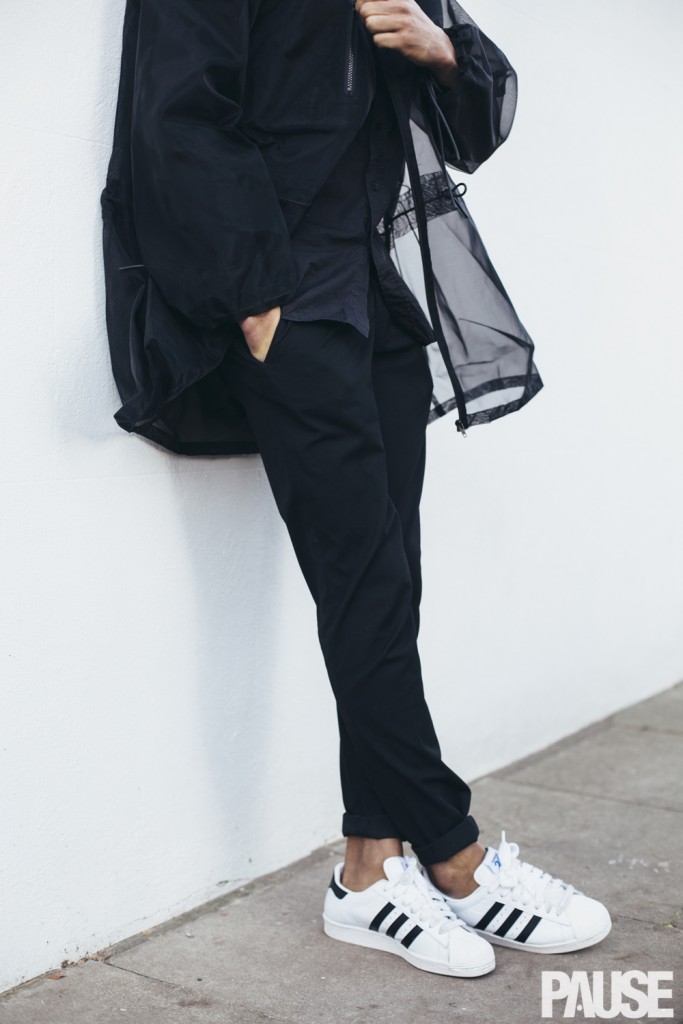 Shirt and Trousers: Zara, Mesh Jacket: Charlotte Bruton, Trainers: adidas Superstars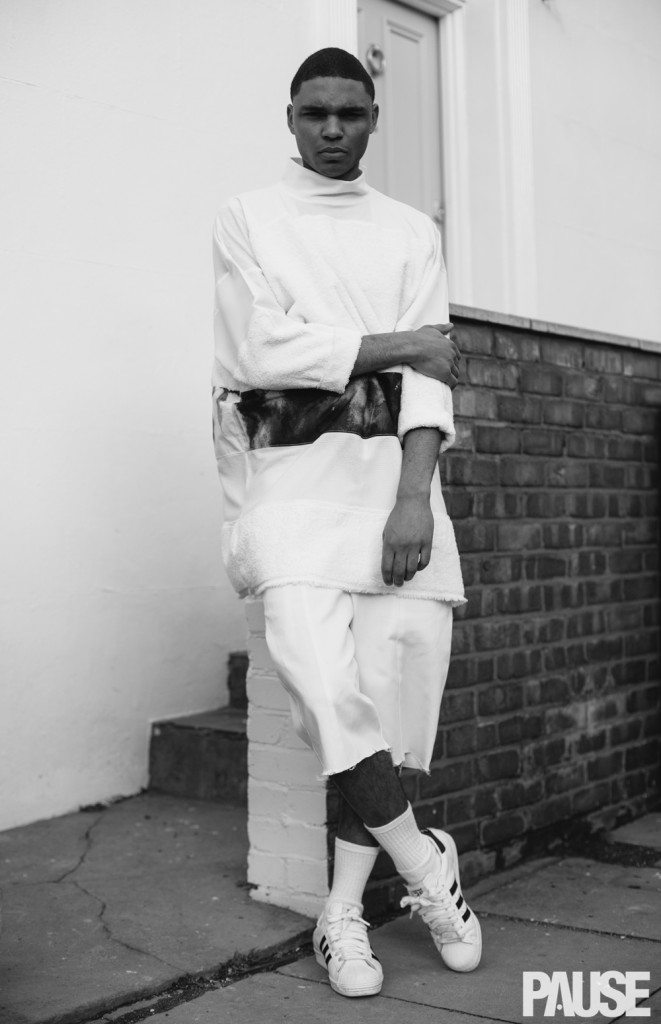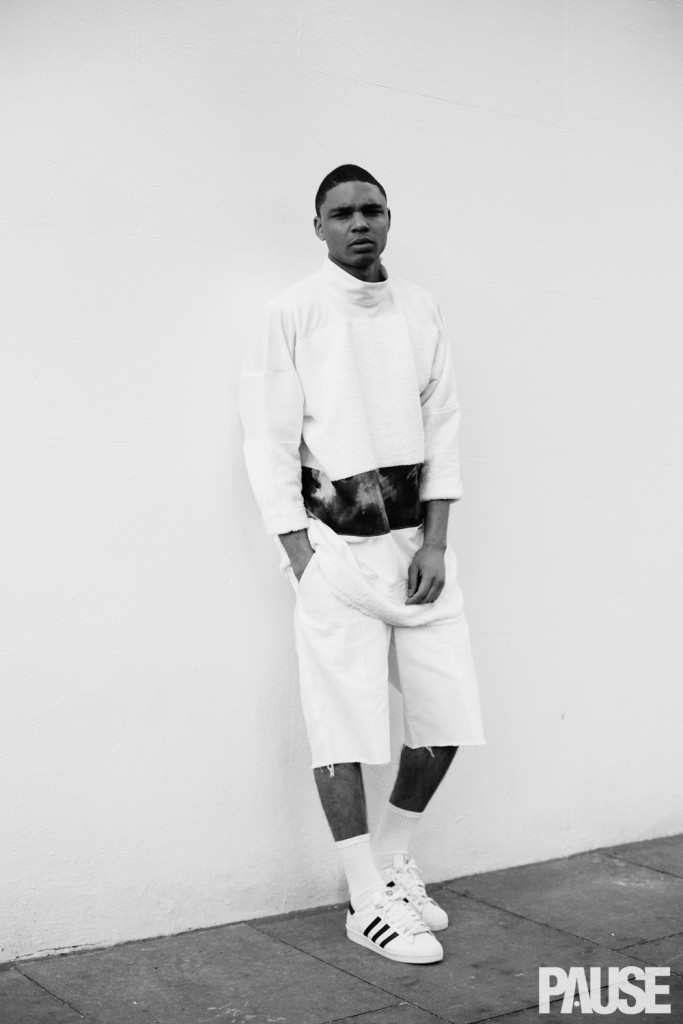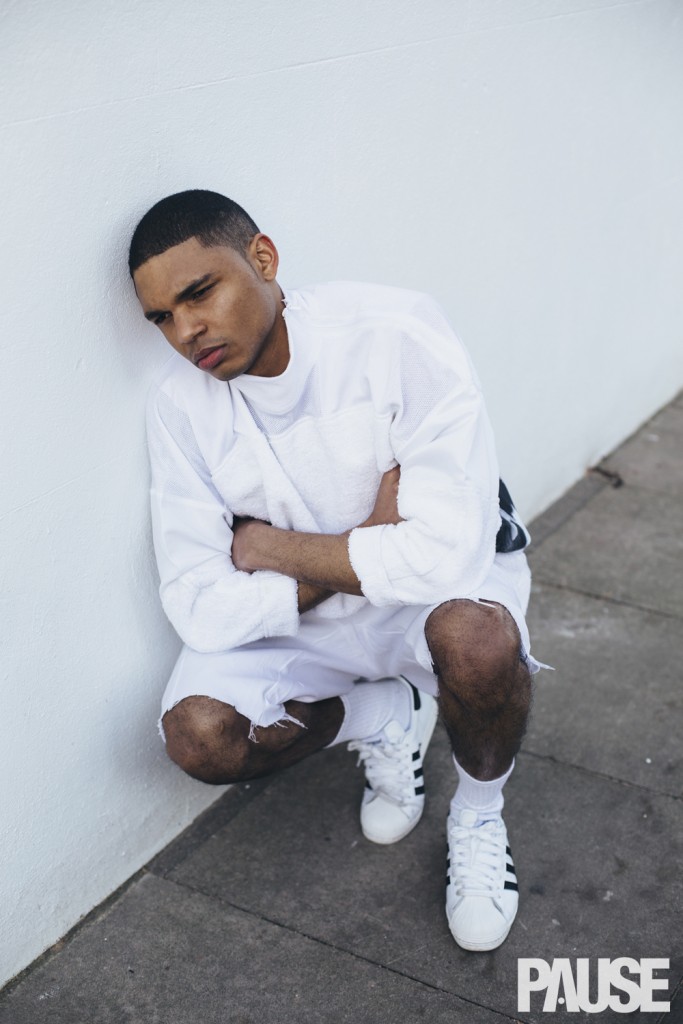 Shirt and Trousers: OXBY, Trainers: adidas Superstars
Over The Line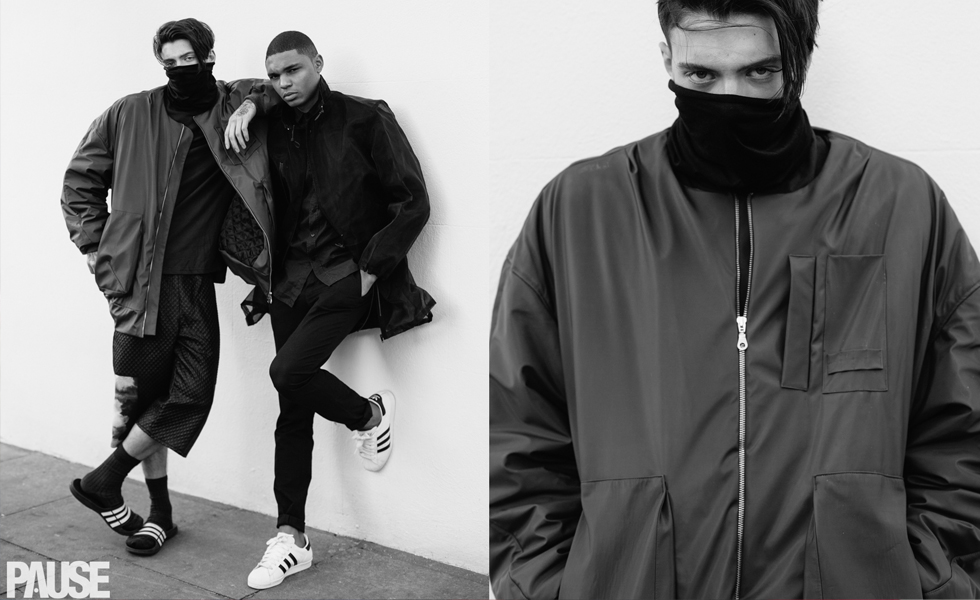 Team Credits:
Photographer: Christian Cassiel // @ChristianCassiel
Stylist: Nayaab Tania // @NayaabTania
Assistant: Elle Dean
Make Up Artist: Dominic Paul // @DompMakeUp
Models: Brett and Loic @ AMCK Models,  Jerome Kodjo (Freelance) // @loic.williams,  @brettharrisonl & @kodjosboy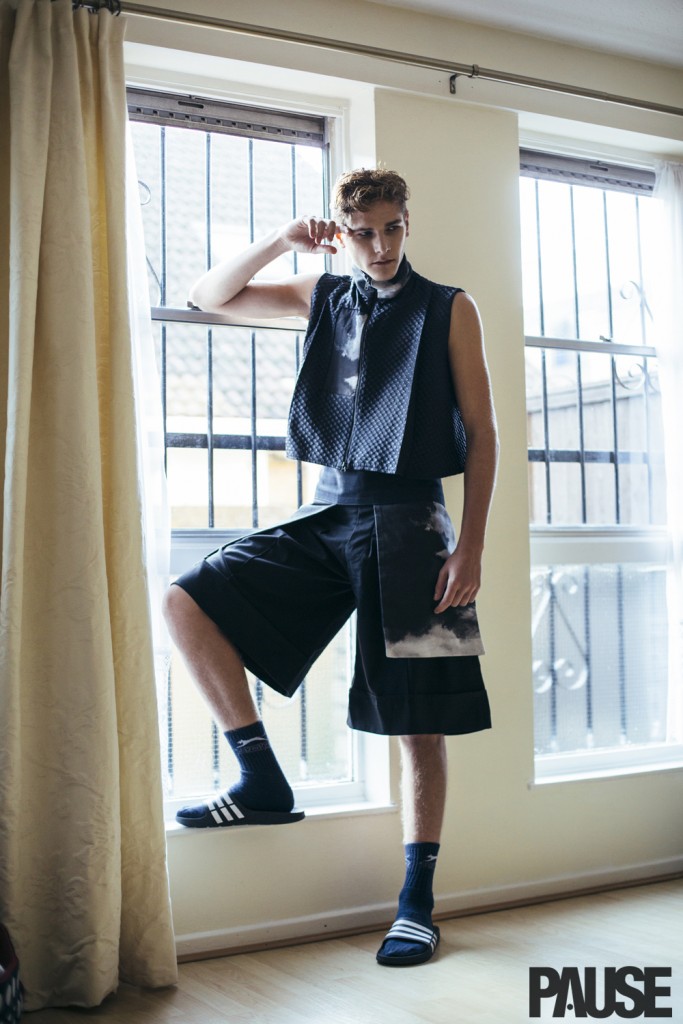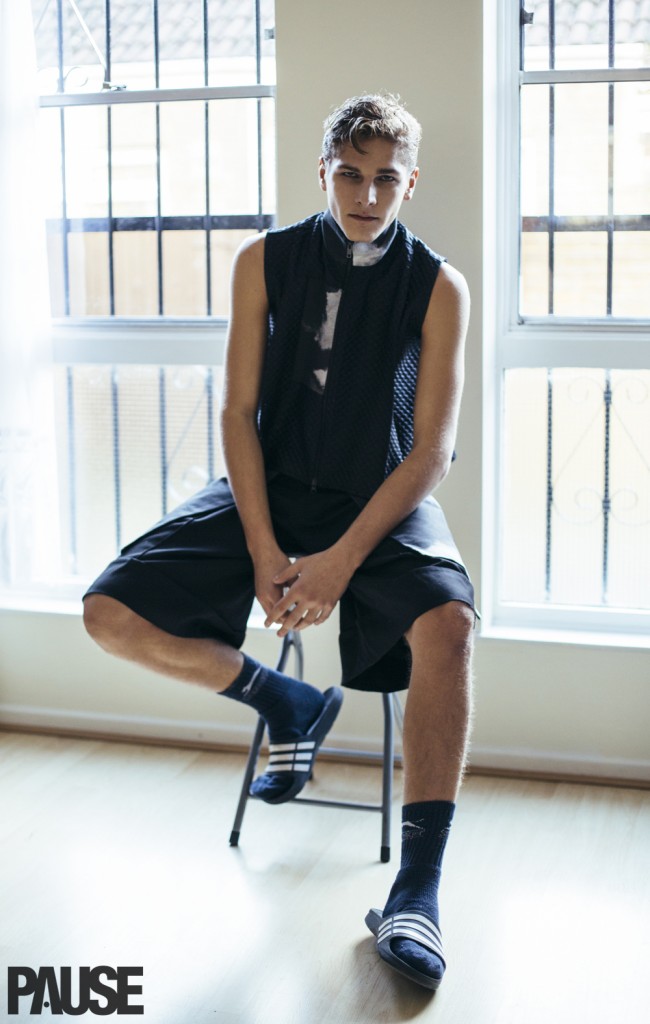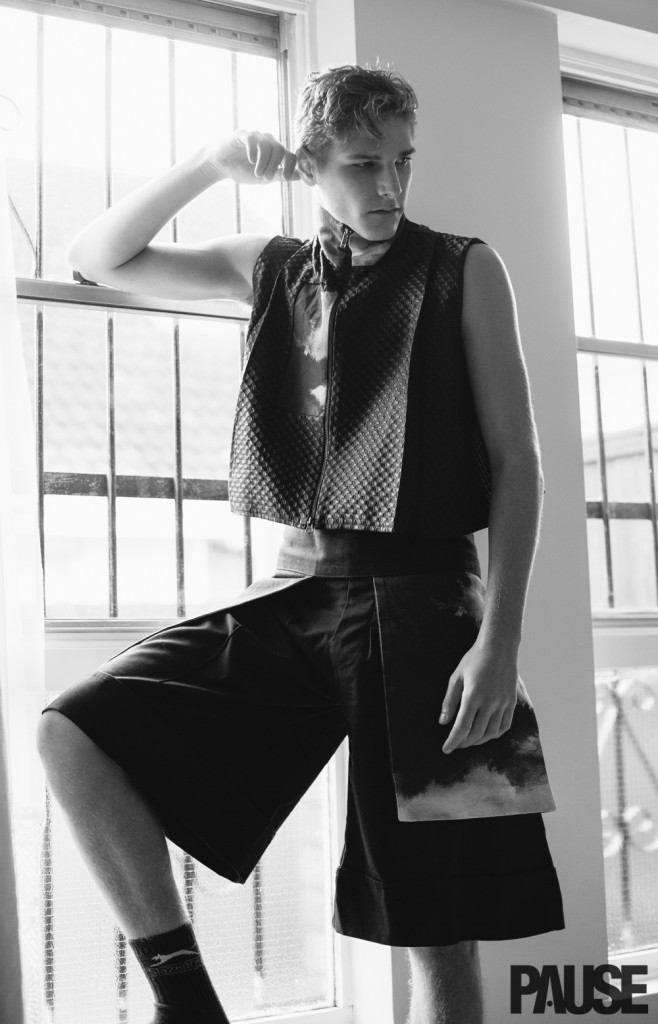 Top and Belt: OXBY, Shorts: Charlotte Bruton, Slides: Adidas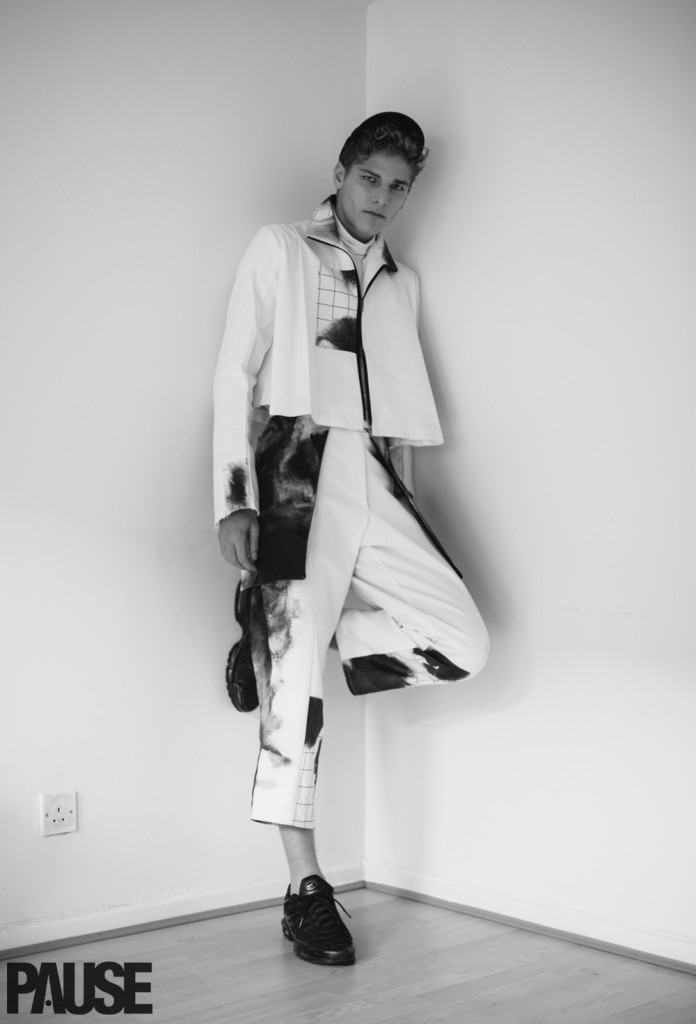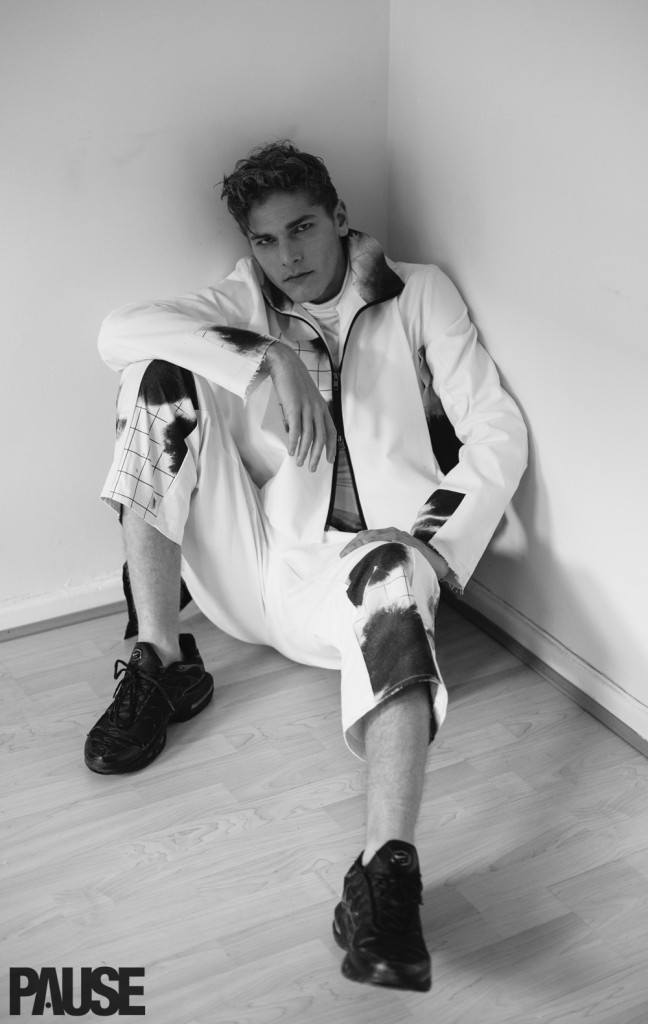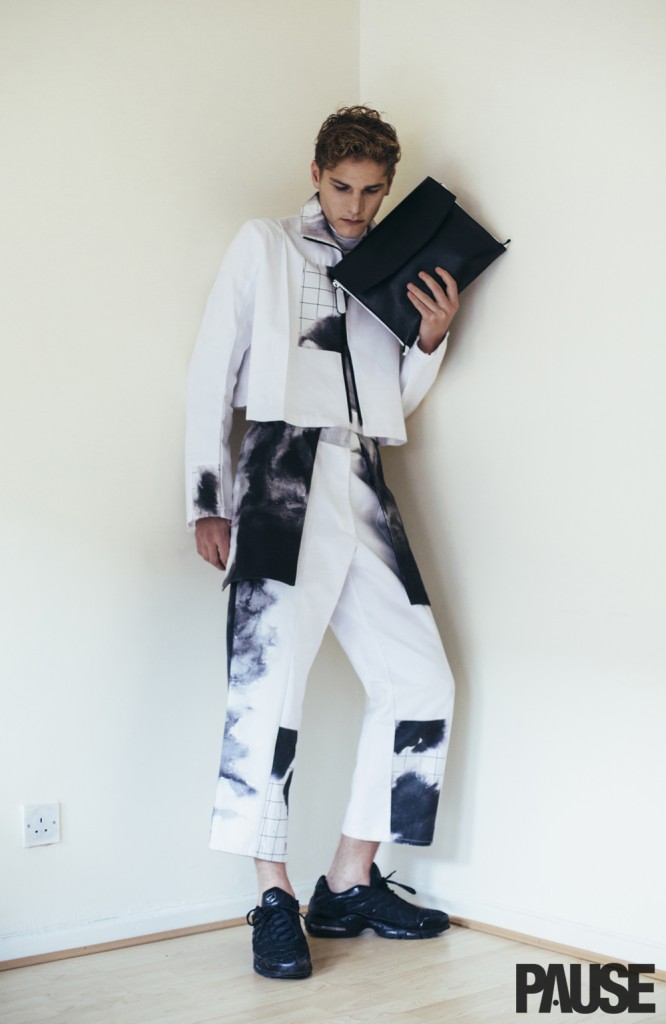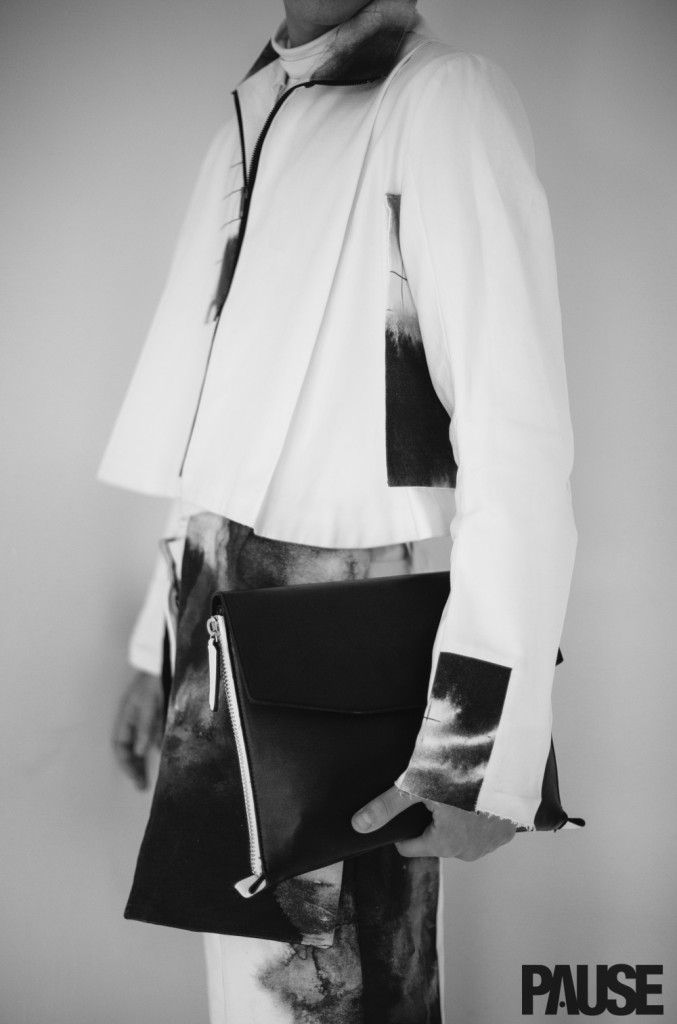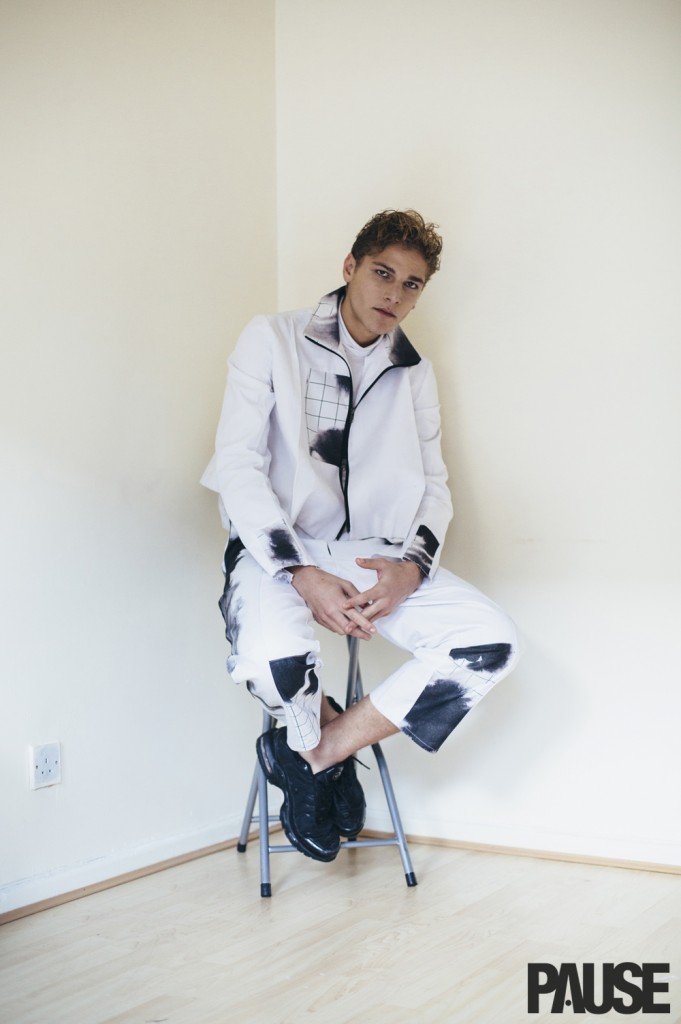 Turtleneck: Vintage, Trousers and Jacket: OXBY, Cap: Acne Studios, Bag: Stylist's Own, Sneakers: Nike Air Max 95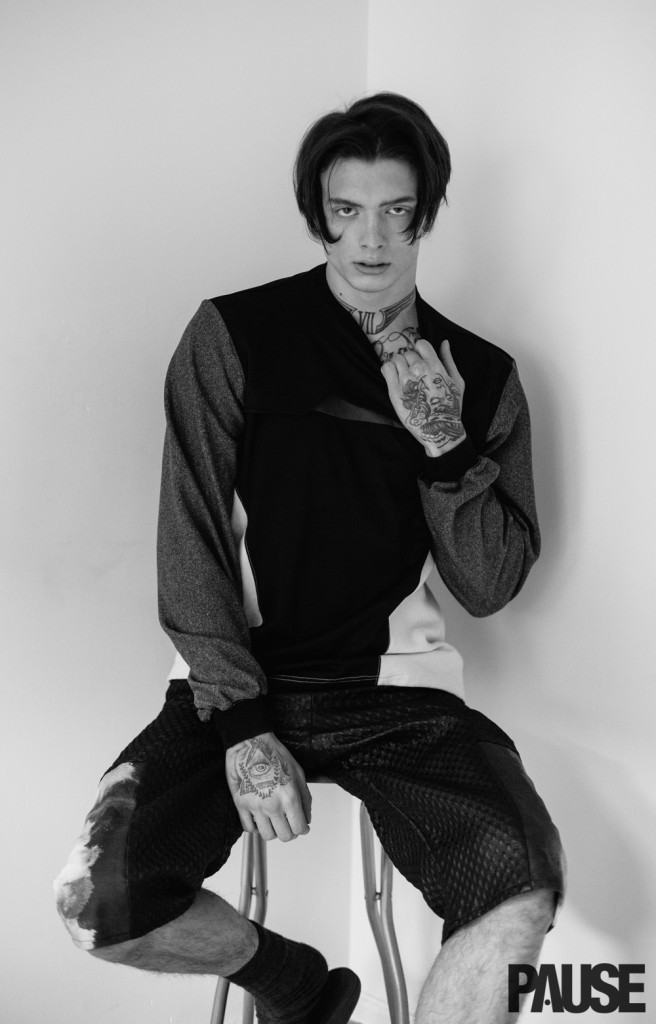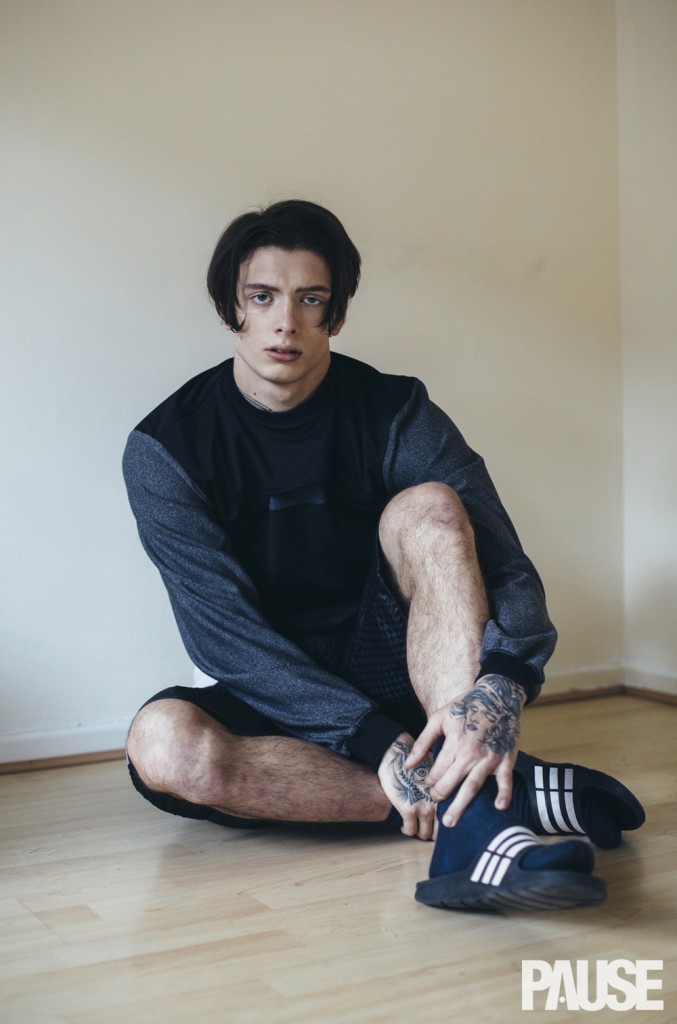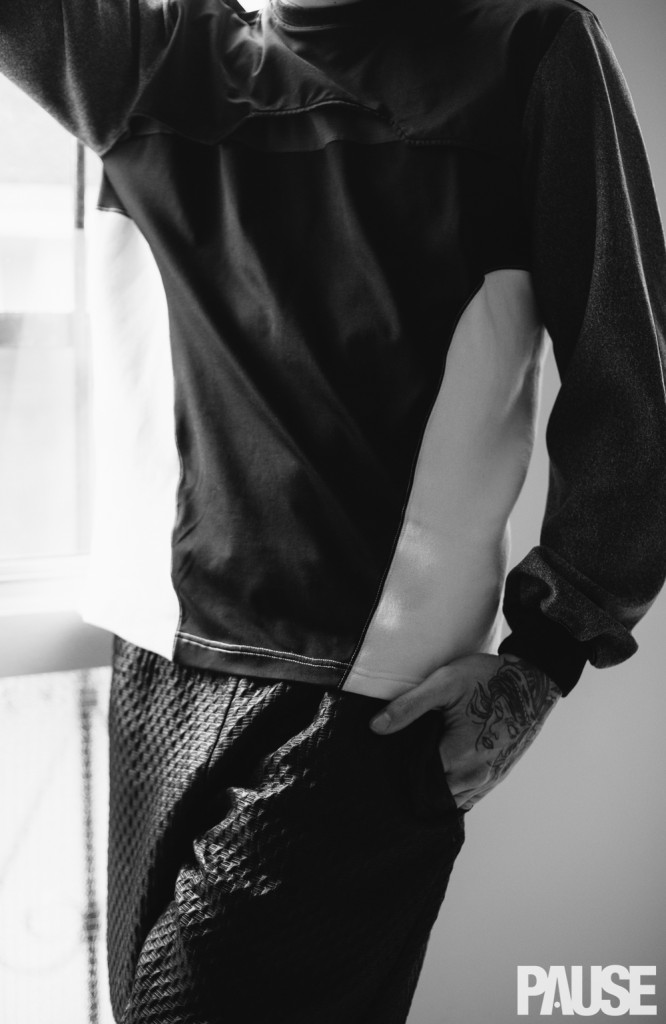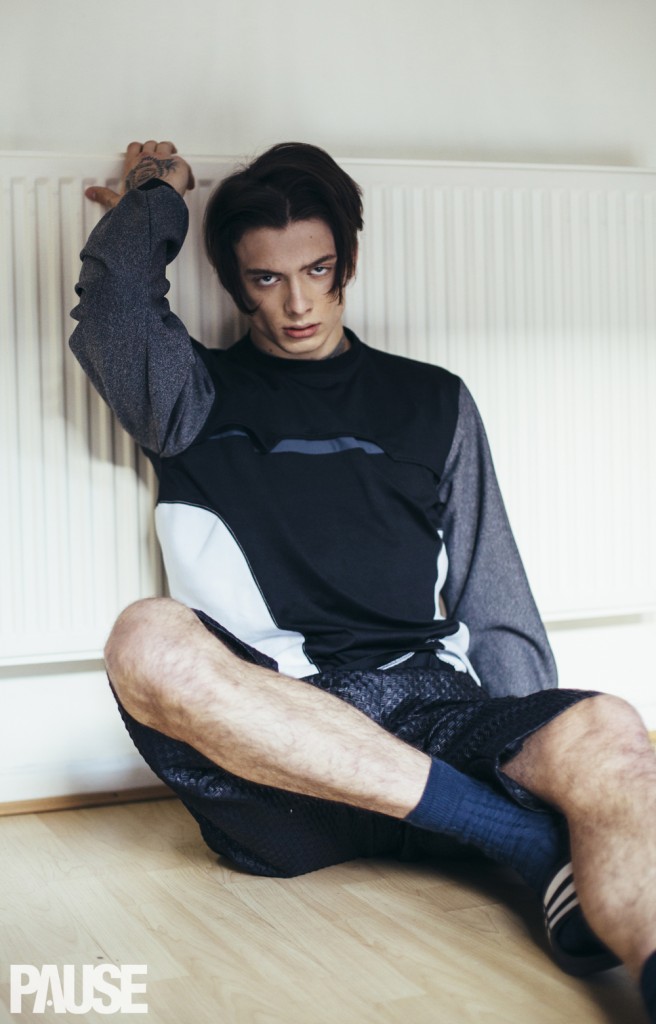 Top and Shorts: OXBY, Slides: Adidas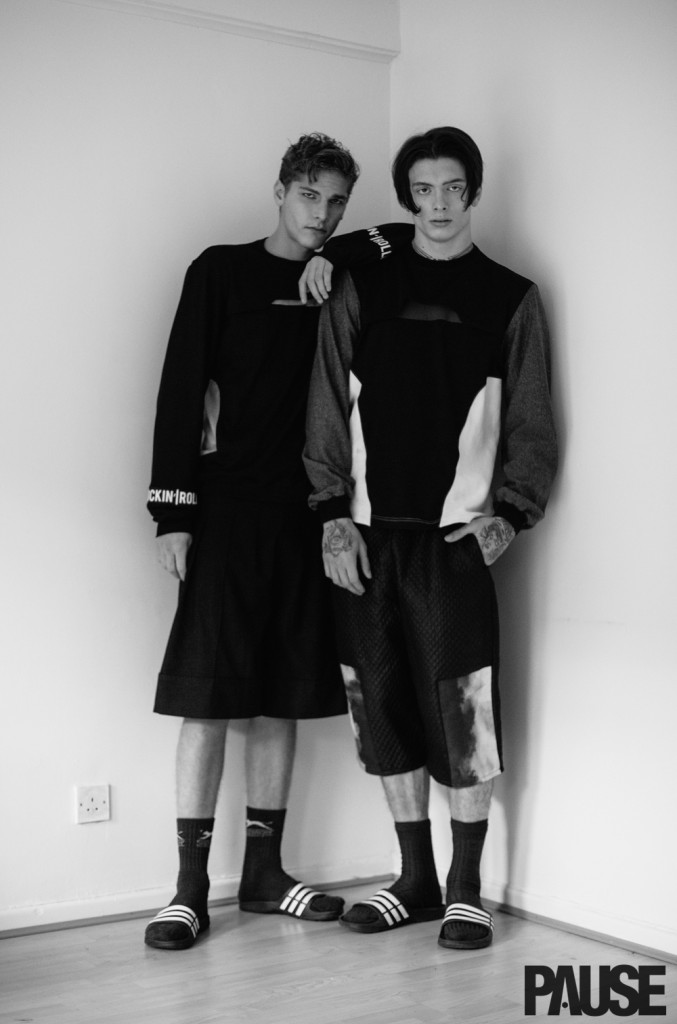 Right: Top and Shorts: OXBY, Slides: Adidas Left: Jumper: OXBY, Shorts: Charlotte Bruton, Slides: Adidas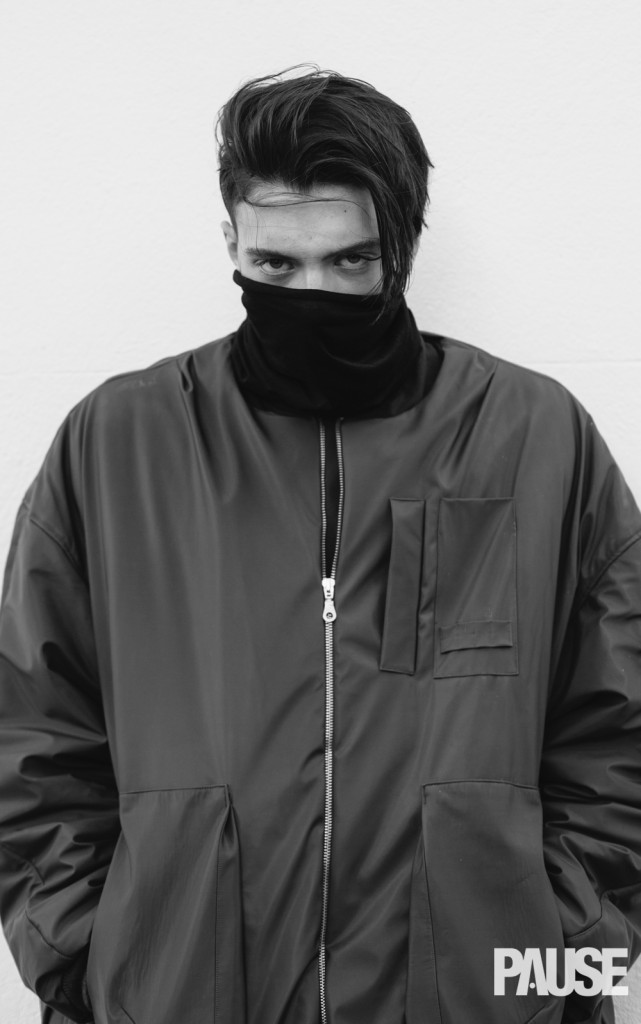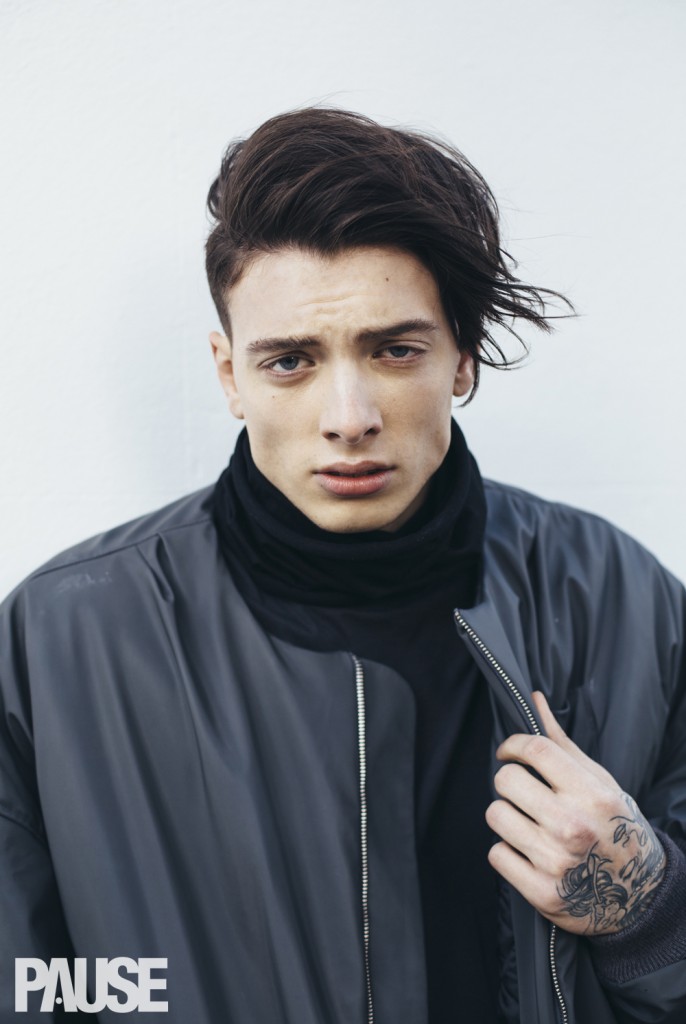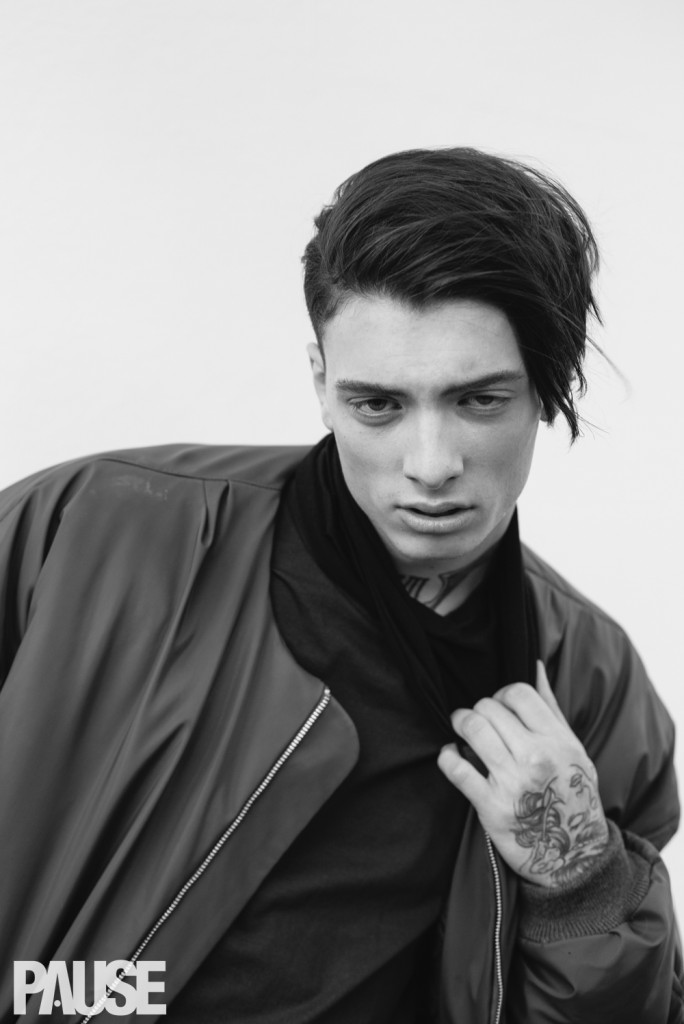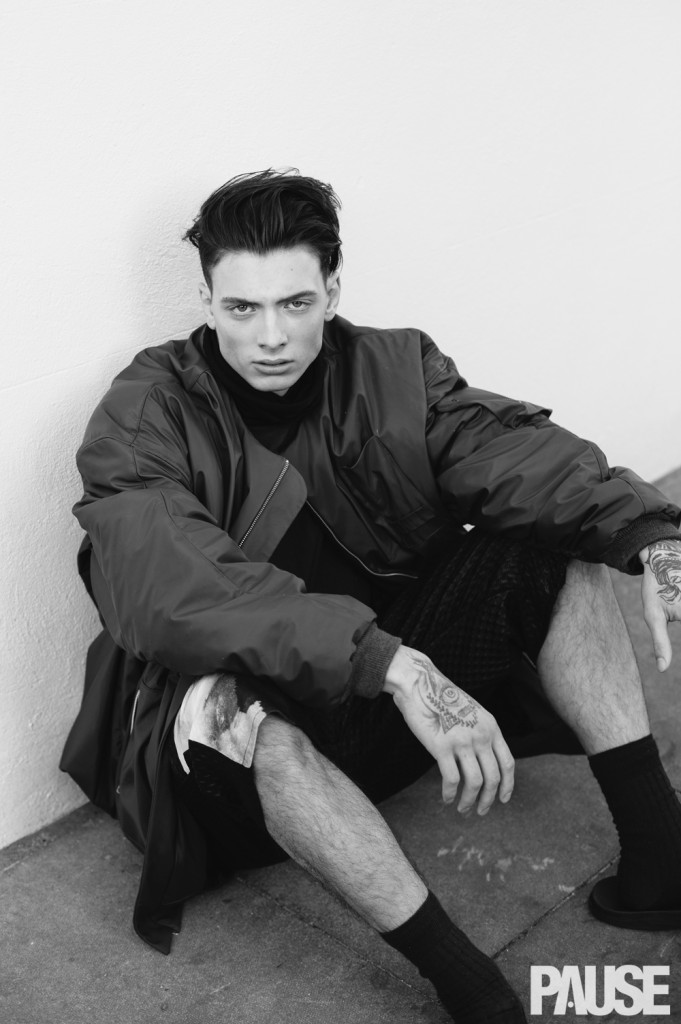 Mask Top and Bomber Jacket: Corey Thompson, Shorts: OXBY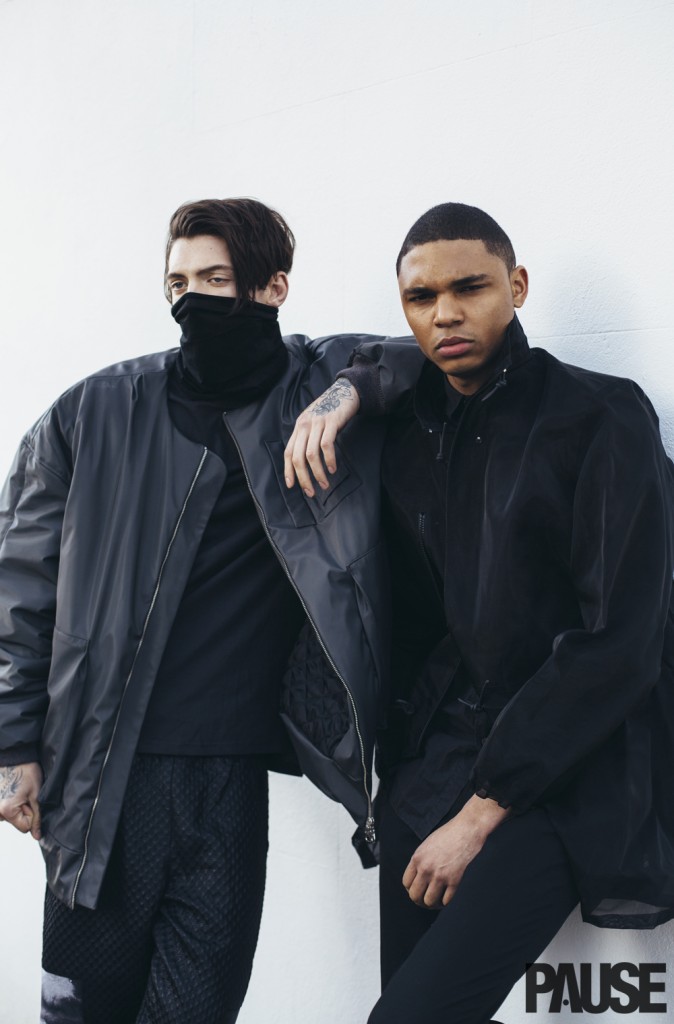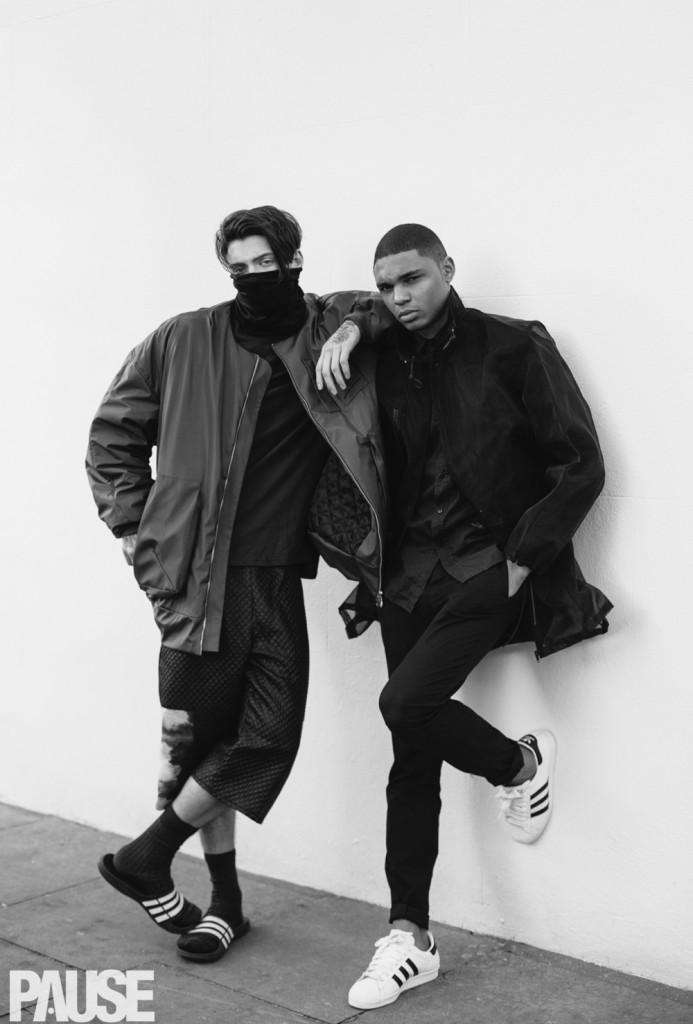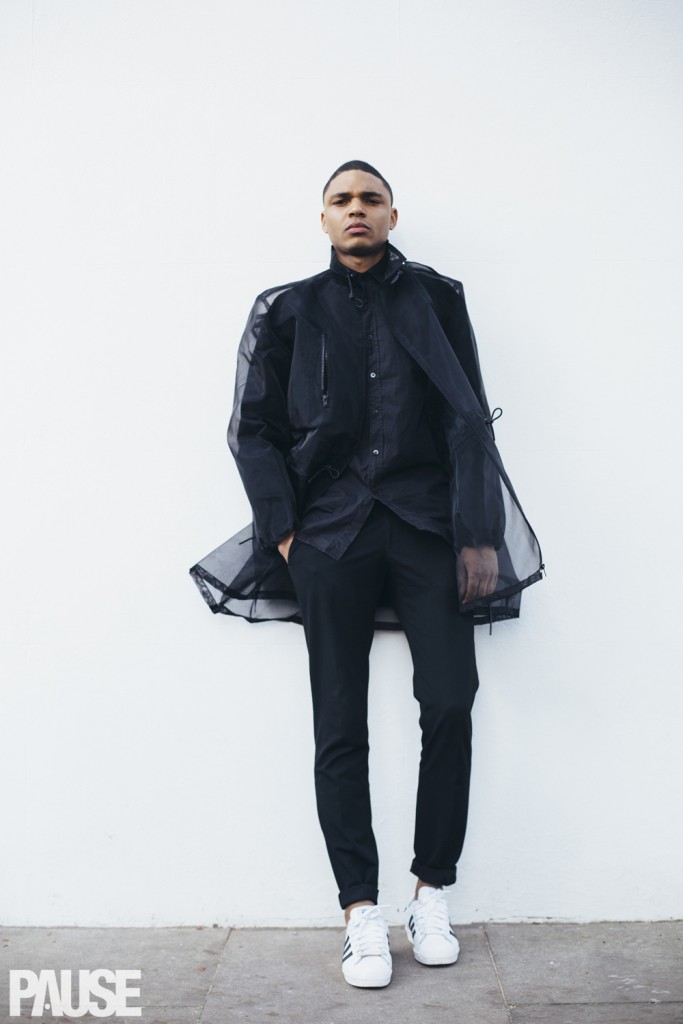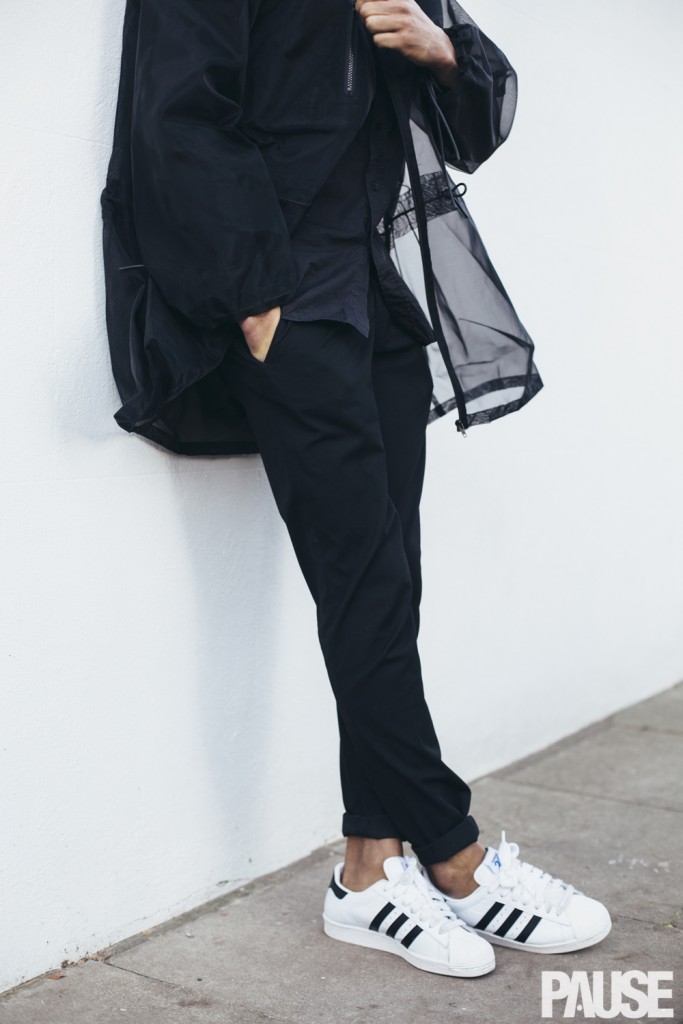 Shirt and Trousers: Zara, Mesh Jacket: Charlotte Bruton, Trainers: adidas Superstars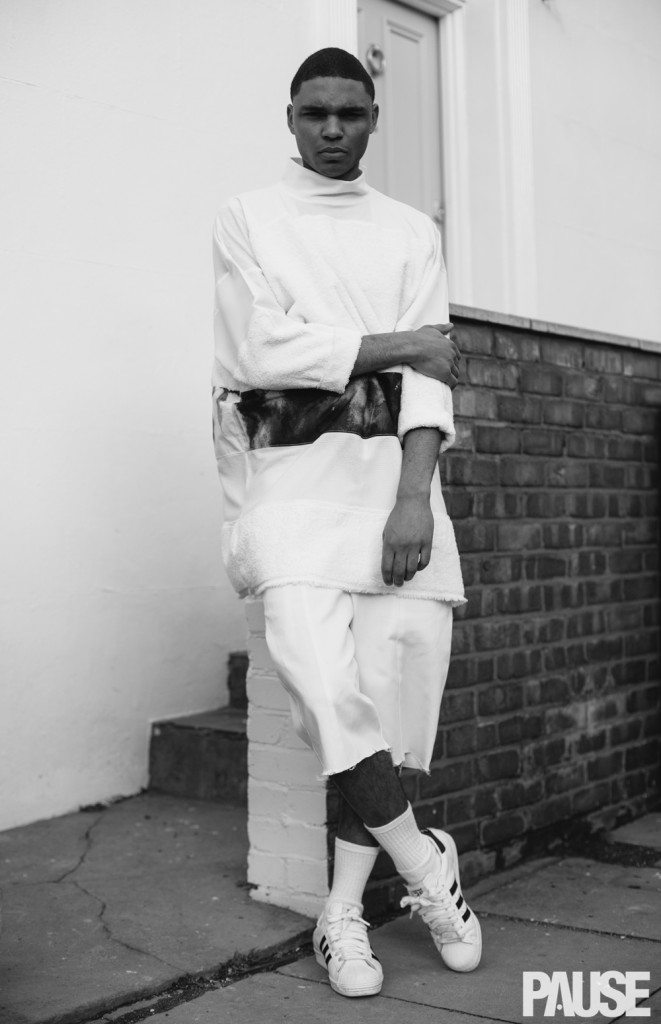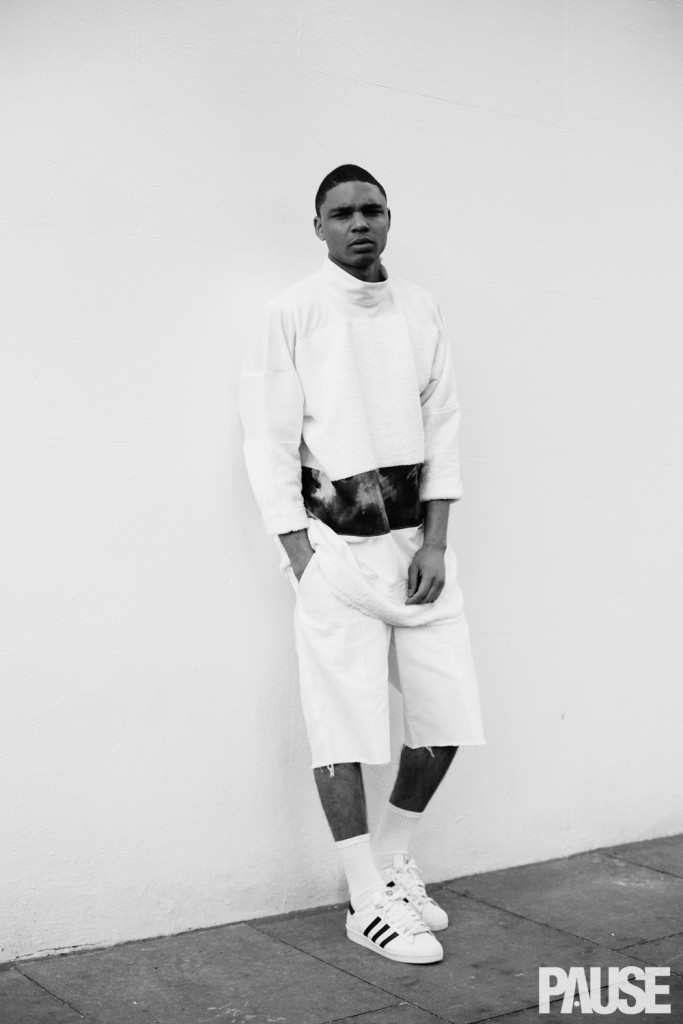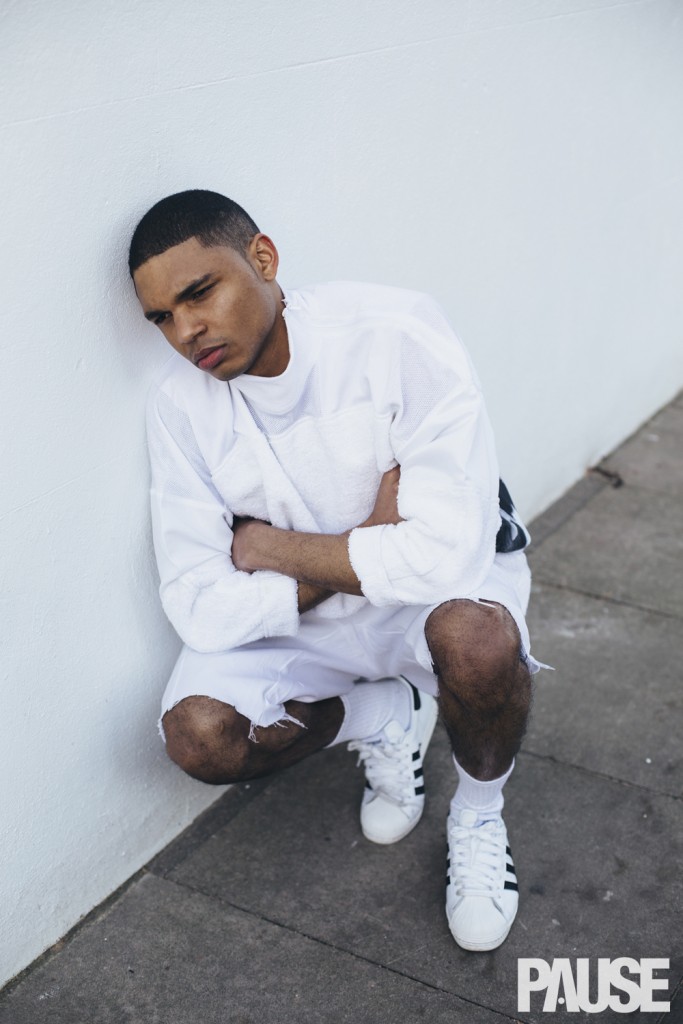 Shirt and Trousers: OXBY, Trainers: adidas Superstars
Côte&Ciel's launches new Alias Leather Collection.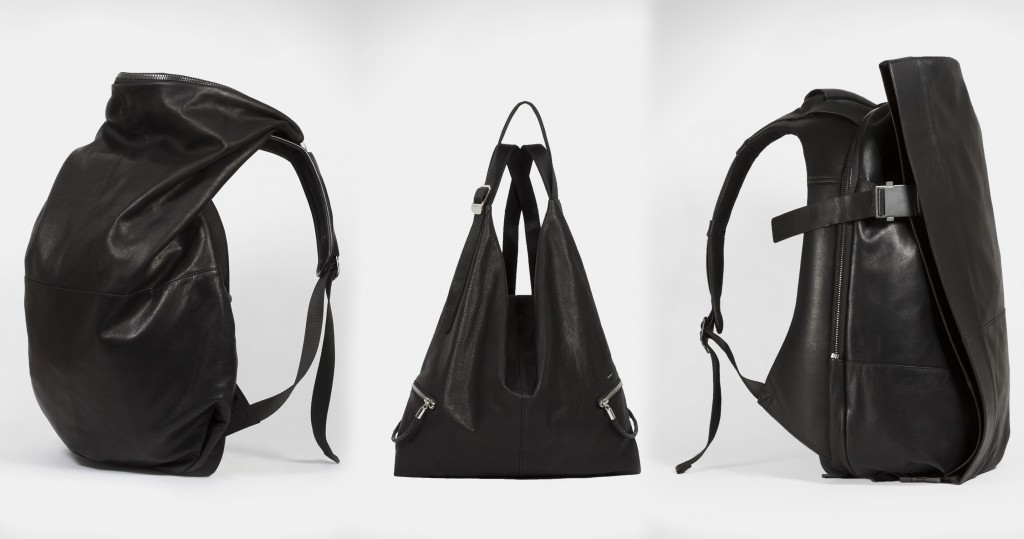 The collection combines innovation with sensuality in 4 styles, using a soft-grained Italian leather that develops through time and passage; creating a new level of malleability and dimension to Côte&Ciel's iconic silhouettes.
The tactility and resilience of soft Italian leather lend a new, naturalistic dimension to Côte&Ciel's iconic silhouettes. The Alias Collection includes the Isar, Moselle and Nile backpacks and the newly introduced Ganges, a versatile rucksack that can double as an elegant tote. Each piece draws on the inherent natural qualities of carefully selected skins that mellow and soften in tandem with the wearer's journey. These are bags that retain the technical specifications that make them a practical choice for today's urban nomad, yet encompass a soft, organic demeanour.
The Alias collection will be available to buy from at Côte&Ciel's online store and at selected retailers from February 2015.
See the full collection below: