Dean and Dan Caten kicked off MFW celebrating their 20th anniversary.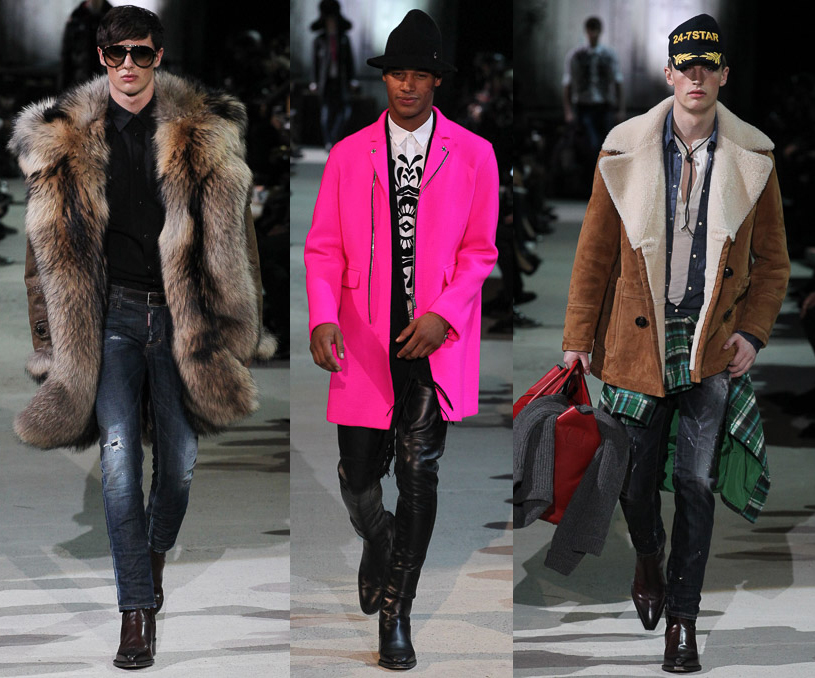 Dsquared², like no other, continues to stand out the crowd during Milan Fashion Week 2015. The new Autumn/Winter 2015 "Canadianism" collection features fur, hot pink, shearling coats, dirty denim and lots of luxurious leather. A sense of boldness throughout the collection with a balance between masculinity and vintage with a modern day cowboy twist. We at PAUSE love the fur trapper hat, one-to-watch for AW15. View the immaculate collection below: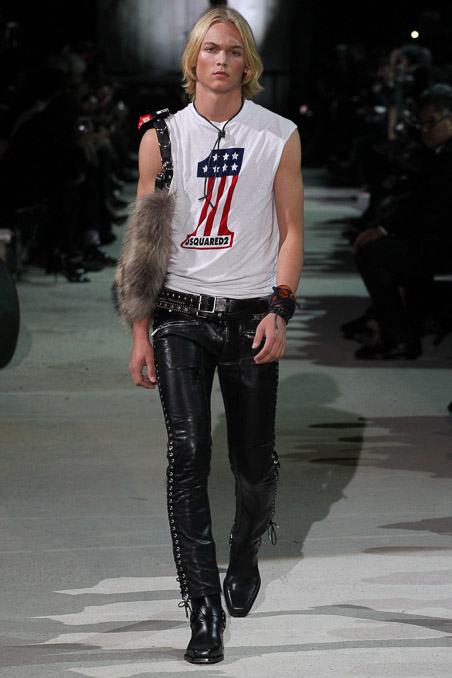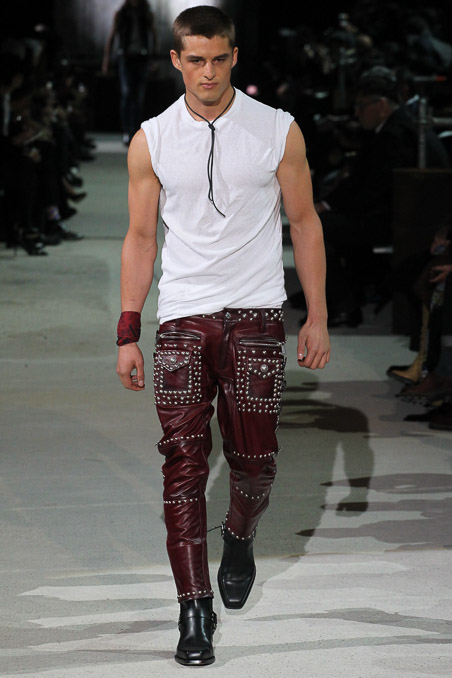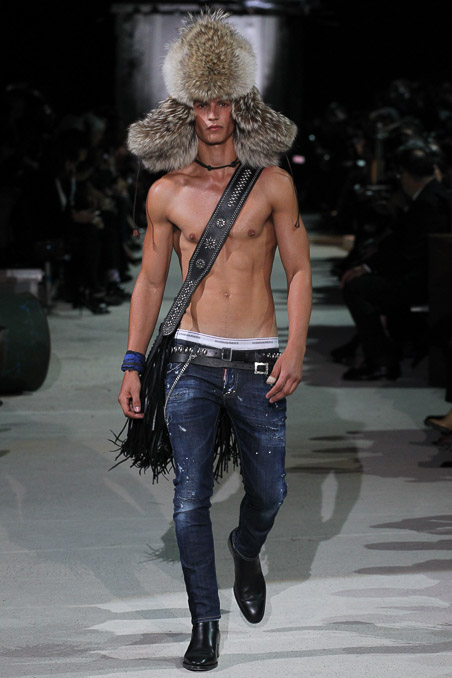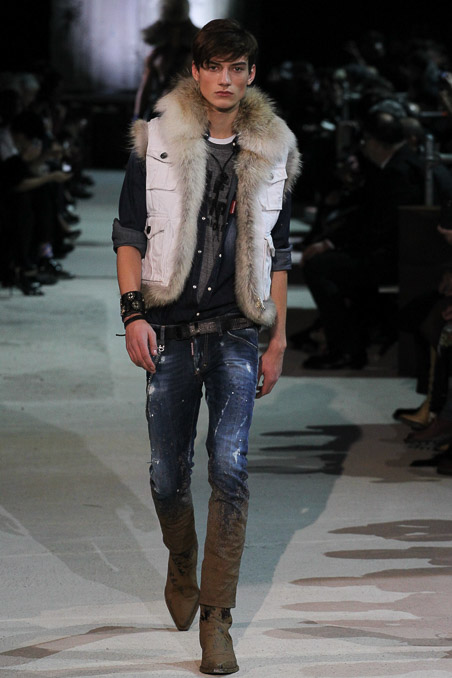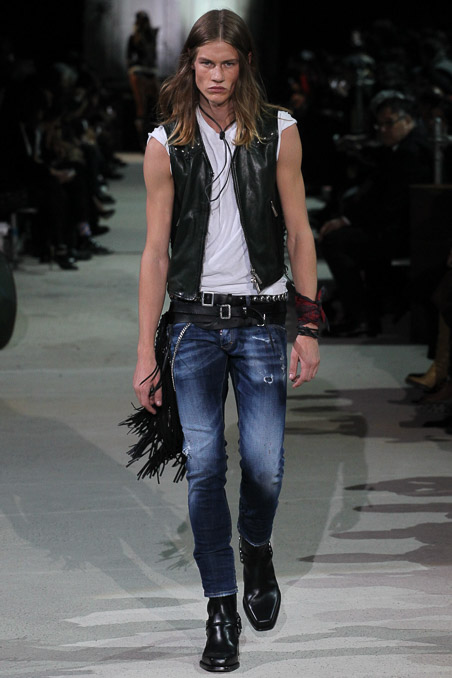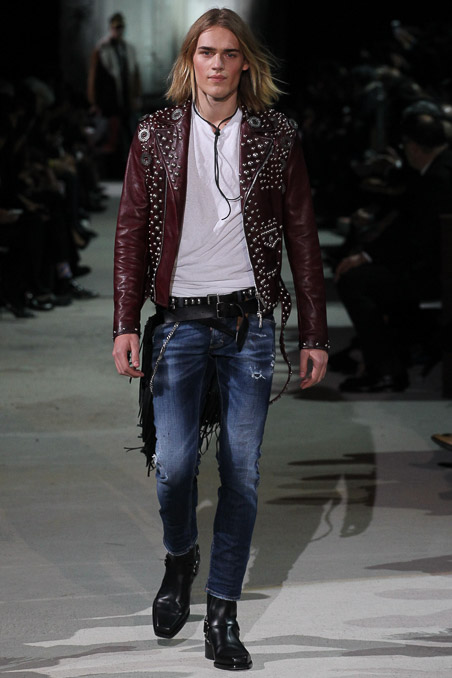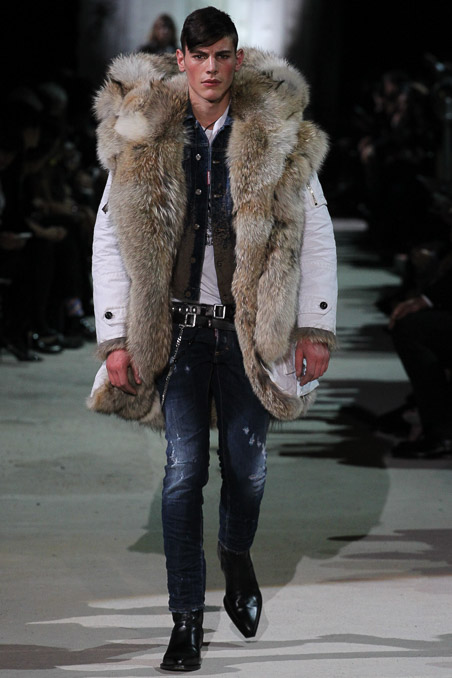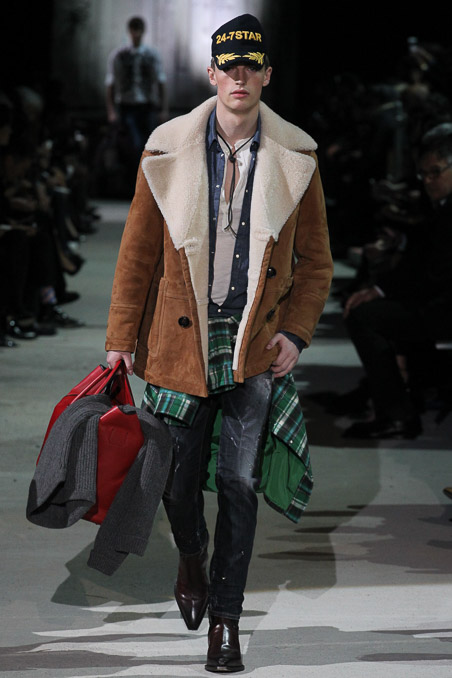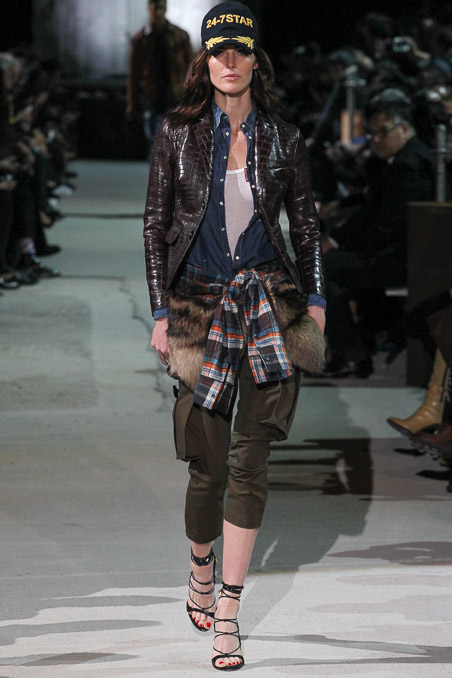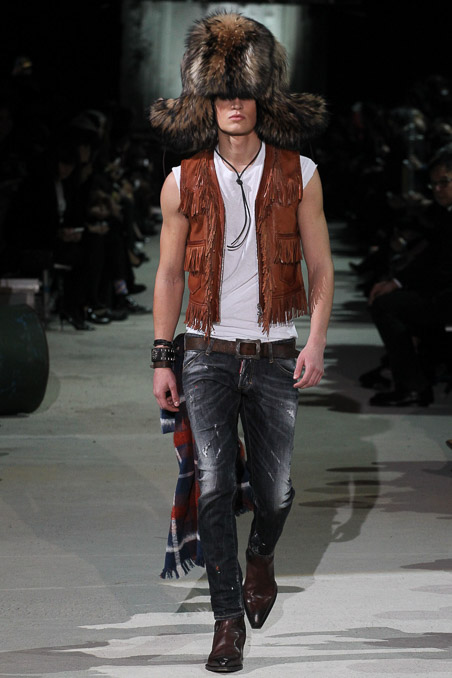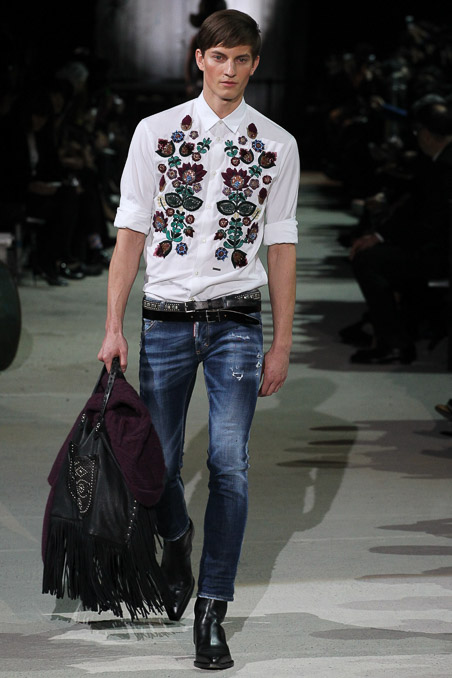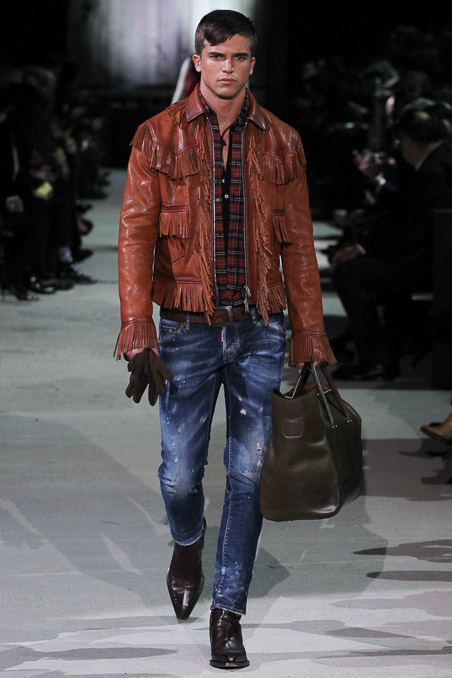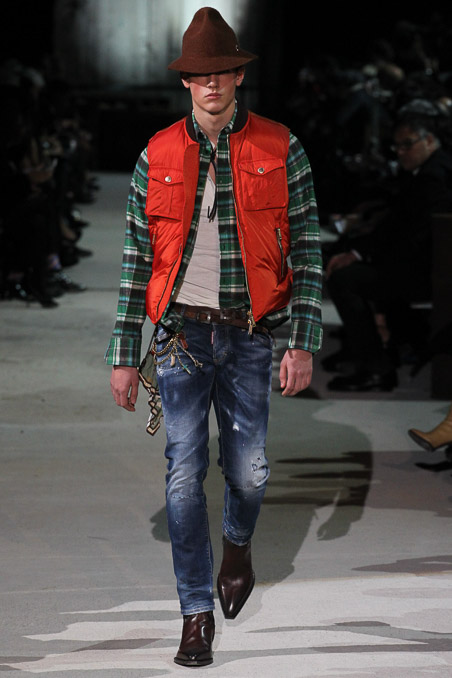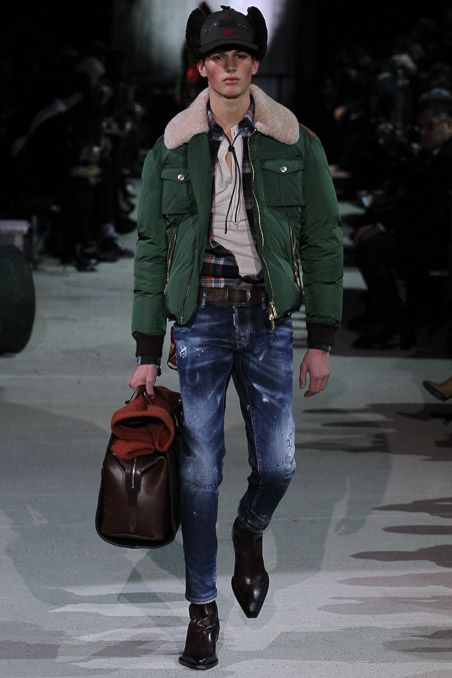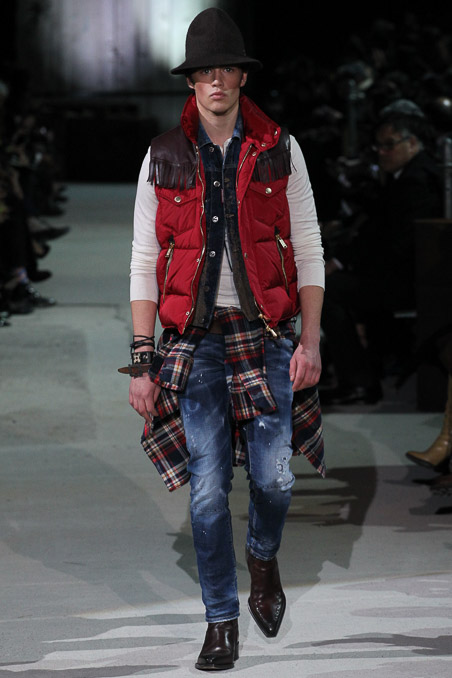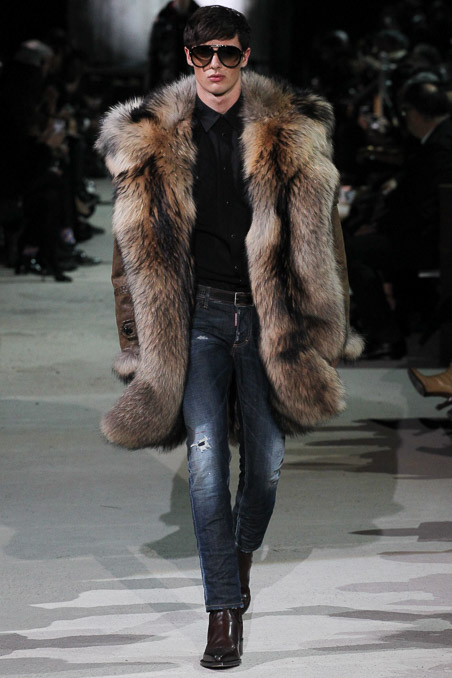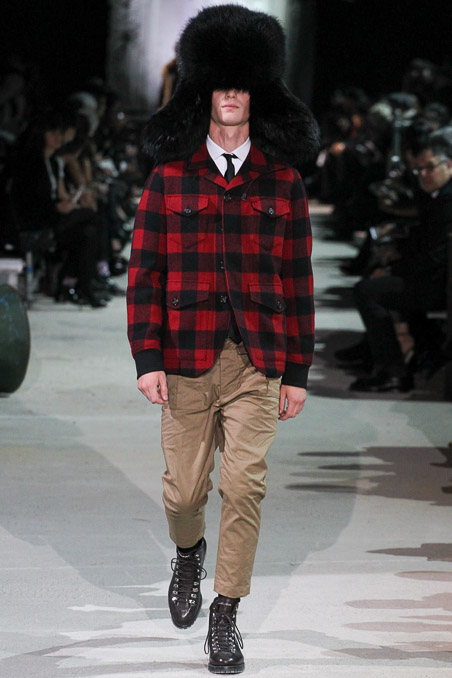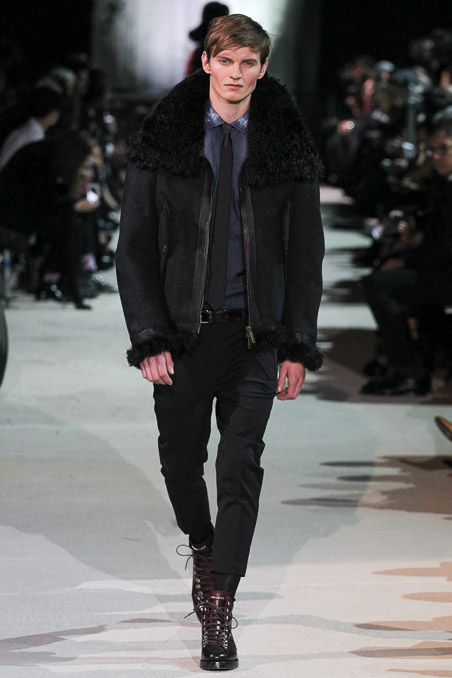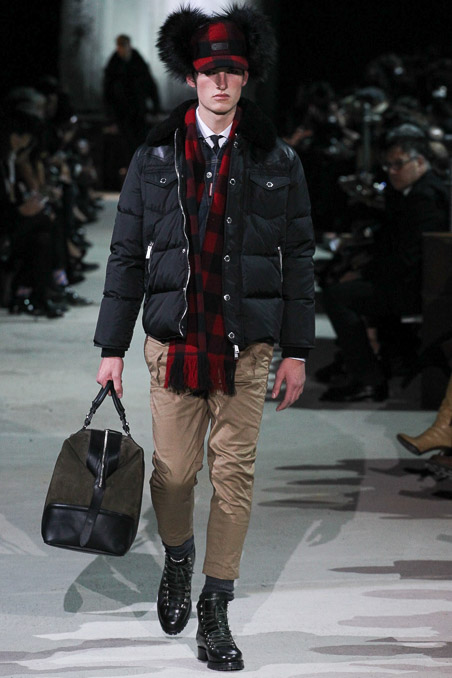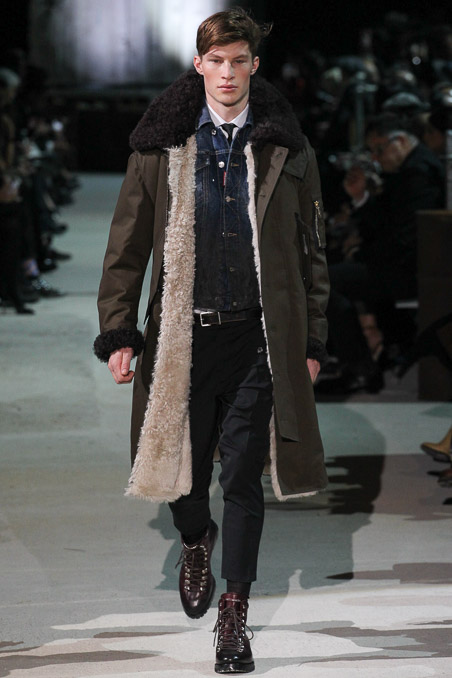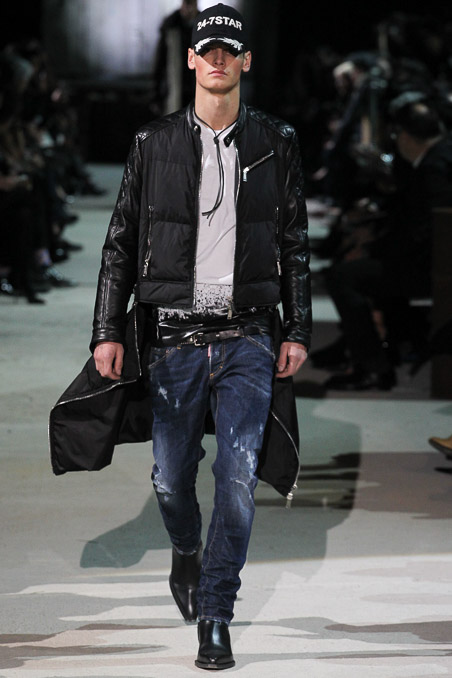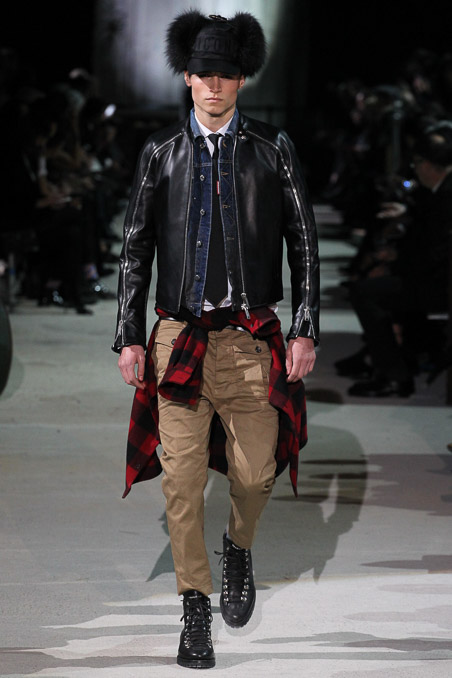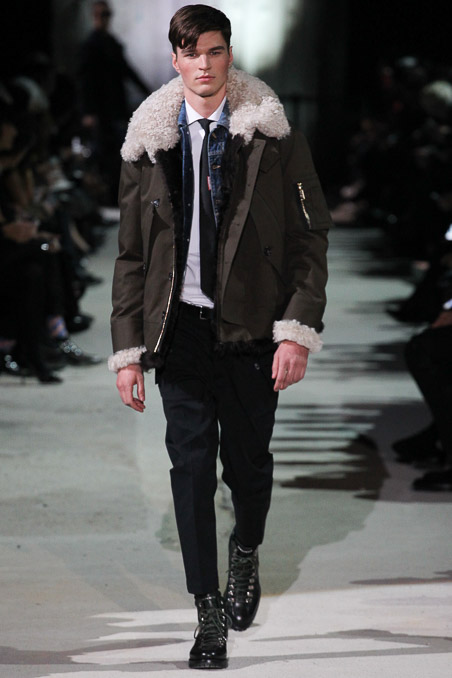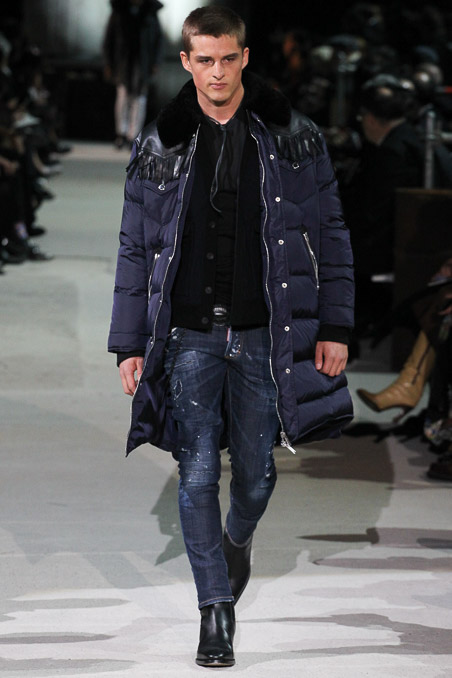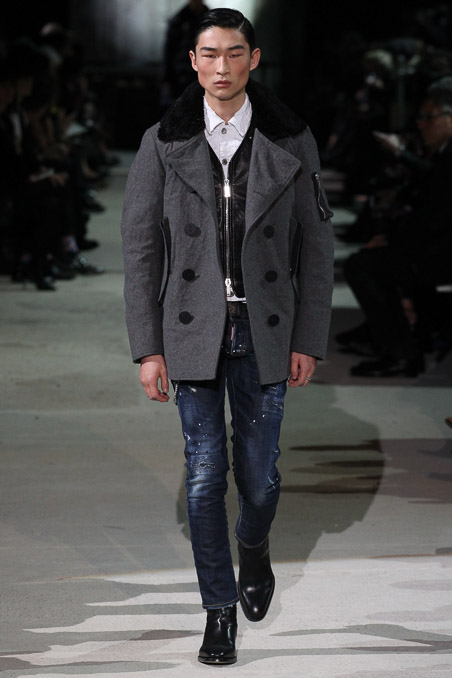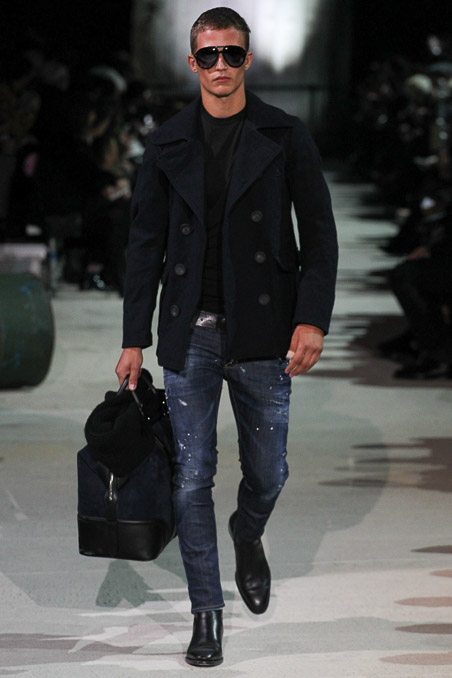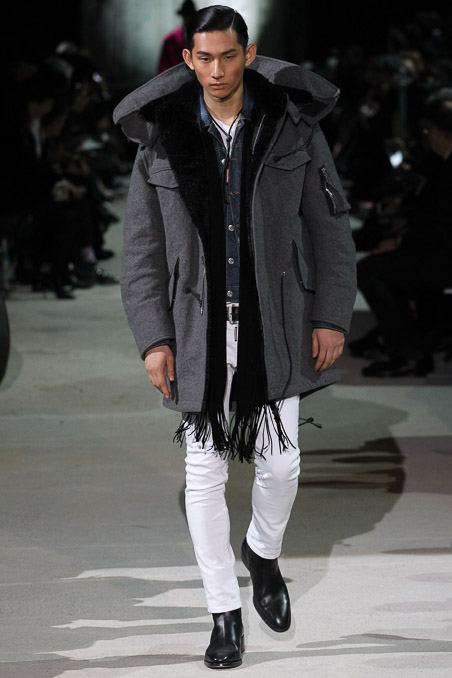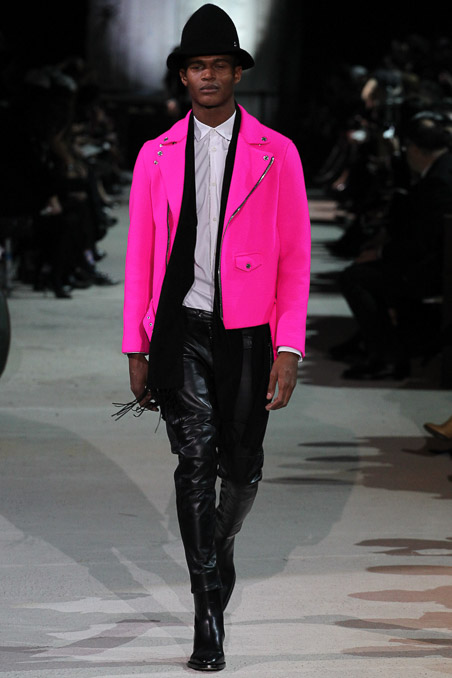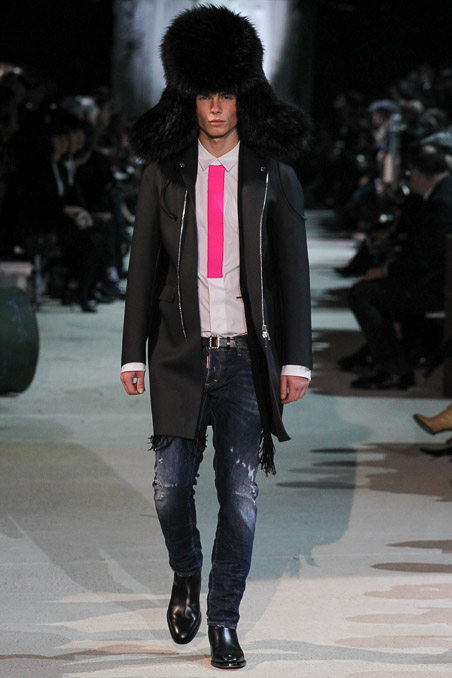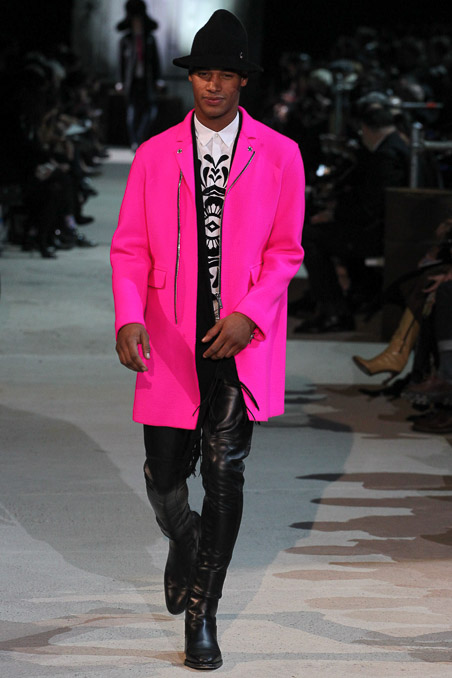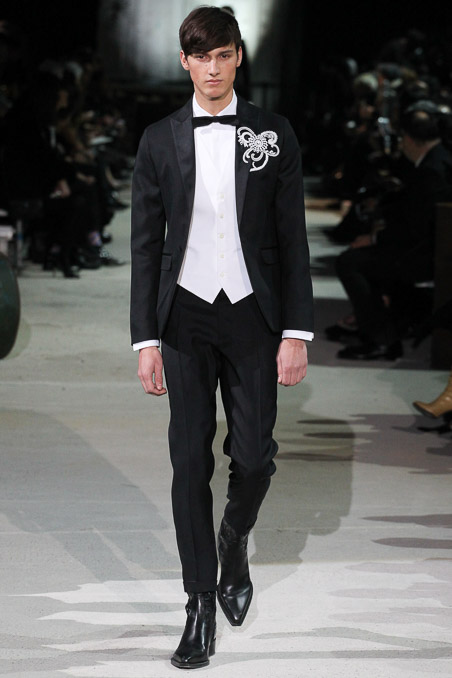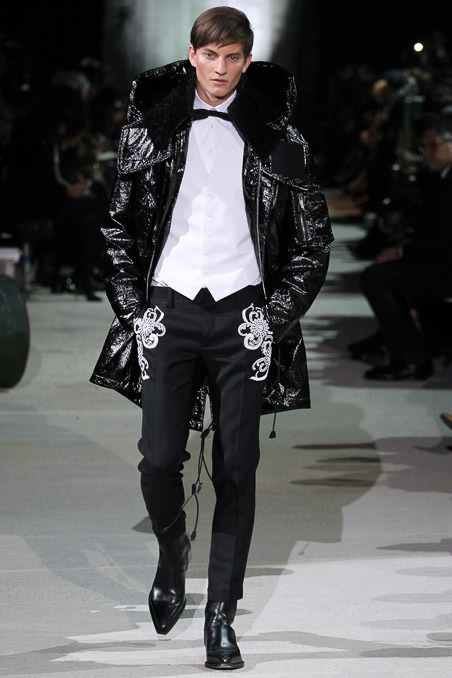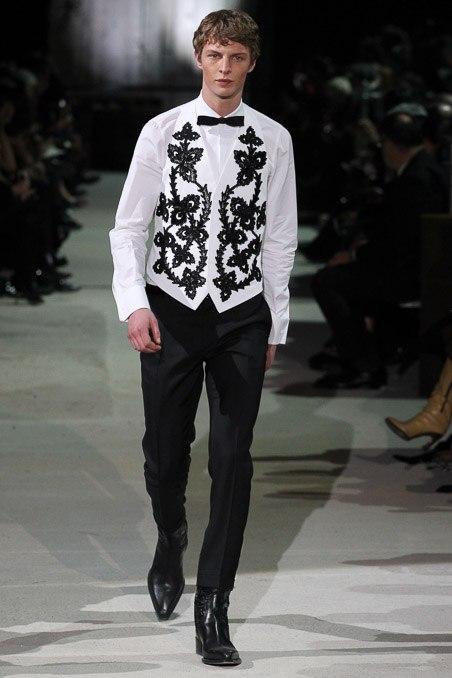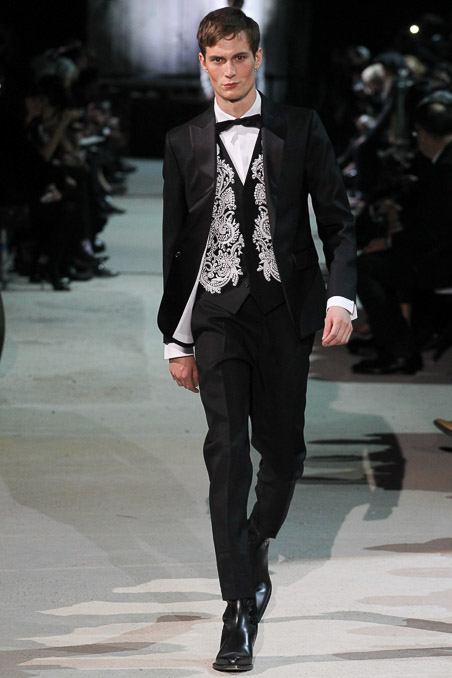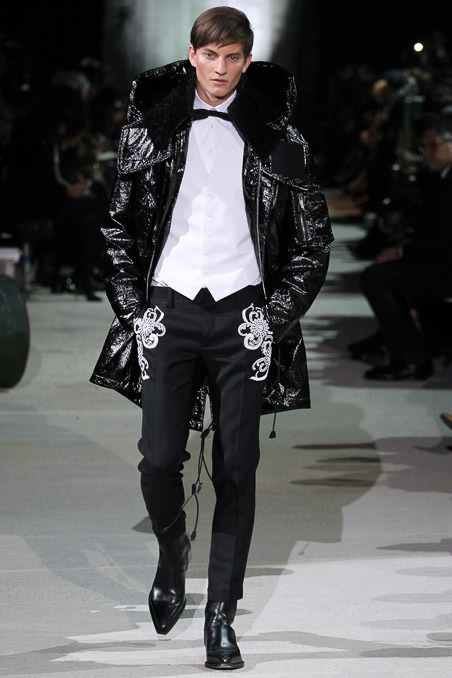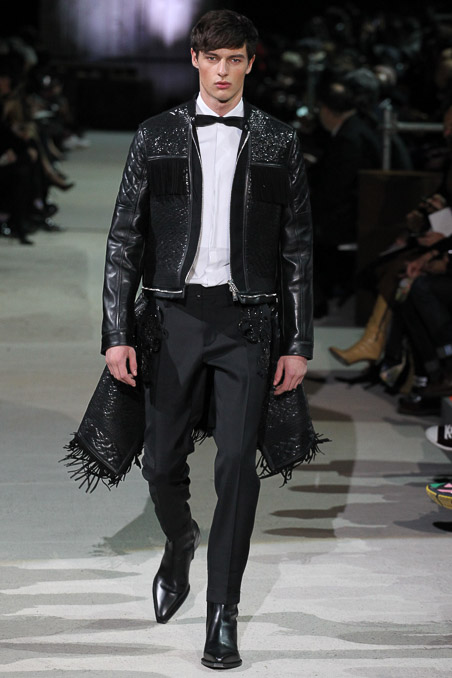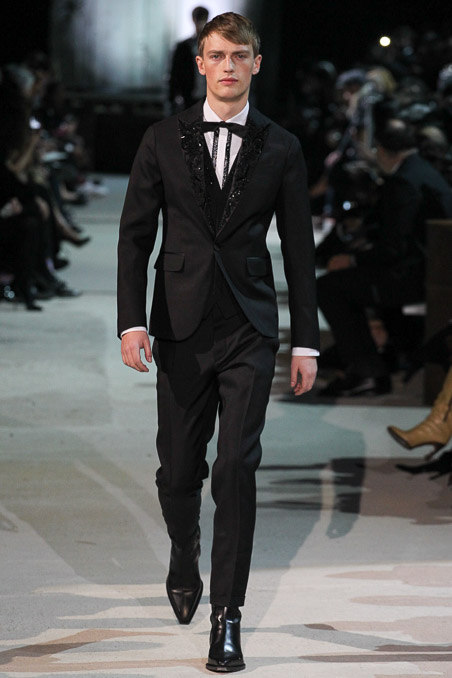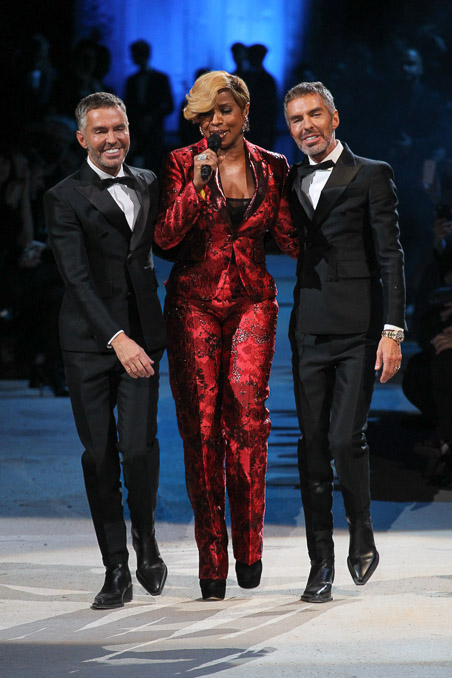 Watch the fashion show including Mary J. Blige's performance down the catwalk:
Click here to view more fashion shows.