British menswear designer, LCF graduate, Na Di Studio, returns with her AW15 Collection.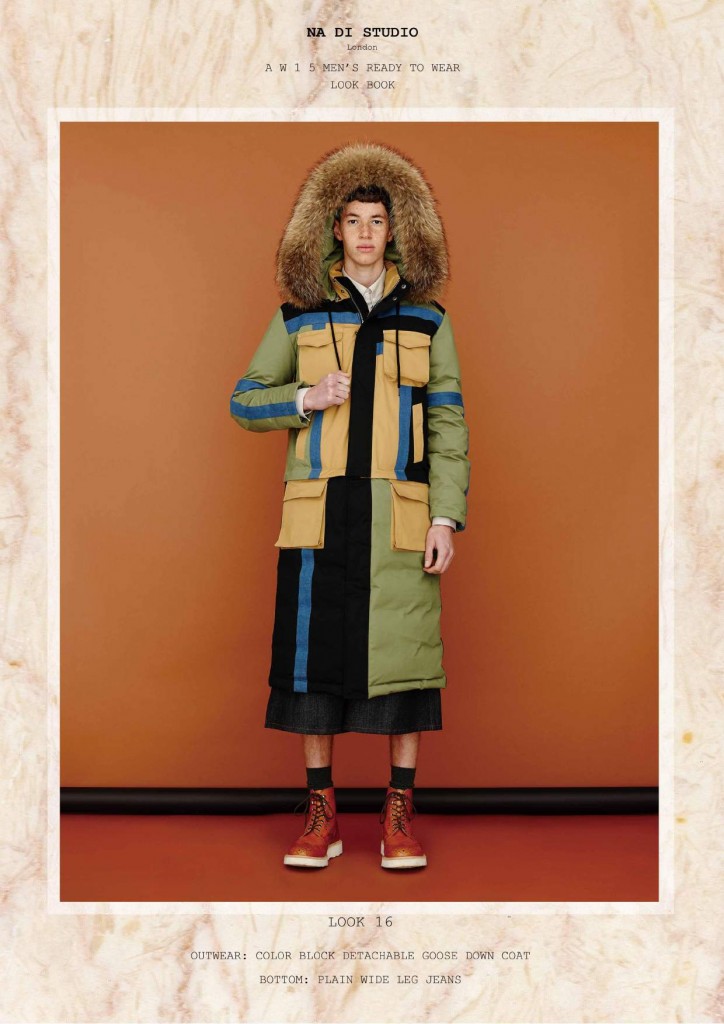 This season, Na Di Studio focused on translating an interpretation of the classic gentleman of today. With her signature co-ordinated suits and uniquely detailed finishes, a contrast of classic and contemporary is clear. This influence of the British gentleman stems from Na Di's inspiration of university professors and current film 'The Theory Of Everything' with themes of traditional tailoring and stationary styled aesthetics.
The playful mathematician style sees the collection range from realistic to fanciful whilst keeping a clear signature of clashing prints. Combining a little bit of each element, keeps a balance between classic and traditional menswear with contemporary and intriguing elements in each of the designs.
See the full collection below: