The list of 'must haves' that she really wants for Valentines; PAUSE won't let you down when it comes to pleasing your lady!
14 gift ideas to get you ahead in the dating game:
1. So she stops stealing your t shirts.. Blue Inc Oversize T – £12.99
2. A cool bodycon shows you know your fashion! – Bjorn Borg Bodice – Coming soon, so browse their other options in the meantime if you can't wait!  They do undies too.
3. For those sleepovers – Bedroom Athletics Sheepskin Slippers – £20
4. To set the mood during those sleepovers – Bella Freud Loving Candle from Harvey Nichols – £38
5. Leave her smelling sweet – Marc Jacobs Daisy Dream – From £38.50
6. Treat her to some expensive makeup and seal it with a kiss – YSL lipstick from Harvey Nichols – £22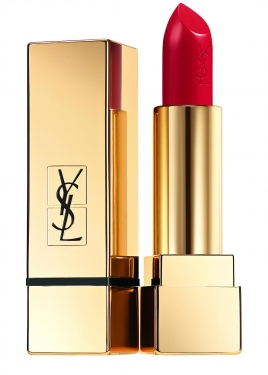 7. So she can keep some bits at your place .. (that's if you want her to!) – Ted Baker bow jewellery case – £35
8. Take her on a spa day, or write her an IOU for one! In the meantime, these will be perfect – Havaianas King and Queen Flip Flops –  His £22 and hers £26
9. For the long romantic walks; comfy footwear, that still has a heel so she can't complain about feeling short! – Victoria pumps – £62.50
10. To swerve the hours of her getting ready before you take her out, get her false lashes that last! – Total Minks lashes – £24.99
11. A girl can never have too many shoes! Treat her to a pair – Schuh Hot Date High Heels – £60
12. Say it with chocolate.. Don't expect her to share though! – ZChocolate – From £22.64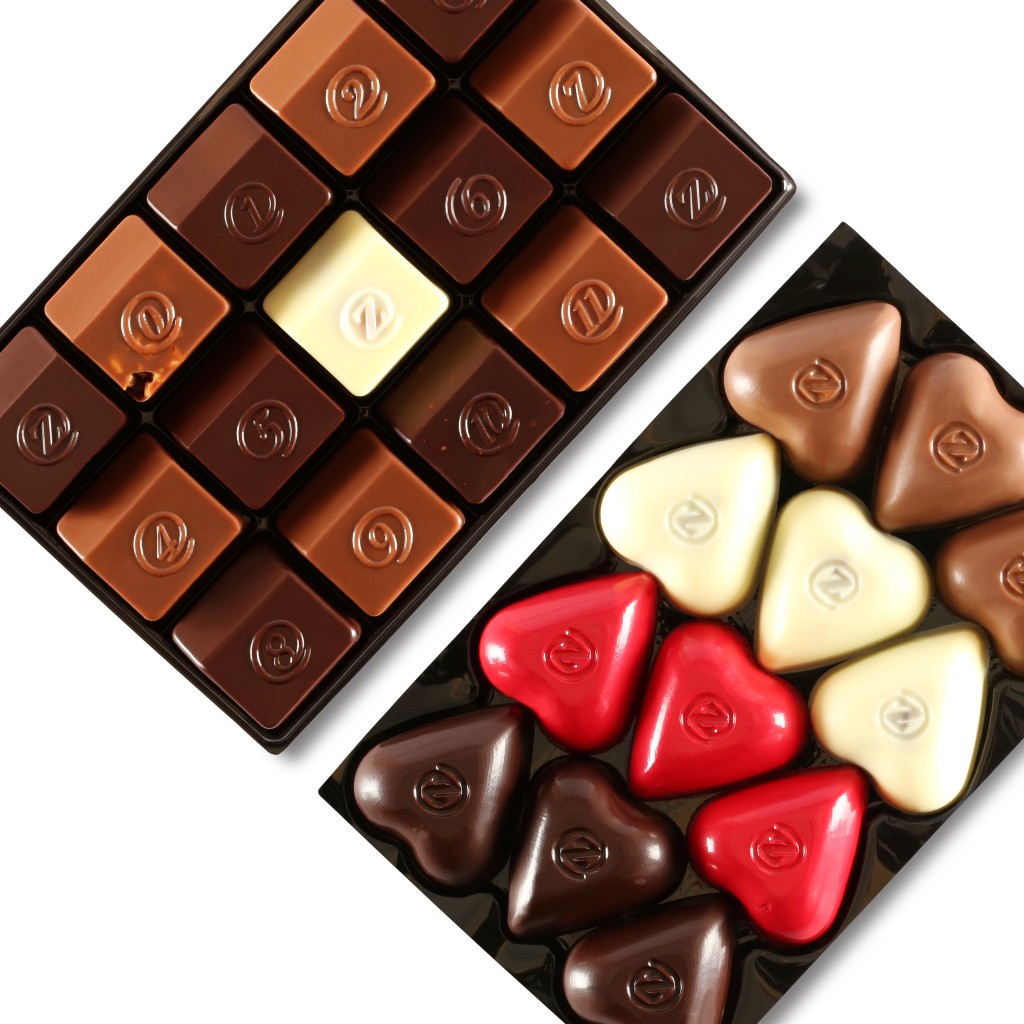 13. Ladies drink champagne – Moet et Chandon Rose – £17.99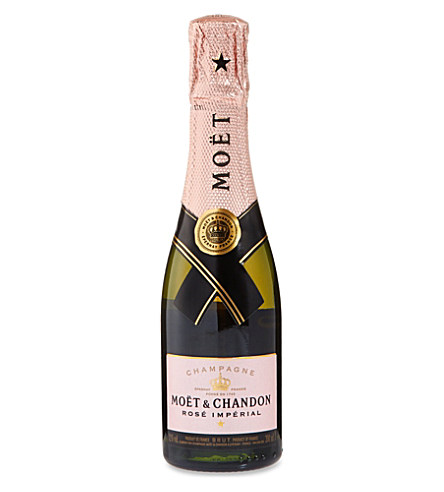 14. Impress her with flowers – Marks and Spencer 'Sealed with a kiss' Red Roses – £50