City streets are the real runways.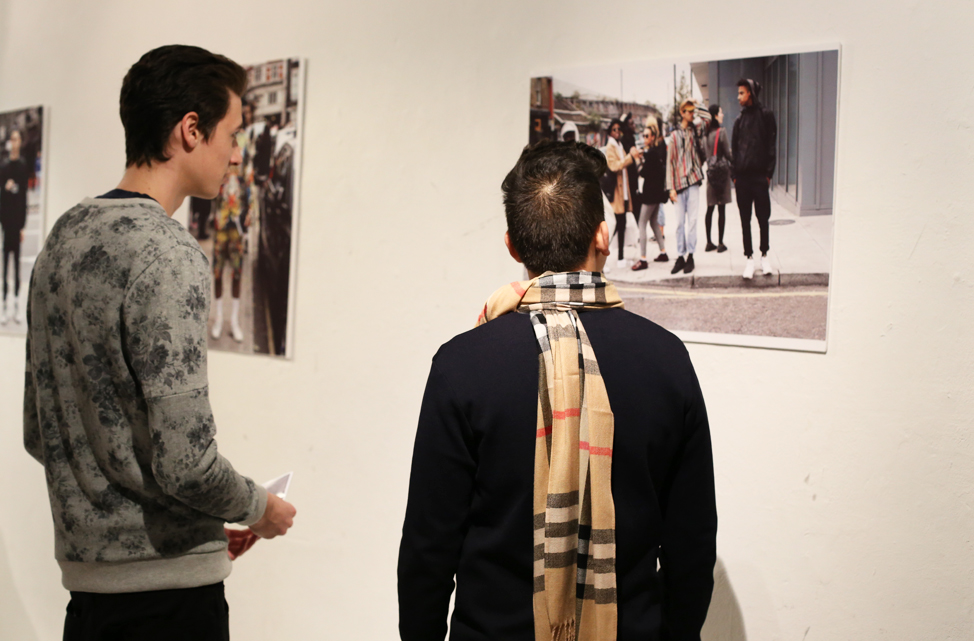 Last night marked a celebration of street style fashion. We at PAUSE put on a street style exhibition showcasing some of the best street style photos we've taken since 2012. The top 20 photos we're selected by the PAUSE team to look back on some of the best street style photos we've been sharing to the world the very beginning. Street style has always been the main inspirational route to what has grown PAUSE today and the exhibition was a perfect moment to celebrate all the work.
With fashionable crowd, drinks on the go and music by our DJ Matt Lee (check out his Soundcloud here) – the night was bound to be a success. On the night we had drinks provided by our amazing sponsors Rebellion Rum, Fentimans and Desperados plus yummy popcorn by PROPERCORN.
Special thanks to the photographers featured at our street style exhibition: Dylan Myers, Ella Austin, Luke Meagher, Ricardo Macdonald, Lewis Roman, Hywel Jenkins, Carl Osbourn, TheClarenceCollective, Rianna Tamara & Yana Davydova
See what went down last night below photos taken by Dylan Myers: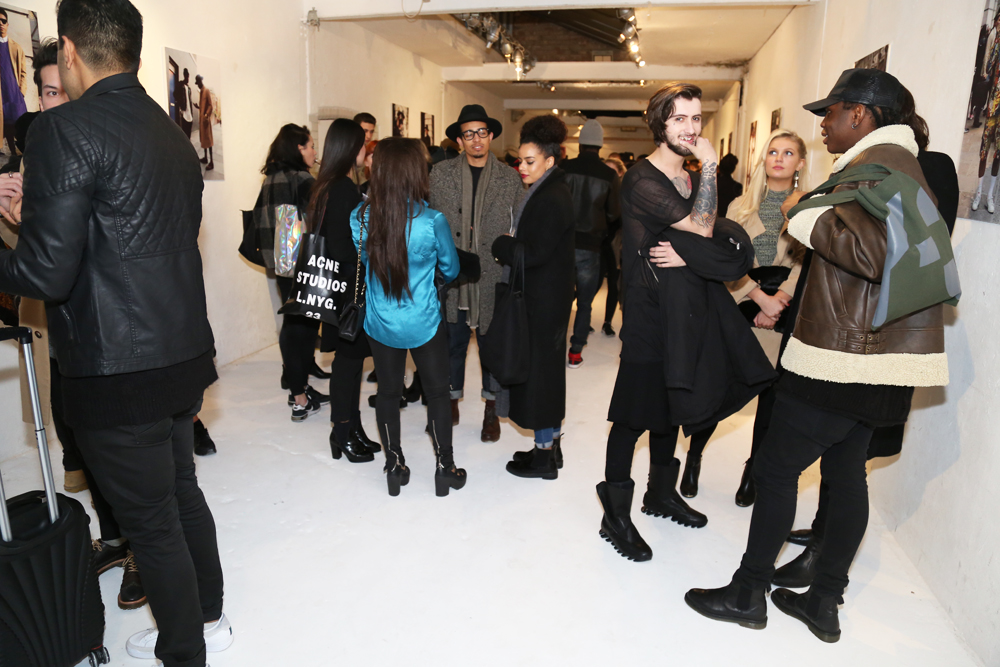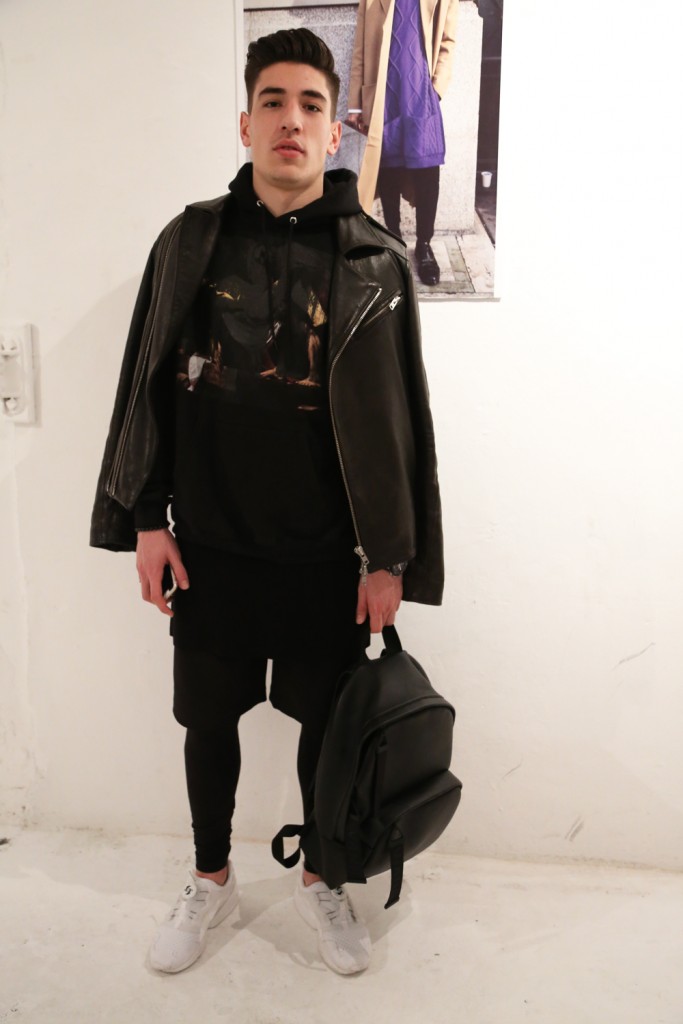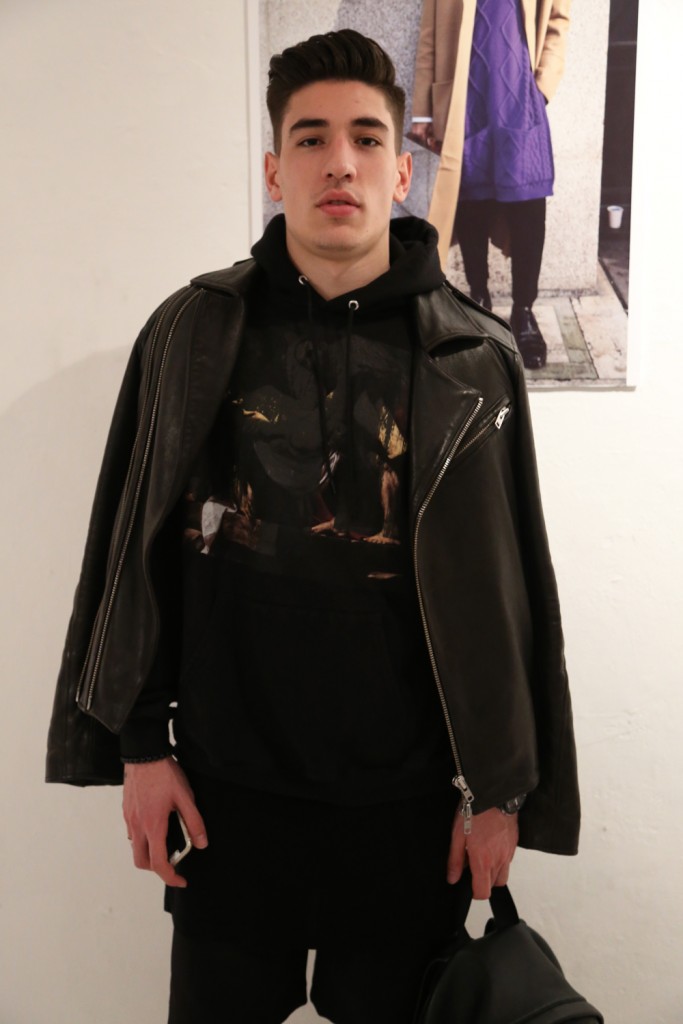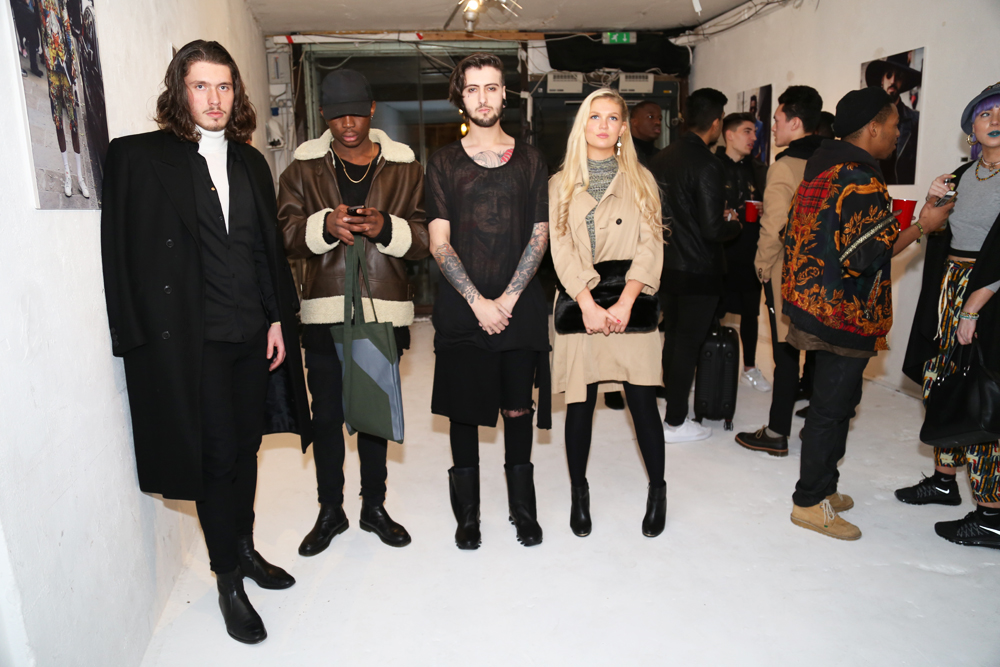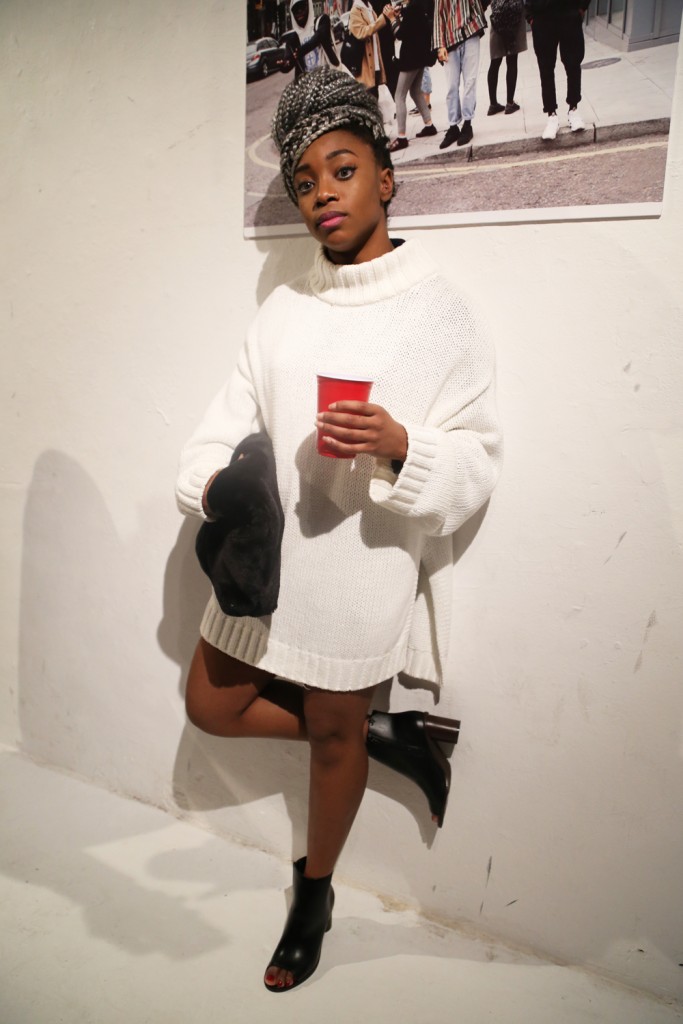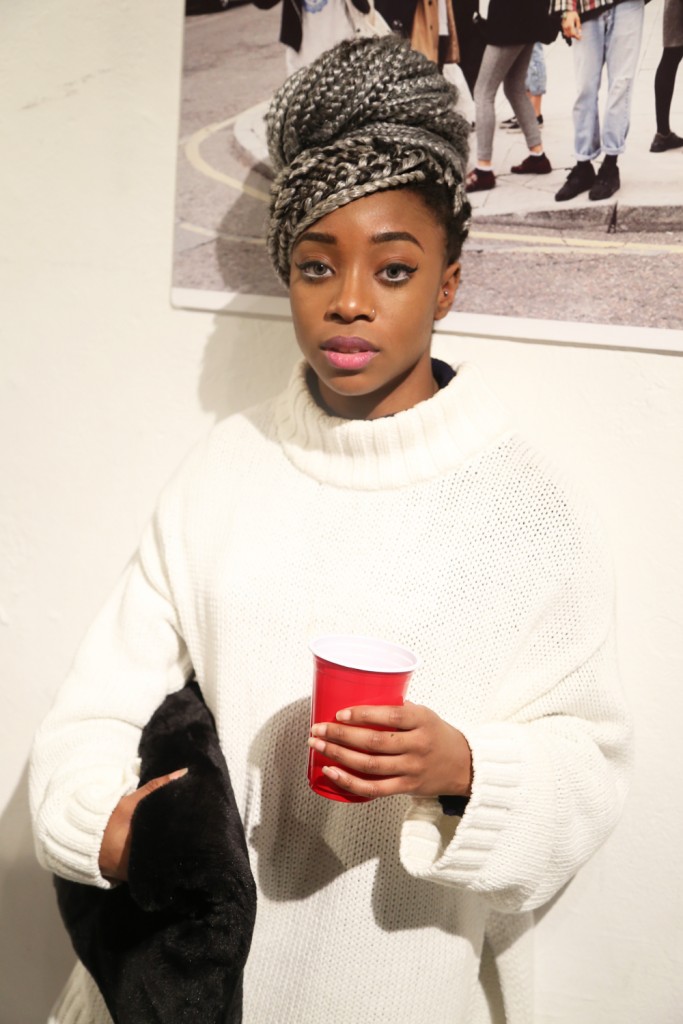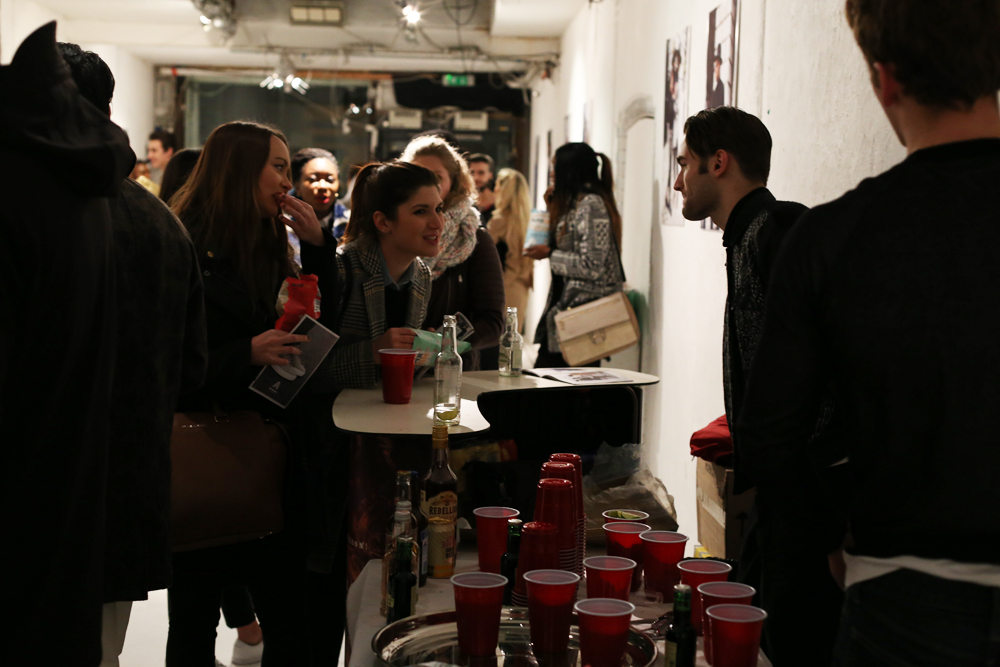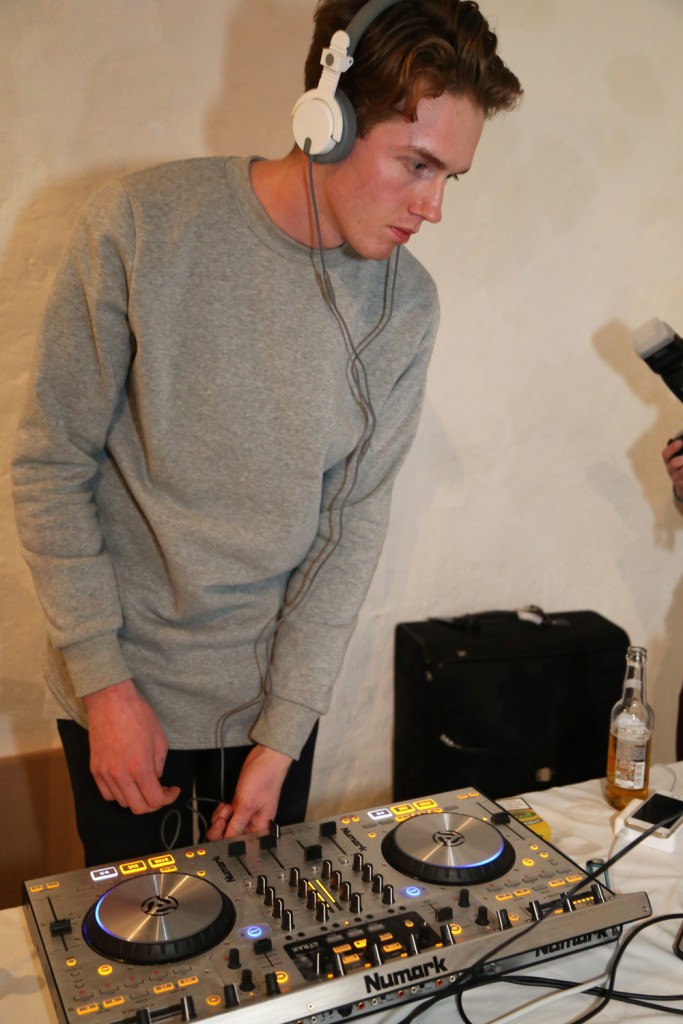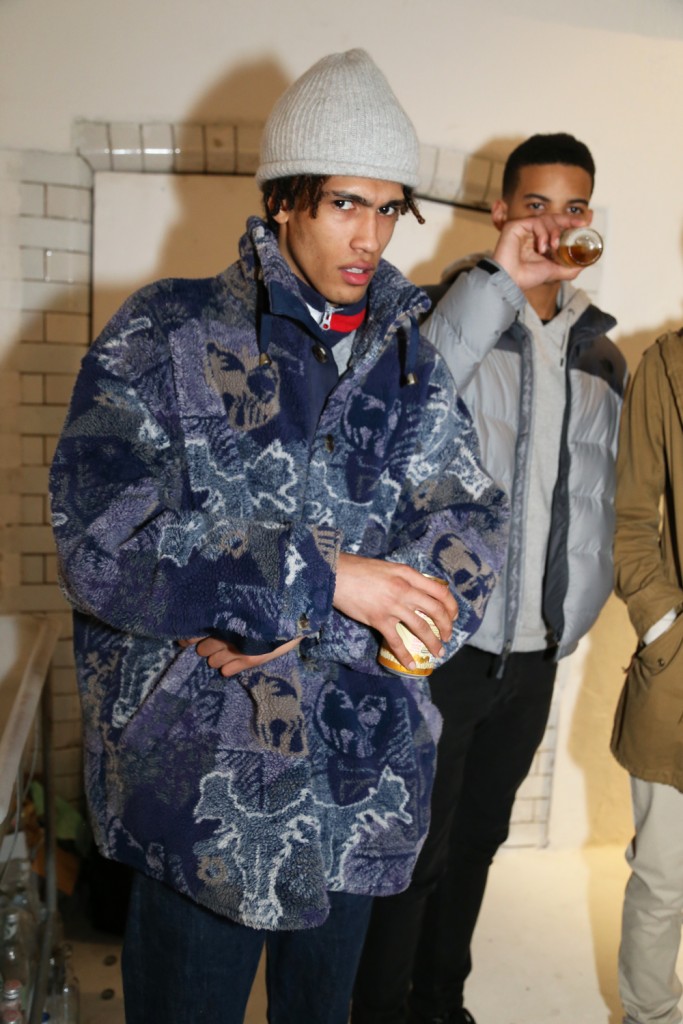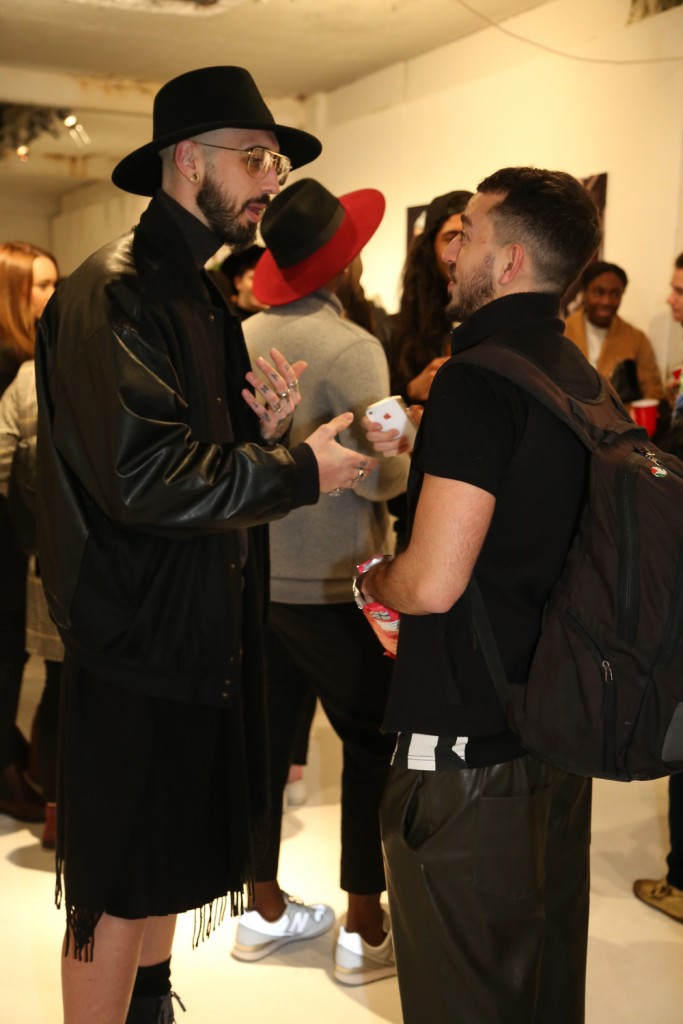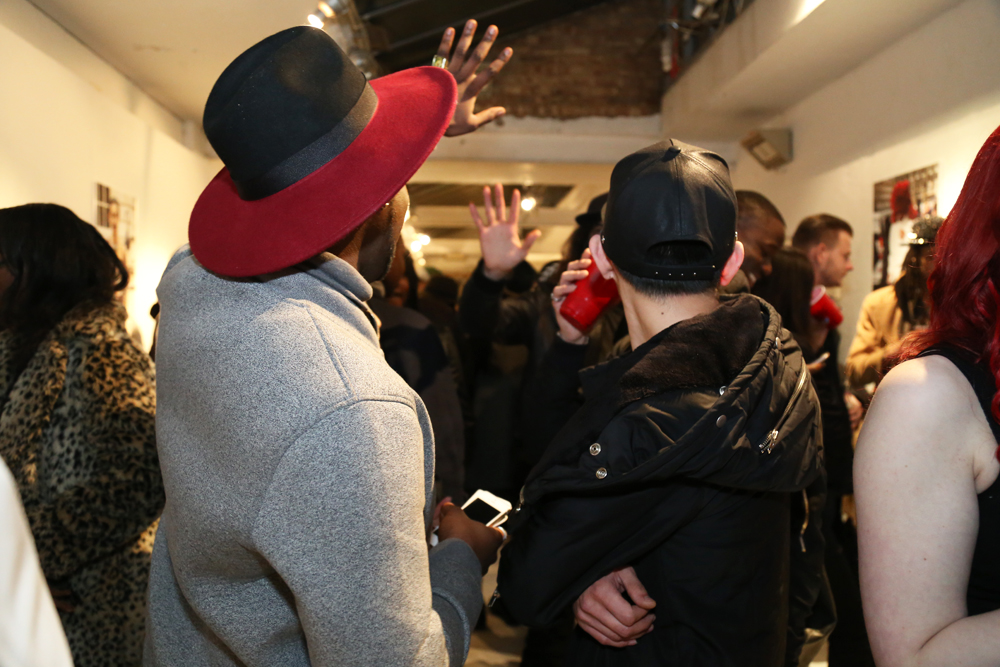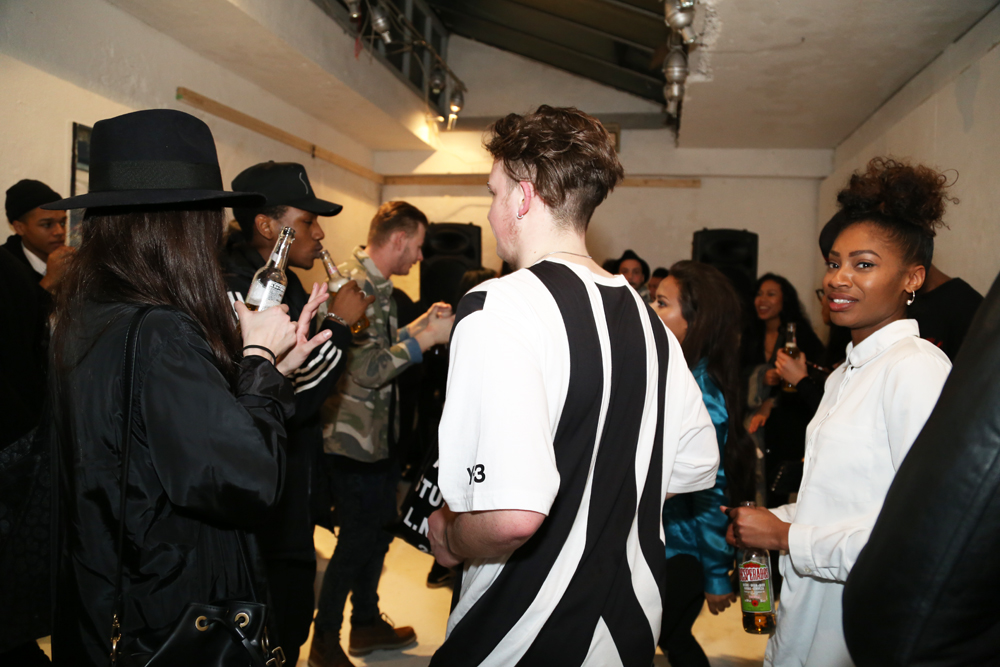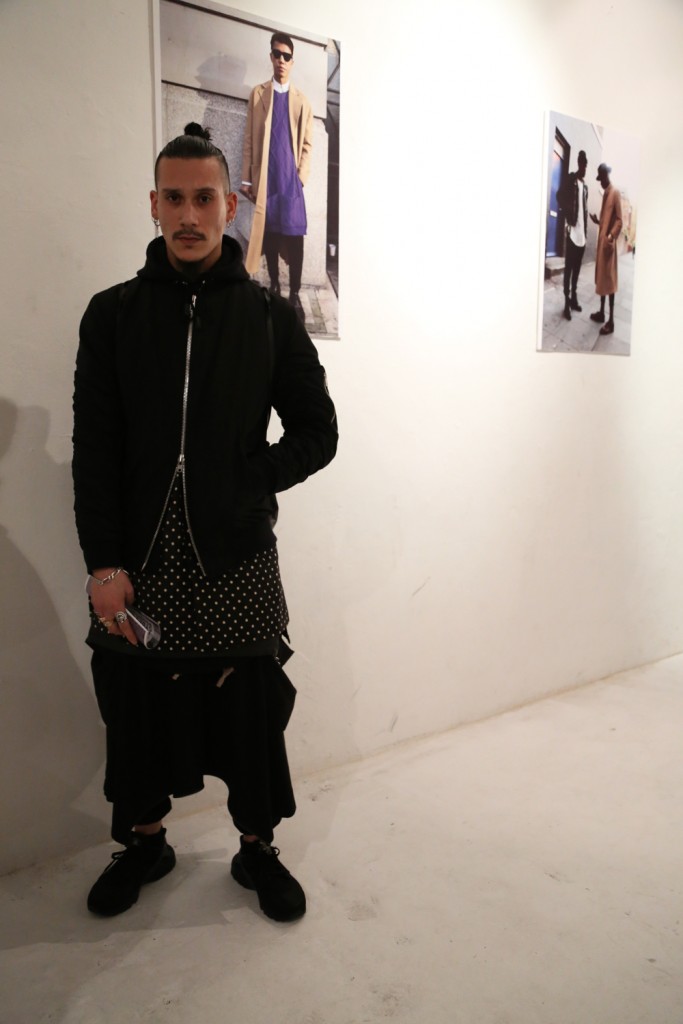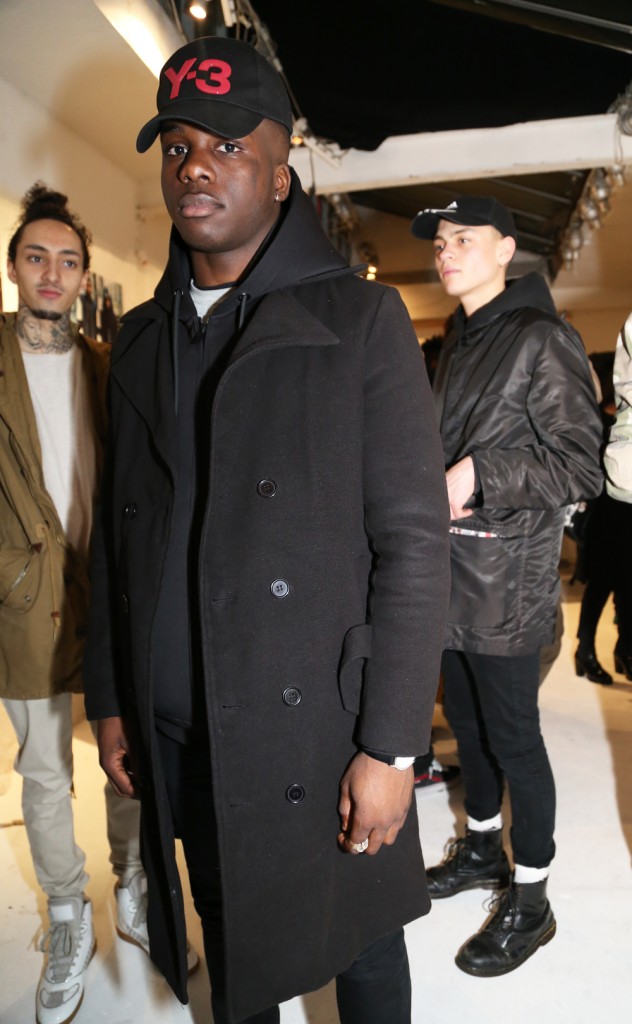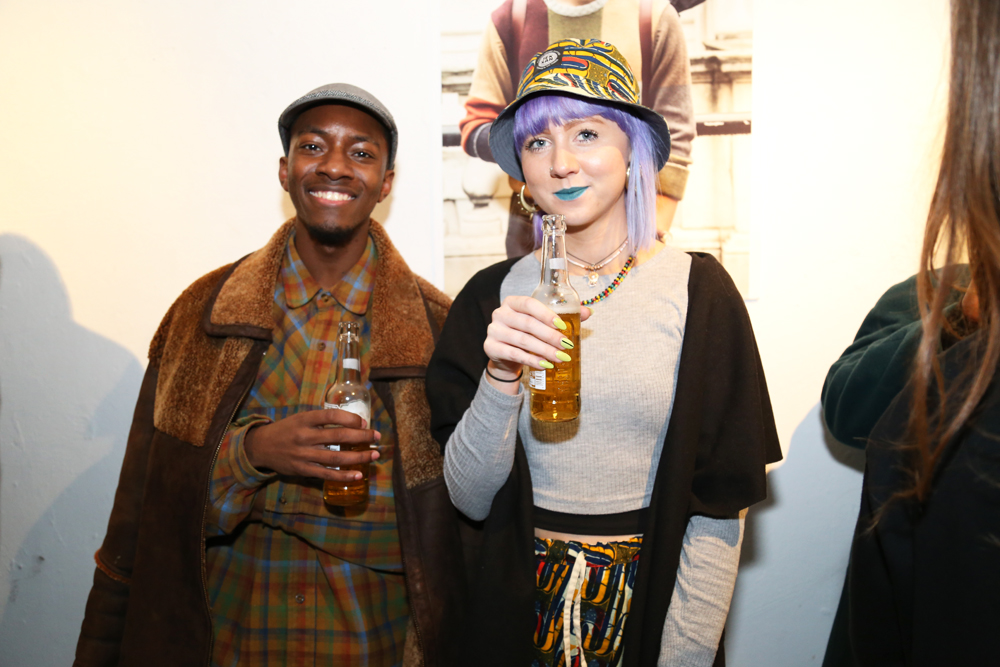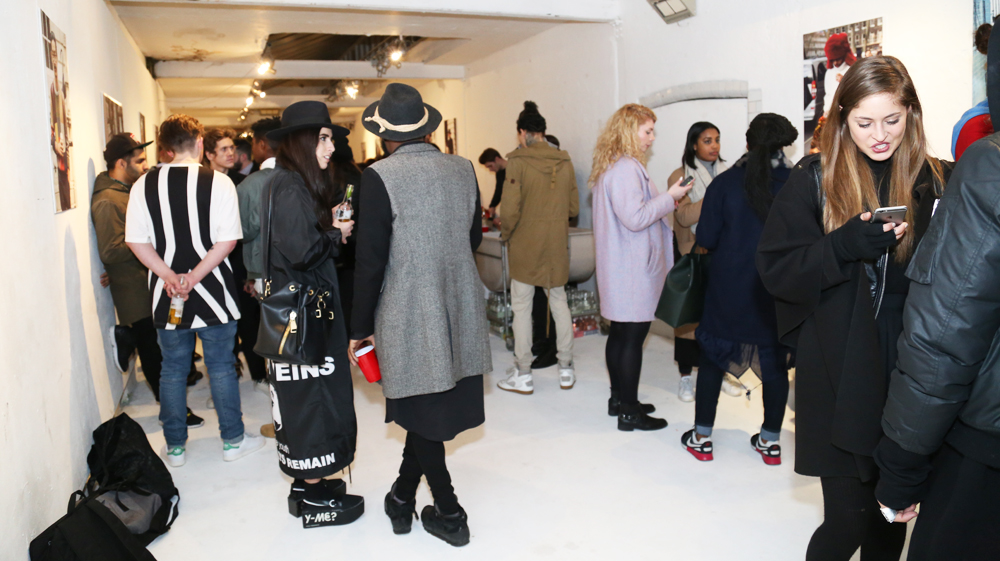 View the digital version of our street style booklet below, Designed by Darren Walker & Michael Ubani:
Photos below taken by Rebellion Rum: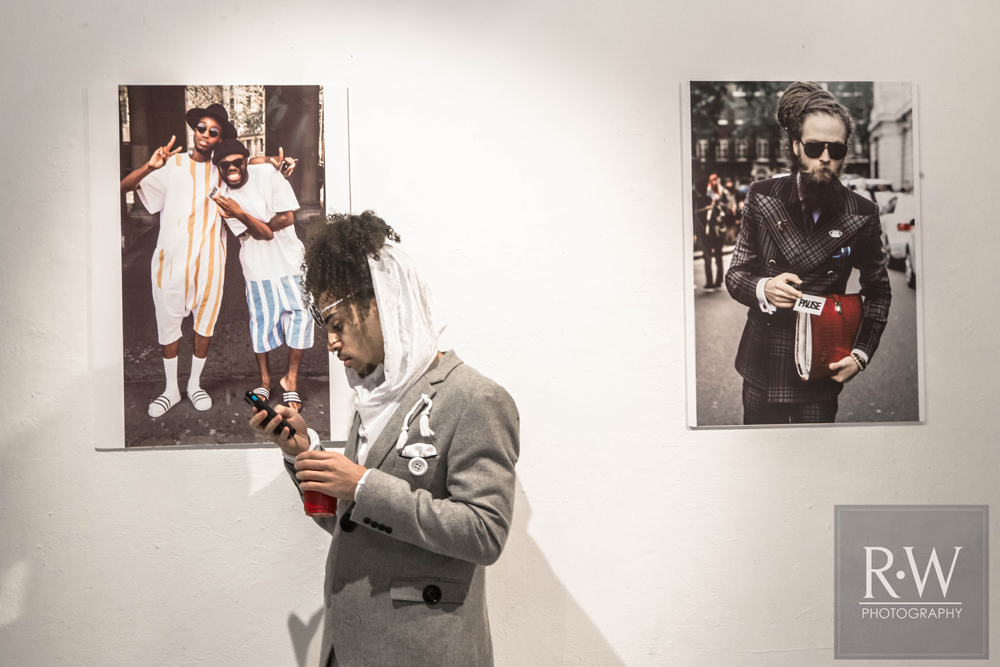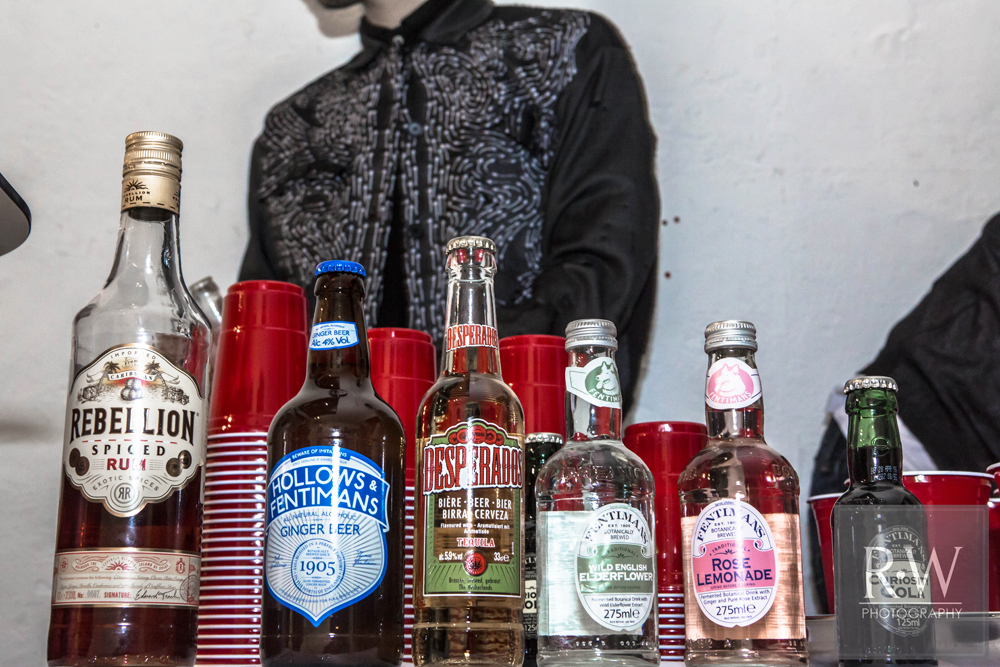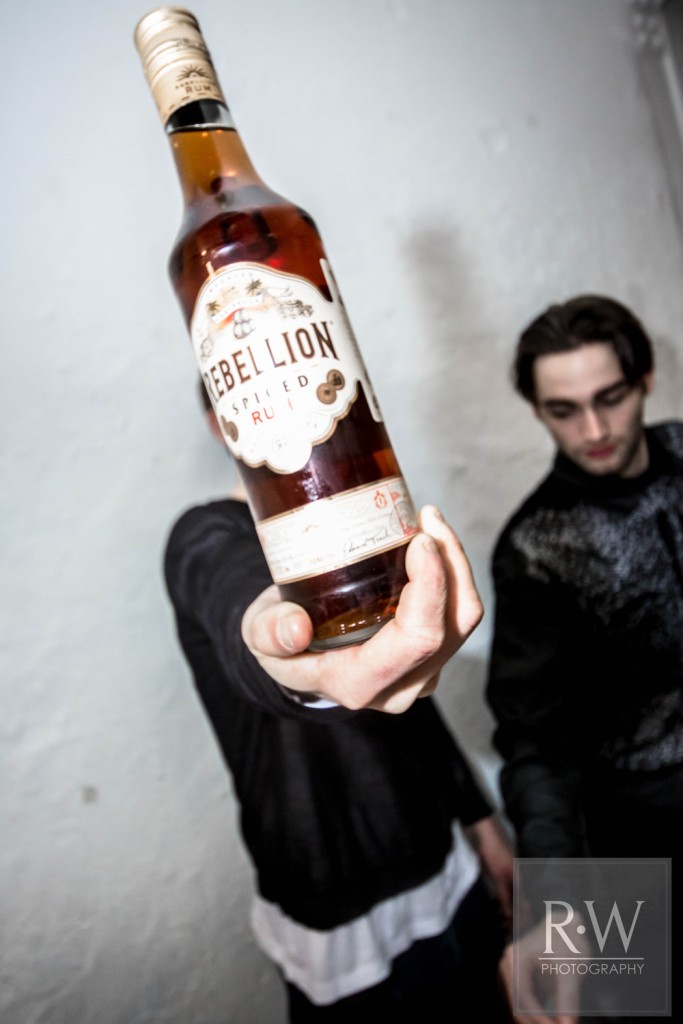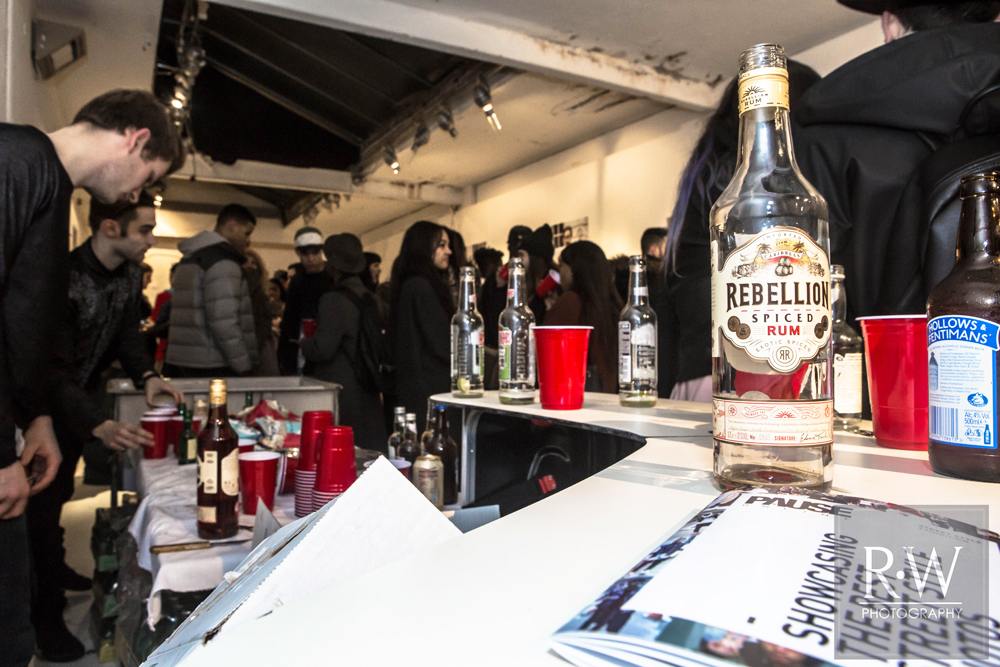 More photos from NotJustAnOutfit.com: