The 87th Annual Academy Awards took place last night which saw a splash of colour hit the 2015 Oscar's red carpet as the guys took risks in their own separate styles. The Oscar Awards marked another successful year, especially for the men, viagra as the show saw an array of stars coming from the music and acting industry in their traditional tuxedo statements, whilst some dressed for the wrong occasion. We at PAUSE were very impressed to see stars take on lighter colours into their Oscar looks which bought a dazzling finish to their red carpet moments. See all the best dressed men at this year's Oscar Awards who all made an impact in their own rights.
#PAUSEorSkip?
PAUSE – Jared Leto has to be one of our favourites, clean refreshing return to the Oscars as he made a soft spring statement in his custom Givenchy tuxedo.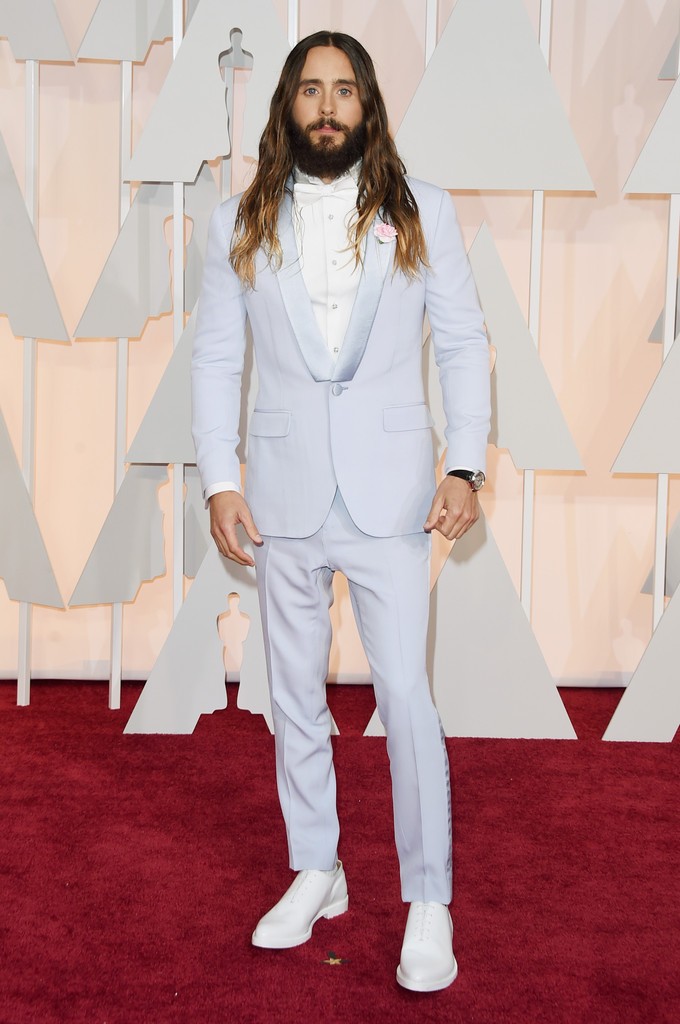 PAUSE – Neil Patrick Harris opted for the all-grey everything trend, keeping it smooth in his Brunello Cucinelli tuxedo finished with Bally shoes. His husband David Burtka went for the monochrome classic wearing a tuxedo from the Calvin Klein Collection.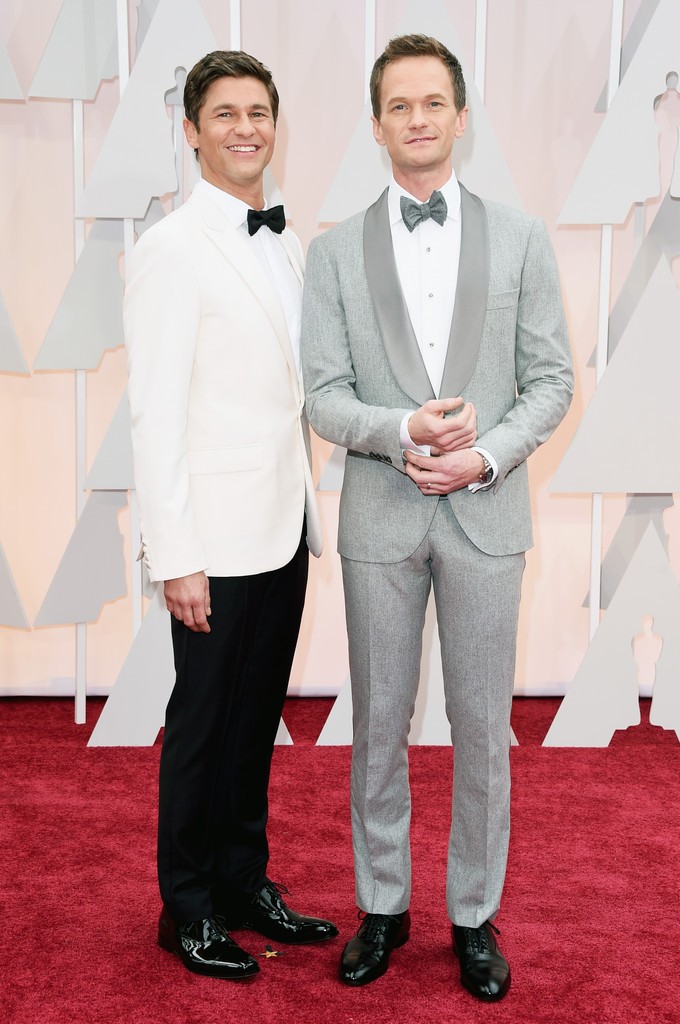 PAUSE – John Legend and his wife Chrissy Teigen killed the red carpet, being one of the best dressed couples on the night, John wore Gucci head-to-toe.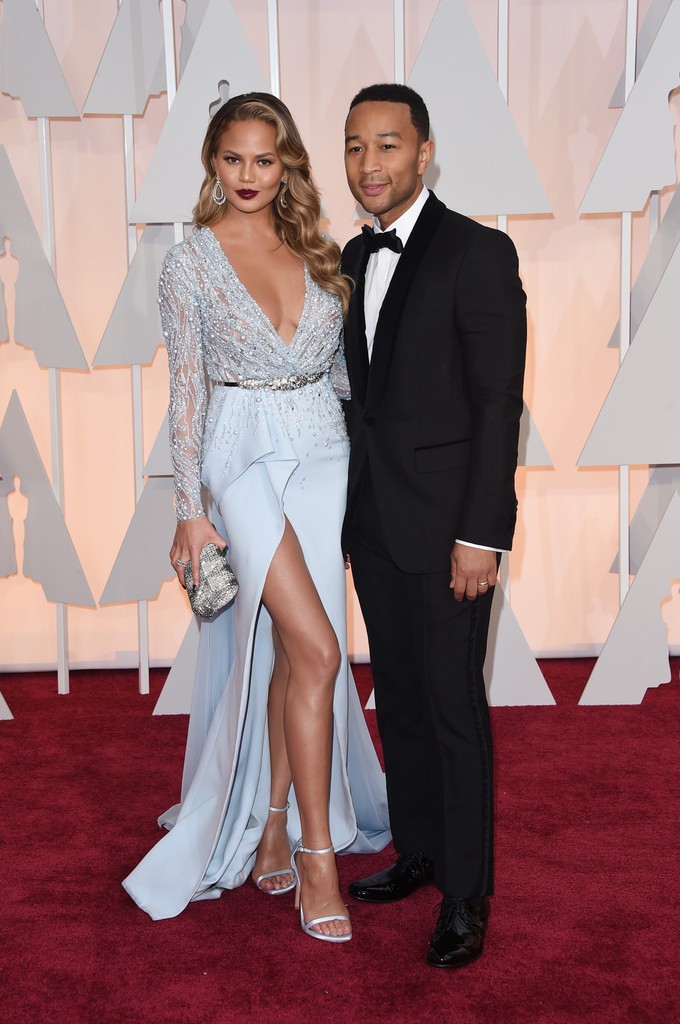 PAUSE – It's never an Award show without Eddie Redmayne, he proved yet another consistent red carpet look as he wore a bespoke Alexander McQueen tuxedo.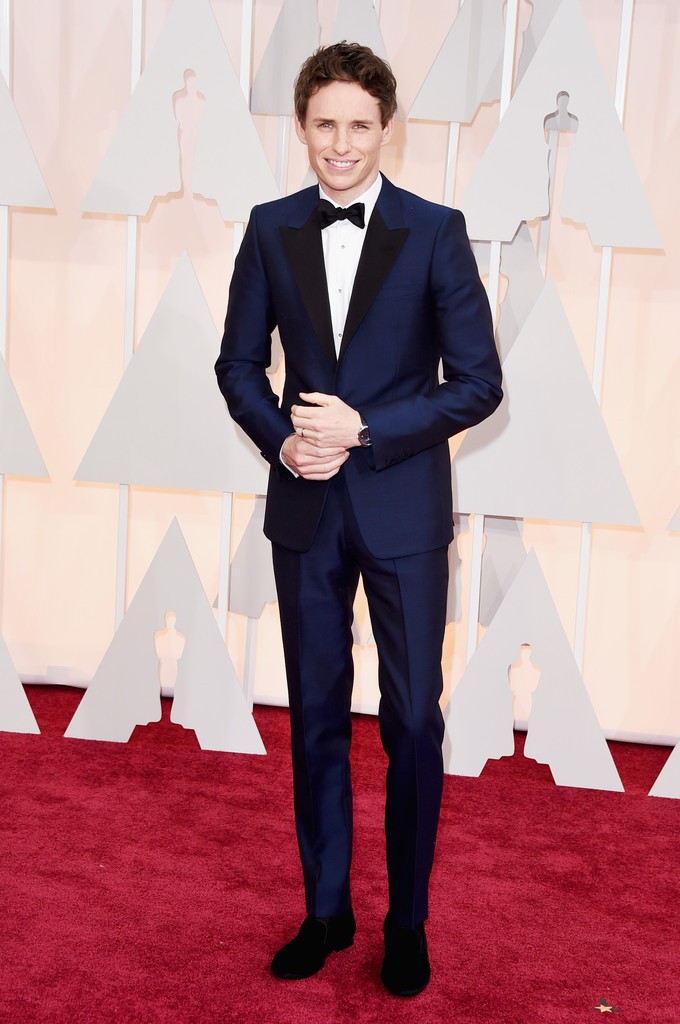 PAUSE – David Oyelowo dressed like a red carpet in his all red Dolce & Gabbana ensemble.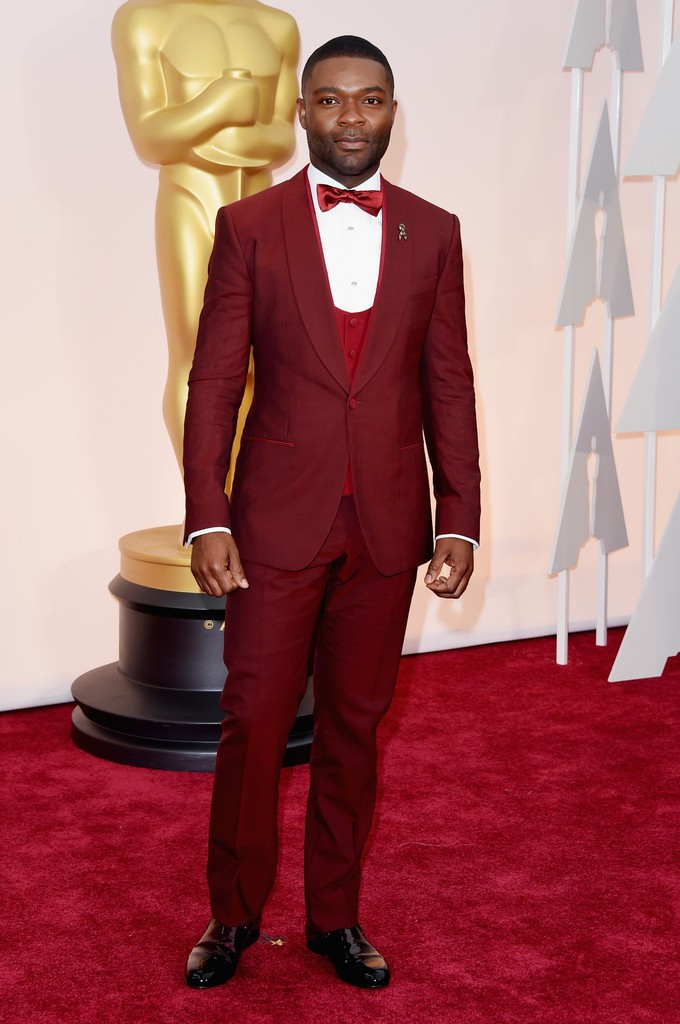 PAUSE – Adrien Brody also went for a monochrome statement as he embraces his Dolce & Gabbana suit.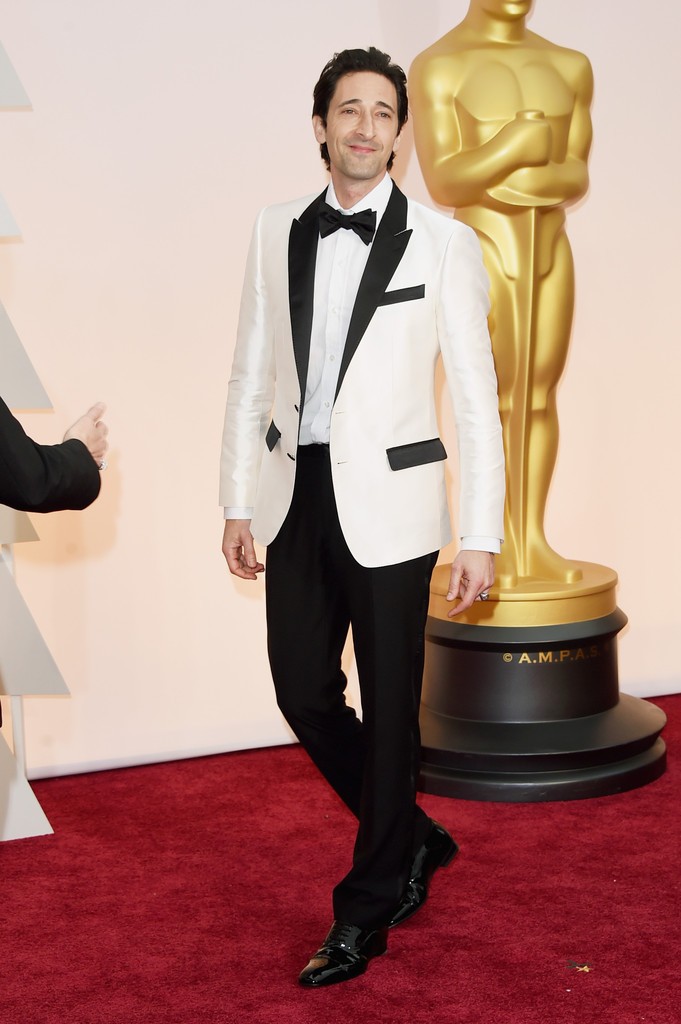 PAUSE – Common made his impression in his navy velvet Prada dinner jacket, along with wearing all everything Prada.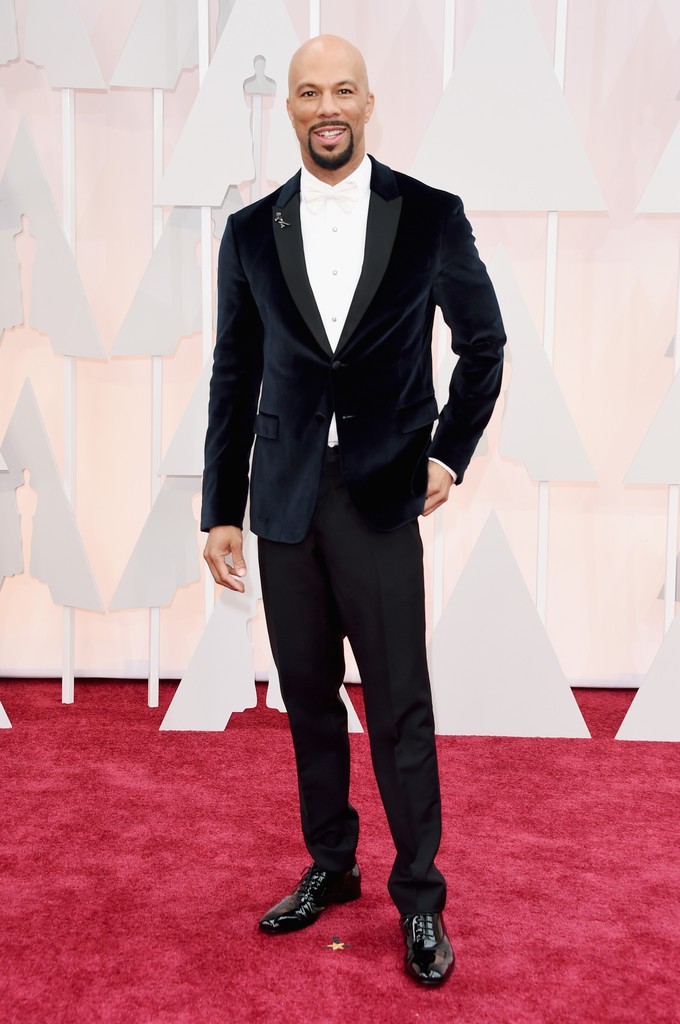 PAUSE – Chiwetel Ejiofor kept it safe in all black classic Prada tuxedo.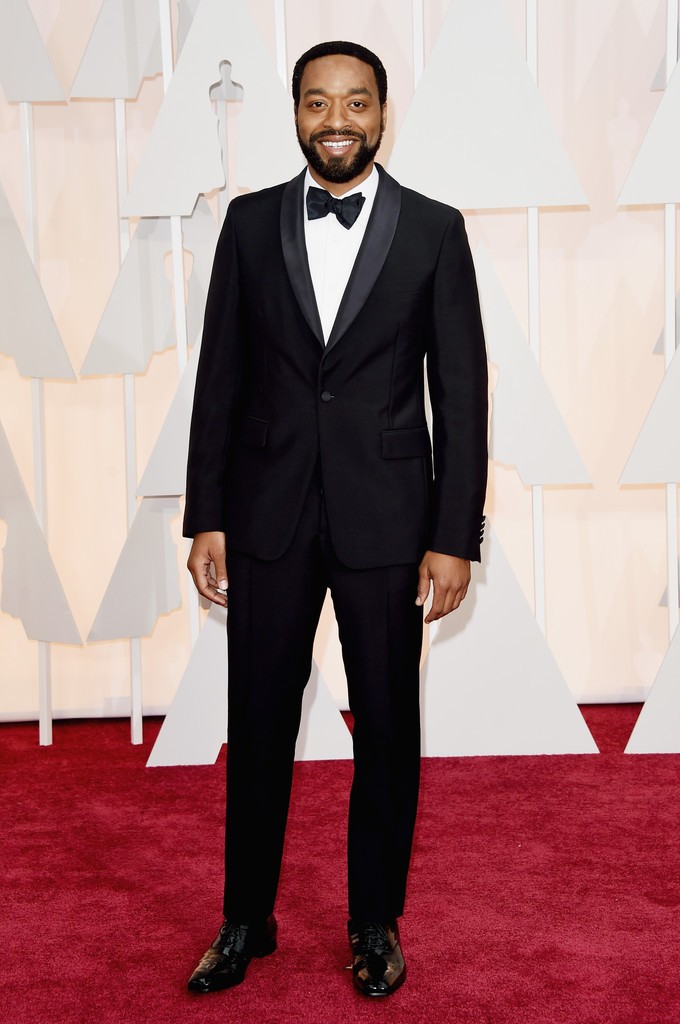 PAUSE – Ansel Elgort kept it straight to the point in a striking blue Prada suit.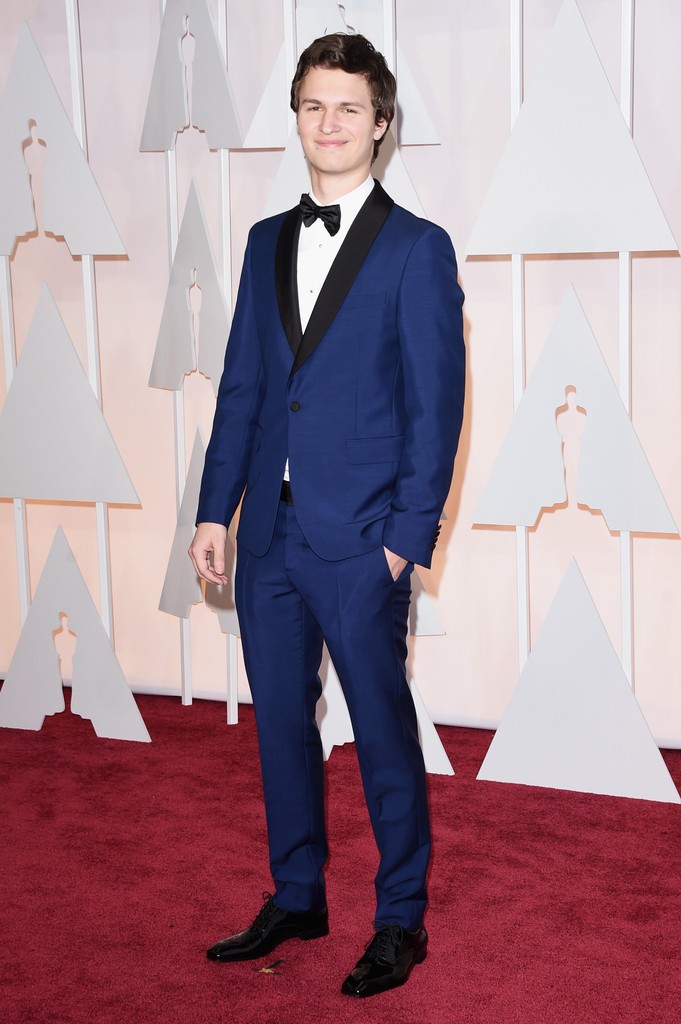 SKIP – Will.i.am disappointed us all as he dressed like an employee from Footlocker. His look wasn't suited for the event nor did he even make a statement. Let us know your thoughts on this by commenting below.