Banton Frameworks gives the opportunity to create your own look.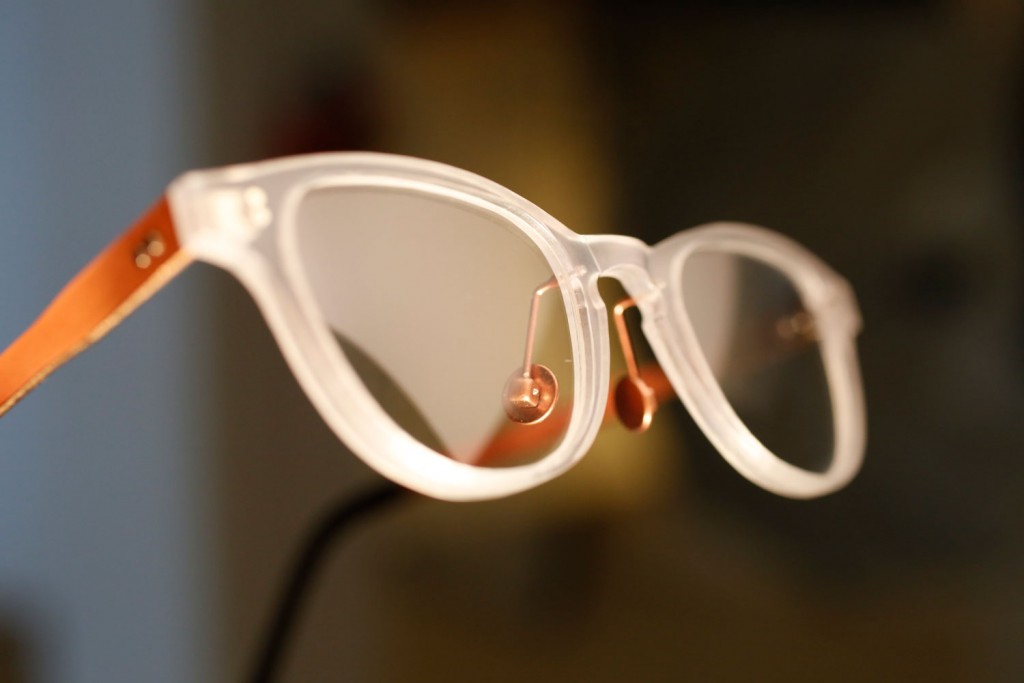 Banton Frameworks began with a curiosity to create individual eyewear. They believe in giving you the choice to compose your own frame. Over the last three years they have developed a range of designs, materials, colours and finishes for their products, which total over 250 combinations.
They have sourced specialist processes from across the country and use the finest quality materials: genuine leather earpieces, machined metal temples, paired with highest grade aluminium, acetate or smoked oak frames. Banton Frameworks brings British made quality to a unique collection of frames that can be tailored by you.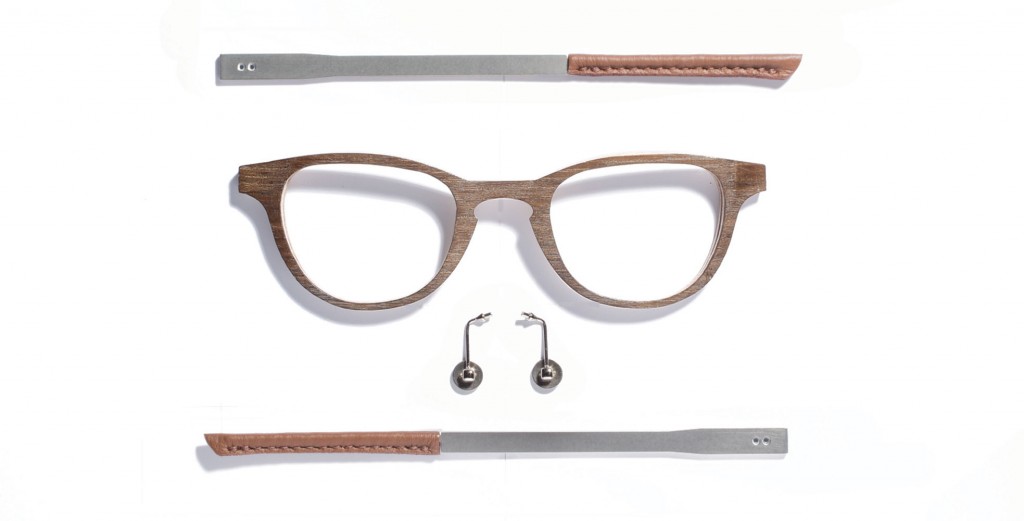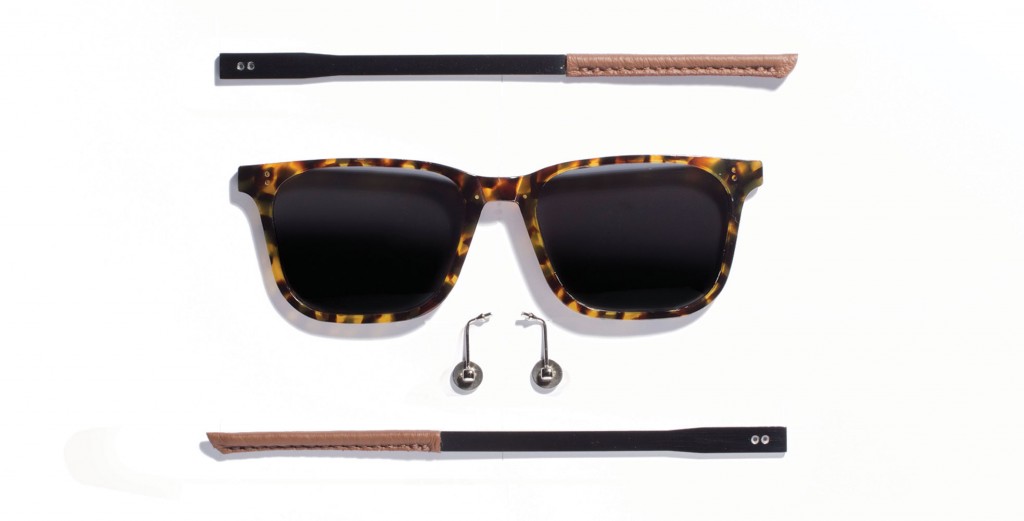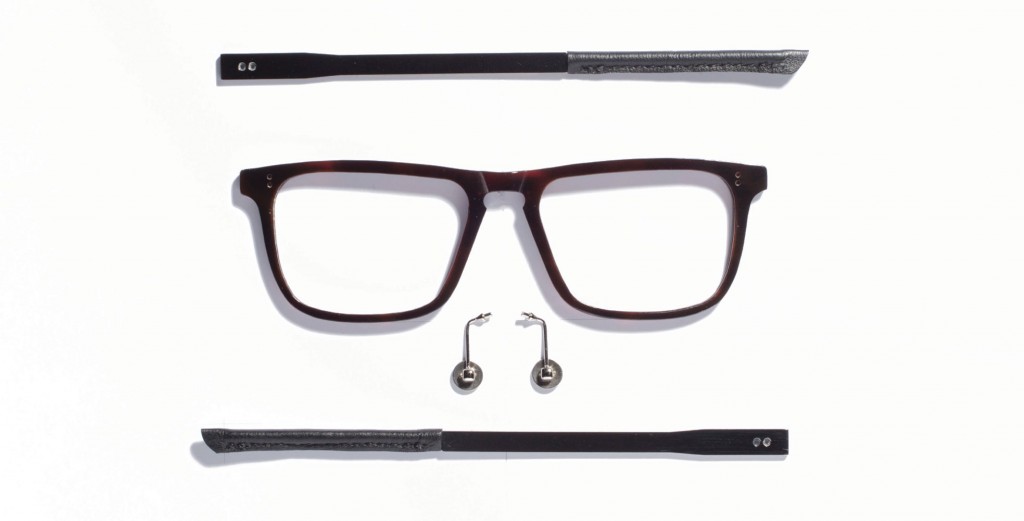 Check out their Kickstarter campaign: https://www.kickstarter.com/projects/89898114/create-your-own-eyewear