A$AP Rocky gets his editorial game on.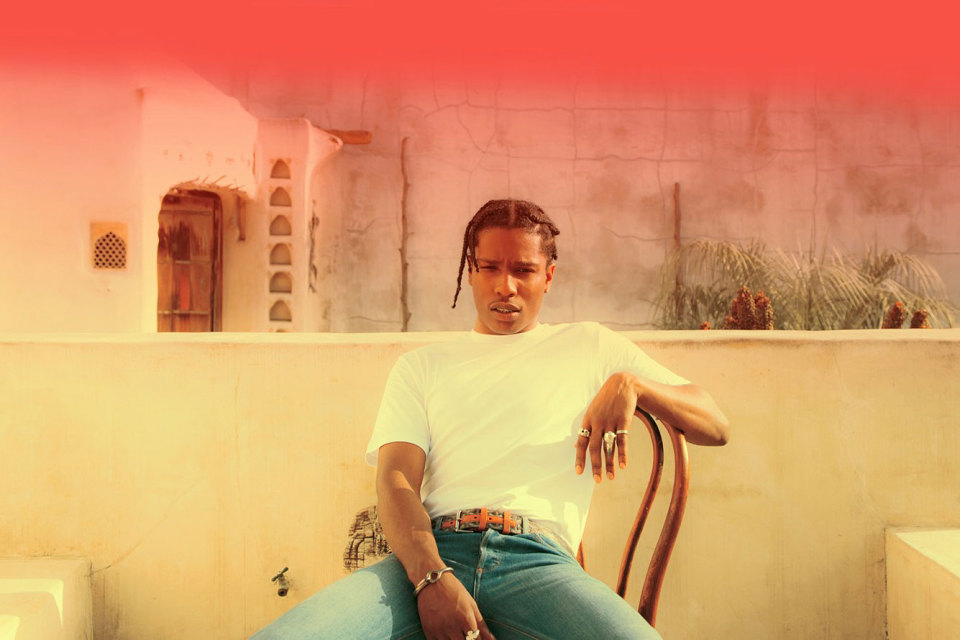 Harlem rapper A$AP Rocky hits the cover for Complex April/May 2015 issue with an interview and cover story which presents an effortless cool laid-back vibe of Mr Rocky. As he gears up to the release of his sophomore album At.Long.Last.A$AP (A.L.L.A.) the interview highlights the upcoming album,  his relationship with the late A$AP Yams, his fallout with Shayne Oliver of Hood By Air, and much more. Read the full interview on Complex.com and get the latest print on newsstands in the next coming weeks.
Who were your muses for this album? And inspiration?

Michèle Lamy, my relationship status, my social status, Danger Mouse, just my life, my current situation with A$AP. And drugs.

What kind of drugs?

Psychedelics. Before it was all about the slowdown. Promethazine. Codeine flow. Now it's like that, but on another level to the max.

Are you still taking them?

I use them to my advantage. It's not something I wanna fuck with all the time. That's the beauty of it. You can dip and dab with the psychedelics, but that ain't something I wanna keep doing. Nah.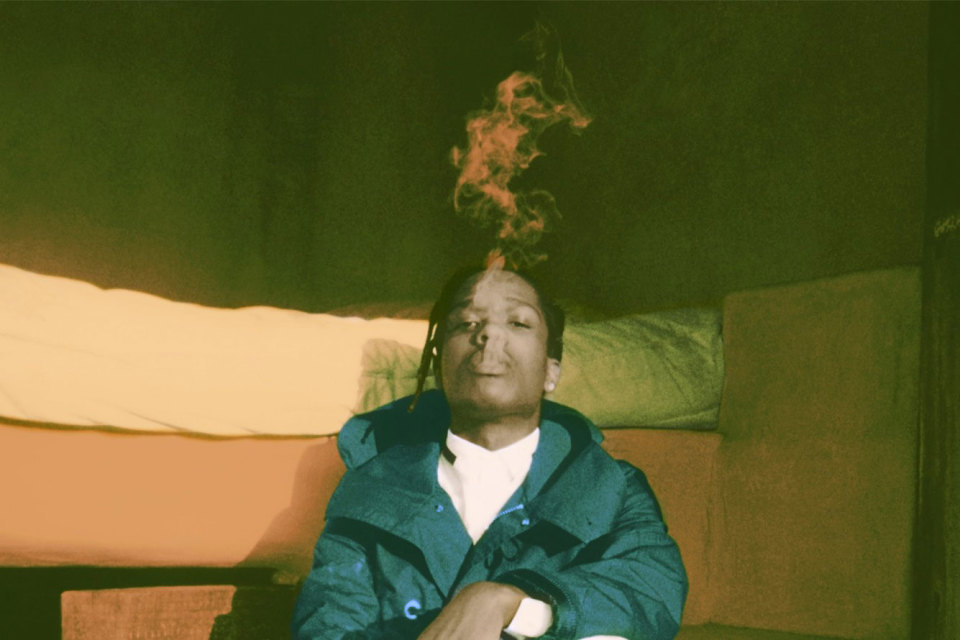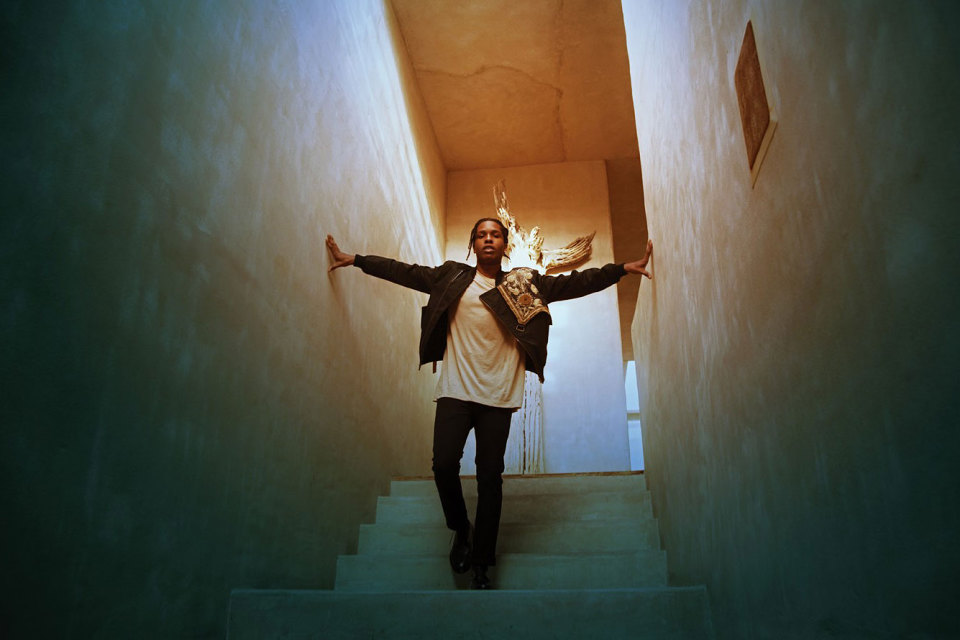 A$AP Rocky Complex April/May Cover: