70s Flair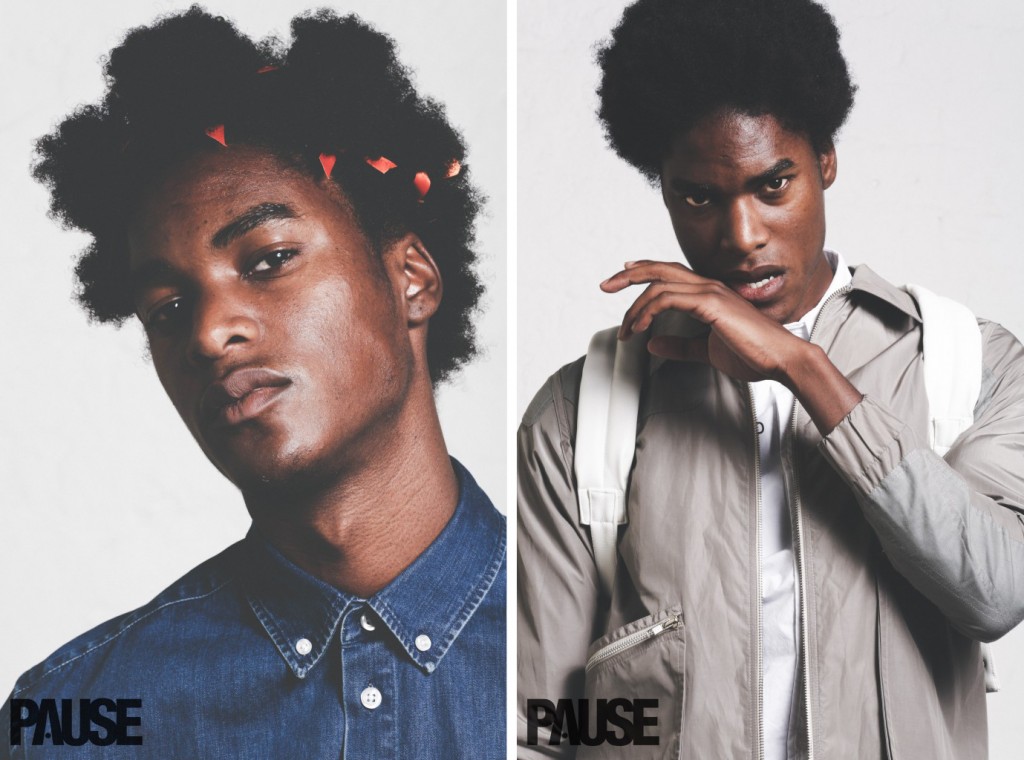 Photographer: Jamie Kendrick // @Jamie_Kendrick
Stylist: Samantha Ria // @SamanthaRia
Hair Stylist: Kayleigh Jane // @KayleighJaneHair
Model: Gauderic @ AMCK // @gaudericvilmaure
Special thanks to Sexy Hair for grooming products.
Get the look: On afro hair, use comb to pick hair outwards.  It's as simple as that!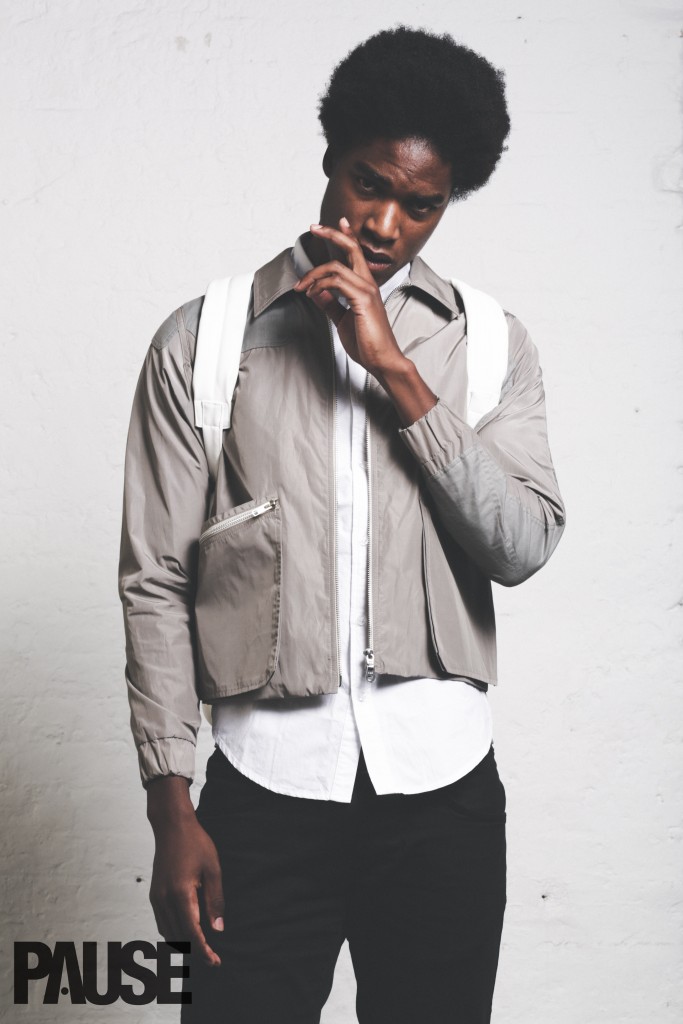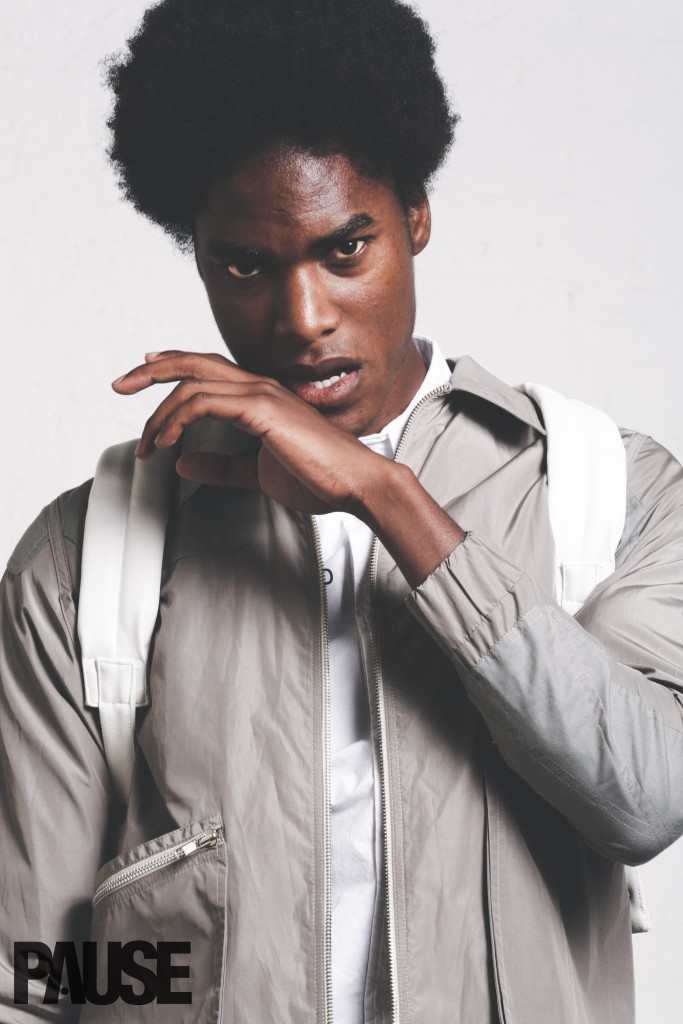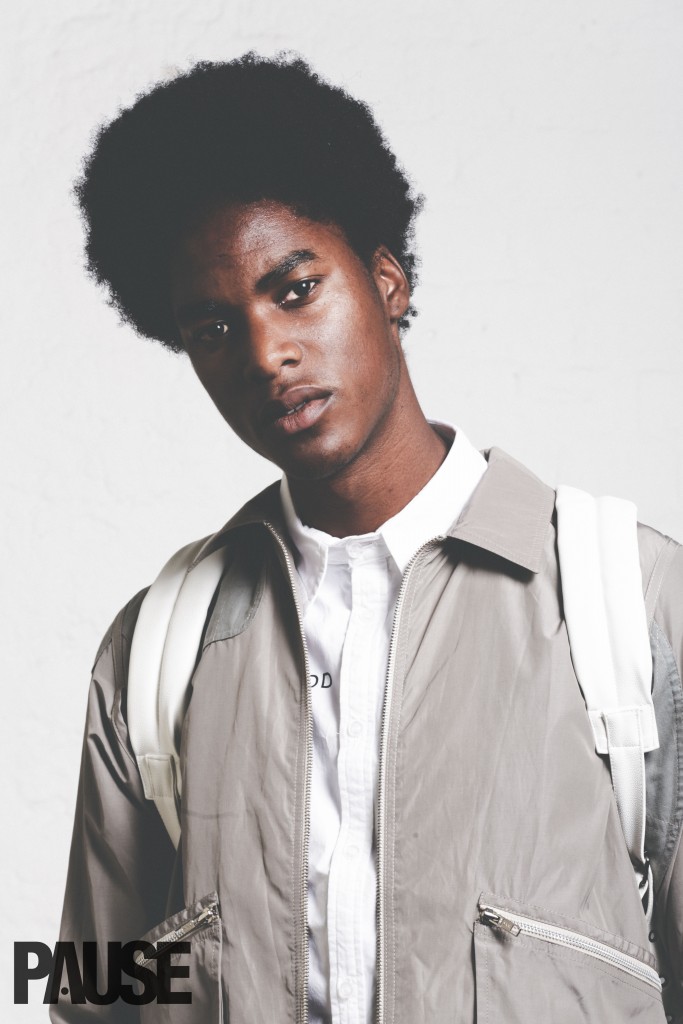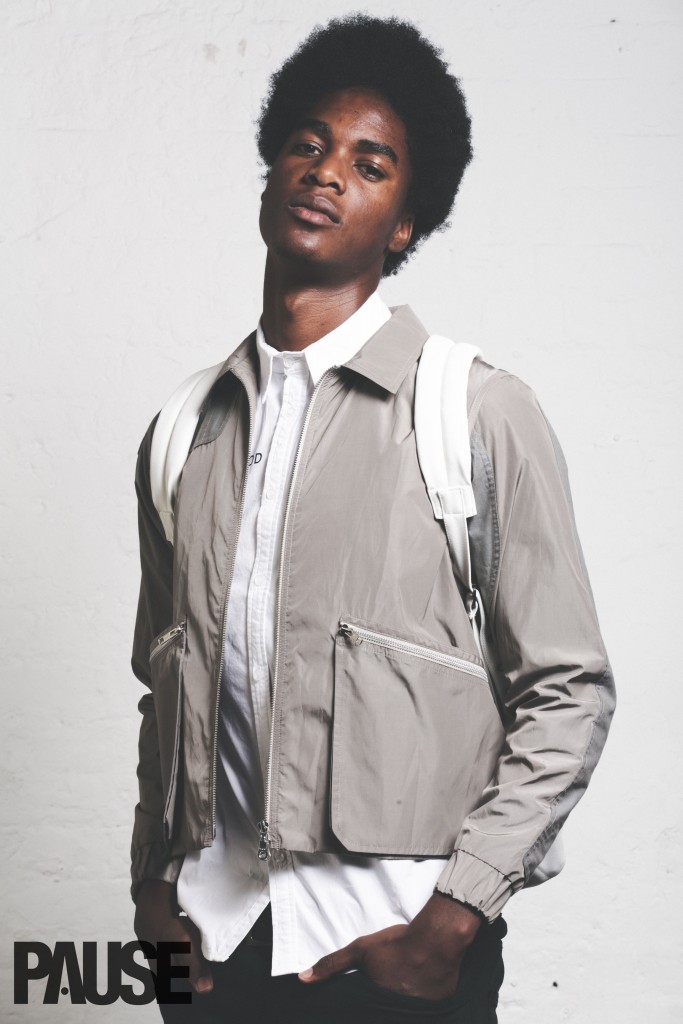 Clothing credits: Jacket – Lou Dalton, Shirt – New Regime, Bag – B Side By Wale
Get the look: Take small sections of hair and tie coloured ribbon.  Cut ribbon to desired length (here it has been cut to slightly longer than the hair length for a more dramatic effect).  Use Sexy Hair Hard Up Gel to define the hair line.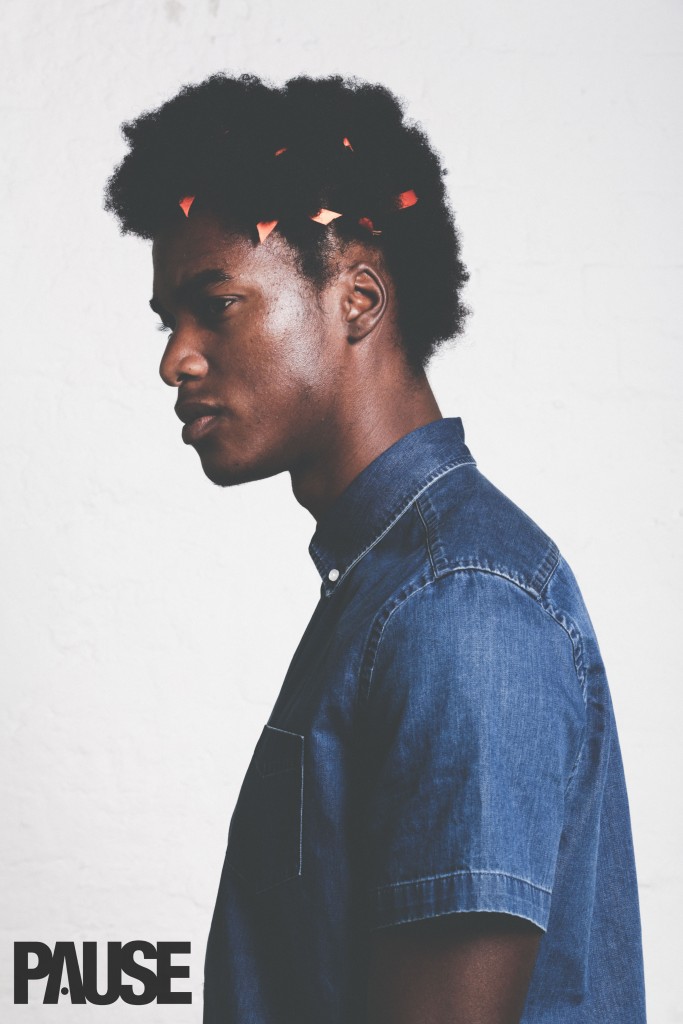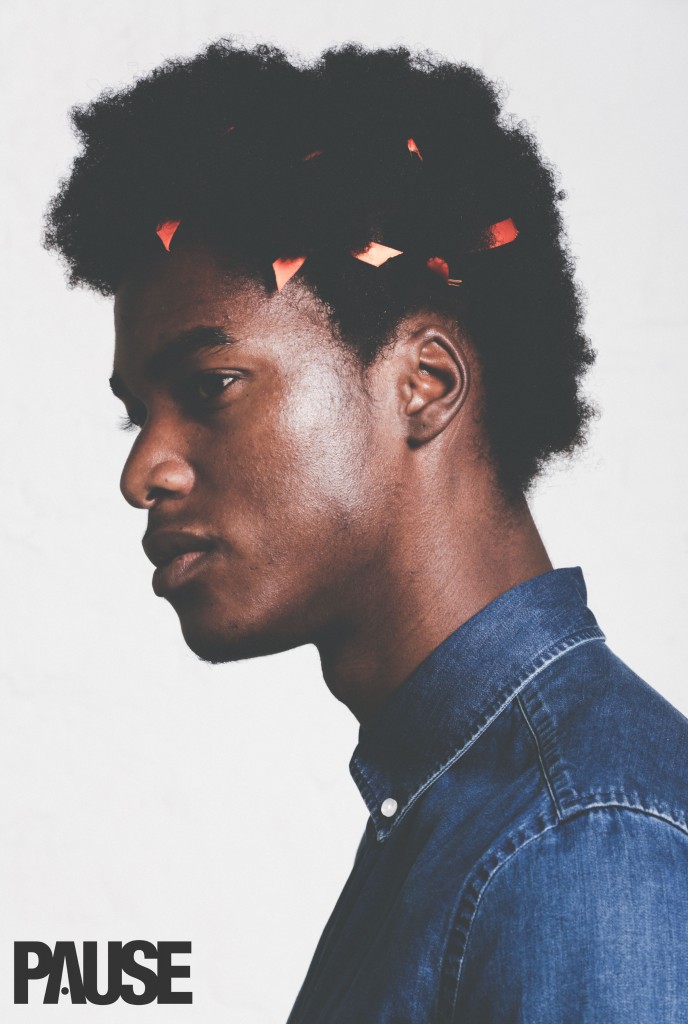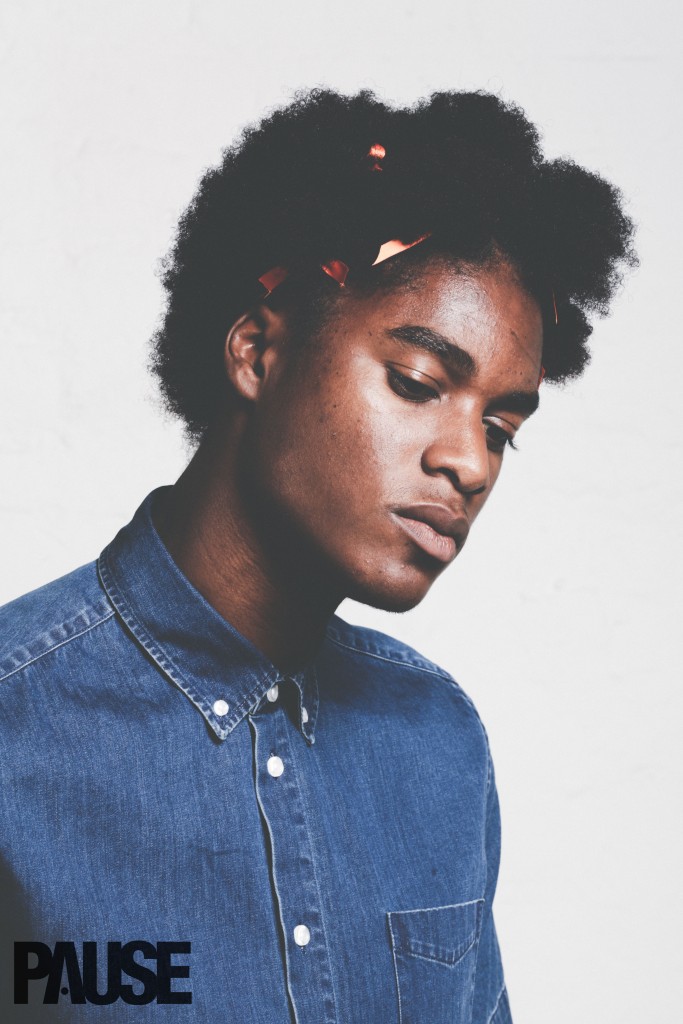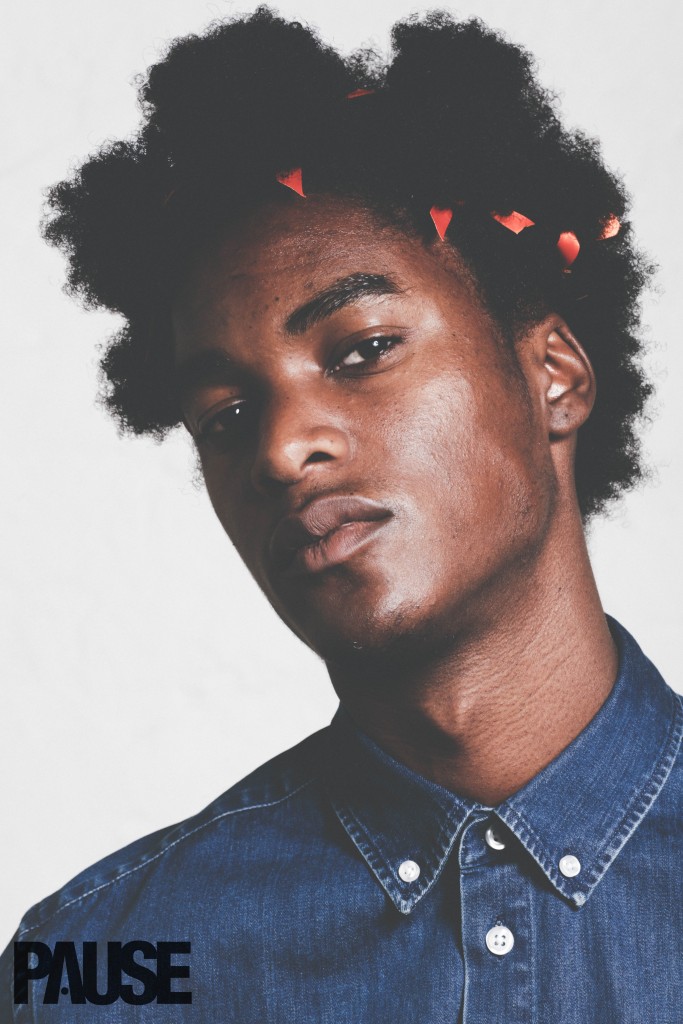 Clothing credits: Shirt – Samsoe & Samsoe