UCLA presents their Spring/Summer 2015 lookbook which sees the brand delve into its college-uniform archive with laid back matching track sets, baseball jerseys and basketball vests in a series of retro colour ways. Established in 1919, the University of California Los Angeles has been one of the world's leading Institutes for almost 100 years. As well as pioneering the all-American College aesthetic, UCLA has provided the collegiate uniform for its patriotic students and die-hard 'Bruins' followers worldwide for many years with their classic, collegiate style branding.
The University has housed many famous names over the years including Cordell Broadus, the son of Snoop Dogg, who has recently joined UCLA on a football scholarship with Snoop heavily sporting the brand and recently quoted saying; "I'm going UCLA 100,000%". And Broadus isn't the first son of a hip-hop artist to join UCLA, Justin Combs, the son of P Diddy, won a football scholarship in 2012 and alongside his peers, represents the brand and the UCLA name in all that he does. UCLA epitomises the American College aesthetic and with a leading global academic record, an unrivalled sporting legacy and enviable Californian roots, it's no wonder that when this heritage brand is worn, it's worn with pride.
Shop the collection now at www.uclaclothing.com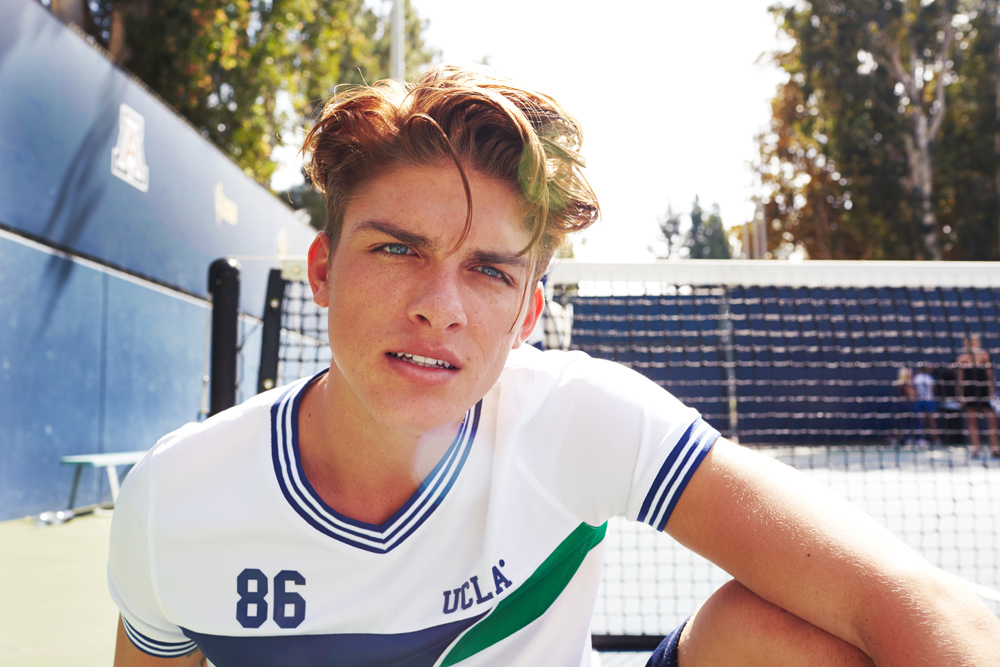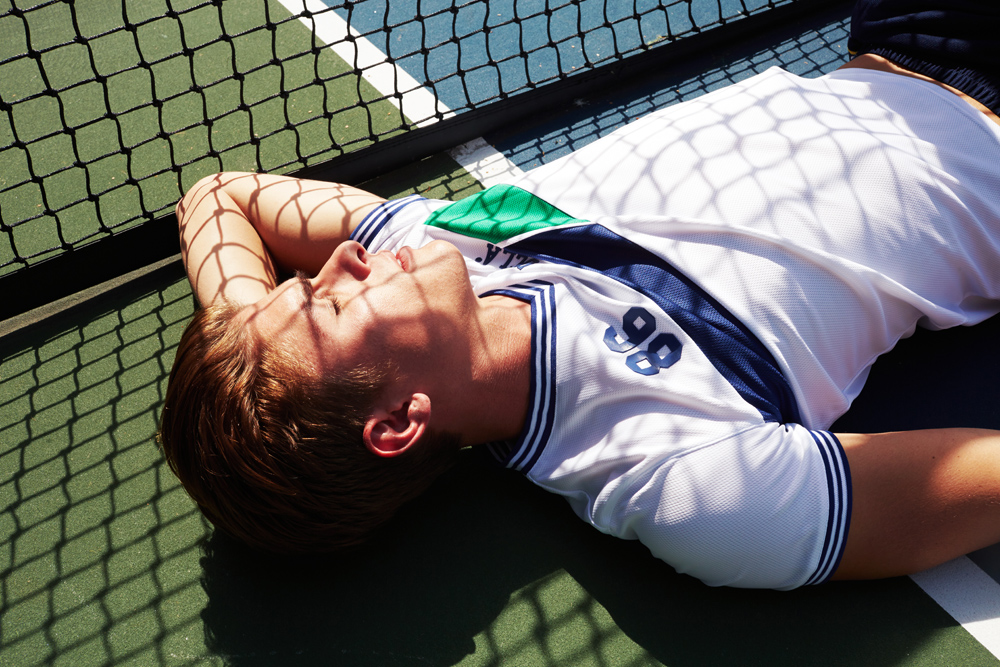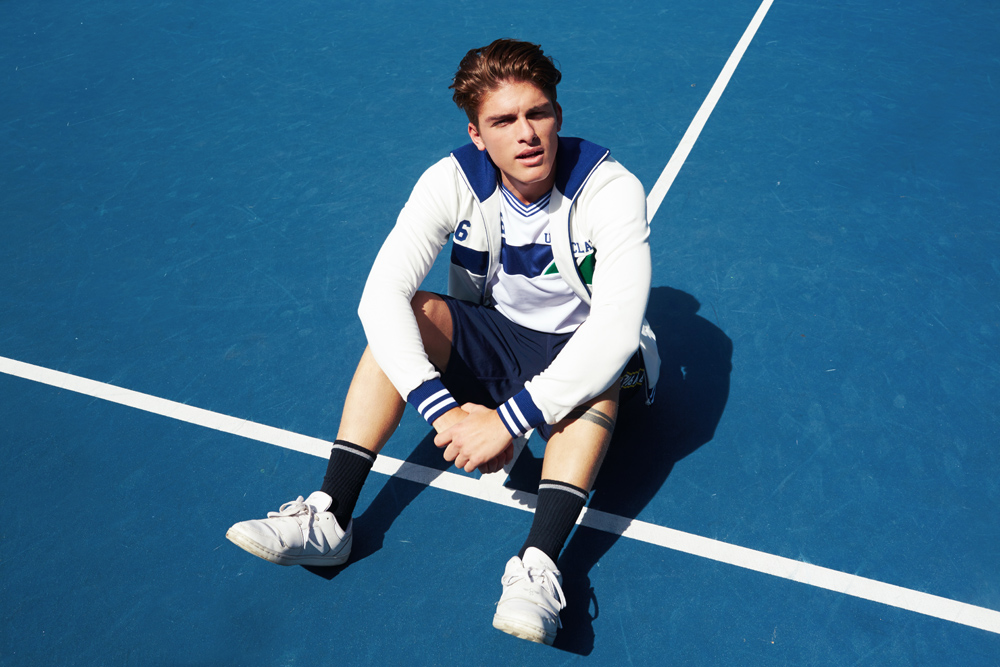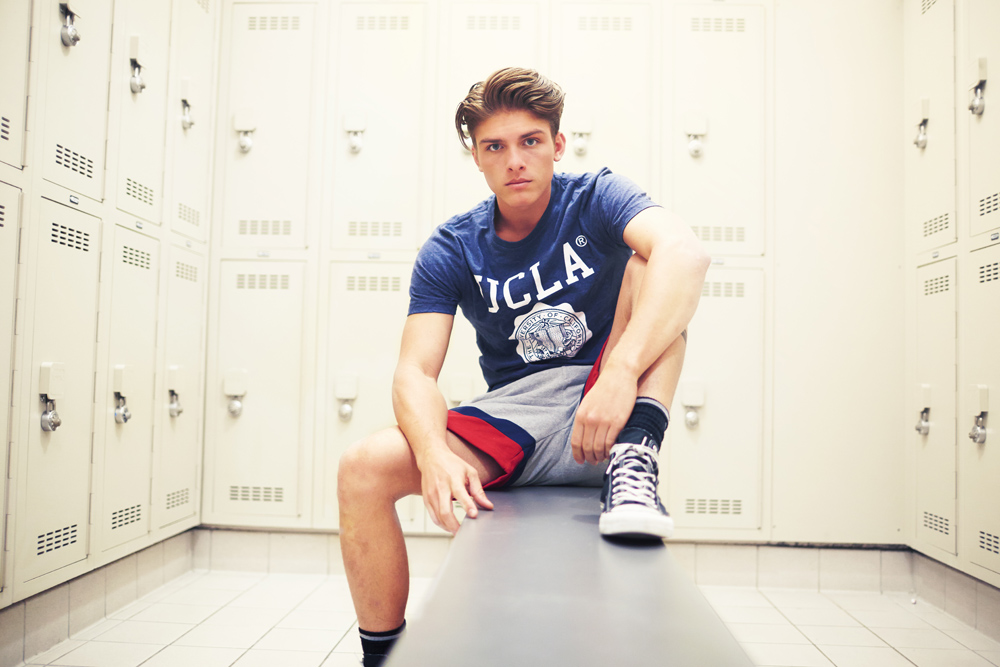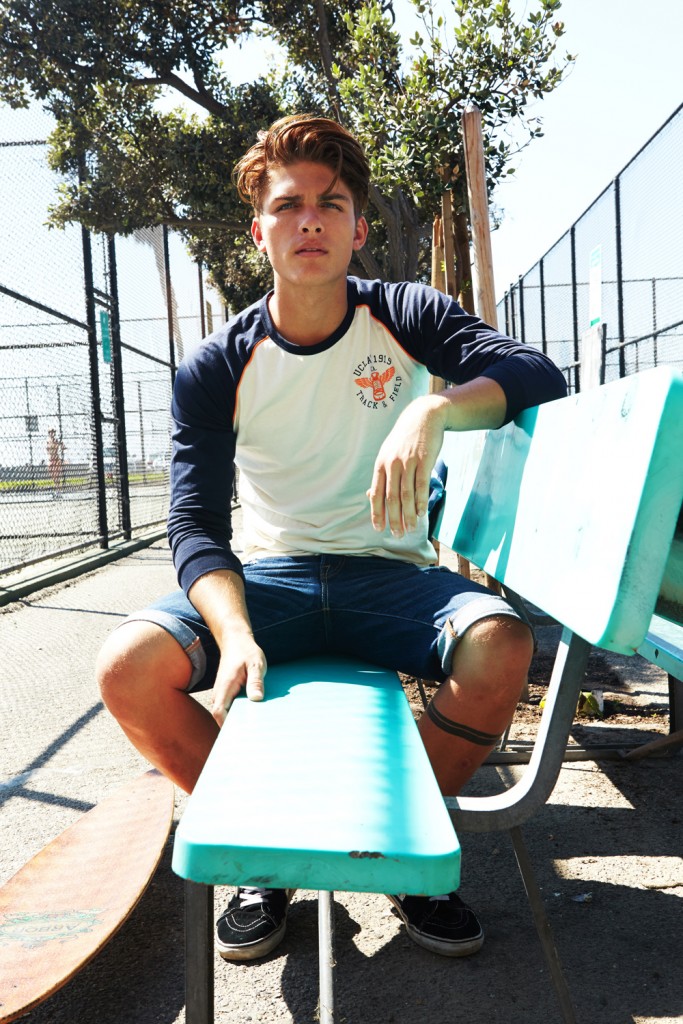 Minimalism is key.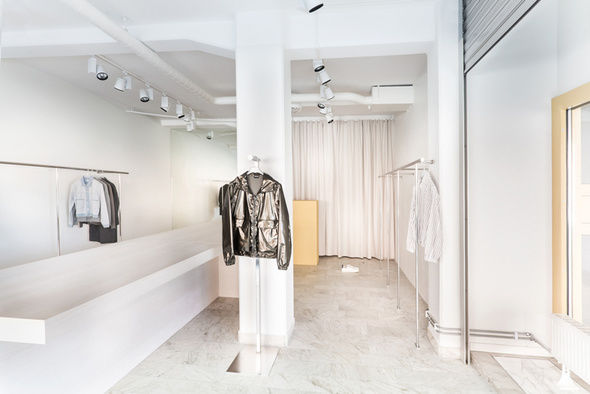 This month Swedish boutique Très Bien re-opened its first-ever store which was designed by architect Karl-Johan Hjerling to upgrade their online presence into the real world. Style.com shared some photos of the space which features chrome, painted cement, and birch textiles which all bring together a luxe minimalist store along with the Scandinavian brands sold within. The store holds a mix of in-house brands as well as pieces from A.P.C, Our Legacy, Alexander Wang, Off-White, and Raf Simons. See the newly opened space below: