UNIQLO highlights self expression.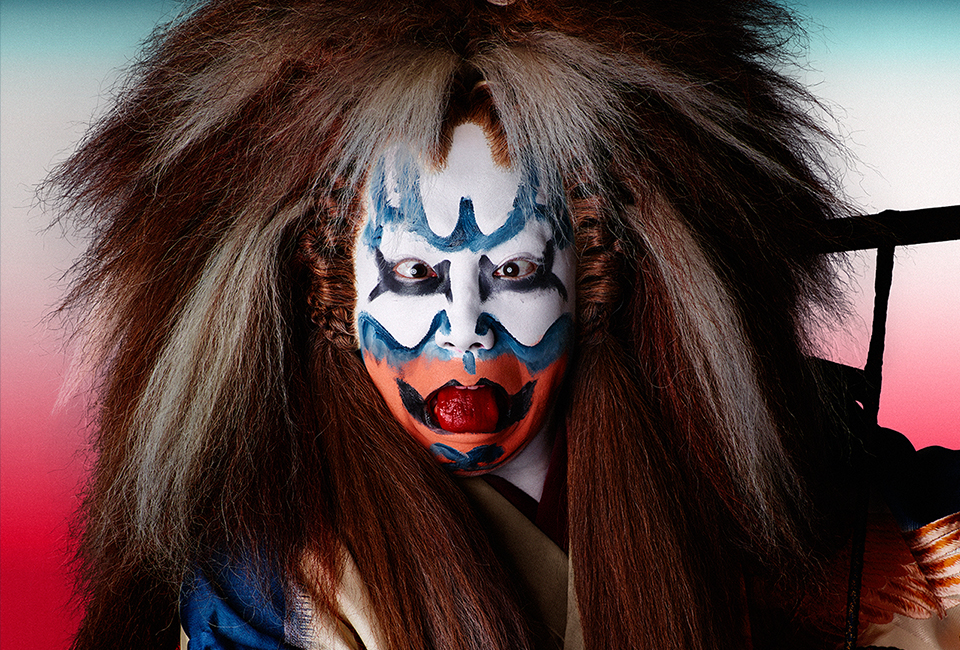 Japanese retailer UNIQLO launches their latest collaboration with film and theatre company Shochiku Co. Ltd, also known as Kabuki, one of Japan's traditional performing arts. The two come together to celebrate and showcase the traditions of Japanese pop culture through their clothing as Creative Director of Uniqlo's UT line, NIGO, designs the pieces that reflect Kabuki in all types of artistic forms.
The whole collection draws inspiration from the Kabuki culture, aiming to design pieces that express that past and present of the iconic Japanese heritage – which highlights the acting, singing, make-up and traditional customes. Nigo has used these identical messages and transformed from creatively into modern day garments for the modern day man or women.
"Shochiku Kabuki and UNIQLO both uphold the artistic ideals of truth, excellence and beauty"
"In their own distinct ways they offer new cultural ideas from Japan and share them with the world."
Focusing on vibrant and eye-catching prints which are graphically appealing, the designs combine the traditional roots in a range of clothing for both men and women featuring tees, shorts, accessories and tote bags ranging from £4.90 – £12.90 in different prints that symbolic patterns found in Kabuki kimonos, most which feature hand-drawn designs.
Shop the collection now available at UNIQLO.COM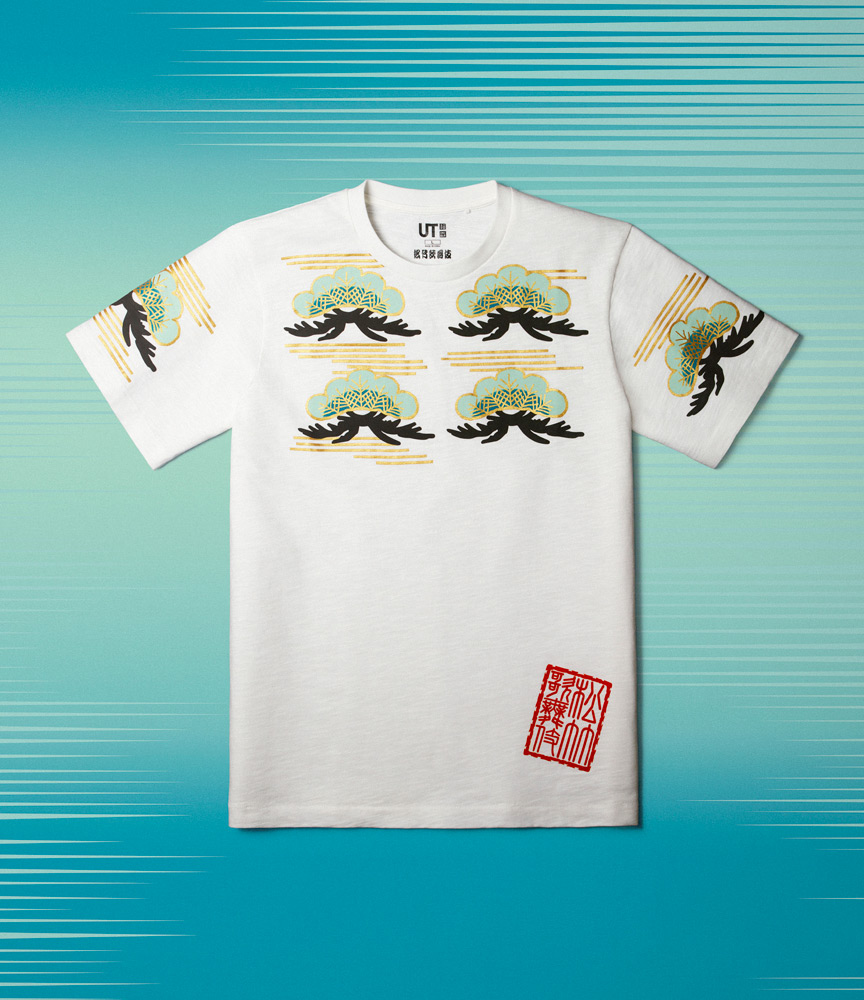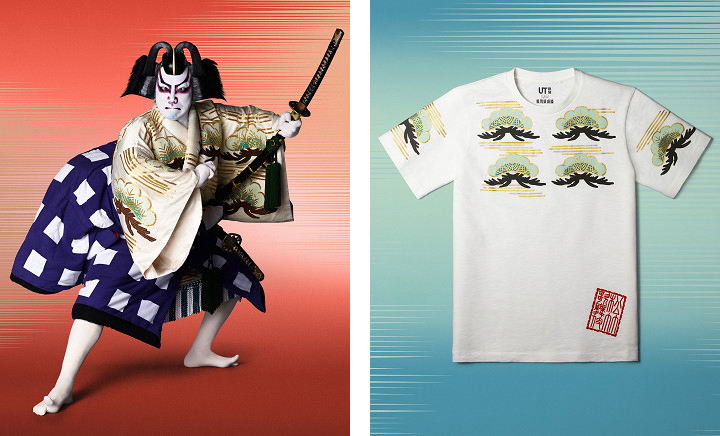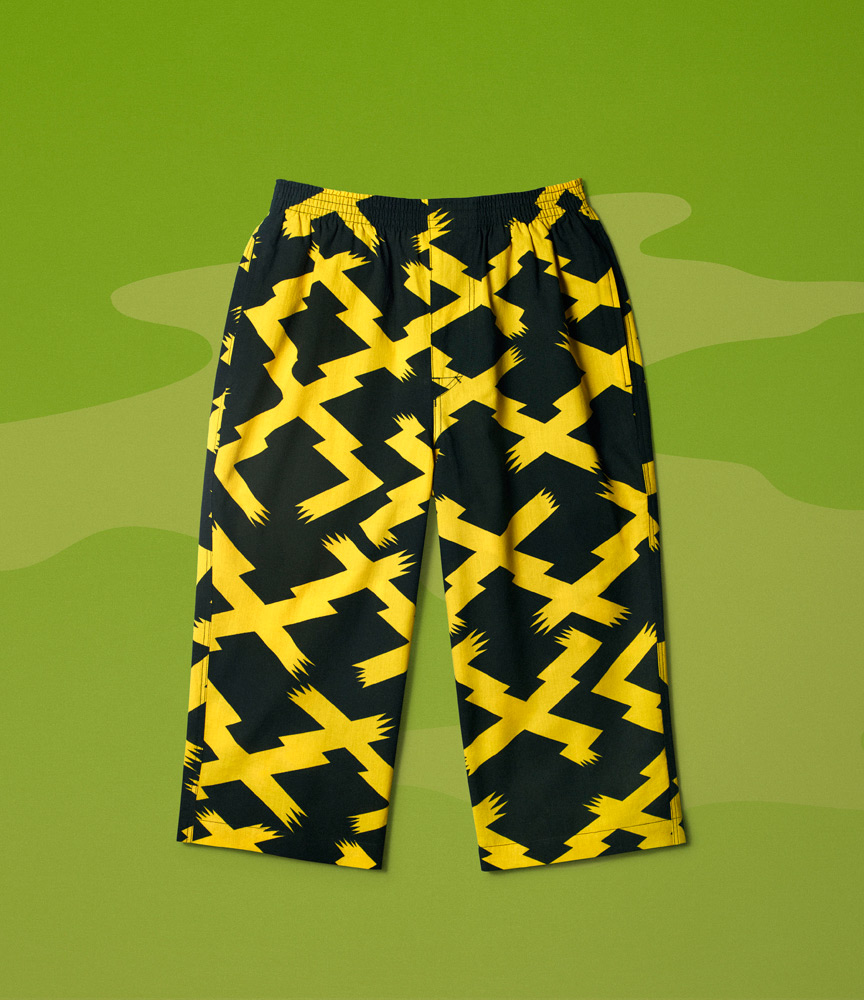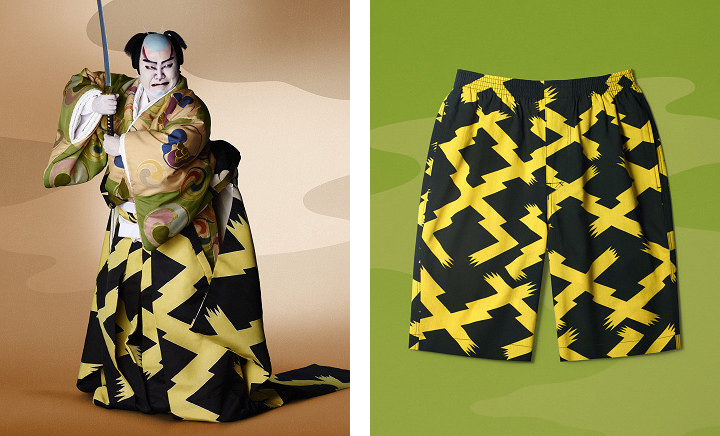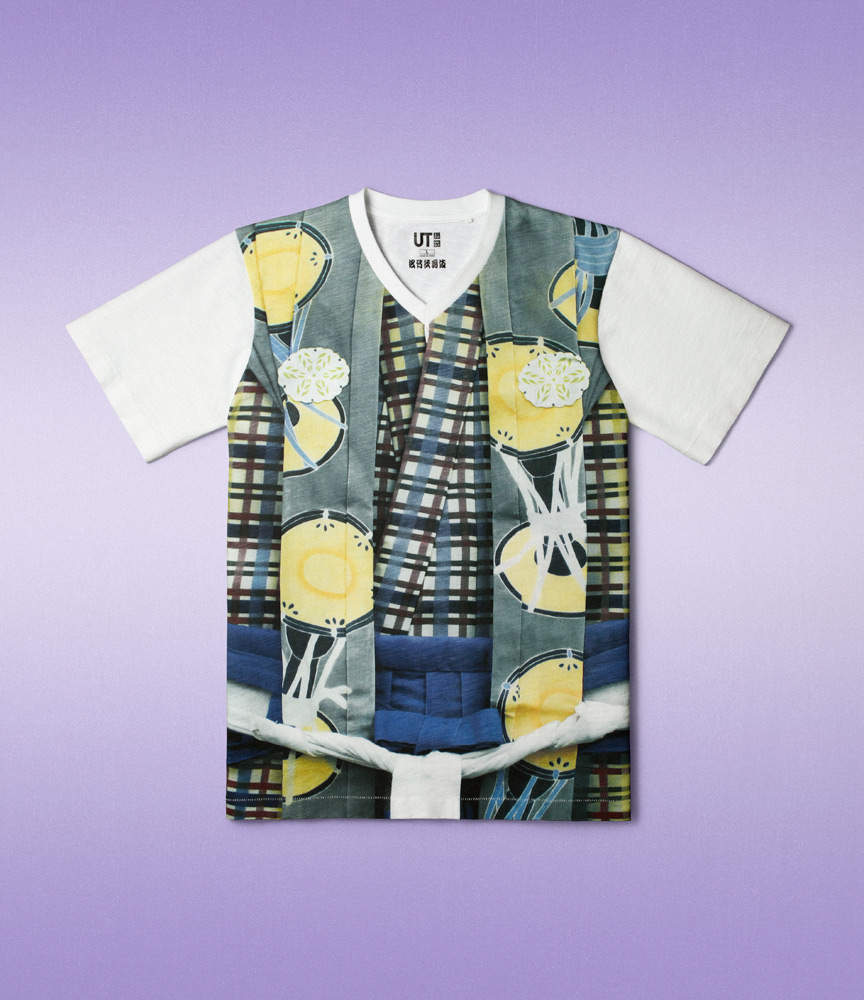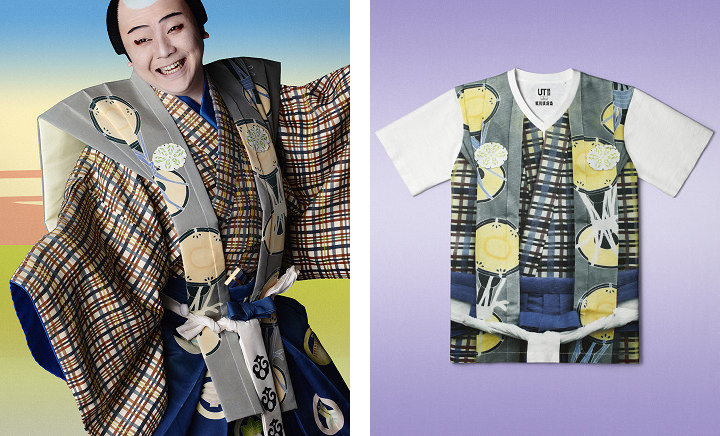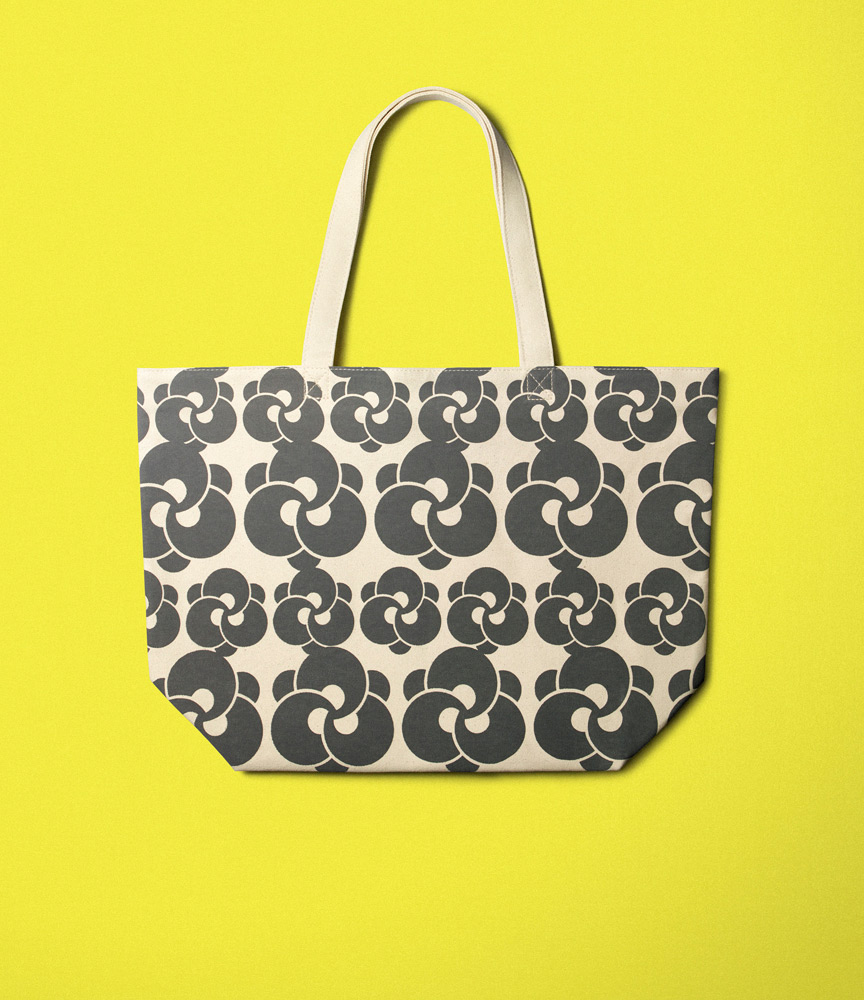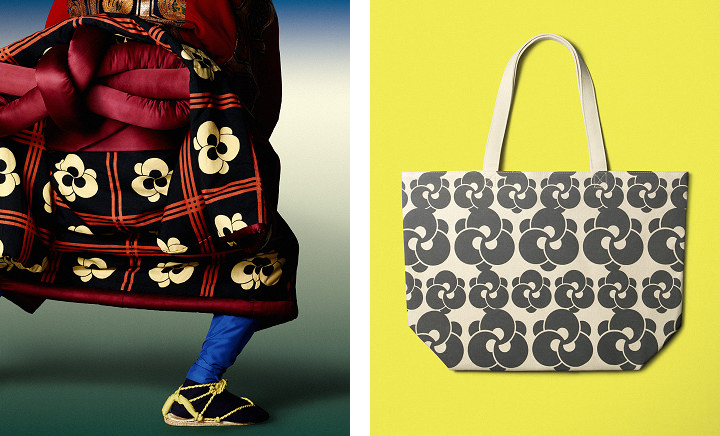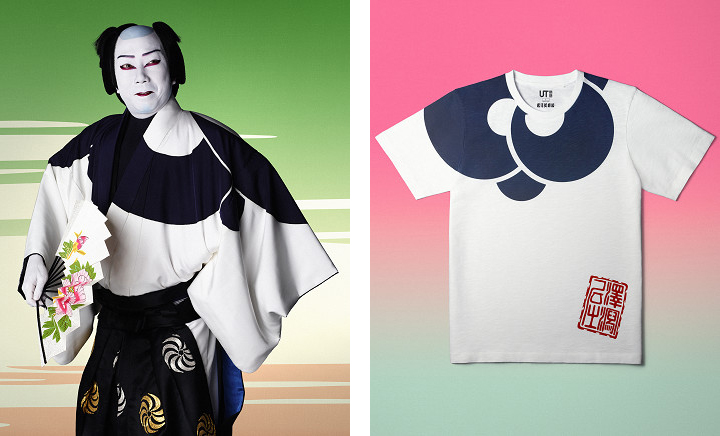 Our favourite piece from the collection is the men's Shochiku Kabuki STETECO Shorts, priced at only £9.90, shop here.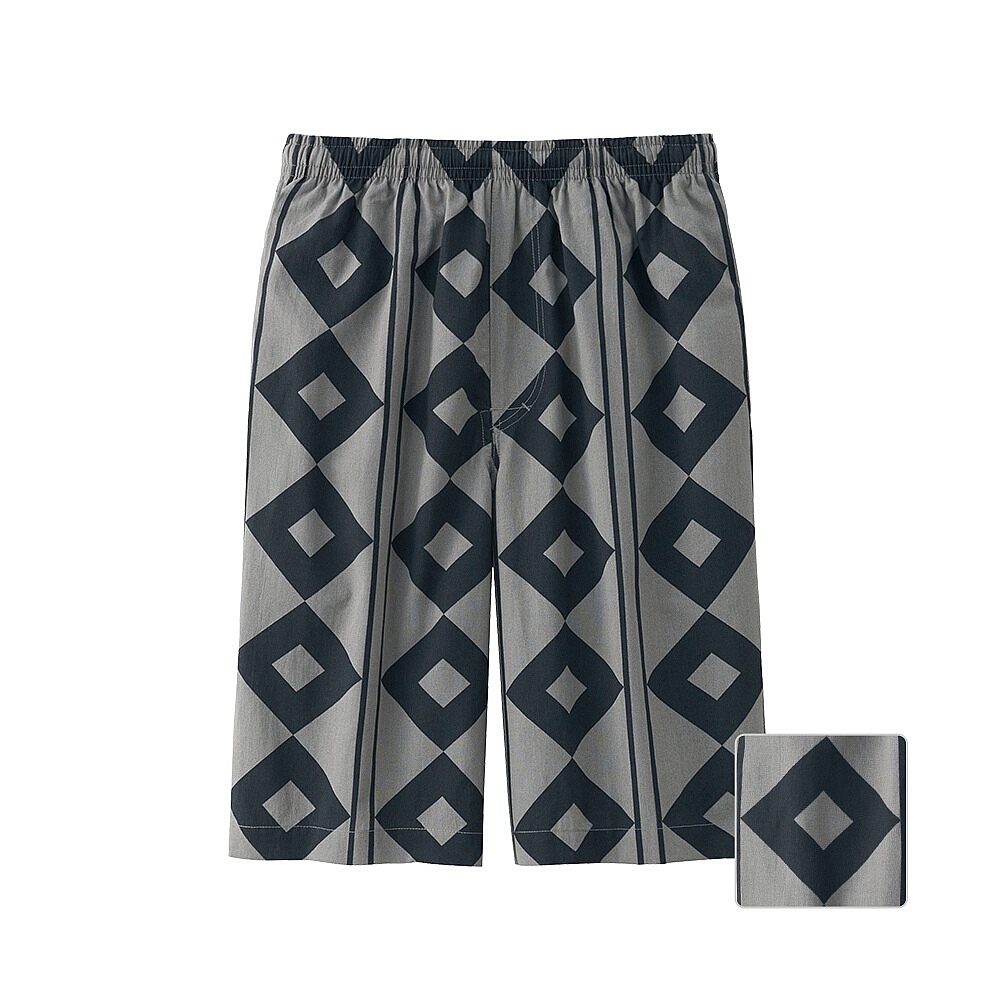 For more information visit 
www.uniqlo.com