Club Monaco gets us winter ready.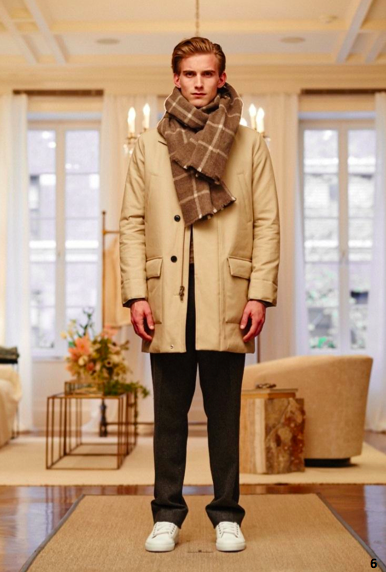 It's never too early to plan your winter wardrobe, and with Club Monaco's Fall 2015 collection it's making us here at PAUSE wish it was winter already.
The upcoming collection focuses on key items that are traditionally menswear's staple pieces to have in their winter wardrobe, however Club Monaco shake it up adding edge to the classics. The fabrics, silhouettes, and details give the Fall 2015 collection a gentleman of Chelsea vibe however the proportions and unusual effortless touch give it an old-school look by mixing casual with formal.
The collection gives you everything you need to embrace winter, and whatever occasion you need to dress for – there are suits, waistcoats, jumpers, insulated jackets, sneakers, turtlenecks, boots and so on. We at PAUSE believe winter is all about the layers and trying to work within the same colour palette for that high-end, well put together look. Club Monaco Fall 2015 collection is perfect for following this advice with their neutral colour palette showing that Winter isn't always about dressing as black as the sky.
The collection looks effortlessly cool, the pieces themselves all work well together – you'll never be overdressed, underdressed, but you'll always be on point this winter. Start planning your fall looks with Club Monaco's Fall 2015 lookbook.