It ain't summer with HYPE.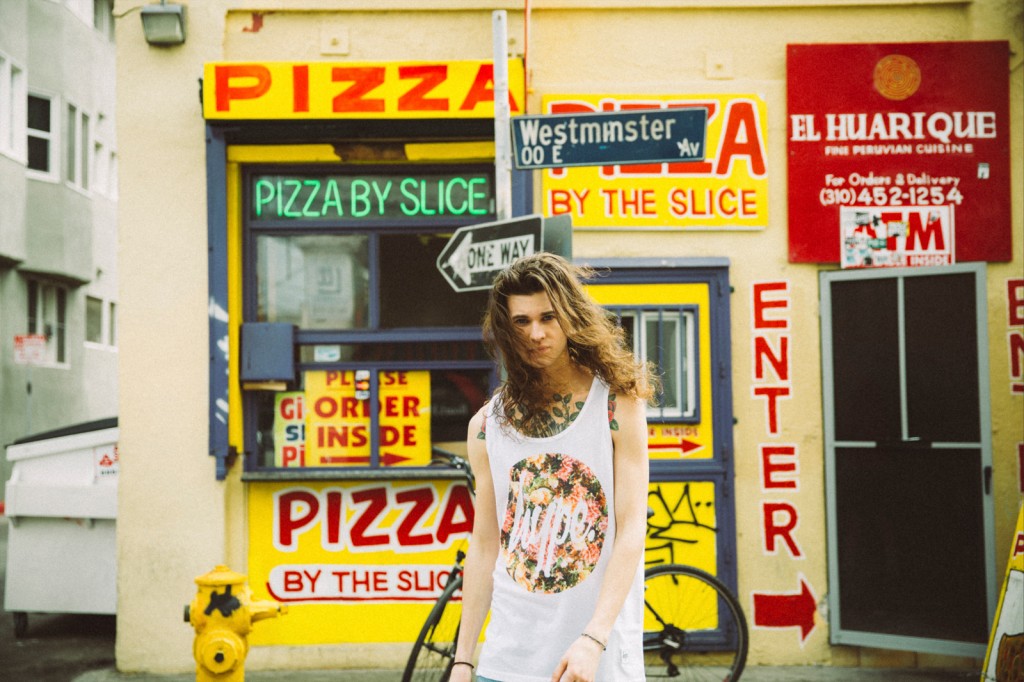 With every piece in the Hype collection looking like a kaleidoscope, energetic eruption of such vibrant colours as sun burst yellows, hot passion reds, ocean pool blues; Hype makes all acid trips and rainbows pale in comparison. If you feel that your wardrobe is too clogged up with drab winter staples, then Hype is just what you need to spark, ignite and explode your closet back to life.
What PAUSE loves most about the latest Hype collection is that it effortlessly screams counter-cultural, uniqueness and recklessness, but at the same time it easily makes such bold statements in the most laid-back, cool and carefree ways imaginable. When you wear Hype for the very first time, you get that empowering feeling that at any time you could start a revolution but only after you catch enough sun, waves and good vibes. If you want to kick start your summer with a colourful bang, then head over to ASOS and Topman.
Scroll above to view the full lookbook.