Ada +Nik put on a dark cinematic presentation at LCM.
Through the ominous eyes of Ada + Nik next year's Spring/Summer season is all about presenting a dark cinematic look through the use of futuristic lightweight technological pieces that warp reality with a dystopian planet.
Guests sipped on cocktails unaware of the hyper intelligent journey that Ada + Nik was about to take them on that featured 60 pieces in the collection of  luxury conceptual and classic looks wavering from leather jackets, reversible bombers, showerproof tech jackets, contemporary cut t-shirts and vests. Under this broad spectrum of SS16 garments Ada + Nik development their dark print peakinf through the window of 'SYN' into the world of Ada + Nik.
The truly innovative use of conceptual and sustainable fabric from Ada + Nik have us here at PAUSE itching for next year's Spring/Summer season to be wearing their rubber coated jerseys, artisan lamb nappa leather, hand woven organic denim, smooth modal and organic cotton. Wearing black in SS16 is the new black, and the PAUSE team endorse this fully. Described by critics as one of the most refreshing menswear designers in recent years, their SS16 collections reinforces this strongly as they were one of the standout shows this LC:M.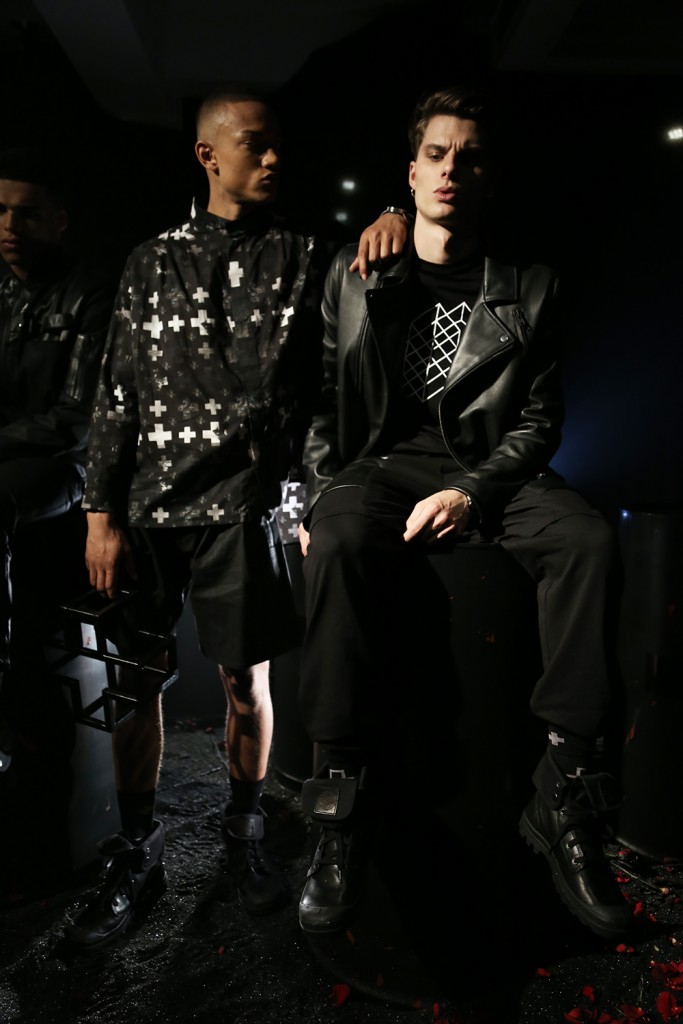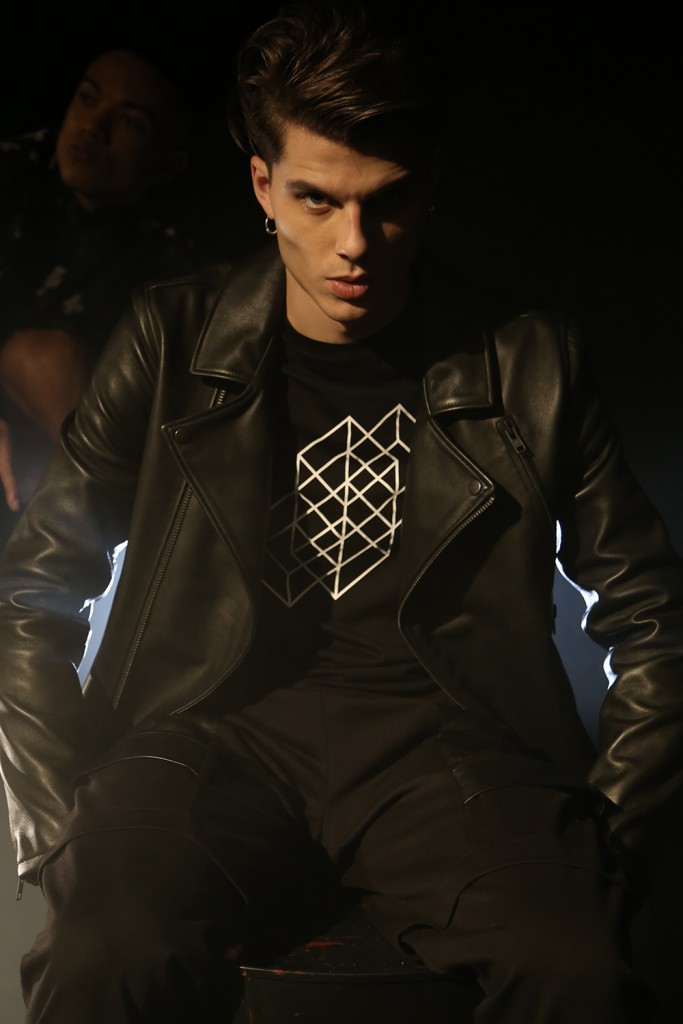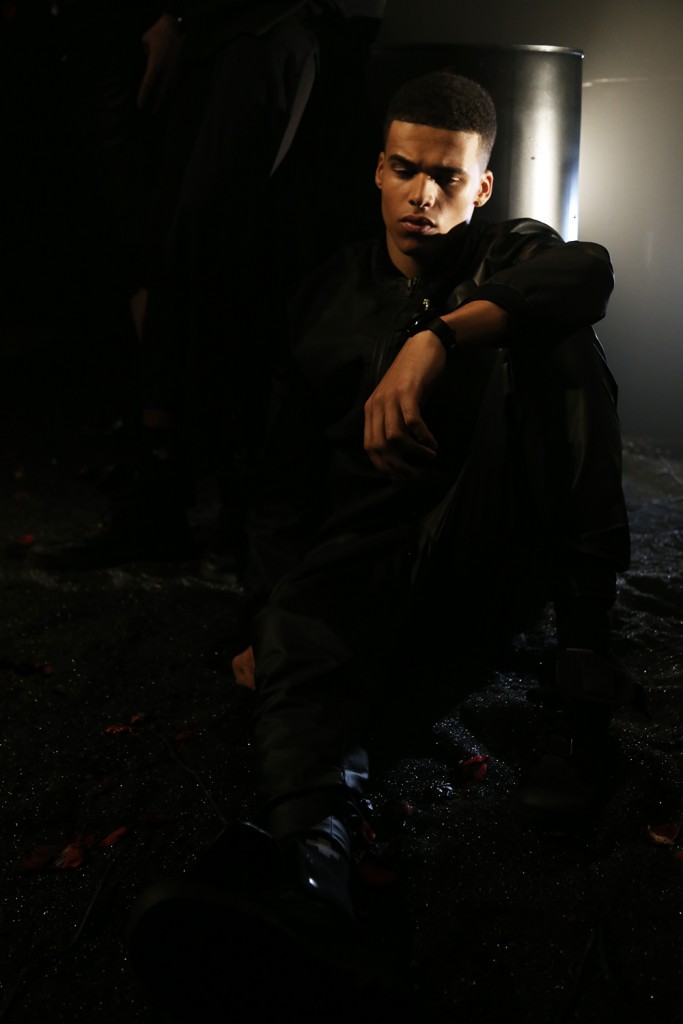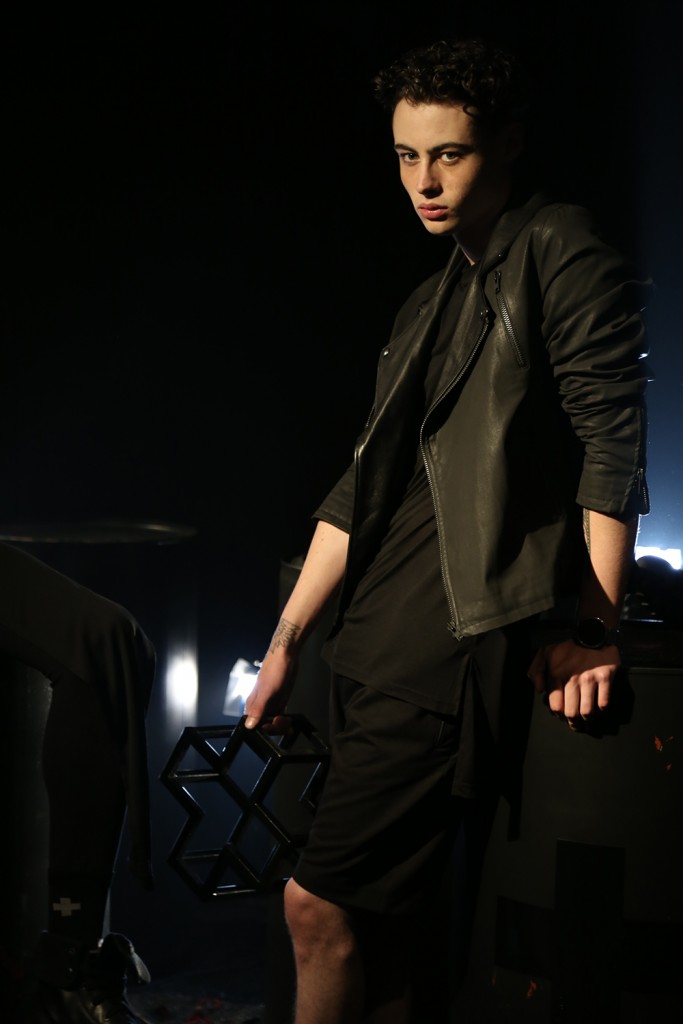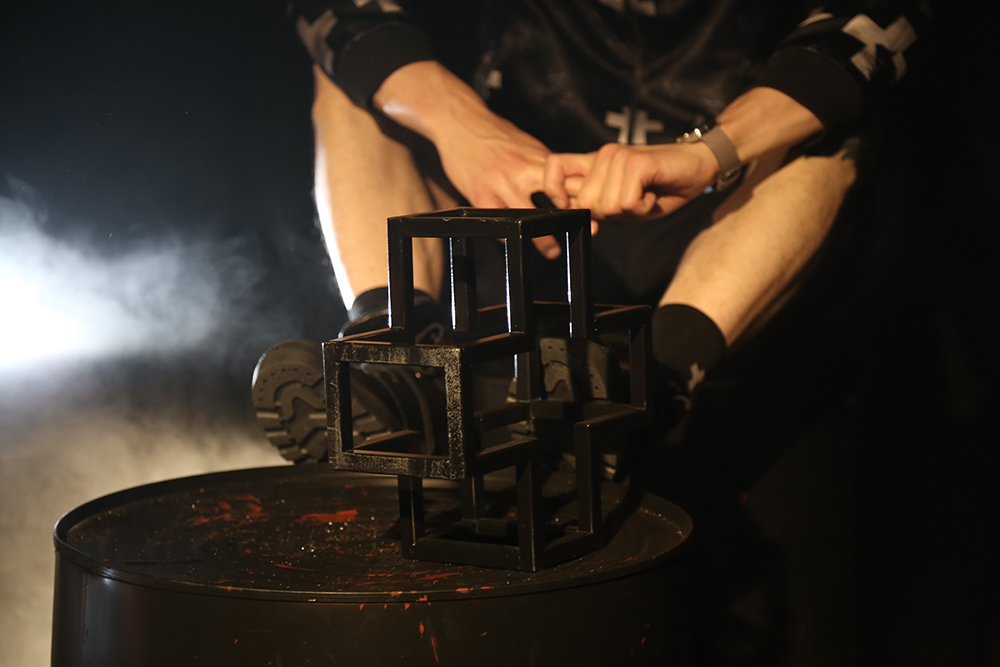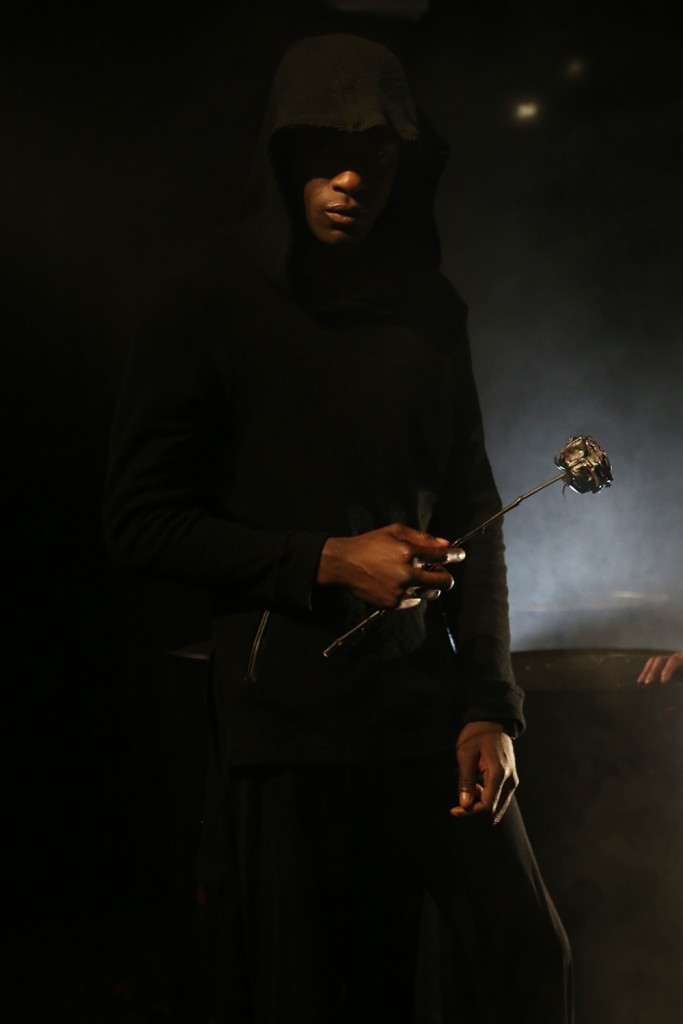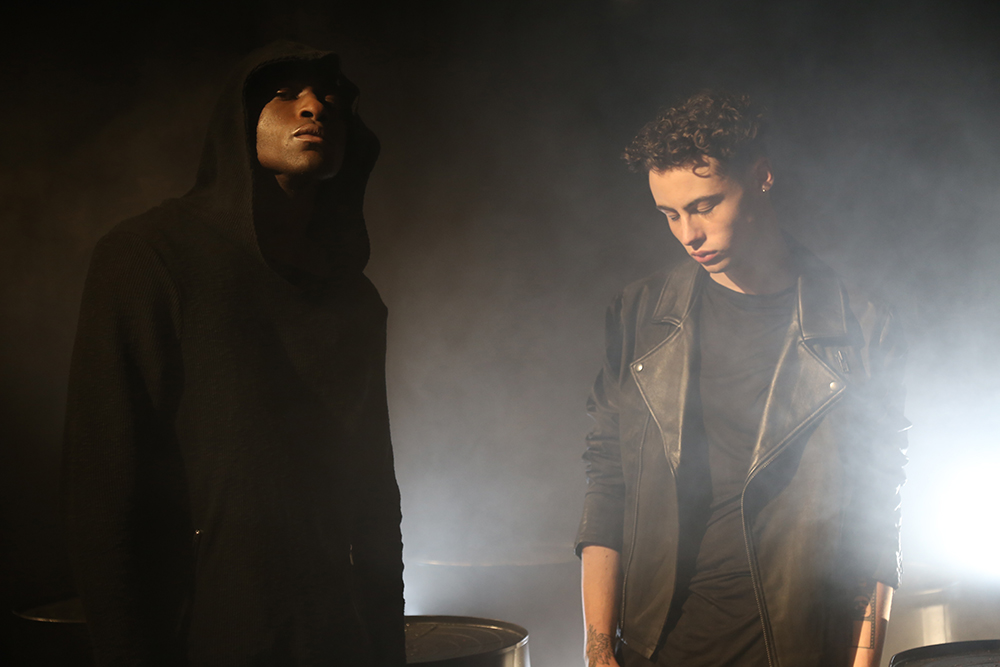 See the full show images below: