Celebrities put their most stylish foot forward on the BET Awards 2015 Red Carpet.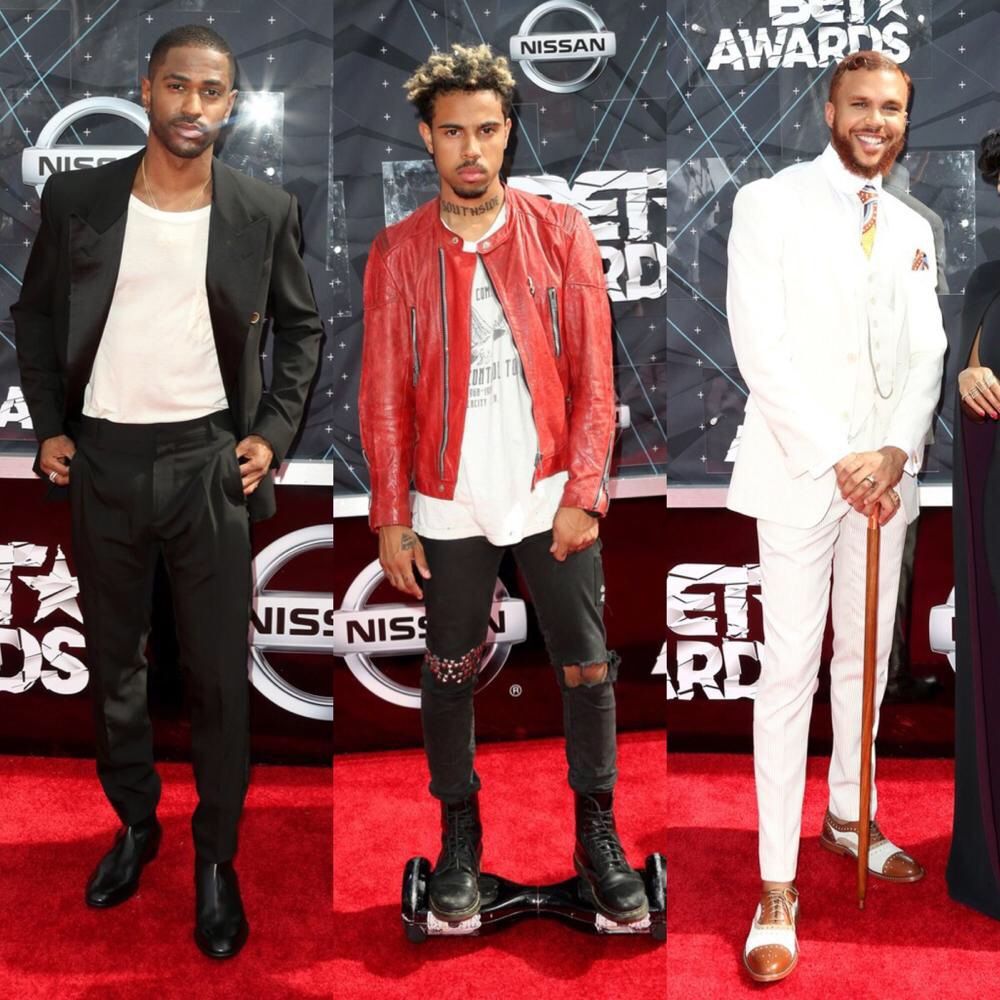 Yesterday, the most influential artists came together to celebrate the magnificent work they have produced over the past year. We at PAUSE took a moment to appreciate not only their music, but their style along the red carpet, showcasing the celebrities' best looks and other wardrobe malfunctions.
#PAUSEorSkip?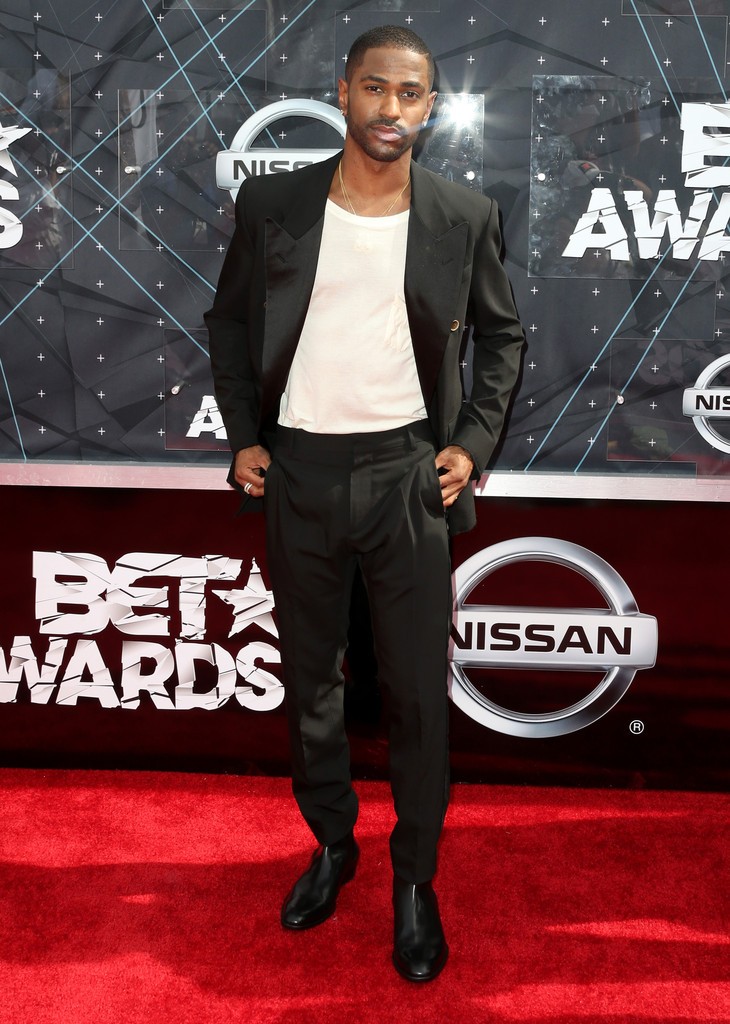 PAUSE: Big Sean looked smooth with a smart but relaxed look on the red carpet.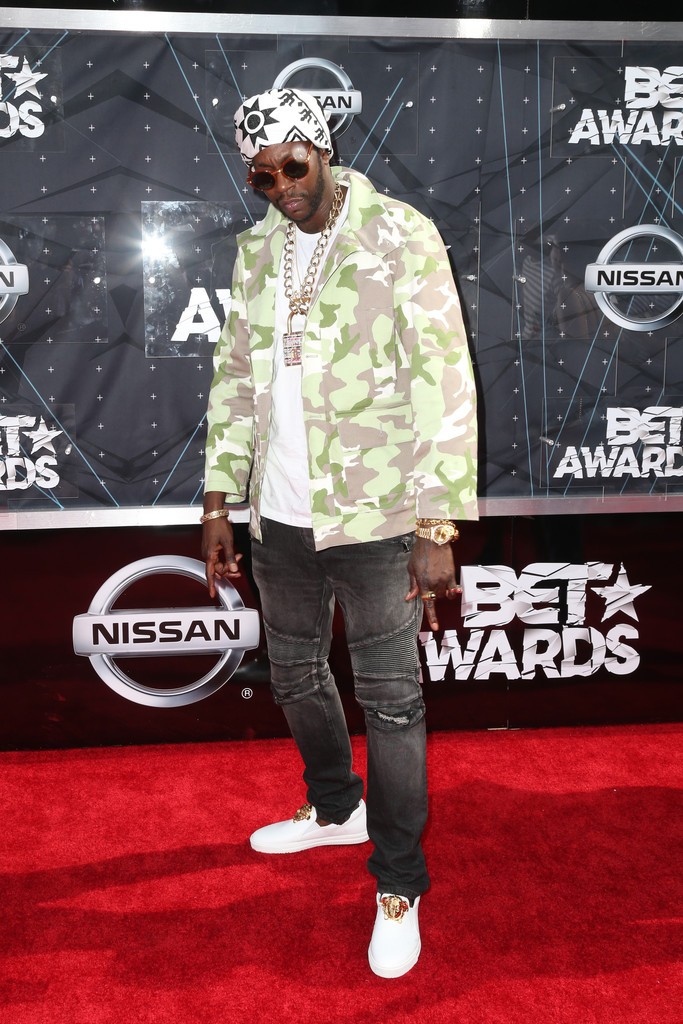 SKIP: Don't think 2 Chainz received the memo.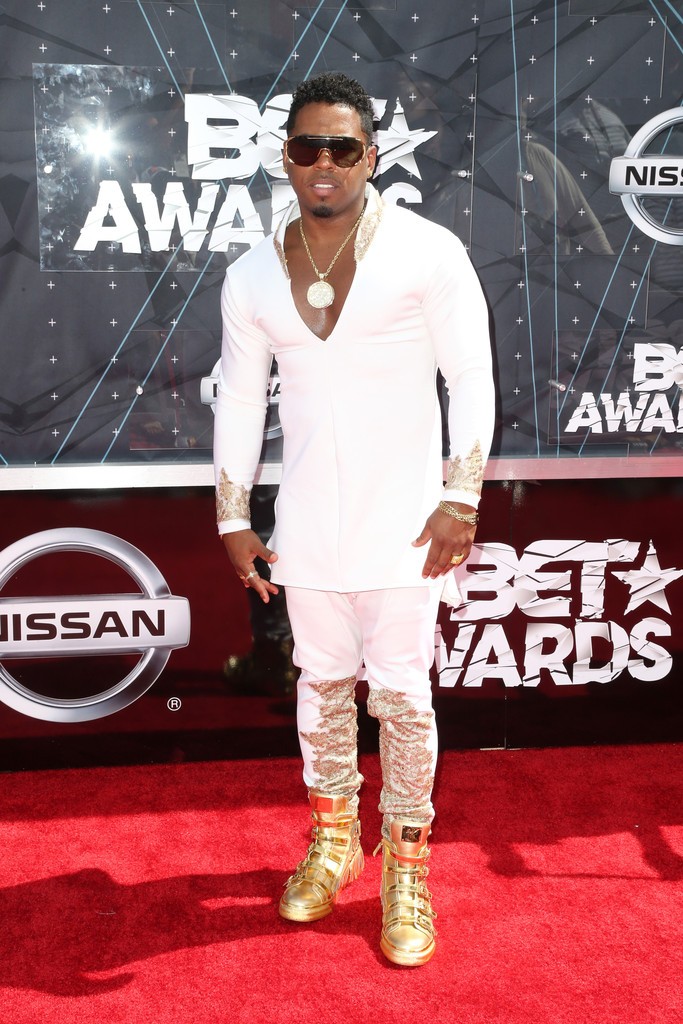 SKIP: Too much gold for Bobby V. at the BET red carpet with his all gold Giuseppe Zanotti's. Leave that to Trinidad James.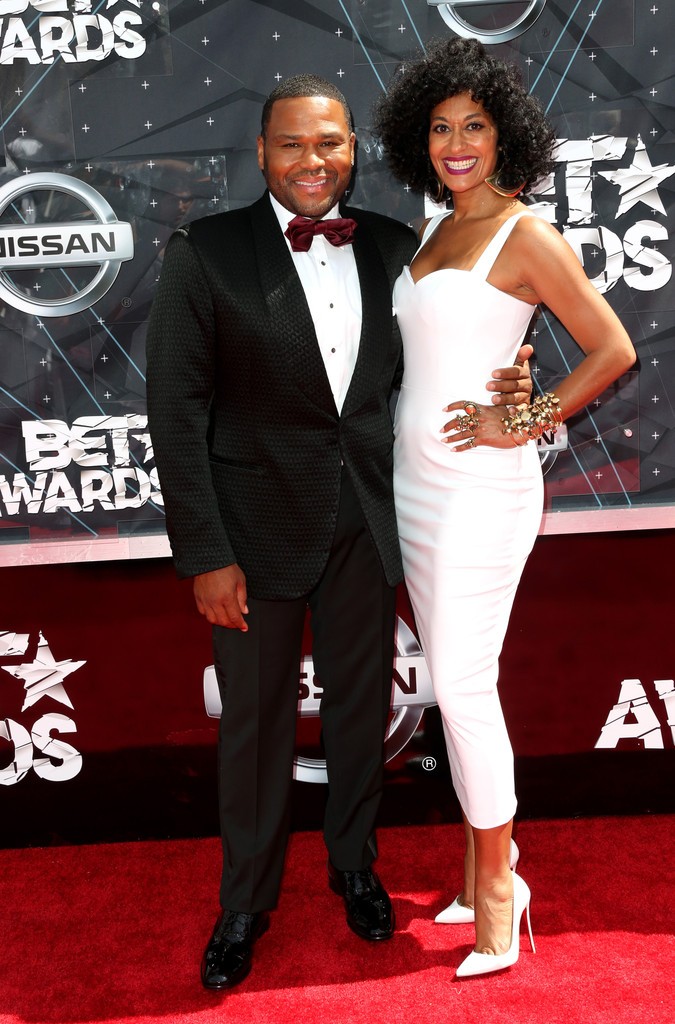 PAUSE: Anthony Anderson walked the red carpet in a clean, suave tux with Tracee Ellis Ross.
PAUSE: Boris Kodjoe blessed us with a classic look with a black and grey tuxedo complimented with a white shirt, and pants.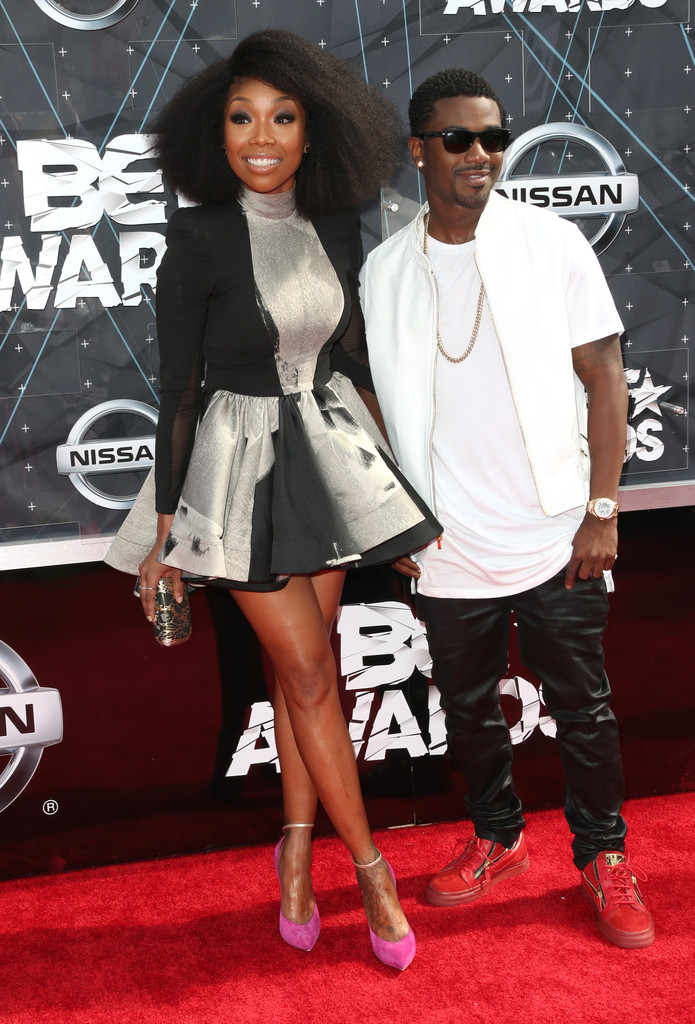 SKIP: Ray J came through looking pretty cool with a short-sleeved bomber jacket, leather pants and all red Giuseppe Zanetti's – looking a bit like Kanye in 2012. He was accompanied by sister Brandy.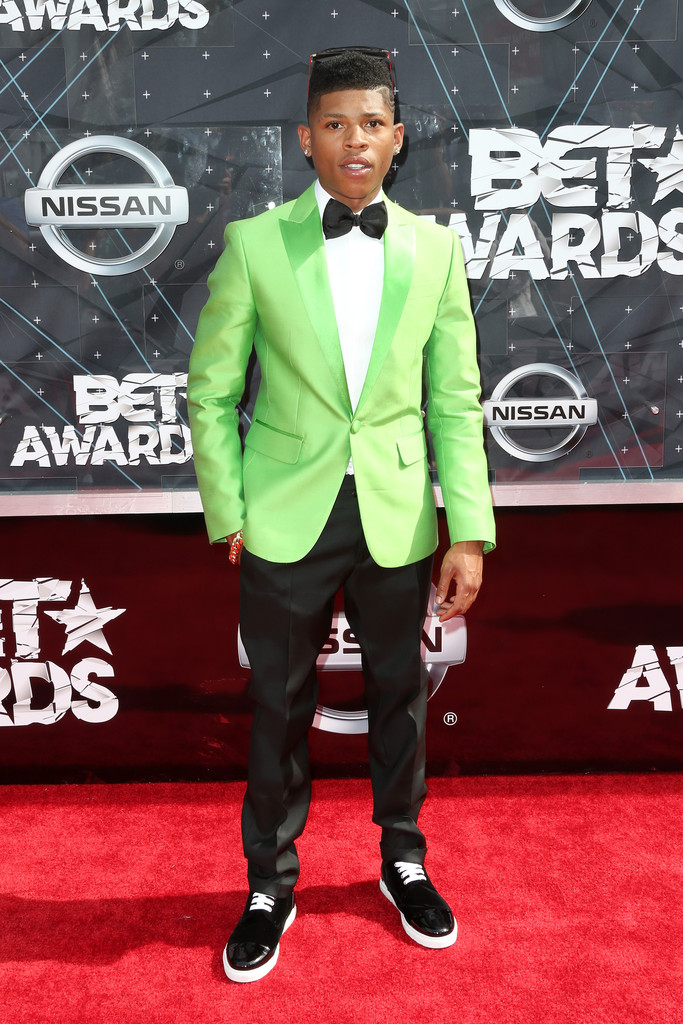 PAUSE: Bryshere Y. Gray went for a bold look, we loved the contrast of his acid green tuxedo blazer.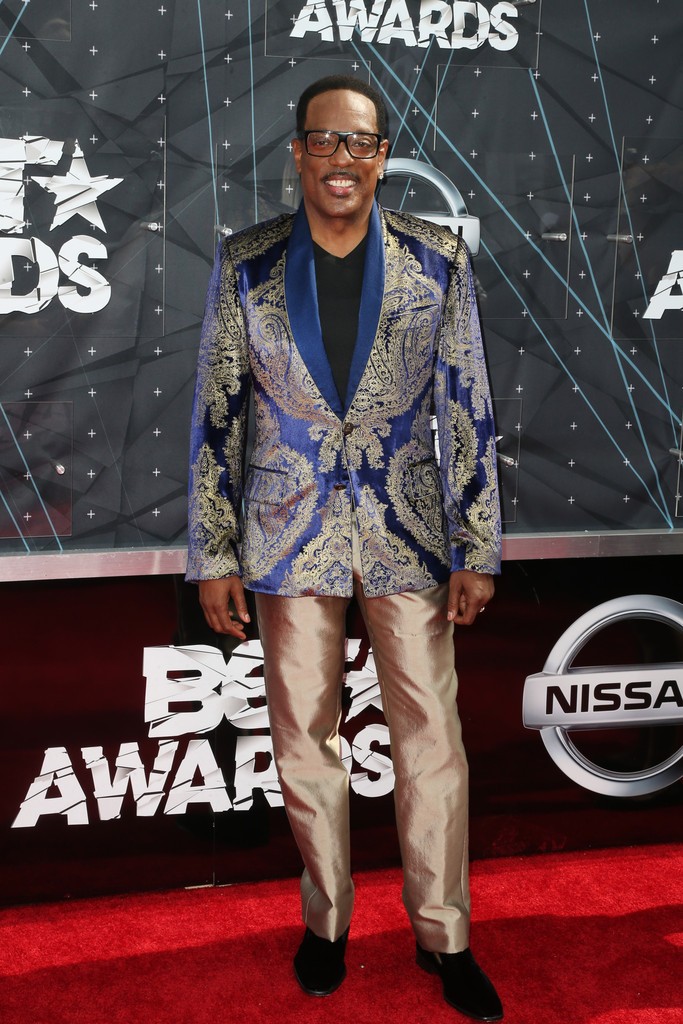 SKIP: We're just not feeling the Jacquard blazer on gold trousers this year Charlie Wilson.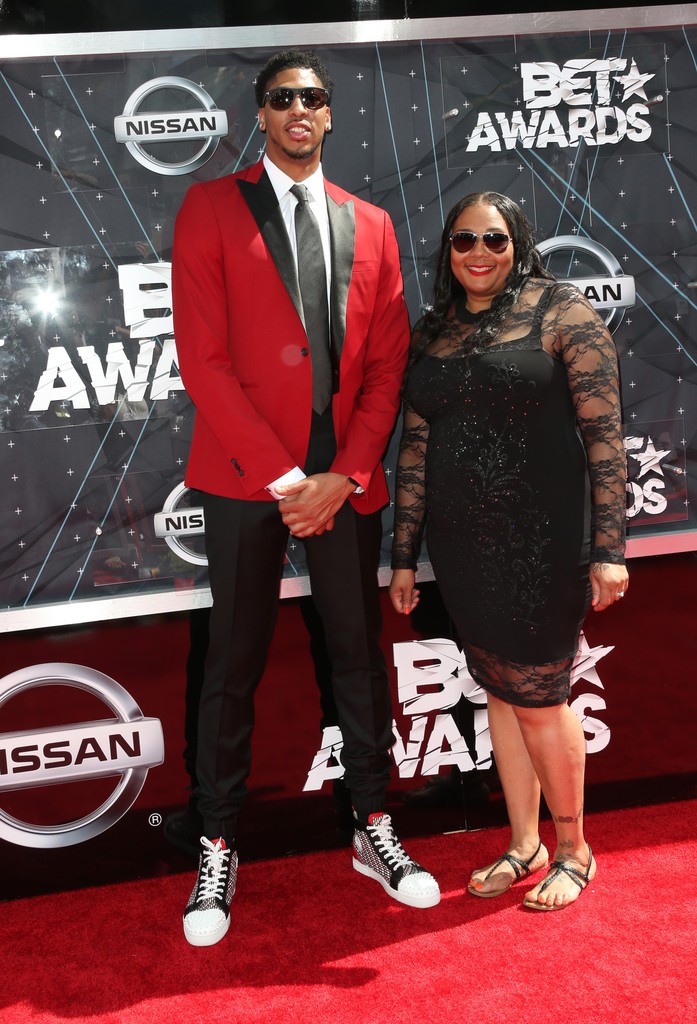 PAUSE: Anthony Davis looked like a real baller dressed down in a red blazer and shiny Christian Louboutin sneakers.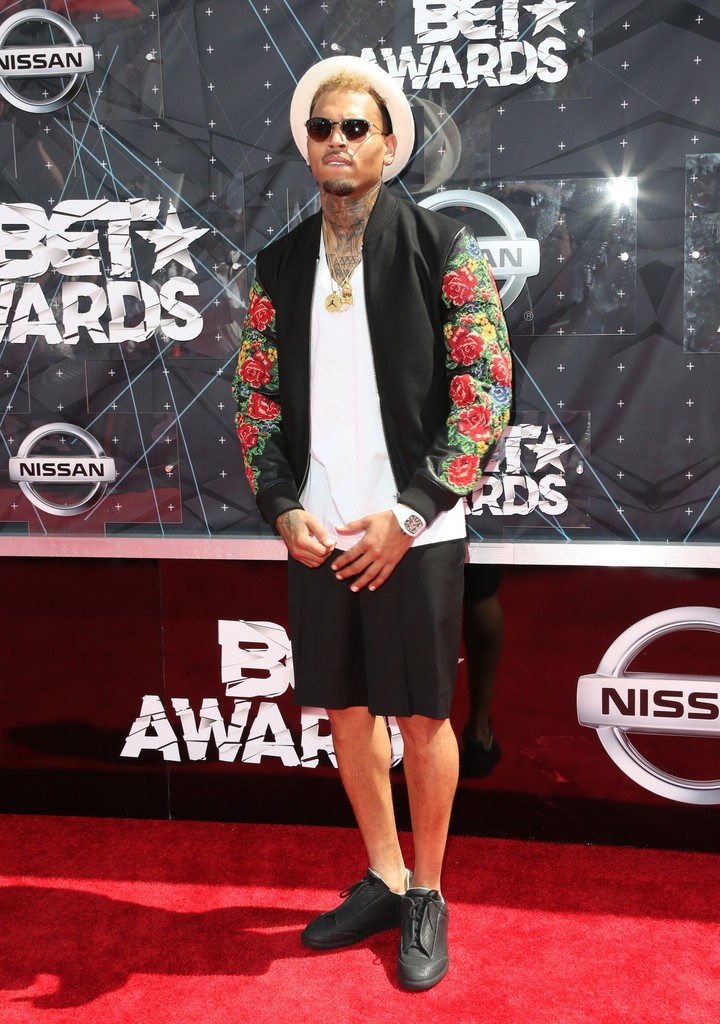 SKIP: Although the floral pattern jacket is a nice piece, Chris Brown just didn't pull it off well enough this year.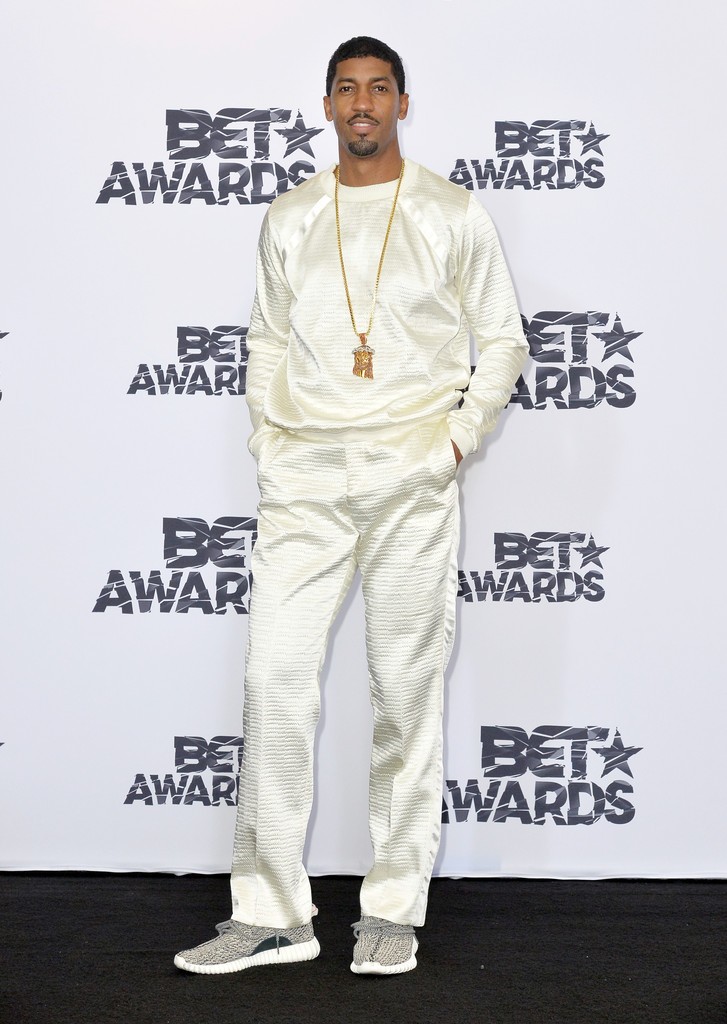 PAUSE: Fonzworth Bentley blessed us with a relaxed look in his Yeezy 350 Boosts.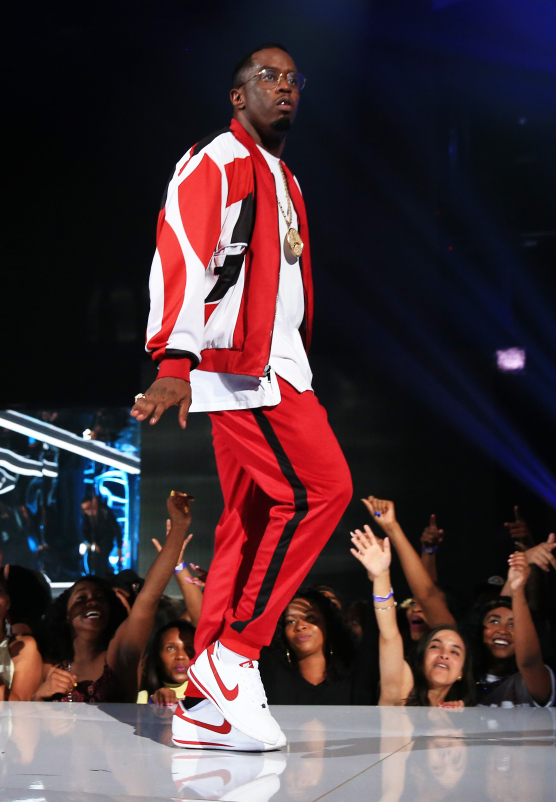 PAUSE: Puff stole the show with a classic red and white fit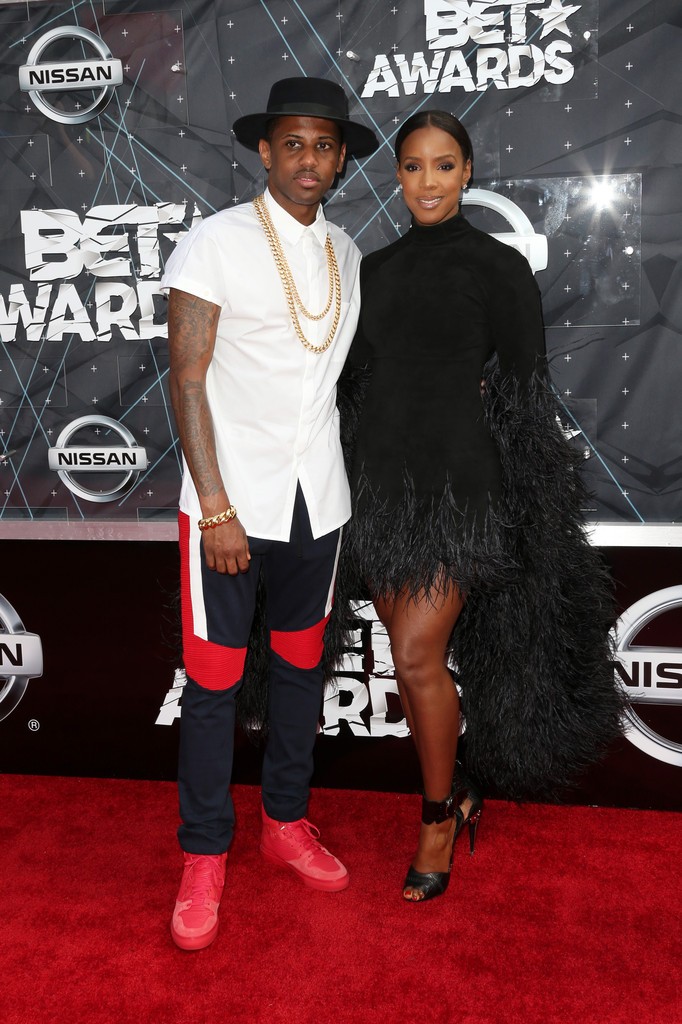 SKIP: Fabulous bossing the red carpet until you see his clashing jogger pants & red panelled Balenciagas, not a good combination.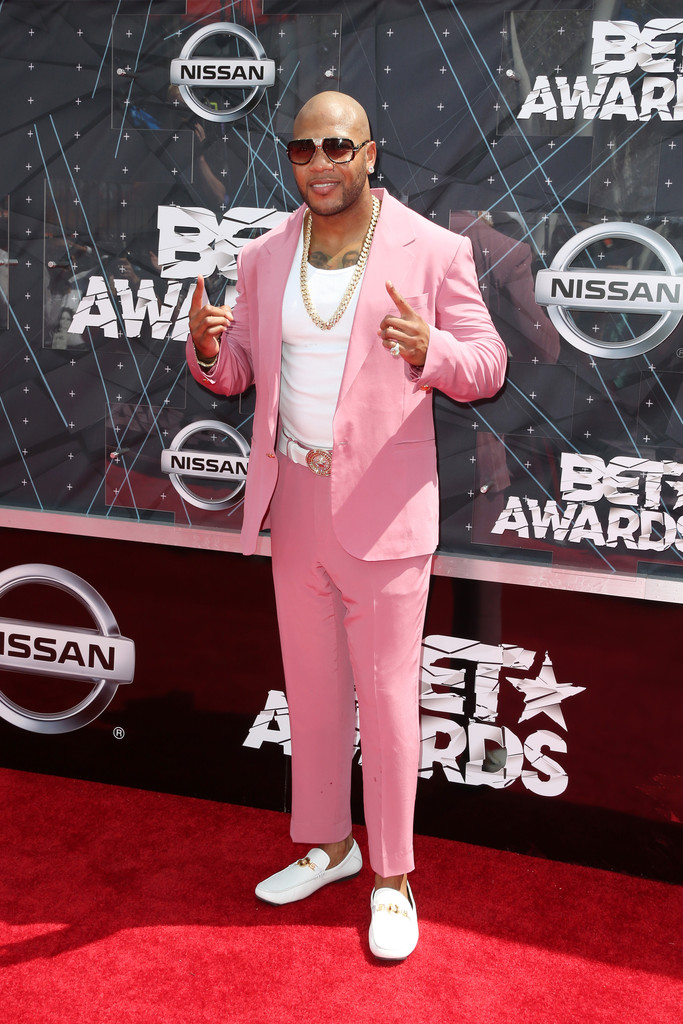 PAUSE: Flo Rida switched his style up for a clean pimping pink suit finished with white Versace loafers.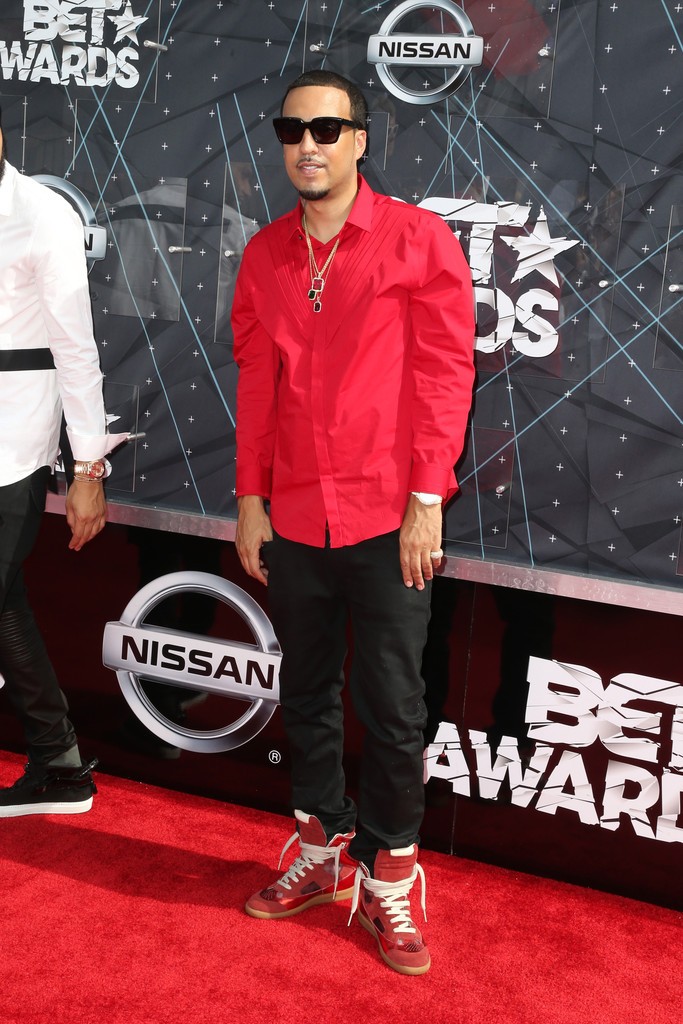 PAUSE: French Montana looked smooth as usual dressed in a red shirt matched with red hi-top Marigelas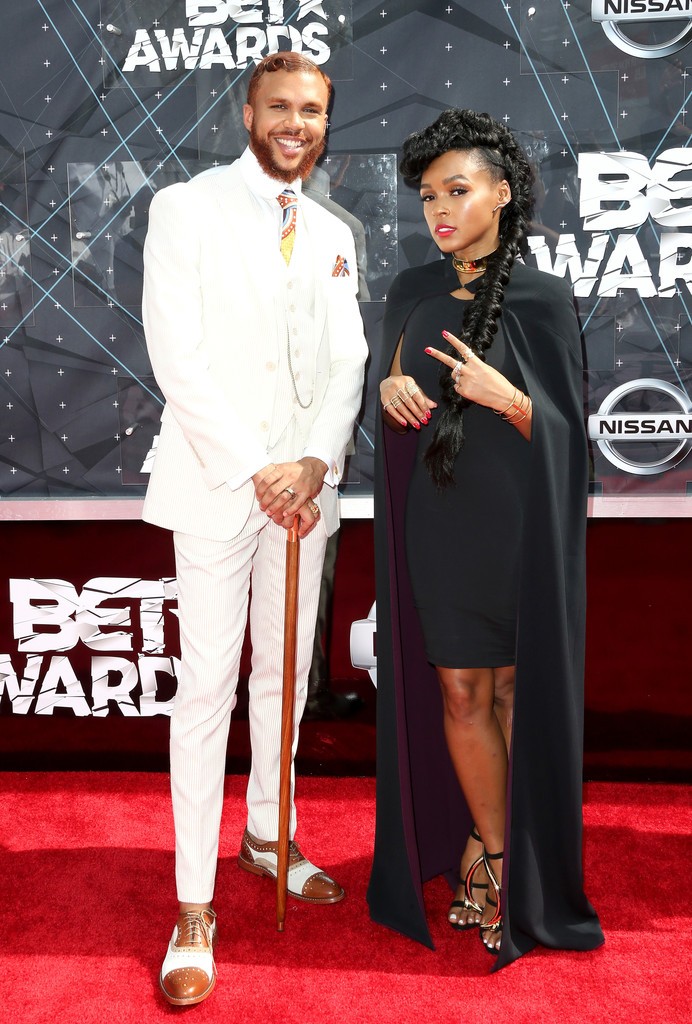 PAUSE: Jidenna killed it with a Gatsby inspired look alongside Janelle Monáe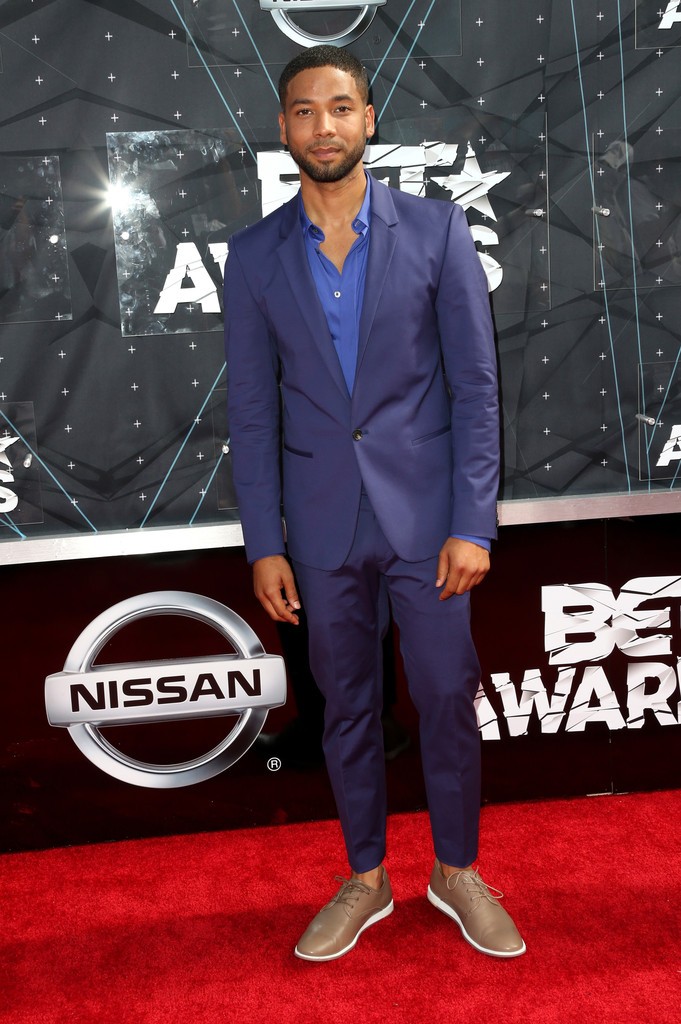 SKIP: Although this is a beautiful navy suit from the Calvin Klein collection matched with a lilac shirt, the shoes didn't do much justice to Jussie Smollett's outfit.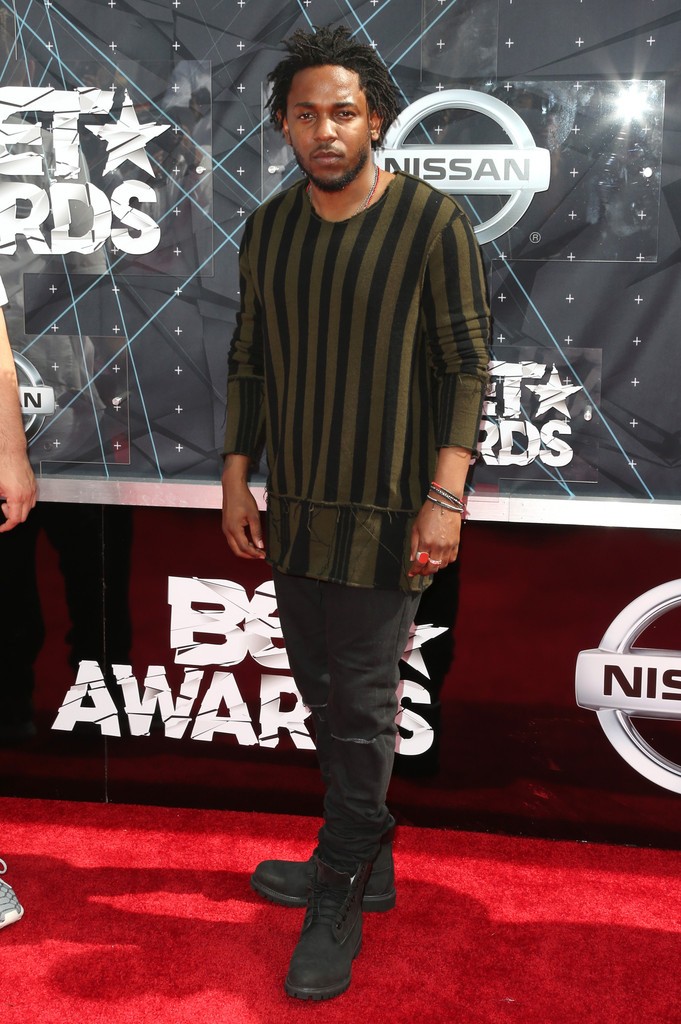 PAUSE: Not suited and booted but Kendrick Lamar is definitely winning with his stripped top, matched with ripped black jeans and black Timberland boots.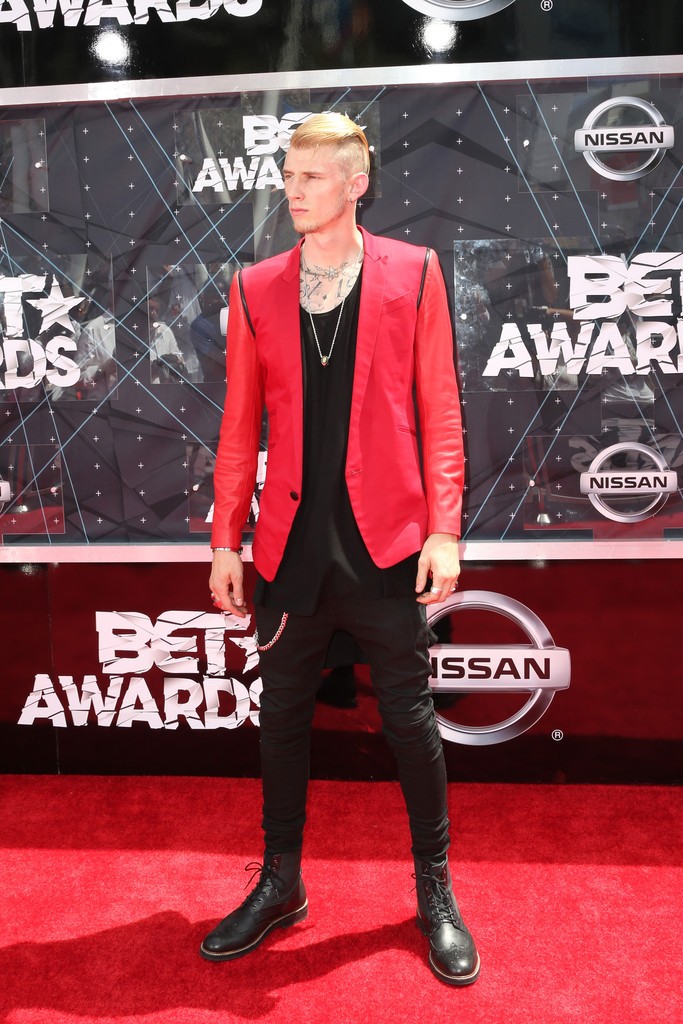 PAUSE: Machine Gun Kelly matched his loud personality with a loud red jacket, making sure all eyes were truly on him.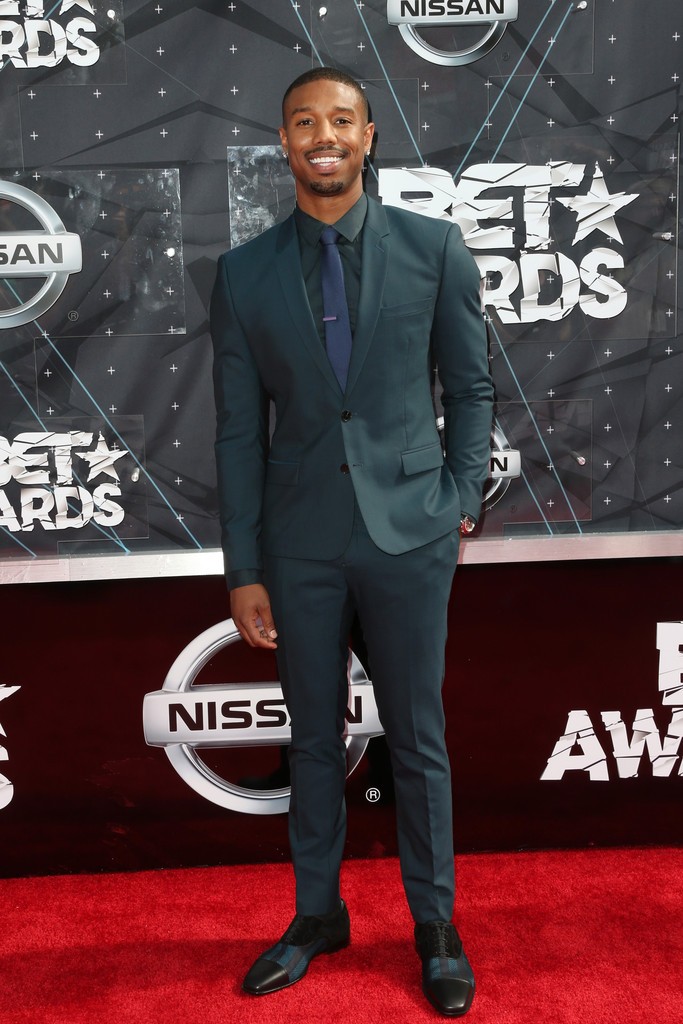 PAUSE: Michael B. Jordan picked the right colours for a clean suited look.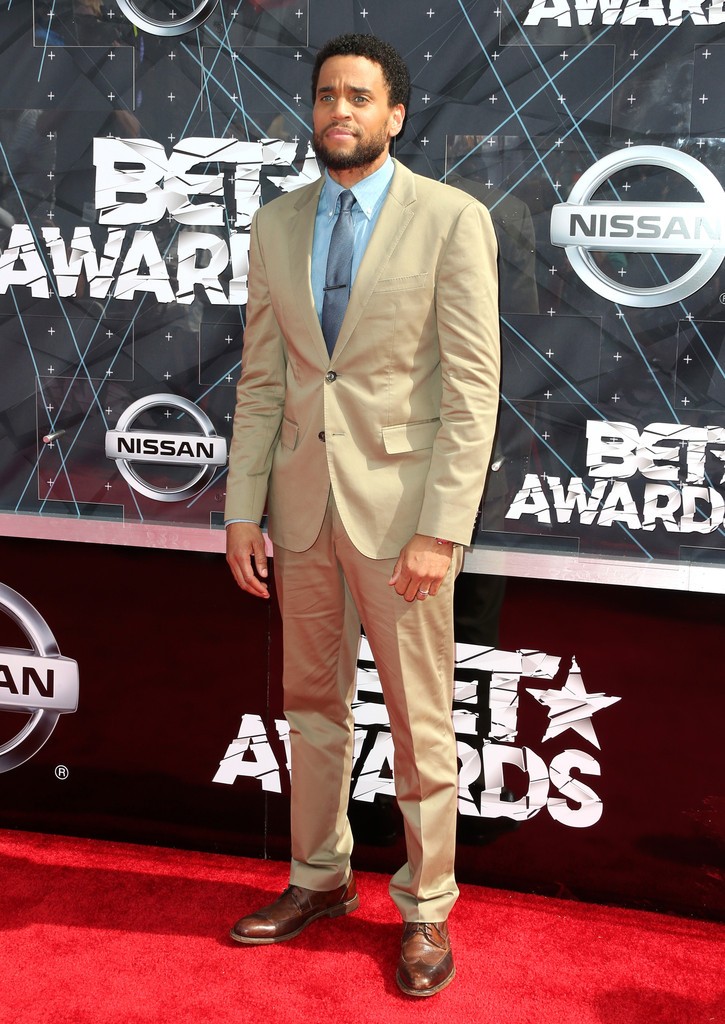 PAUSE: Michael Ealy embraces a complimentary khaki and blue colour way on the BET red carpet.
PAUSE: Morris Chestnut shows us how it's done in a light blue shaded suit.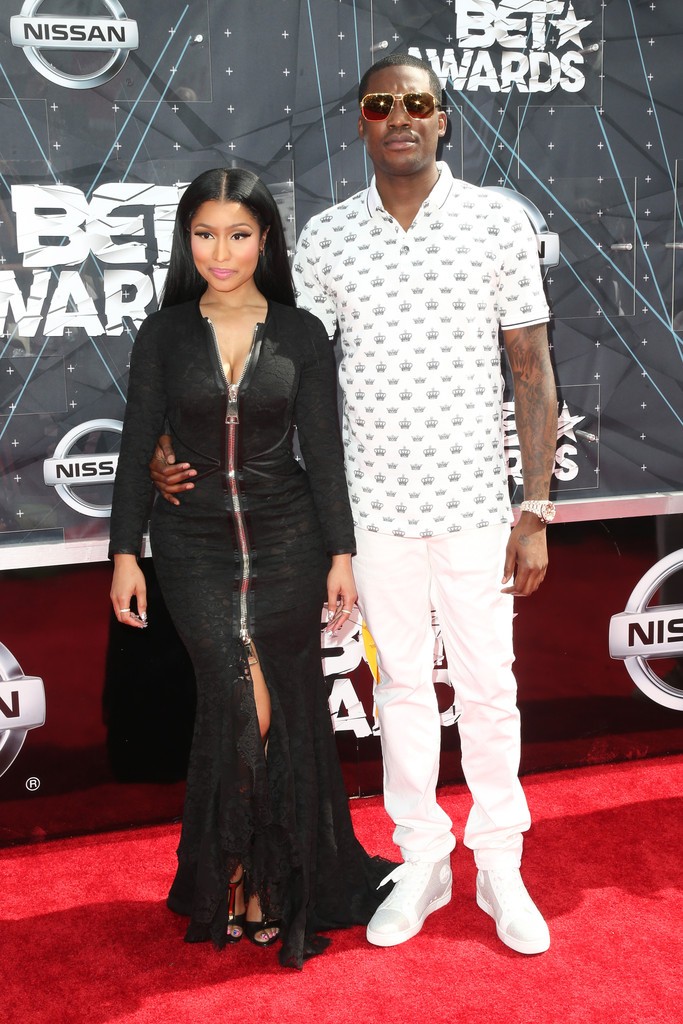 SKIP: Meek Mill came with Nicki Minaj looking as cold as ice with his all white attire – just not cold enough.
PAUSE: Simply but effective from Omarion with Apryl Jones by his side.
PAUSE: Ray McCallum Jr. hooks himself up with a Givenchy shirt to light up the red carpet with a clean white and black look.
SKIP: Russell Wilson is murdered out on the red carpet, but we just weren't feeling the ripped jeans.
PAUSE: Money May looking like a million bucks with a soft look consisting of a plaid shirt, pink pants complimented with a white blazer.
SKIP: Smokey Robinson looked more shinier than smokey with his glossy blue suit, which was shinier than his award and too shiny for us.
PAUSE: Vic Mensa epitomises the rebel life gliding onto the red carpet with a segway and red leather jacket, along with ripped denim jeans.
Celebrities weren't afraid to make their own statement this year but it didn't always workout for some. Let us know what you thought of their looks and who you thought was the best dressed by voting below:

Loading ...