How badly are counterfeit goods effecting the fashion industry?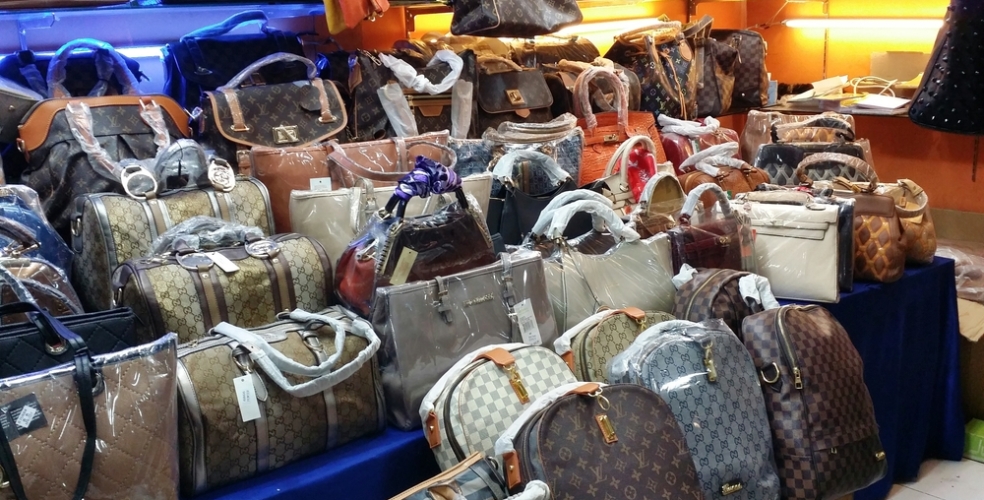 We are all familiar with counterfeit clothing and accessories, whether it be a highly coveted pair of Nike Flyknit Racer's or an extravagant Louis Vuitton handbag, this unfavourable facet of fashion plays a major part in the global industry.
According to Yahoo, reports claim that counterfeit merchandise makes up to 10 percent of the fashion industry in Europe, which is an estimated $28 billion (£18.05 billion). When taking into consideration the influences Europe has on fashion, in terms of Paris, Milan and London, this substantial chunk starts to become more and more plausible. Nonetheless, the detrimental effects of counterfeit fashion ceases to stop there, with an estimated 363,000 and 520,000 losing their jobs due to the inexorable counterfeit market. With over 28 European countries already battling unemployment, Italy has been hit the hardest by this prolonged scandal as their fashion industry has recently overseen losses of around $4.9 billion (£3.15 billion) and suffered nearly 50,000 job losses.
For some, the losses do not stop there, as when accumulating other knock-on effects on other industries, such as government revenue for example, the losses accumulate to a mind-boggling $47.6 billion (£30.6 billion). Although it is no secret that we are al in search of a bargain from time to time, you may want to start thinking twice when buying the cheap knock-off alternative. Check out a similar study by OHIM on the infringement of the personal care industry including perfumes and toiletries here and let us know your opinion on this matter in the comment box below.