JSTA$H joins Vintage Frames and Caviar Eyewear for a limited edition collab.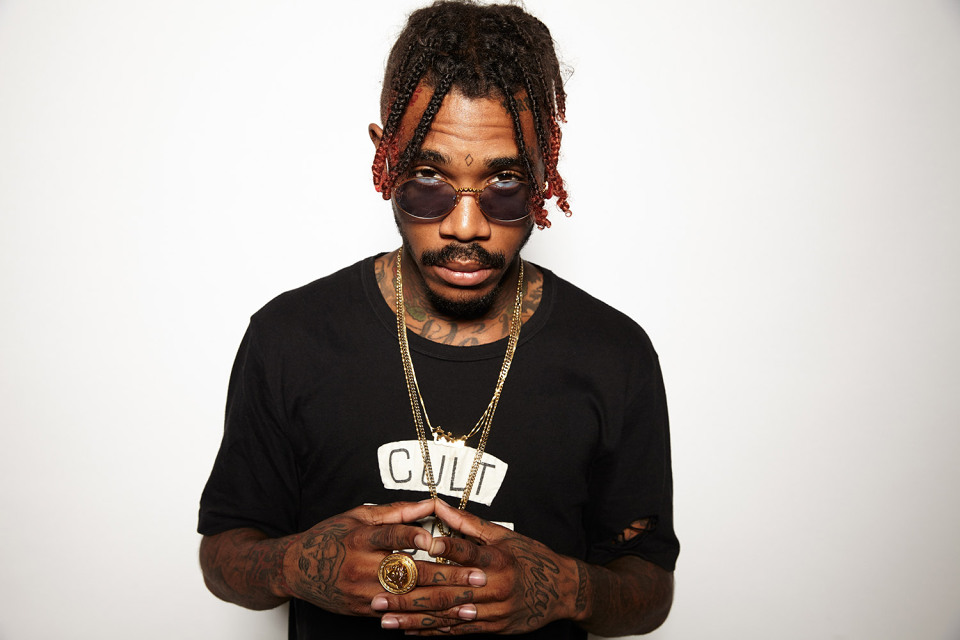 JSTA$H, Vintage Frames and Caviar Eyewear have exciting news for this summer: they are launching a limited edition collaboration.
The collection consists of four different frames, that will be released throughout Summer 2015, with the initial delivery being presented  by JSTA$H and Post Malone. Just 50 units of each version of the frames will be available in stores and online.
The four frames are a mix of classic tooling and hand craftsmanship, alongside a touch of new school design. Take a look at the first delivery from the joint collaboration, already available online.