NikeLab is back for Wibledon.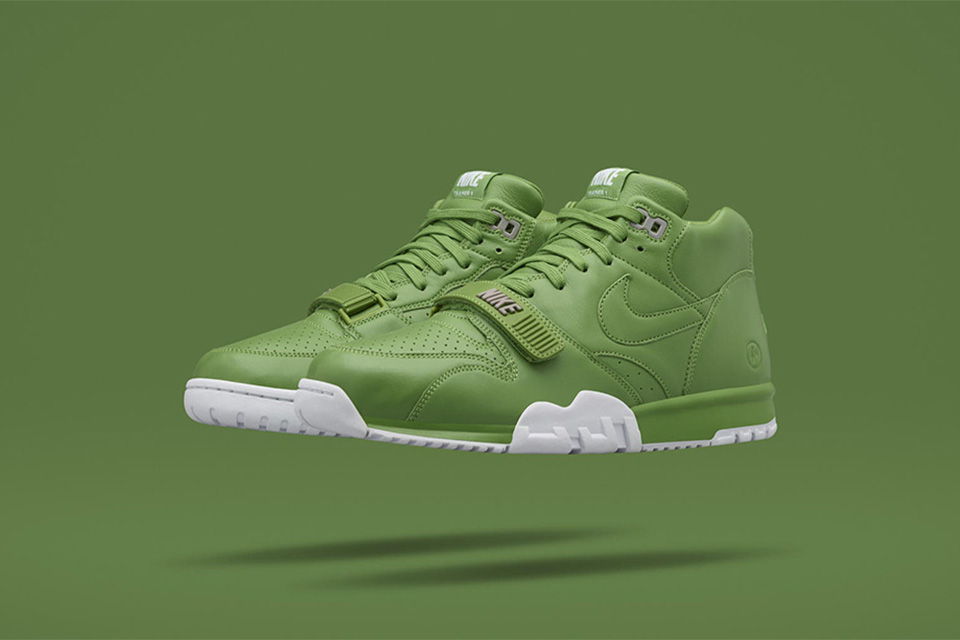 A month after the presentation of the first installment of the collaboration between NikeLab and fragment design, dosage the joint sneaker is back in a new version dedicated to Wimbledon.
The second collection, that follows a simple colour palette that consists of striking green and white, honours the sport itself as well as the grass courts of London, where the famous tournament takes place.
The two versions of the sneaker will be out in selected European retailers and online on July 2.