No matter how big or how small accessories can take your outfit game to the next level, and we here at PAUSE are going to let you in on how it's done.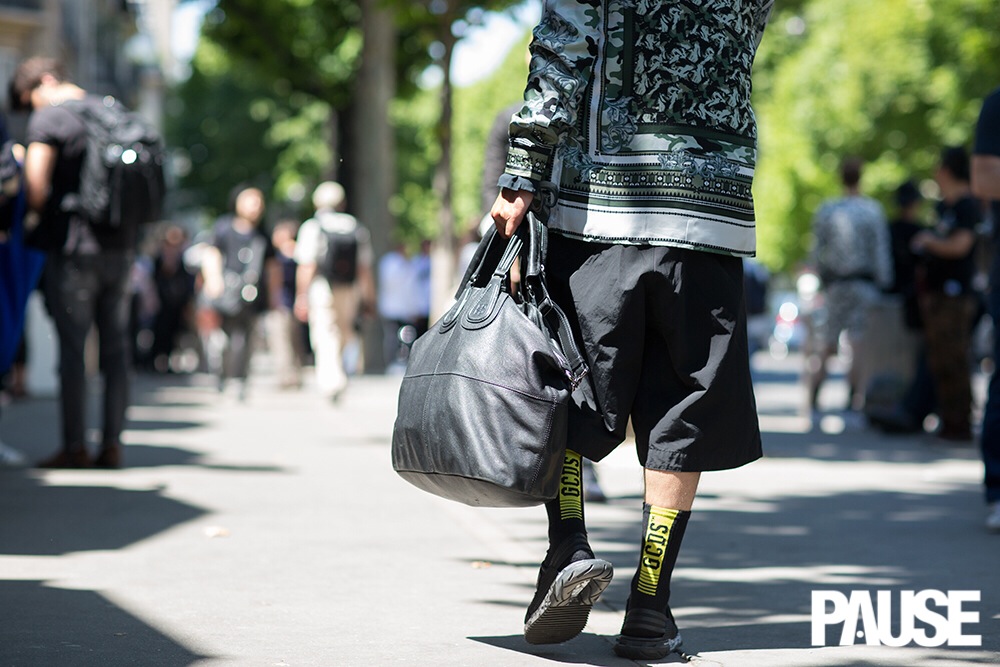 From over-sized handheld bags and backpacks, to a sea of hats and sunglasses with everything in between, these little touches can make a huge difference on how the world will PAUSE your outfit. Start out with what you're wearing and what vibe you're in – are you going for a effortlessly cool Summertime look or a ready to walk the streets with an edge? There are essential accessories that can make or break your outfit. Work your way from the bottom up when it comes to accessorizing – rarely given much thought but a sock with an abstract print or a colour-blocking vibe can highlight your shoe game like you couldn't imagine.If you're going for a monochromatic look a simple black or white sock can help break up your outfit by separating pieces. Such a basic item of clothing can work wonders.
Designers and street-style legends are persistently pushing the boundaries when it comes to menswear bags. Ranging from rucksacks, backpacks, clutches, handhelds, and carries coming in all different shapes and sizes the wave of insidiously cool guys owning the streets during fashion week with their bags is insanely chic. The PAUSE team kept our eye and our cameras on these guys and from the shots you can tell these bags are the cherry on top of a sick outfit.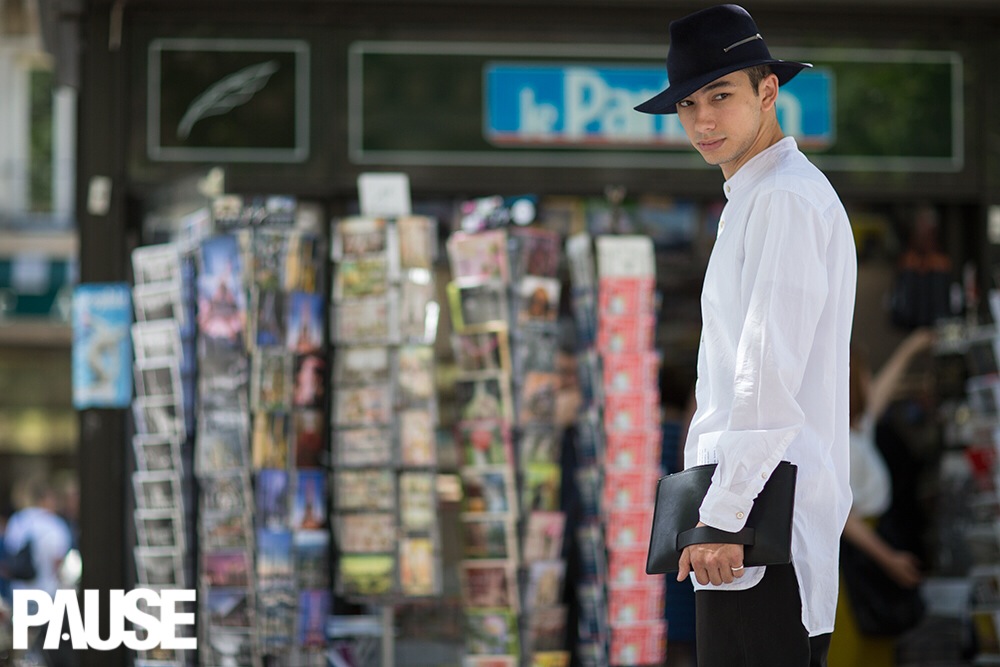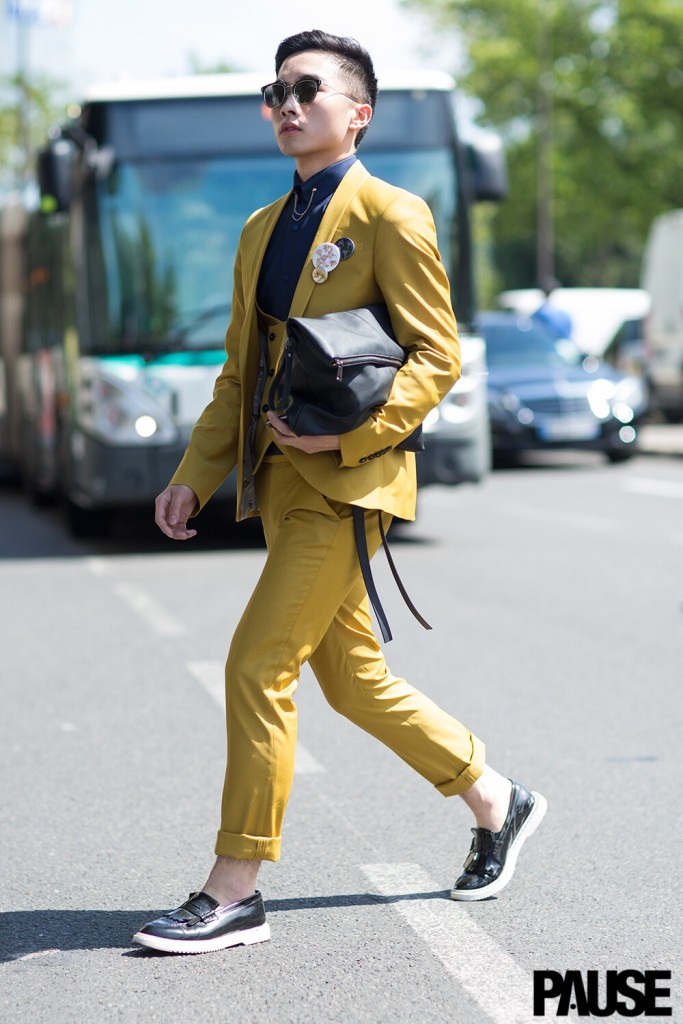 Now we're at the top of your outfit, and you don't want to overdo it with accessories like jewellery. So decide if you're going for a minimalist vibe with extra touches or if colour complimentary pieces blend in with what you're wearing rather than making it the main focus of your outfit. Don't be afraid to experiment and think outside the box, but as long as you're doing you because that's what PAUSE thinks looks the best. Jewellery sometimes isn't an essential but really can give your outfit an edge, so we suggest to buy some pieces and figure out what works and what doesn't. Something that always is a finishing touch to an outfit is wearing a hat like it's a crown to your impeccable outfit. Like bags, hats having been ruling the streets and the catwalks with more and more guys embracing them as a necessity. From fedora's, puritan hats, beanies, snapbacks, wicker and straw hats were all displayed proudly on top of killer outfits during fashion week which had everyone PAUSING for their complete look. Summertime gives you the opportunity to try the perfect combo of a pair of cool shades with a hat, it looks effortlessly cool everytime.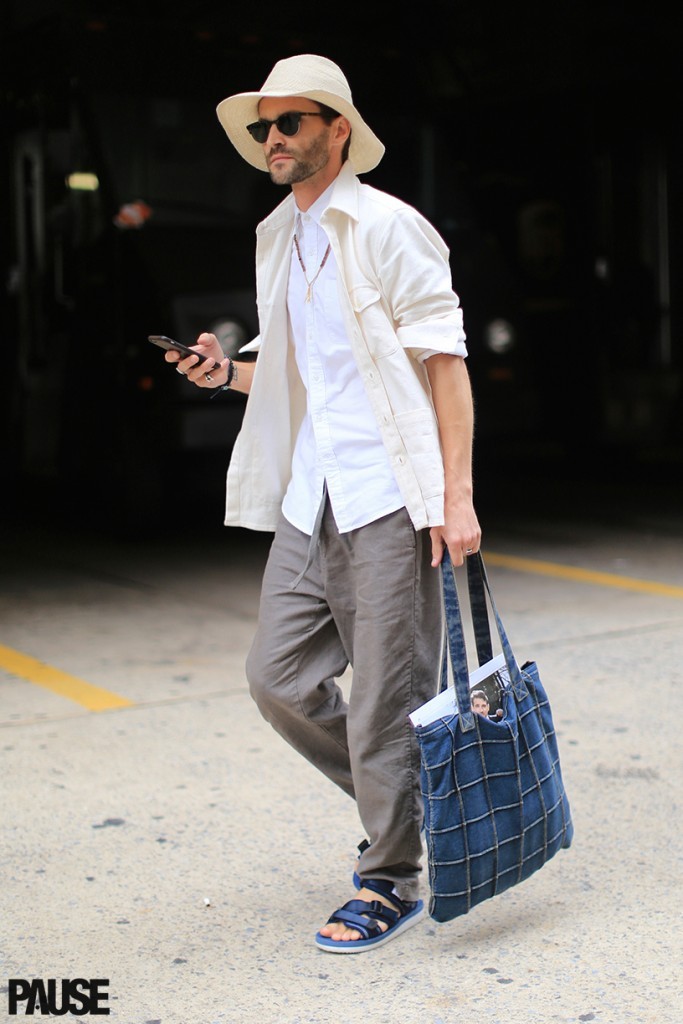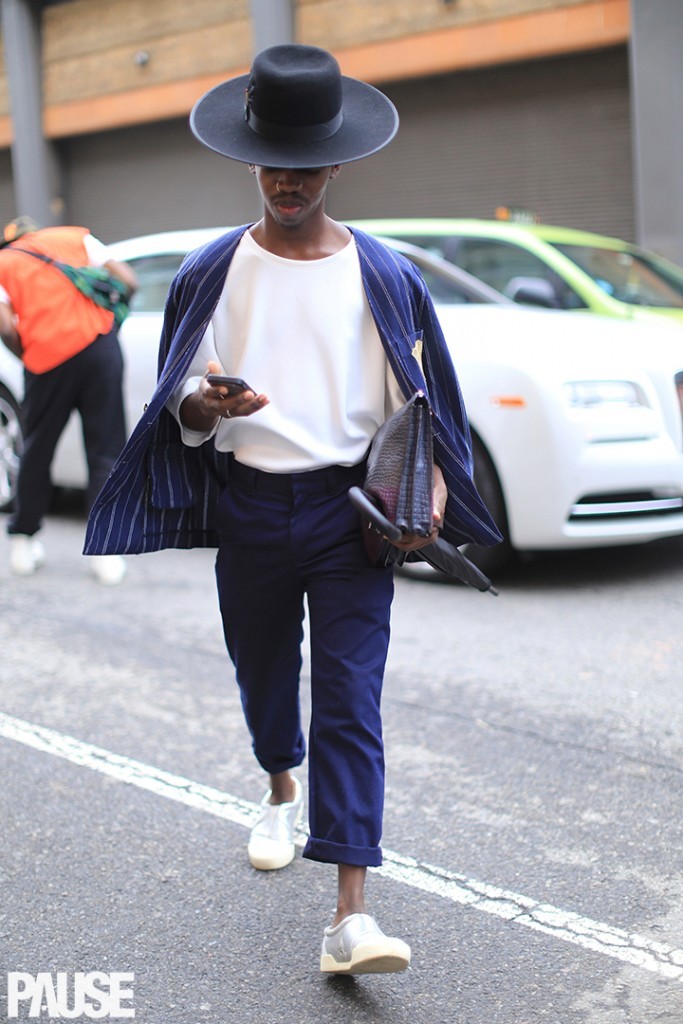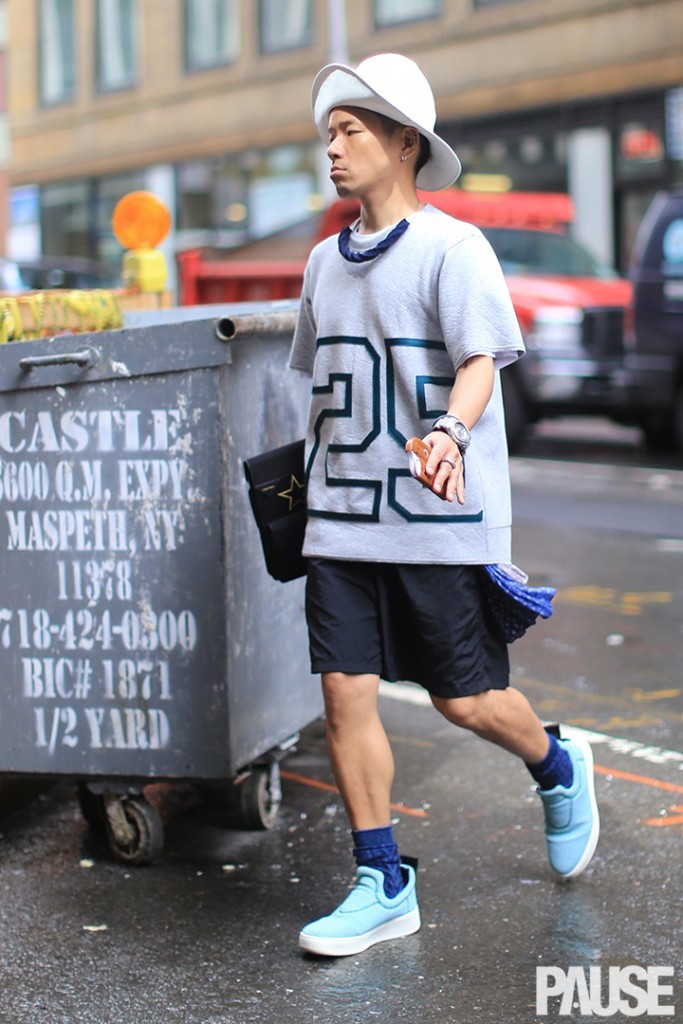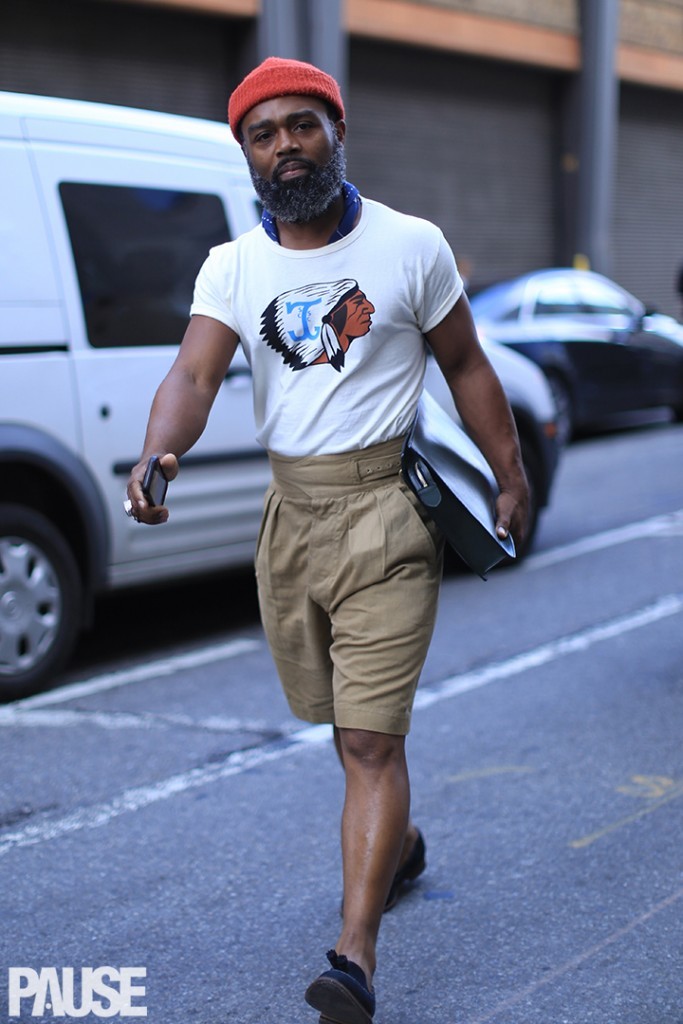 If you're feeling nervous about it or unsure with accessorizing, just try it and we at PAUSE recommend taking one thing off before you leave. Don't overlook accessories because they're sometimes small – they can polish off your outfit and make you a better man than you were before. A great outfit makes a great man and people will PAUSE and notice.