PUMA introduces the handcrafted "Made in Italy" Pack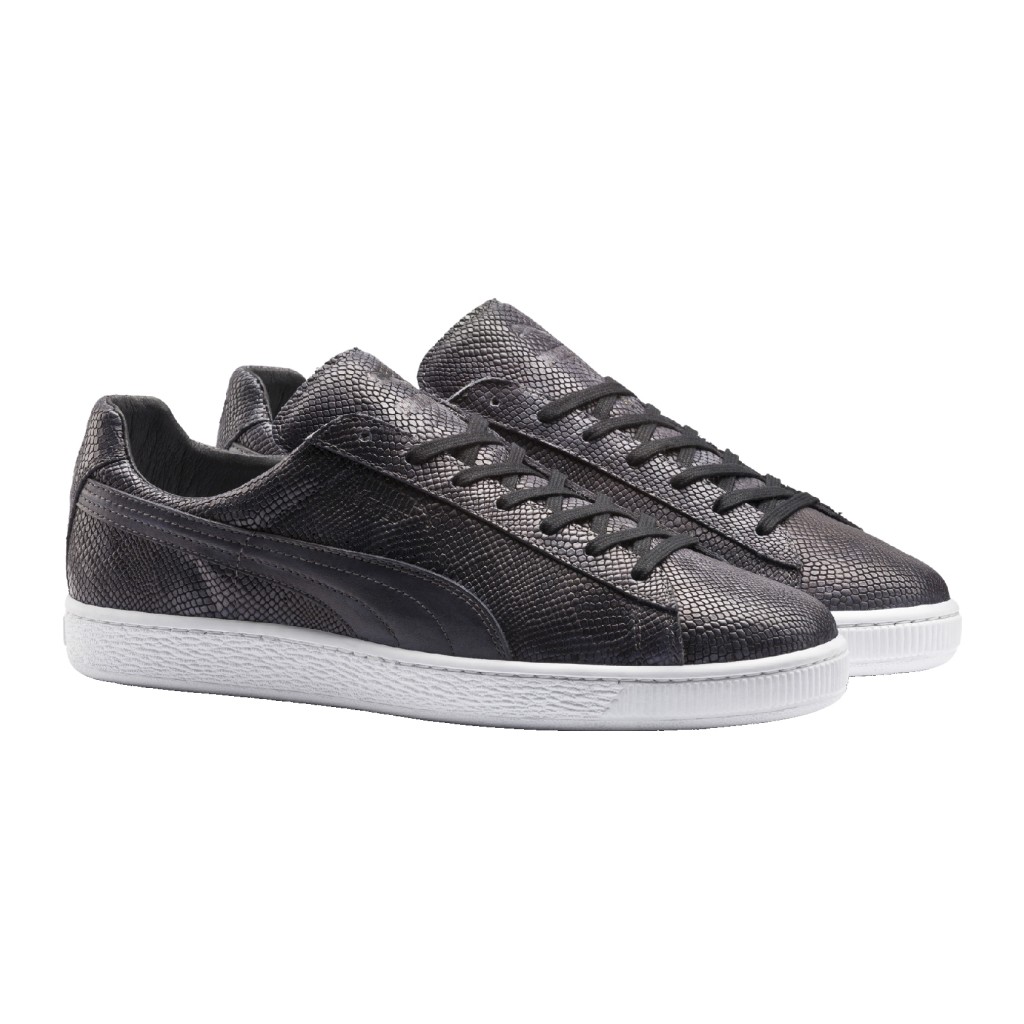 Puma continue to put craftsmanship at the forefront by working with some of the finest factories in Italy this year, as a result introducing the handcrafted Made in Italy Pack.
Encompassing the collection around the concept of text and surface interest, global sportswear brand Puma explore a variety of different ways of treating the surface of the materials through embossed effects and the use of natural dyes and dye techniques. By paying strong attention to detail and quality in manufacturing, Puma are able to separate themselves from its competition, using some of the finest factories in Italy, where the designs are anti-machine and pro-protection. These techniques have been used on the classic "States" silhouette, with the pack consisting of three reiterated models: States in a black and white colour hue and natural/whisper white, as well as the States Mid in a peacoat and white palette, giving the sneaker a fresh, unrivalled finish.
These sneakers are available now for purchase now at Hanon, END Clothing, Footpatrol, Well Gosh and Harvey Nichols; however, the States Mid "Made in Italy," are only available at Footpatrol from the above. Let us know whether you will be copping in the comment box below.