Witty, Fun & Statement Tailoring.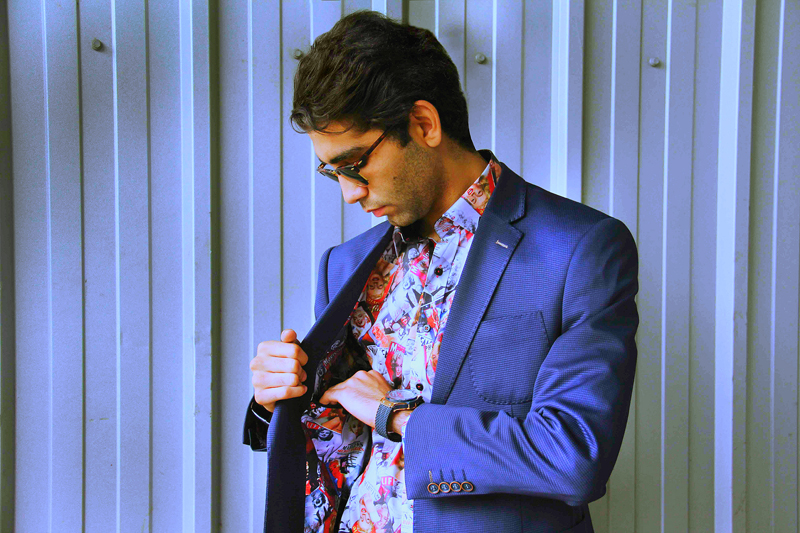 Regardless of age differences, diverse tastes in clothes, multitude of interests and variety of facial hair, the one common feature that unites men's wardrobe is a shirt. Whilst some are meticulous with their shirting, some are a little more carefree and want to inject some humor and fun. The men who fall into the latter group are from the Claudio Lugli style tribe. Family owned Claudio Lugli is known for its witty and cool print tailoring. Their clientele include boxers Amir Khan, Tyson Fury & Anthony Crolla.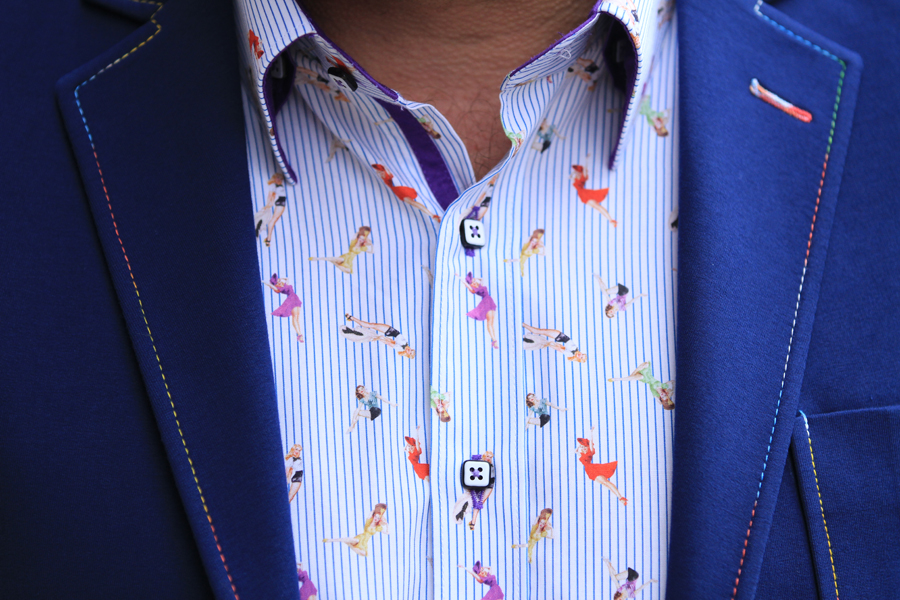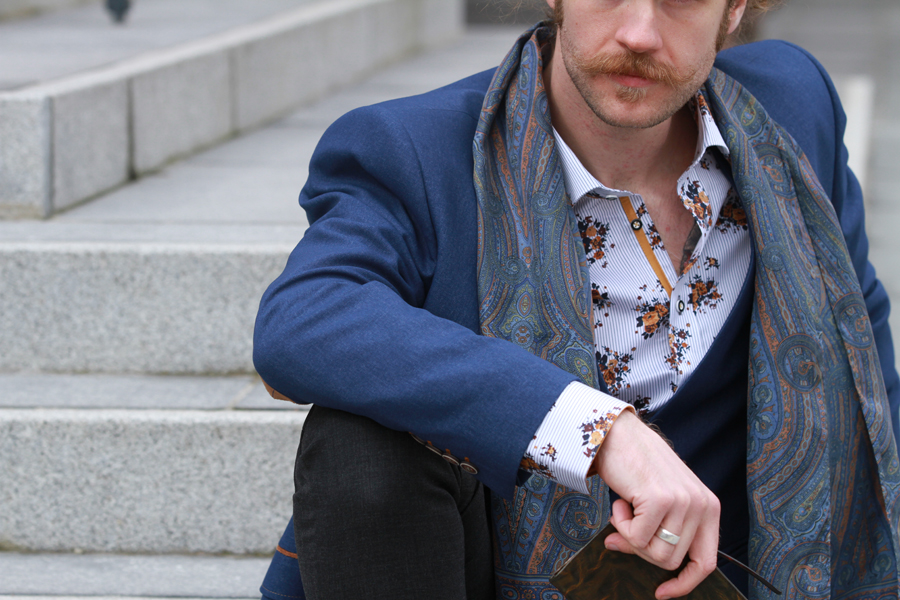 They've coined a term 'qualitaly' which stems from the fact that the use some of the best quality fabric combined with Italian design. Where most shirting brands restrict their sizing, Claudio Lugli has taken the opposite approach to produce shirting from size S to 6XL. This fearless approach is probably one of the reasons why they are popular in the boxing community.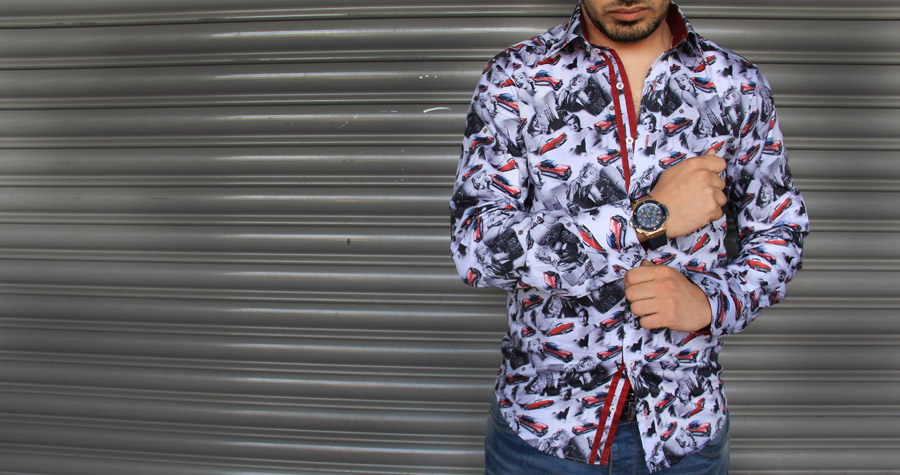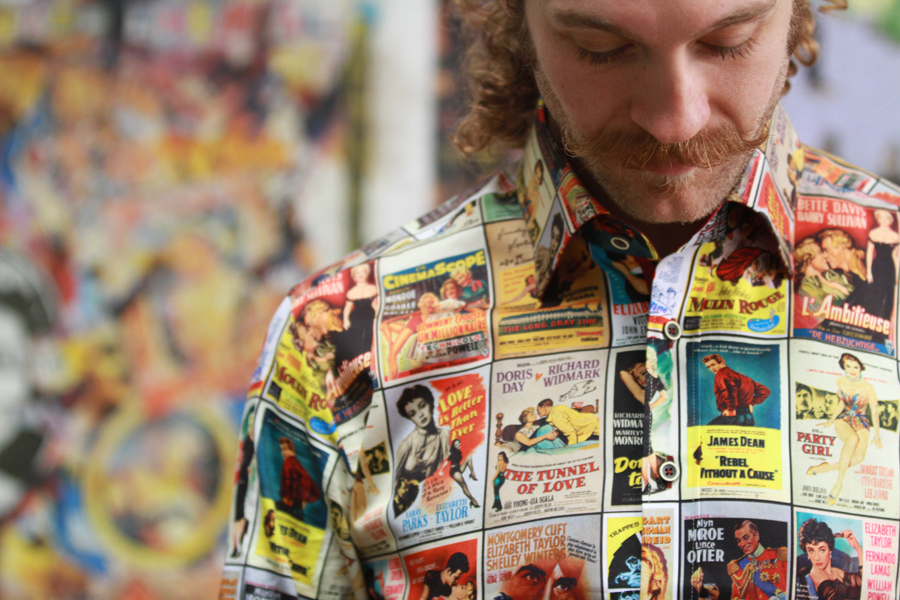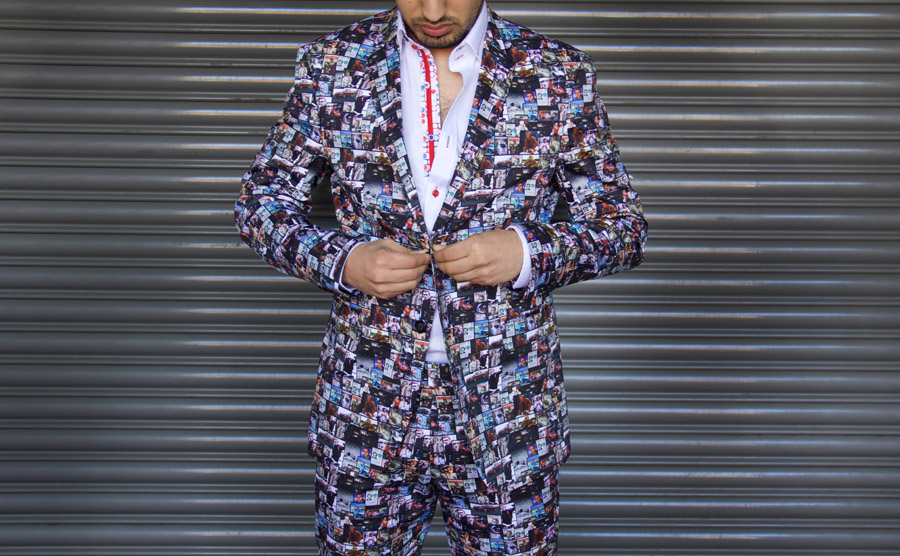 Shop their new collection www.claudioluglishirts.com
Follow Claudio Lugli on Facebook & Twitter.