Hender Scheme enter the headwear game with a trio of caps.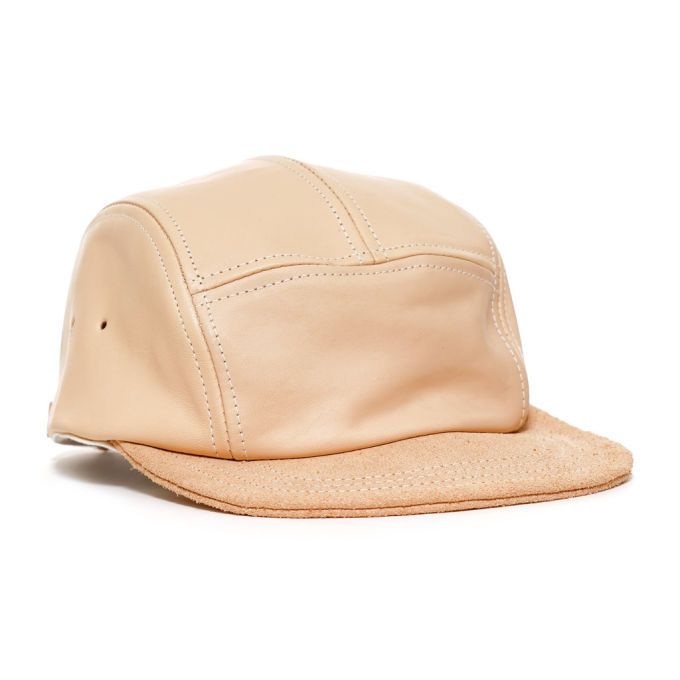 Shifting its focus from solely sneakers to luxe five-panel caps, Hender Scheme proves that its expertise in quality leather craftsmanship is not sparse. Made from specially treated pig suede leather, to withstand wind and water, the black and grey-ish caps accompany a third naturally tanned, premium cowhide cap to make up Hender Scheme's first headwear offering. Details have been accounted for, as well as quality, with each handcrafted cap featuring twill cotton sweat bands, front inner panels and seam taping, ensuring maximum cranium comfort.
All three styles are available for purchase now at HAVEN. Let us know what you think in the comment box below.