"Button Up!" Now you're ready. For the Autumn/Winter 2015 video campaign, Ben Sherman decided to support London and its Londoners, in every aspect. Establishing a balance between the elegant and traditional pieces and the vibrant and hectic colours of the collection, the fashion house illustrated what makes London a unique city of mix and match silhouettes.
From the tailored check shirts to the wool blend grey suit including the detailed navy parkas, Ben Sherman serves a new typically British campaign, highlighting any reminders of the Londoner's elegance. As a nod to the 1960's golden age, the fashion house set the styling in an atmosphere halfway between the countryside and the city's buzzing ambiance. To crown it all, a well-deserved hint of rock and roll music was used the soundtrack, the Ben Sherman's Autumn/Winter 2015 collection singing "London Calling"…
Shop their latest Autumn/Winter 2015 collection at www.bensherman.com
Check the photos below:
Never heard advice from one of the world's most iconic designers.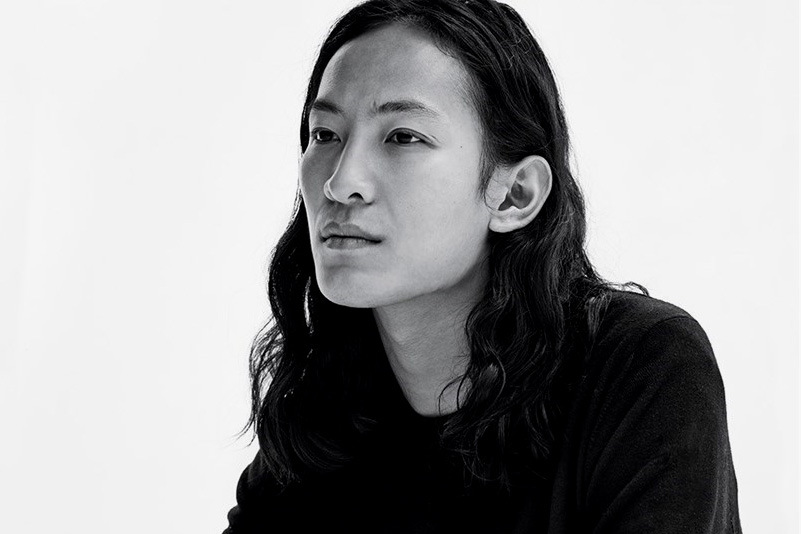 After dropping out of one of the most prestigious fashion schools in the world, Parsons, and launching his own line without much previous experience, the fashion guru Alexander Wang is today a true inspiration for both old and younger generations, who see him as a role model to emulate in terms of success, that Wang earned and deserved. He speaks to DAZED, fresh off leaving his creative director post at Balenciaga, on how to make it in the most complicated and cut throat industry, the fashion scene.
Head over to DAZED to read the full article and read below his wise words for young aspiring designers and editors.
"I always get really awkward or nervous when schools ask me to come and speak because everyone's like, 'How did you do it?' And I'm like, 'Well, I left!' Everyone has their own way of learning or adapting to how to achieve their goals and sometimes school plays a very big part in that. For me, unfortunately, I tried it and it didn't work out. Life organically took a different course and I think the most important thing is you have to have clarity in what you want and secondly, you have to take a risk. If you just kind of sit there and let things happen to you, then you're just going to take the course that everyone else takes. That's how life is. I spent a semester here in London at Central Saint Martins before I went to Parsons and it was intense. You worked that one idea to the bone. And it's great, but you know, everyone has to decide what they want out of it. Some people just want to create a beautiful show or a beautiful collection. In my opinion, if they want to continue, they need to find a way to sustain it, but I can only speak from my own experience.

Internships are super valuable. When I left Parsons I was doing an internship and working in retail. Interning taught me how the industry worked and retail taught me how the market worked. I was at Marc Jacobs first and then I did Teen Vogue and Vogue. We're not in an industry where we're isolated, and the editorial side taught me how magazines view designers or get certain things, and about price points, advertisers, all those politics that people don't necessarily think about. I think a lot of people know that Anna Wintour has been a big supporter but at the very beginning of my internship it was an editor named Gloria Baume at Teen Vogue who pushed me to start the line. She was the first one I even expressed my idea and the price point to. Teen Vogue had just started and Camilla Nickerson was pulled over from Vogue to do a special story for them. I was working in the fashion closet and she wanted to call in all these beautiful things, but the price point meant Teen Vogue couldn't shoot them so she was getting very frustrated. That really triggered something in my head as well".