Now let's not get ahead of ourselves, a British summer doesn't mean extremely high temperatures and uncomfortable humidity. And luckily, no soaring temperatures mean that we don't have to adapt our style that much. But when the sun does come out to say hello, then PAUSE is at hand to offer four style tips to ensure you're still looking cool in August for the office and summer evenings.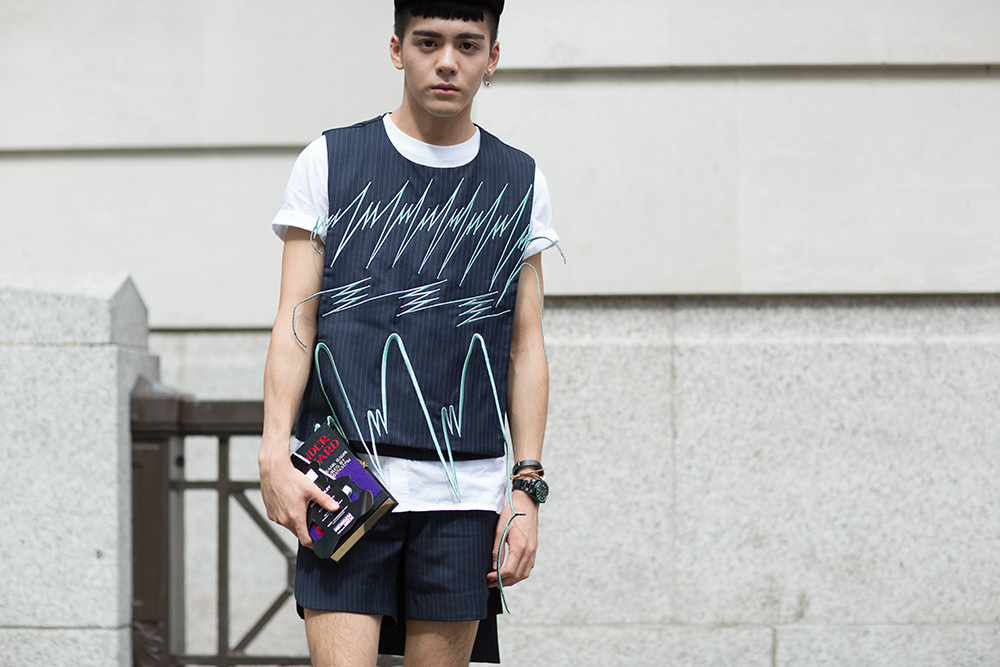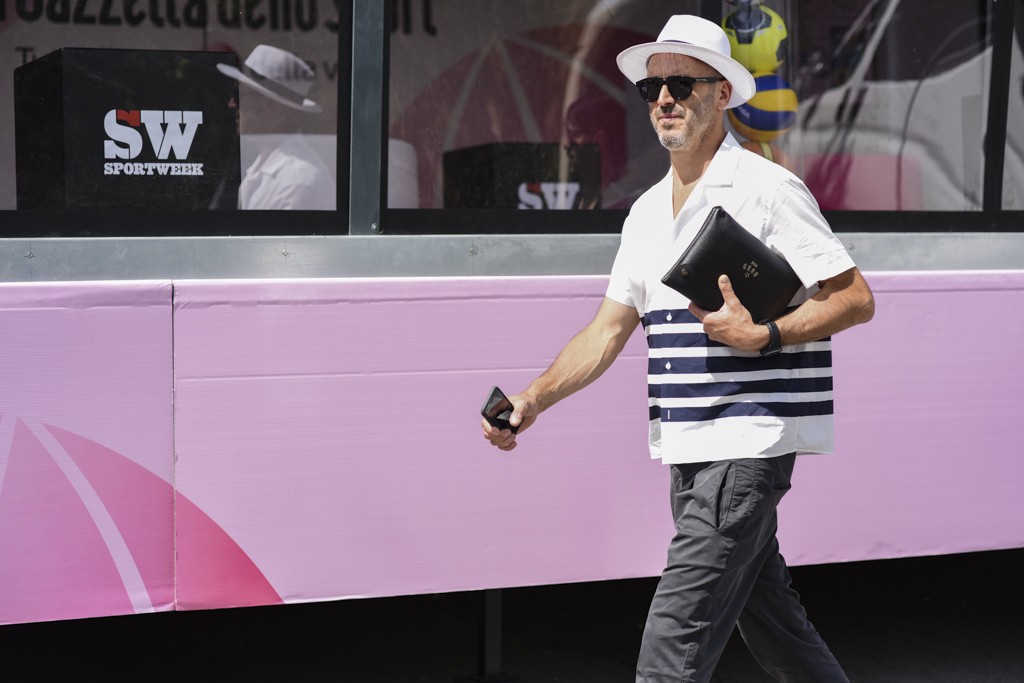 Tailored shorts, cropped trousers and lose the traditional blazer
You should first try and shake away all office traditions when that hot day in August does finally come around. Shorts in an office used to be a straight up no, however now there are plenty of smart tailored shorts that let you move away from your boring trousers (unless you wear them to sit on the ankle) with ease. Depending on the dress code in your office, stay away from bold patterns, however PAUSE thinks you should go for whatever colour you can get your hands on. It is the summer after all. They're also great for if you're planning a let holiday away and you want a smart outfit for the evening. We're also suggesting that you lose the 'standard' blazer. If the weather is too hot for trousers, it's probably too hot for a normal blazer. A thin smart shirt paired with your tailored shorts will make for an outfit that will make you feel like Jordan Belfort when walking in the office. However if you're blazer loyal than try and find one that's less structured, of thin material, and maybe a lighter shade.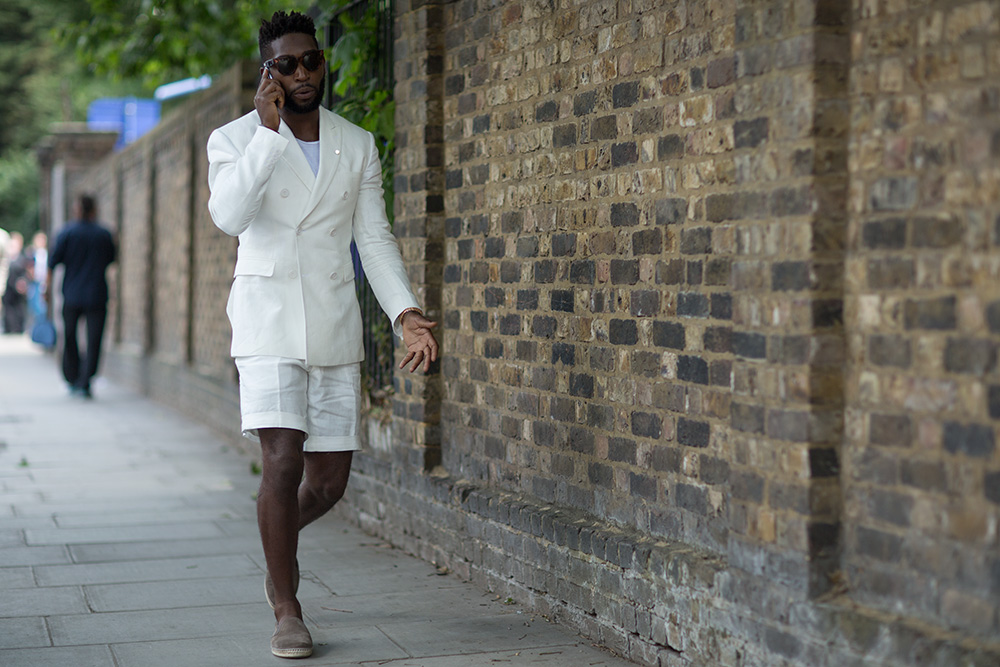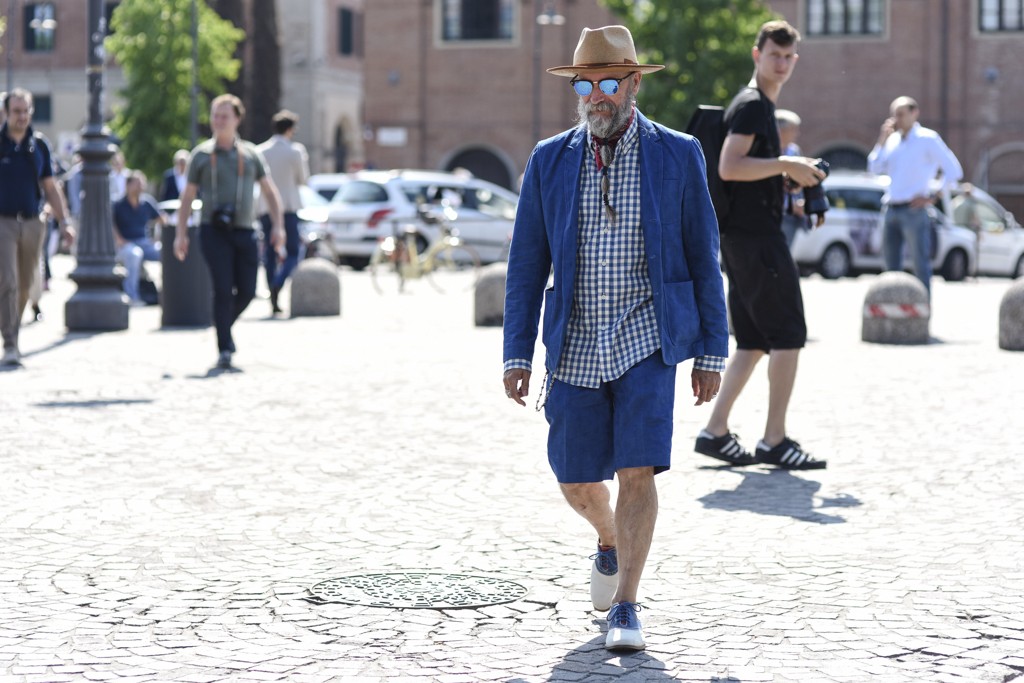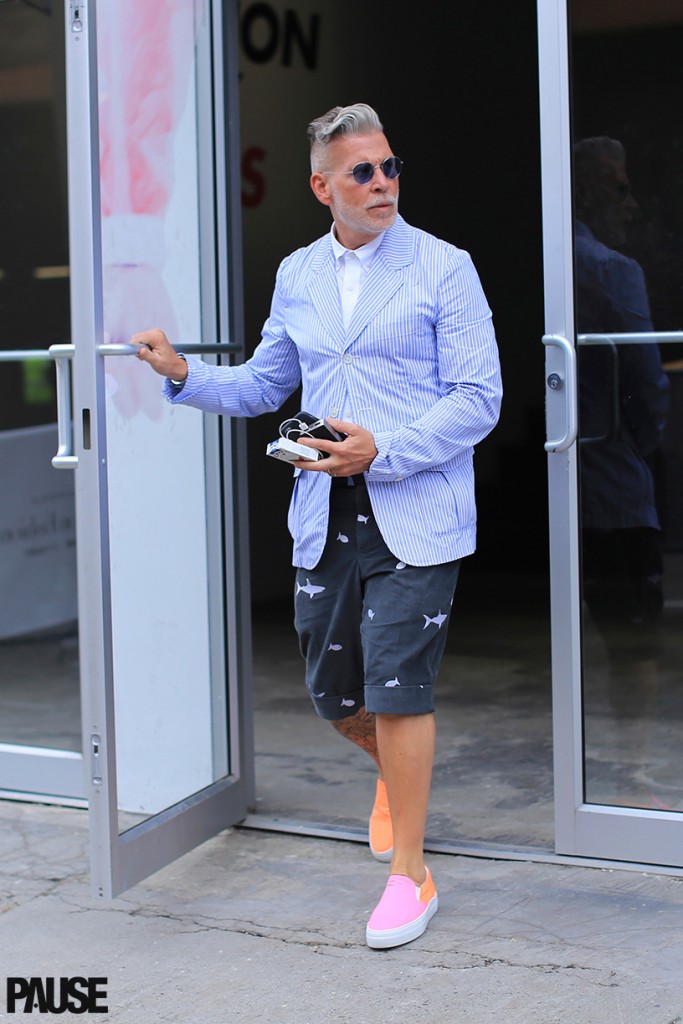 Loafers
This smart guide seems to be throwing out most of the old office looks. For August replace your pointed black shoes with something that lets you ankle breathe. We suggest going for loafers, a more than appropriate smart shoe with a summer edge. Whether it be all leather, tassel or even more summer-worthy by wearing woven loafers, any style will be a good step into August.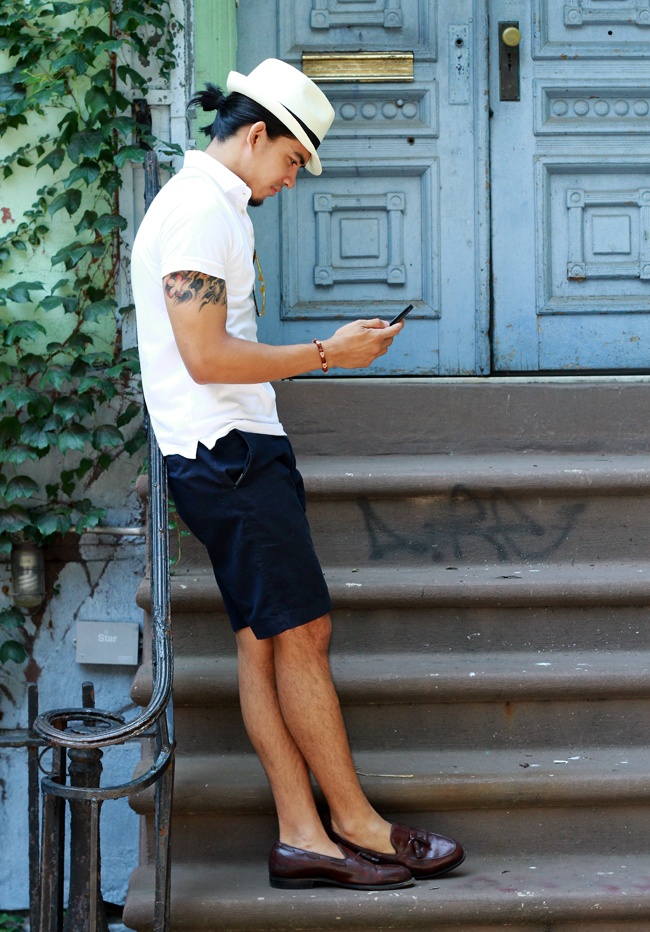 Keep that bag off your shoulders
PAUSE thinks that bags, totes and portfolios are more than just practical items. It's quite hard to find many backpacks that offer a smart edge, but in the summer the last thing you want is to be carrying a bag on your back. Leather totes and portfolios make for great fashion accessories for us guys and allow us to carry around all our office essentials.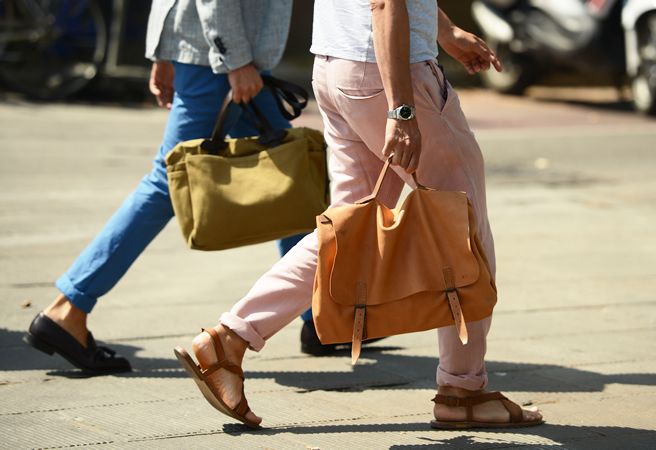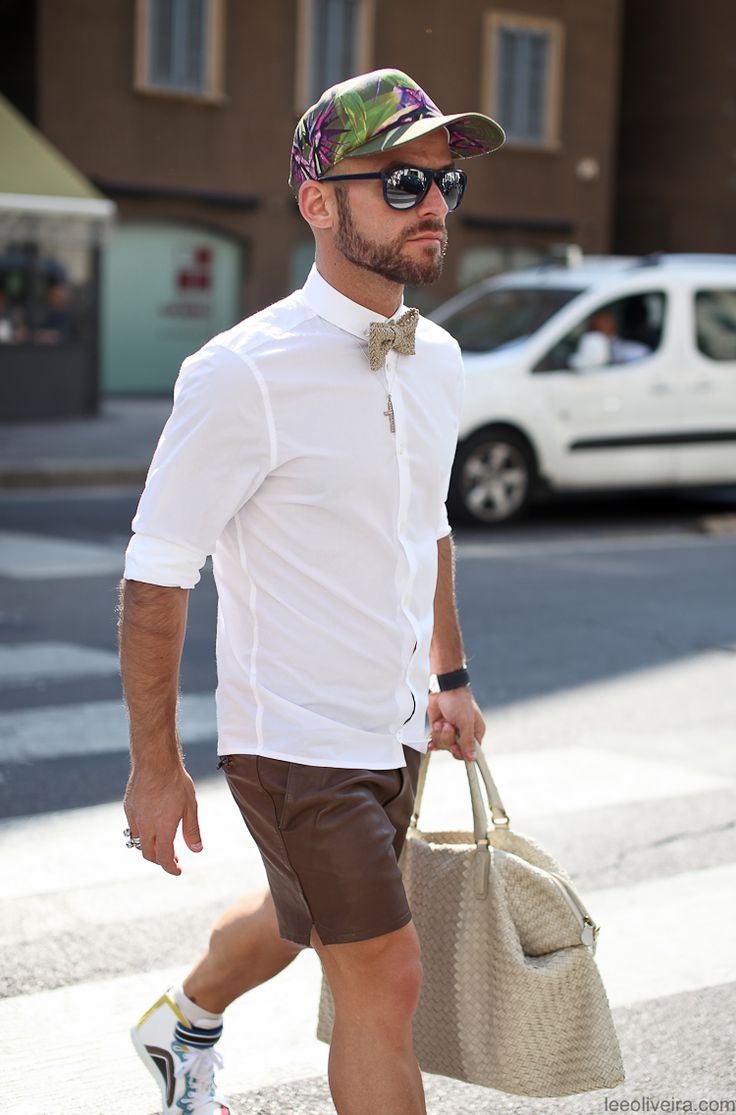 Sunglasses
This is more of case of it being 'just because we can'. Don't let the chance of wearing your shades this month slip you by. Pick yourself up some new sunglasses for August. We're not bias, but perhaps our PAUSE sunglasses?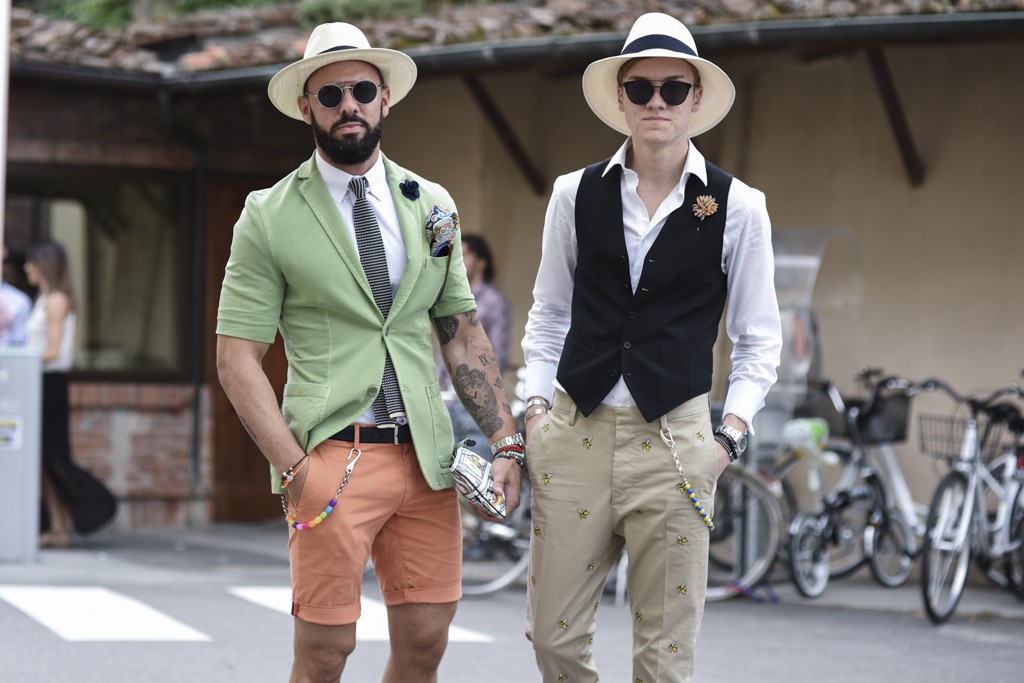 Achieve your August look today with our selective smart styles below: