The Kyujo Low is the latest addition to the Y-3 sneaker family.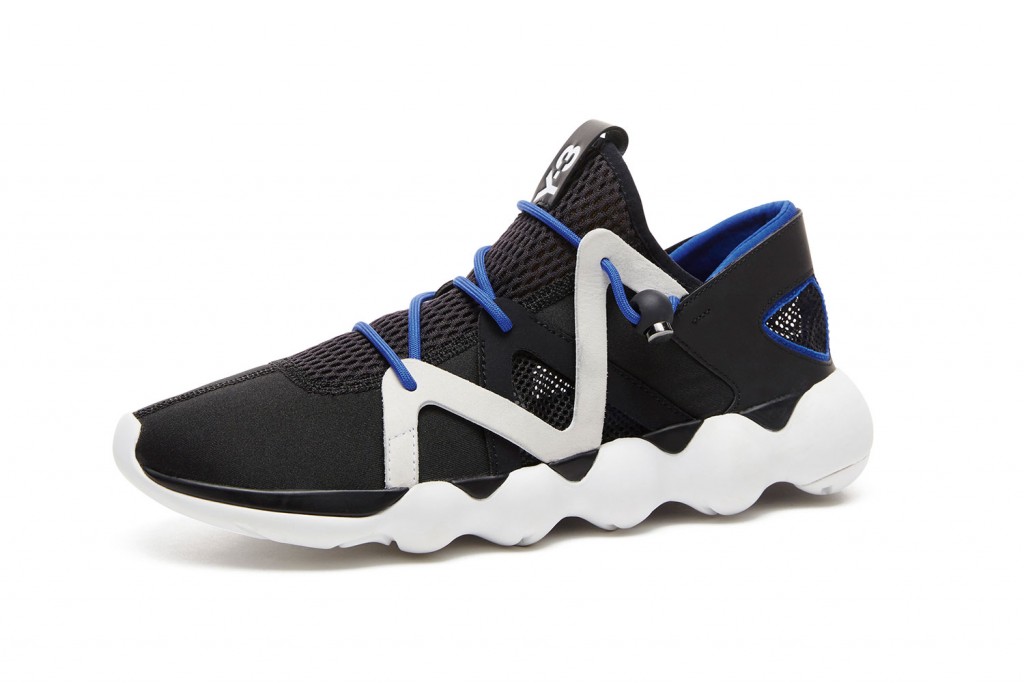 Adding to its already dominant array of high profile, luxury sneakers, Y-3 has introduced the Kyujo Low for Spring/Summer 2016. Utilising features from both basketball and running sneakers, the Kyujo is built on a wavy outsole with a predominantly mesh upper, with an equally unusual lacing system, which uses drawcords and stoppers in replacement of conventional laces.
Keep an eye out for the Kyujo Low to hit retailers in Spring/Summer 2016, along with the rest of the Y-3 delivery; however, in the meantime, shop the luxury brand's latest collection here.