Musée Noir presents the WANDERER.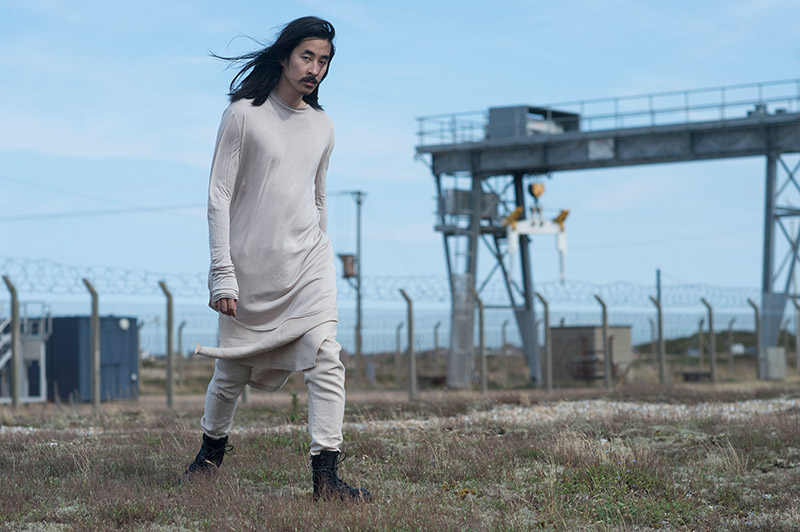 Musée Noir reveals their Autumn/Winter 2015 lookbook entitled 'WANDERER' which features model/blogger Karlmond Tang shot by photographer Julien Boudet. The collection highlights the increase of human disconnect from the world where people live their lives in constant fight against time – which is represented through their fall 2015 aesthetics.
The collection seeks inspiration from the few that still wander. The few that measure their life in experiences, not wealth. The few who know nothing of borders and care nothing for rules of customs.
Using all natural fibres and a minimal design philosophy, the collection comprises of linen, wool and cotton pieces which are at home in every environment.
"Musée Noir is a reflection of my journey from Asia, through Europe before settling in London. This collection was designed with the transient nature of the wanderer's lifestyle in mind. Our clothing works in every environment, no matter the occasion."
Shop the colleciton now at www.museenoir.com